An 805 Beer Film Trailer – Mind Surfing: The Conner Coffin Story
|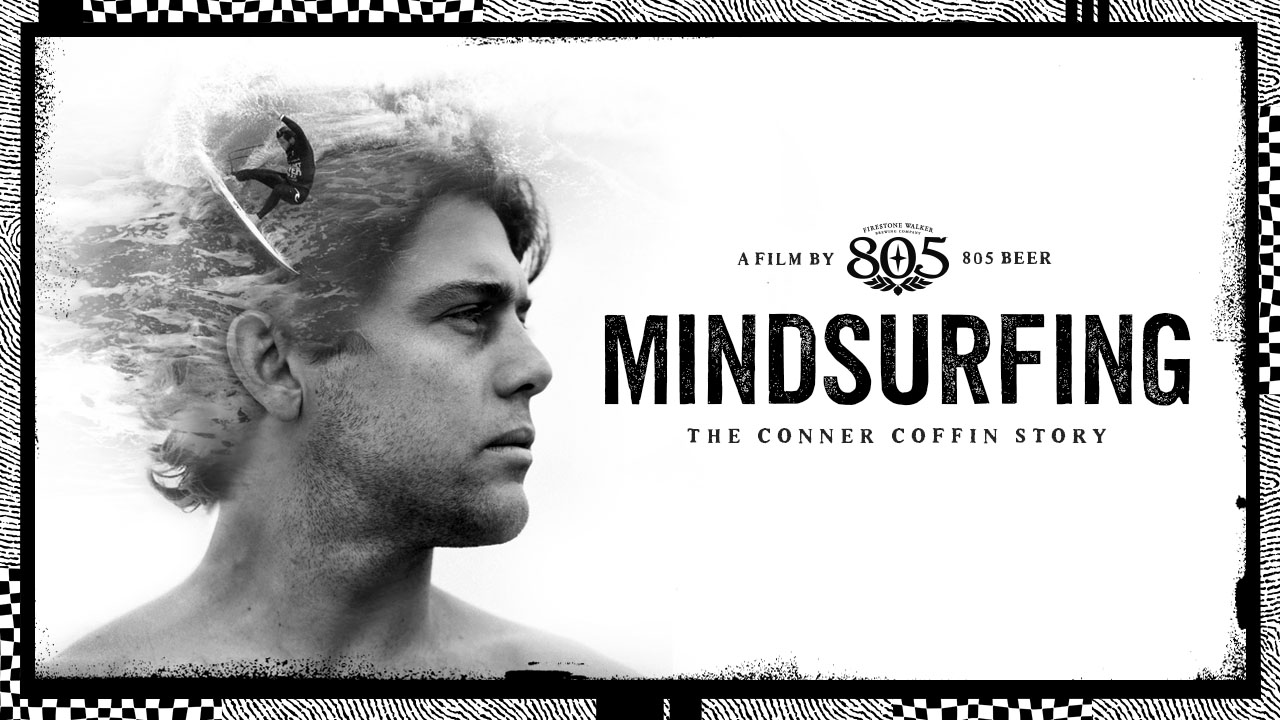 Paso Robles, CA –– Firestone Walker today launched the official trailer for its latest original film from 805 Beer titled "Mind Surfing, a documentary that tells the story of professional surfer Conner Coffin. The film is set to premiere at the Vans US Open of Surfing in Huntington Beach on August 3, 2022. The film's worldwide public release will follow on YouTube starting at 10 a.m. PST on August 5.
"Mind Surfing" documents Coffin's deep connection to the waves of Rincon near his hometown of Santa Barbara on California's Central Coast. The film highlights how this storied stretch of coastline made Coffin who he is today. It is directed by noted surfer and documentarist Keith Malloy ("Fishpeople," "Come Hell or High Water").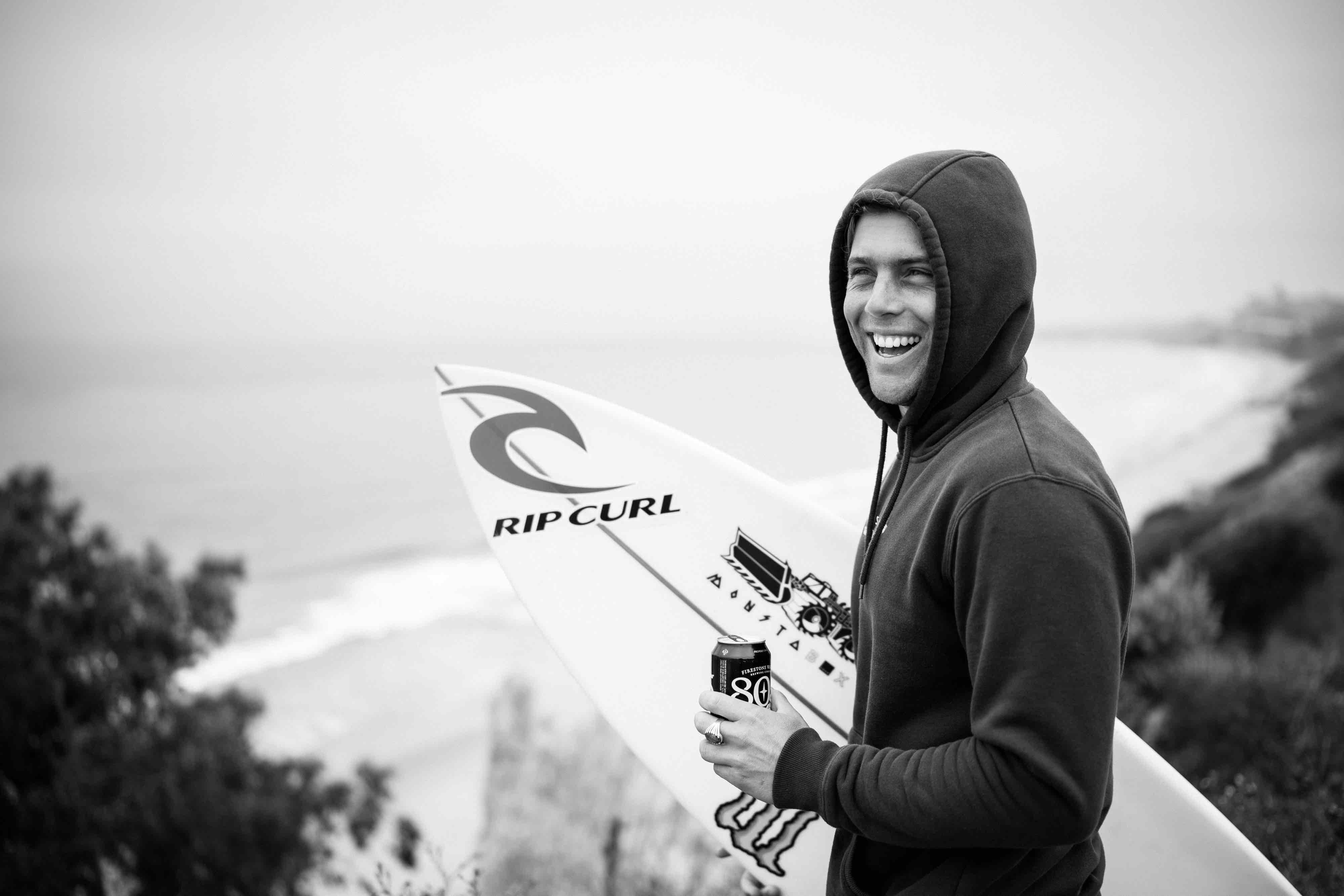 "Mind Surfing" is the latest outgrowth of 805 Beer's official partnership with the World Surf League (WSL), the home of global professional surfing. The WSL is the governing body for professional surfers and is dedicated to showcasing the world's best talent in a variety of progressive formats. The league runs more than 180 global contests annually and crowns the undisputed World Champions across all divisions.
The "Mind Surfing" premiere event will take place in Huntington Beach on August 3 during the Vans US Open of Surfing—the largest surf competition in California and the world's largest action sports festival. Coffin will also appear on an upcoming WSL podcast and will be joined by Malloy on air during the broadcast of the Vans US Open of Surfing. The film's release will be accompanied by ad spots, in-store POS and other engagement drivers in 805 markets.
Coffin joined the WSL ranks in 2016 and rose to fourth in the world in the WSL's 2021 Men's Championship Tour. Also in 2021, Coffin became one of 805's "Authenticos"—a band of ambassadors who reflect the culture and values of 805 Beer.
"Conner embodies fearlessness and striving for perfection, yet he carries himself through life with humility and modesty," said Firestone Walker CMO Dustin Hinz. "805 Beer is proud to have a part in telling his story, he embodies everything we strive for as a company."