Art Larrance Narrates New Audio Tour of Beervana With Detour
|
Technology has made it easier than every in finding your way around a new city. In my recent trip to Chicago Google Maps and Yelp were my digital tour guide. Exploring a city can be an adventure if you don't do your research or have the right tools. Enter Detour, an audio tour app for IOS and Android that uses "GPS to guide you so you can keep your phone in your pocket and your eyes on the world."
Detour originally launched in February of 2015, by former Groupon CEO and Founder, Andrew Mason. Personally, I have always been curious about the Detour app, but have yet to try it. A few weeks ago I was invited to try out a new Portland beer tour called The Pearl: Building Beervana narrated by Art Larrance formerly of Portland Brewing. As the former CEO and co-founder of Taplister, of course, I said yes.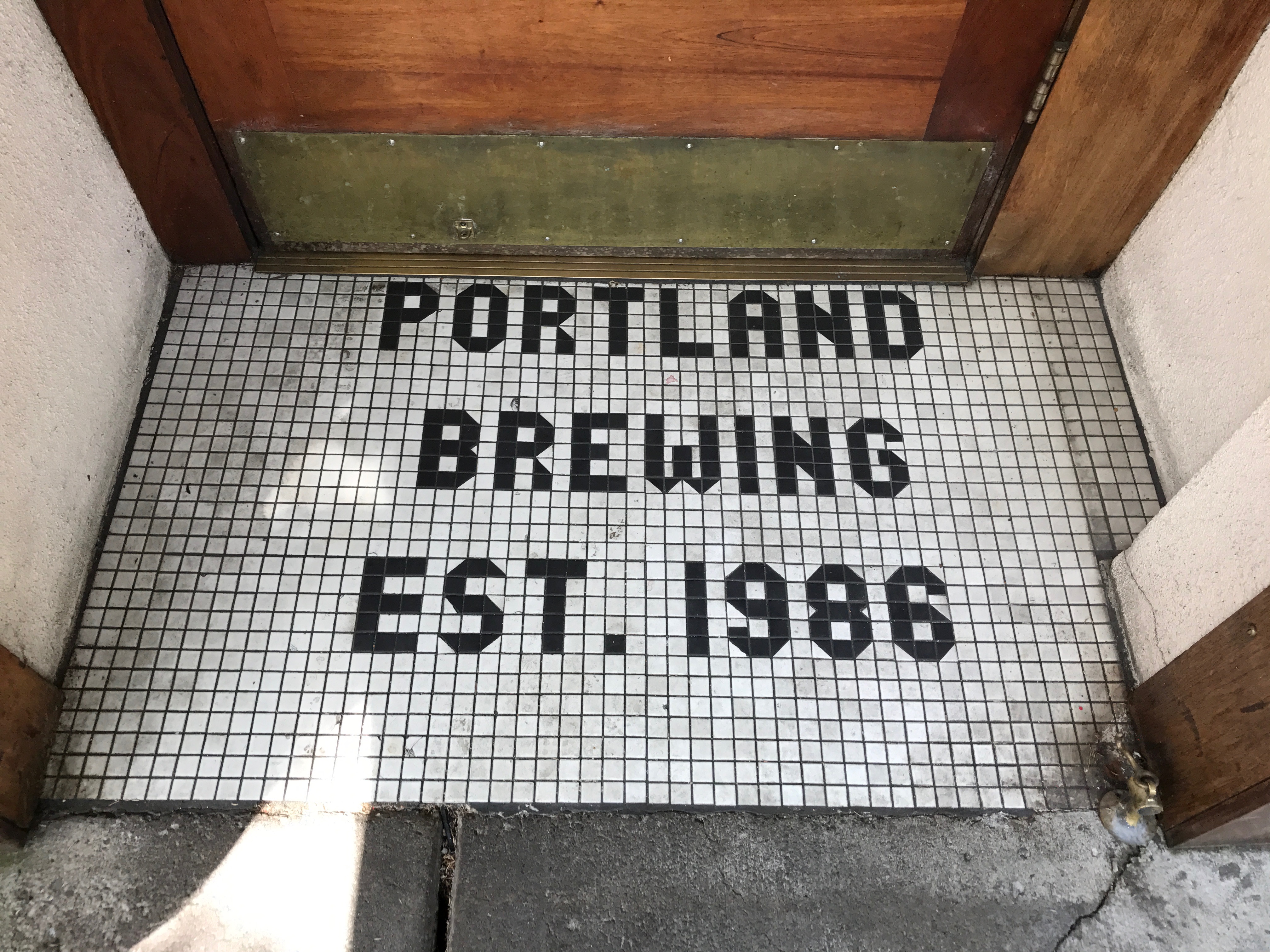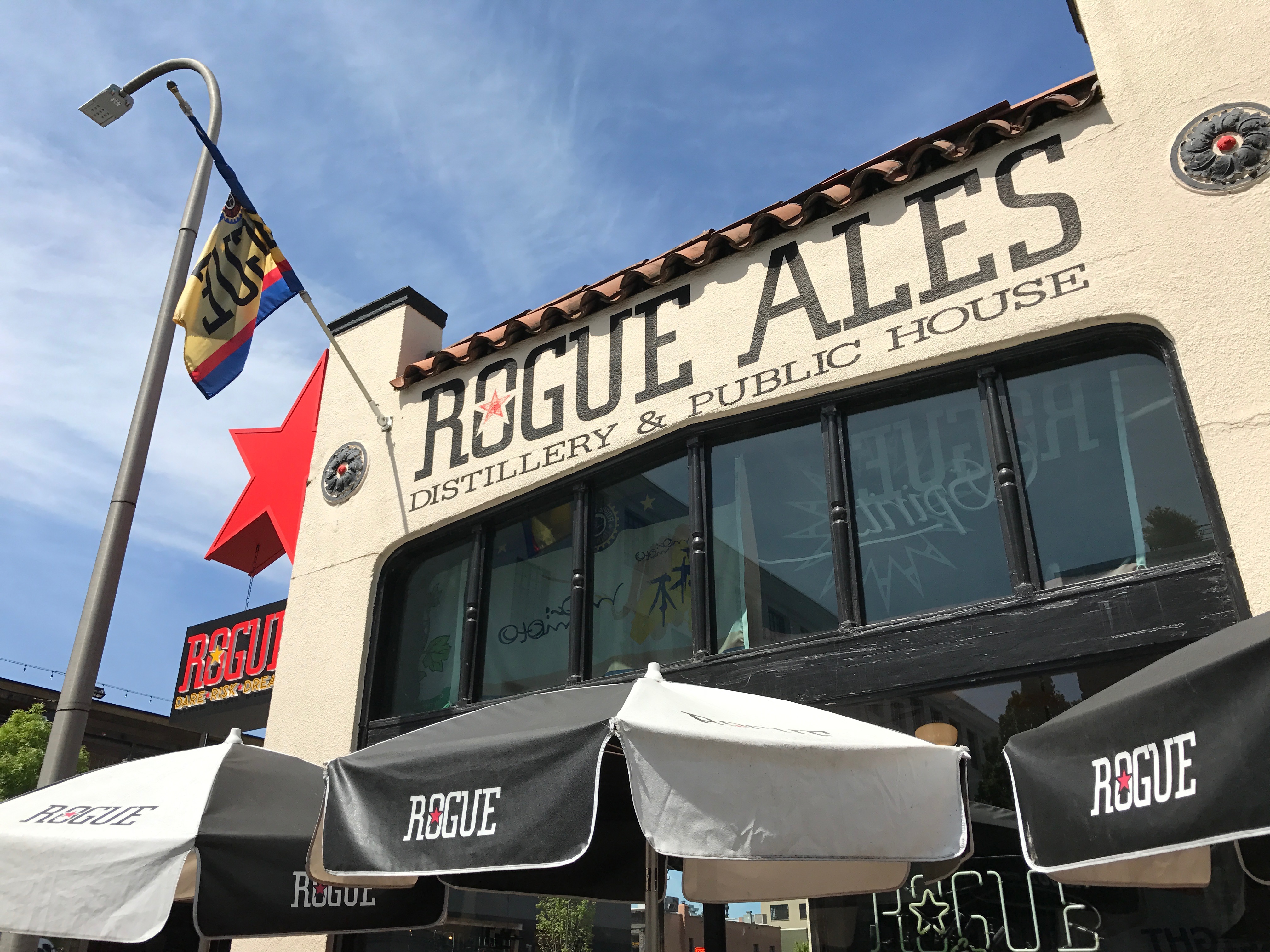 What makes this app different than most audio tours, which just use audio, Detour harnesses the power of your smartphone's technology; GPS, Wifi, accelerometer, and gyroscope to guide you where the audio file is referring to. I know in touring Alcatraz a few years ago with the Museum's clunky audio equipment, finding your way with audio directions alone does not always make for a great experience.
In my encounter with the app, it worked pretty well considering it was the beta pre-launch version. The professional recorded audio tour guided by a local expert and augmented with technology that most of us carry in their pocket makes for a fun self-guided experience. For those traveling with others, the Detour app can sync audio with up with three phones to share the experience.
The tour itself starts in the brewery blocks of Portland, Oregon in front of the current Henry's Tavern the former site of Henry Weinhard's Brewery. I then make my way around to other well know Portland establishments like Jake's Famous Crawfish where Art Larrance talks about the early days of the Widmer Brothers selling beer to the original Portland Brewing location where Rogue Public House now resides. The history and stories of Beervana are jovially told through a true craft beer legend.
The app is free to download from the Apple Store or Google play, but to try this tour there is a $4.99 in-app purchase.
Tour: The Pearl: Building Beervana
Narrator: Art Larrance – Co-Founder, Portland Brewing Company and one of the founding fathers of Portland Craft Beer
Summary: Today, Portland is one of the nation's leading craft beer cities – in both production and consumption — with more than fifty breweries in the city limits. But before the legalization of homebrewing and the hard-fought Brewpub Bill of 1985, the brewers who would become the Rose City's founding fathers of Craft were making their beers illegally and dreaming of a day when they could share it with more than just a few buddies. Join Art Larrance, Co-Founder of Portland Brewing Co, and co-author of the original Brewpub Bill, on a walk through the origin story of Portland Craft Beer. Discover how Art and other passionate beer geeks fought to turn their hobby into businesses, struggled with keeping true to their ideals – and their friendships — in the face of mounting success and profits, and the lessons that the 2nd generation of craft can learn from their triumphs… and their mistakes. Along the way, you'll meet other industry icons, learn how great beer is made, and of course, enjoy a few good pints too!
Duration:
56 minutes
Location:
NW 11th & Couch, Portland, OR 97209, USA