Ascendant Beer Company Rises From PINTS Brewing Company
|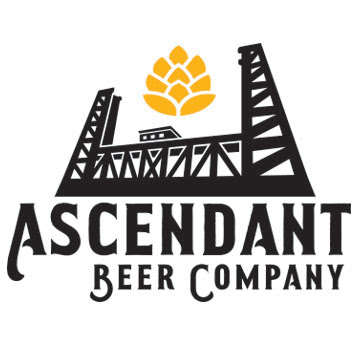 After six years in, PINTS Brewing Company has rebranded itself as Ascendant Beer Company. Still located in Portland's Old Town neighborhood, Ascendant Beer will continue on with the same staff and brew team led by German-trained Brewmaster Alan Taylor and its Head Brewer, Noah Palmer whom arrived from Laurelwood Brewing earlier this year.
However, with this new rebranding a few things have changed. Besides the name of the brewery, the weekday morning coffee shop's name will change to Ascendant Coffee Company as it continues its operations Monday through Friday. And when it comes to the beers, a majority of its lineup will also change with less of an English focus.
The team behind the original PINTS opened its second Portland brewery three years ago when Zoiglhaus Brewing opened in the Lents neighborhood. This rebranding to Ascendant will put an emphasis on the original location in the somewhat sketchy neighborhood in Portland near Union Station.
"PINTS was originally conceived as an English-style brewery, with a focus on British ales and an intimate pub experience," said Alan Taylor, Brewmaster in a statement. "For those who have visited PINTS, they will attest that few breweries as open to its guests as PINTS was. While the ability to watch and talk with the brewers at work won't change, we realized that the name and concept are great for the taproom, but they don't quite fit with the overall direction of the brewery."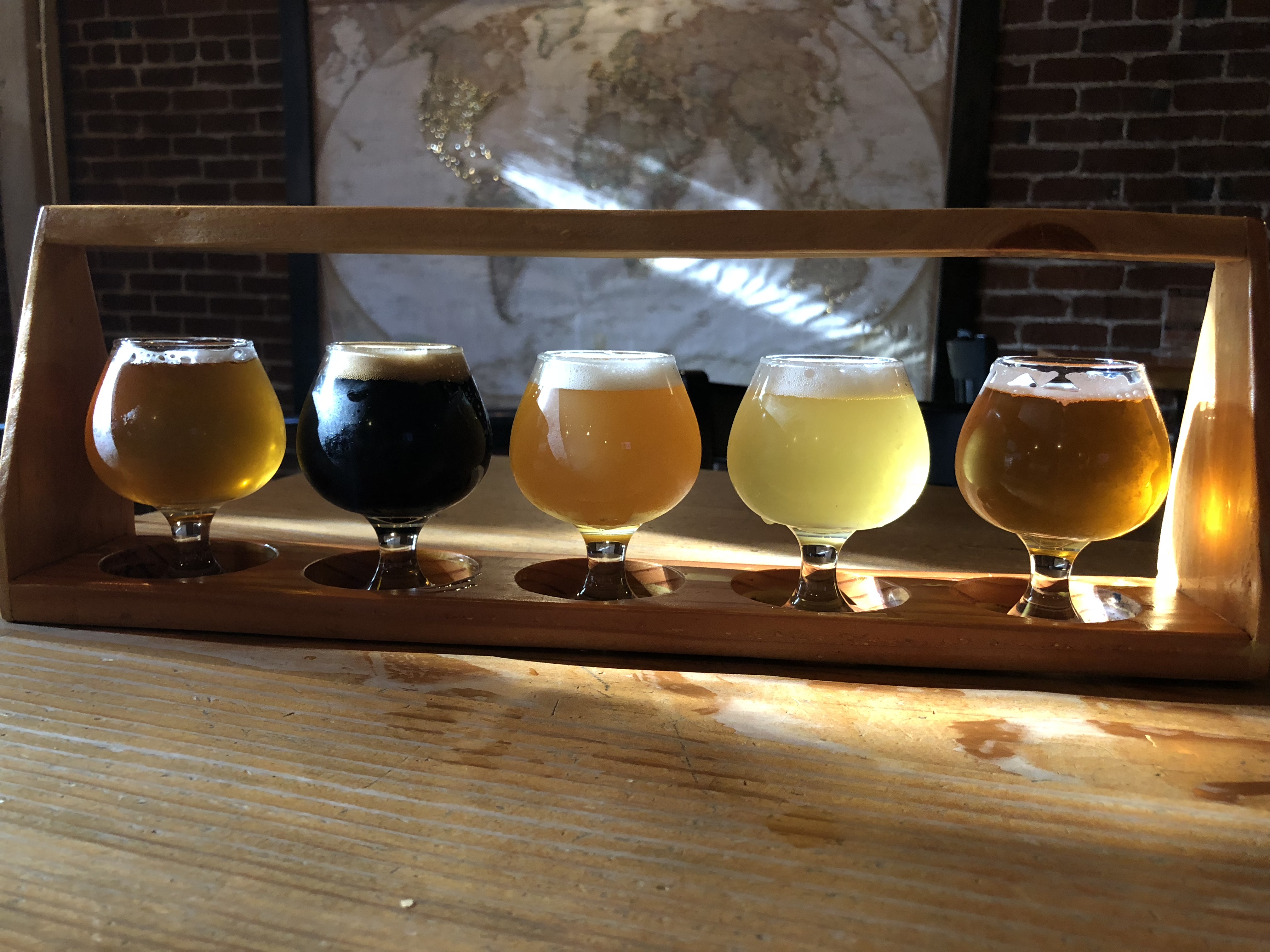 Taylor continues in a statement, "In looking at the customer experience (taproom/restaurant as well as distribution in kegs and future packaging in cans/bottles), we wanted to highlight the fact that we are a growing brewery. Our award-winning team of brewers is dedicated to producing small batch and exciting new beer styles for the local market. Our ales and lagers are crafted with my German-trained attention to detail and with the brew team's creativity, thirst for fun and new beers, and a sense of where we belong in the Portland beer scene."
Palmer joined the Taylor earlier this year at PINTS and will continue on at Ascendant after spending many years brewing at Laurelwood Brewing in northeast Portland. The two of them are excited to create a refreshed core lineup of beers that are complimented by various rotating and seasonal offerings. The emphasis at Ascendant Brewing will be on small batch and experimental beers. Ascendant Beer Company is designed to take full advantage of its 3.5-barrel brewhouse and turn out exciting and interesting beers to pique the interest of the Portland beer consumer.
"I think I can speak for the entire brew team that we are excited for the opportunity to reboot a brand, to come up with entirely new beers for ourselves, for the taproom, and for the greater market outside of our brewery walls," said Taylor in a statement. "We have some great products already in production and available at the Ascendant Taproom. And we look forward to all of the new ideas and beers we will come up with as we continue to ascend."
Ascendant Beer Company:
11:30am-11:00pm Monday – Friday
11:00am-11:00pm Saturday
11:00am-9:00pm Sunday
Ascendant Coffee Company:
7:00-11:30am Monday – Friday
Ascendant Beer Company
Ascendant Coffee Company
412 NW 5th Ave.
Portland, OR 97209