Bailey's Taproom Closes Its Doors During the COVID-19 Pandemic
|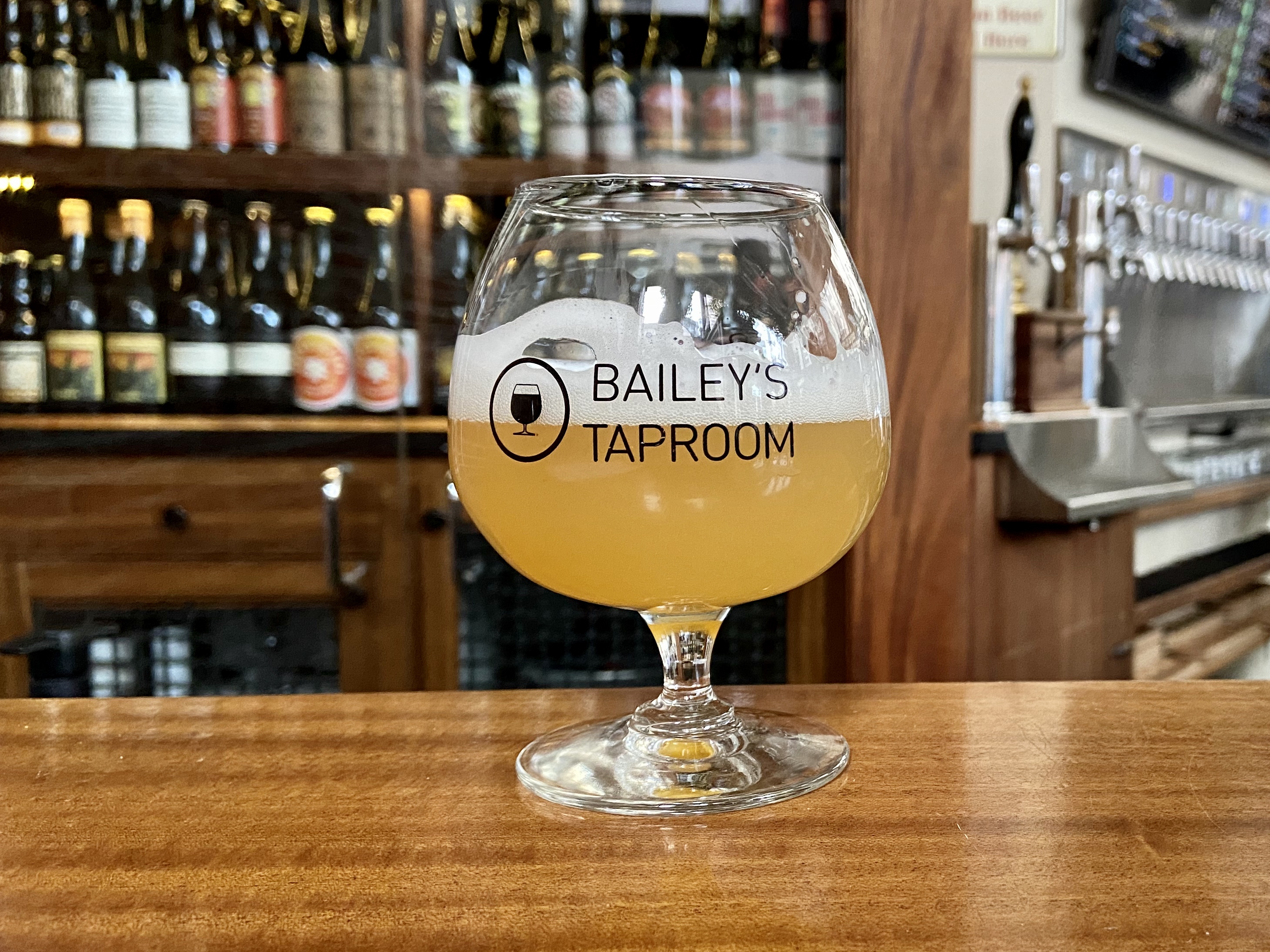 After continually being named one of the best beer bars in the country, the unfortunate decision has been made that Bailey's Taproom has closed its doors for the foreseeable future. This includes its sister bar upstairs, The Upper Lip. Hopefully this will be a temporary closure, as this is still very much up in the air and even so the closure will surely last into next year.
Suffering through the mandated shutdown in mid-March due to the onset of the COVID-19 pandemic, the downtown Portland beer bar altered its business model  to offer home beer delivery. Then a few weeks after Multnomah County entered Phase 1 of the COVID-19 pandemic recovery, Bailey's Taproom opened for on-premise consumption. With the pandemic not letting up, downtown office workers and tourists have kept downtown Portland pretty vacant. Business just never returned to Bailey's to a level that makes sense to continue to keep it open.
When Geoff Phillips opened the doors to Bailey's Taproom on August 1, 2007, the city didn't have that many taproom destinations. He pretty much pioneered this concept in an area of the city that was a bit off the beaten path. Not quite the heart of downtown and just a bit too far to be considered the Pearl District. But one thing for certain, the ever-changing tap list and great staff made beer fans seek out Bailey's.
When Phillips decided to open up his beer bar, he decided to follow a passion of his and figured out a way to open a business around it. "I was really into craft beer and unhappy with my career path, so I decided to build a beer bar that I wanted to go to," said Phillips.
Through its 13 years we have spent many drinking sessions at Bailey's. We always enjoyed the 10oz pour as we managed our way through some of the best beers being served in the Rose City. BREWPUBLIC also hosted numerous events at Bailey's, including our annual KillerBeerFest and more recently our annual New Year's Eve Party. With the pandemic still in full force, these events will be postponed until next year.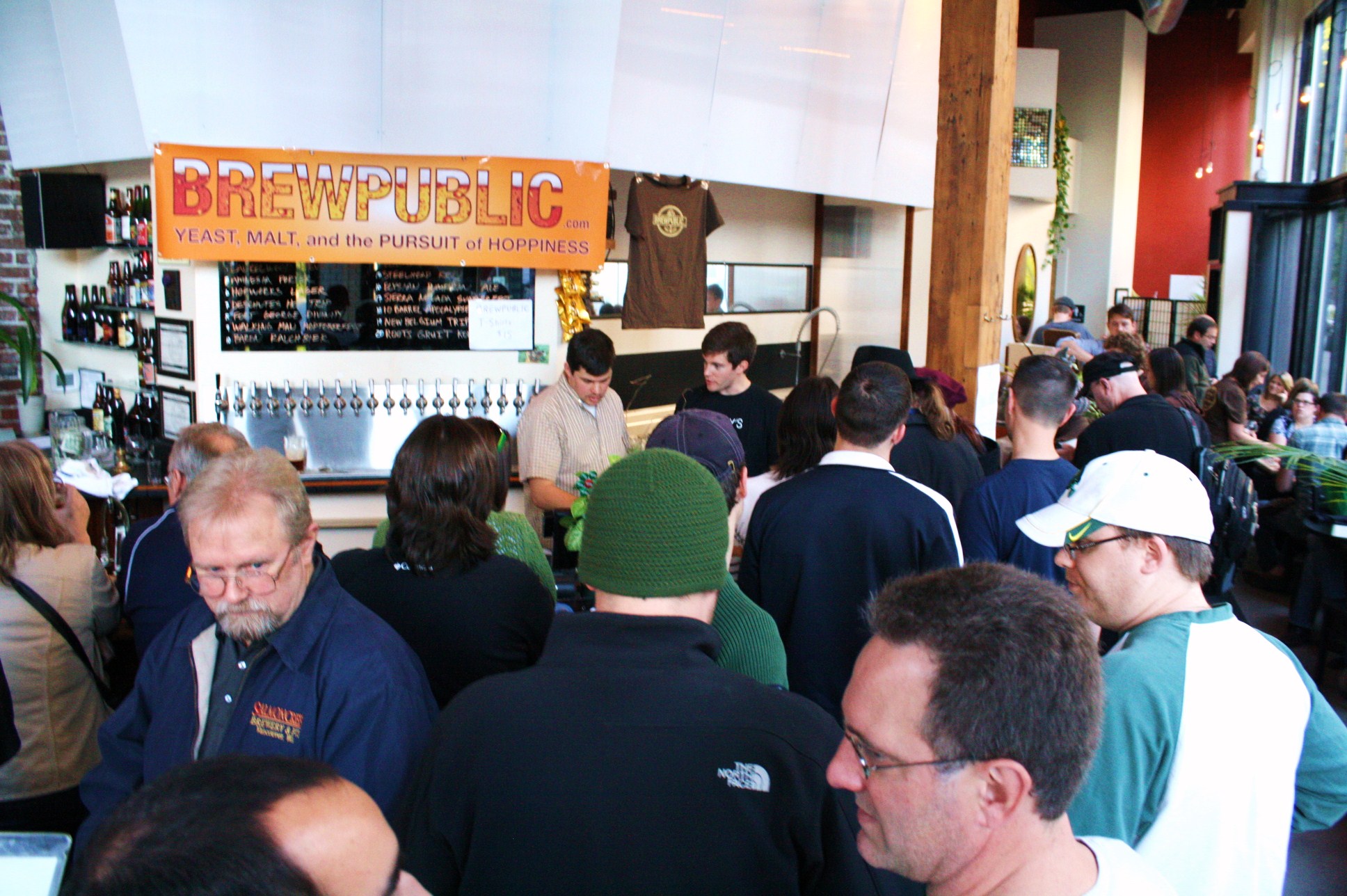 When asked what his favorite memory has been during the bar's current 13-year run, Phillips replied, "1st anniversary. Having family and friends around to celebrate that very significant milestone was extremely special. There are plenty others, but my mom got to be there for that, so you're not getting another one."
This stretch of business on SW Broadway have taken a hit recently. Bailey's neighbors to the south, U.S. Outdoor have relocated their business to a location in the Pearl District. This business left due to the routine homeless issue and drug use in the neighborhood. These issues along with COVID related ones were also a factor in Phillips pausing his business.
When pressed if the city could have done a better job with the homeless and crime issue in this section of downtown, Phillips felt that they could but the broader solution is one that needs to be fully addressed.
"I do, but cleaning up our specific block isn't going to solve the homeless problem. Nobody is coming up with solutions on how to help these people. Can't just move them to another block and make it someone else's problem, that's what they did before the pandemic."
But mainly it has been the pandemic that's the main reason that he is shutting down the operations. "COVID has wiped out a majority of our business," explained Phillips. "Office workers, tourists, and locals going to nightly entertainment were all caused by the pandemic. I'm sure there are some people that say they wouldn't come downtown because of the protests, but they weren't coming before the protests either."
This closure of Bailey's is likely to be temporary, but for an extended period of time. "I would hope that there will be a time in 2021 that people are comfortable being in a tight space with other people," said Phillips. "But I'm not really that optimistic right now and don't really see that happening next year. If that's the case, Bailey's is unlikely to reopen."
Bailey's will be open one last time, but it's for a private Drie Fonteinen tasting that was to take place on September 13th. Due to the extreme air quality issues plaguing the region, this has been rescheduled for September 27th but as of this posting, both sessions are sold out.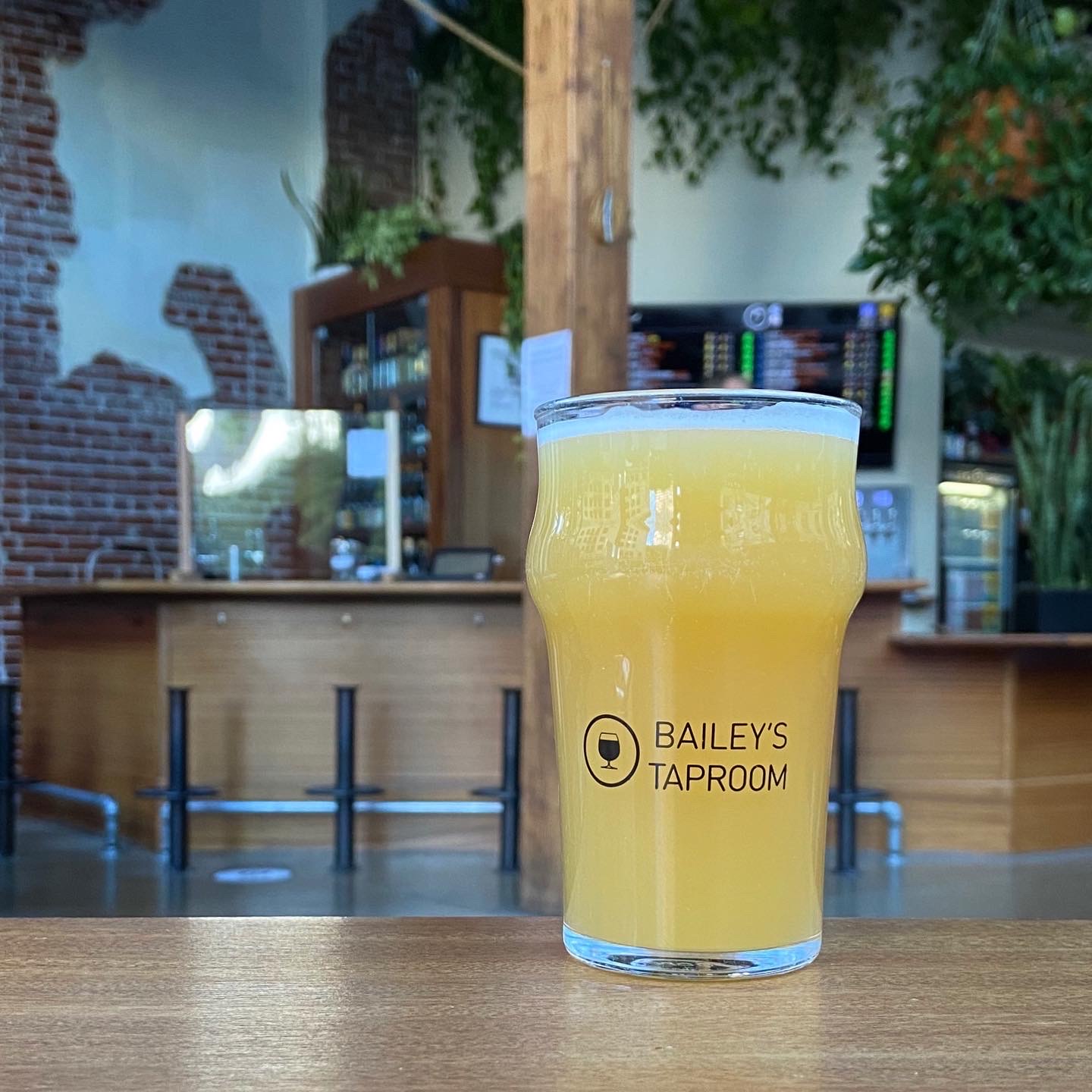 Beyond this event, Bailey's will likely continue with its Home Beer Delivery on the remaining Wednesdays in September. After that, it's likely that we won't see the bar serving another pint until potentially at some point next year…fingers crossed.