Bantam Tavern Opens In Northwest Portland
|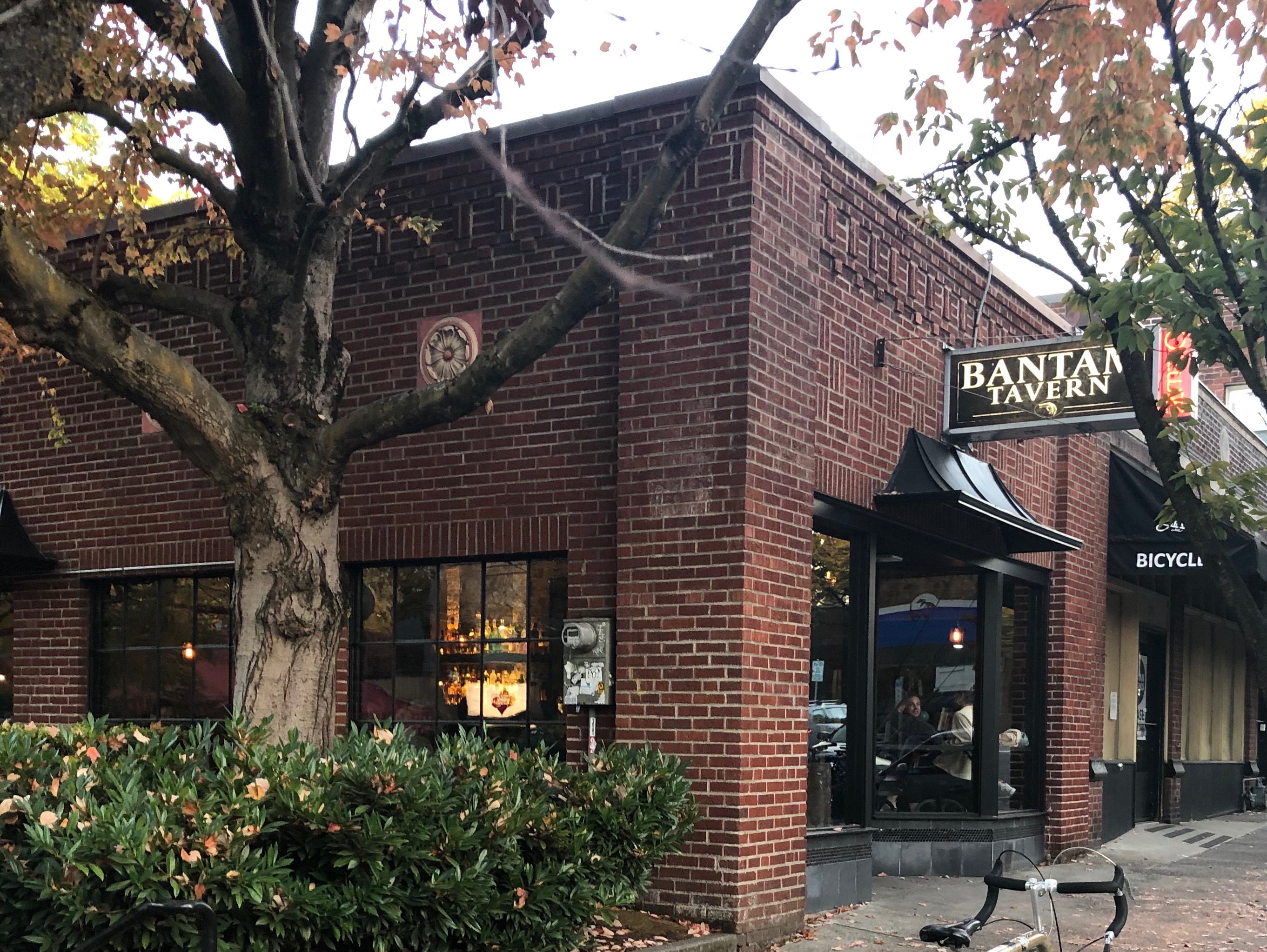 This past weekend Bantam Tavern opened its doors in Northwest Portland inside the former Laughing Planet location on NW 21st Avenue. What makes Bantam Tavern a bit more noteworthy is that its the new gastropub is from Dan Hart, the man behind Prost!, Stammtisch, and Interurban.
Bantam Tavern takes a bit of a turn from both Prost! and Stammtisch to go a different route. One takeaway is that it is not German focus as Prost! and Stammtisch are and less food focused than Interurban. What Bantam Tavern is, is an inviting, yet cozy neighborhood bar.
According to the Merriam-Webster Dictionary, bantam is a word that is derived from small domestic fowls or a person of diminutive stature and often combative disposition.
Behind the bar is an old brick wall in this building that dates back to the early 1900s that gives the space a bit more ambience. The space inside Bantam Tavern is cozy, maybe for about 30 guests. But when the weather is cooperative the tavern has a nice patio that will allow it to double its space. Not too surprising considering Hart's other spots have pleasurable outdoor spaces.
If you want to belly up at the bar that currently serves seven beers, one cider, and one cocktail on tap, there's space for about 12 patrons. In addition to the bar seating there are three booths, plus a rail on the front window that looks onto and one tall bar table for two people. Since the place is new and in its soft opening phase the interior is not fully completed when it comes to wall décor, but this should be remedied in the coming days or weeks.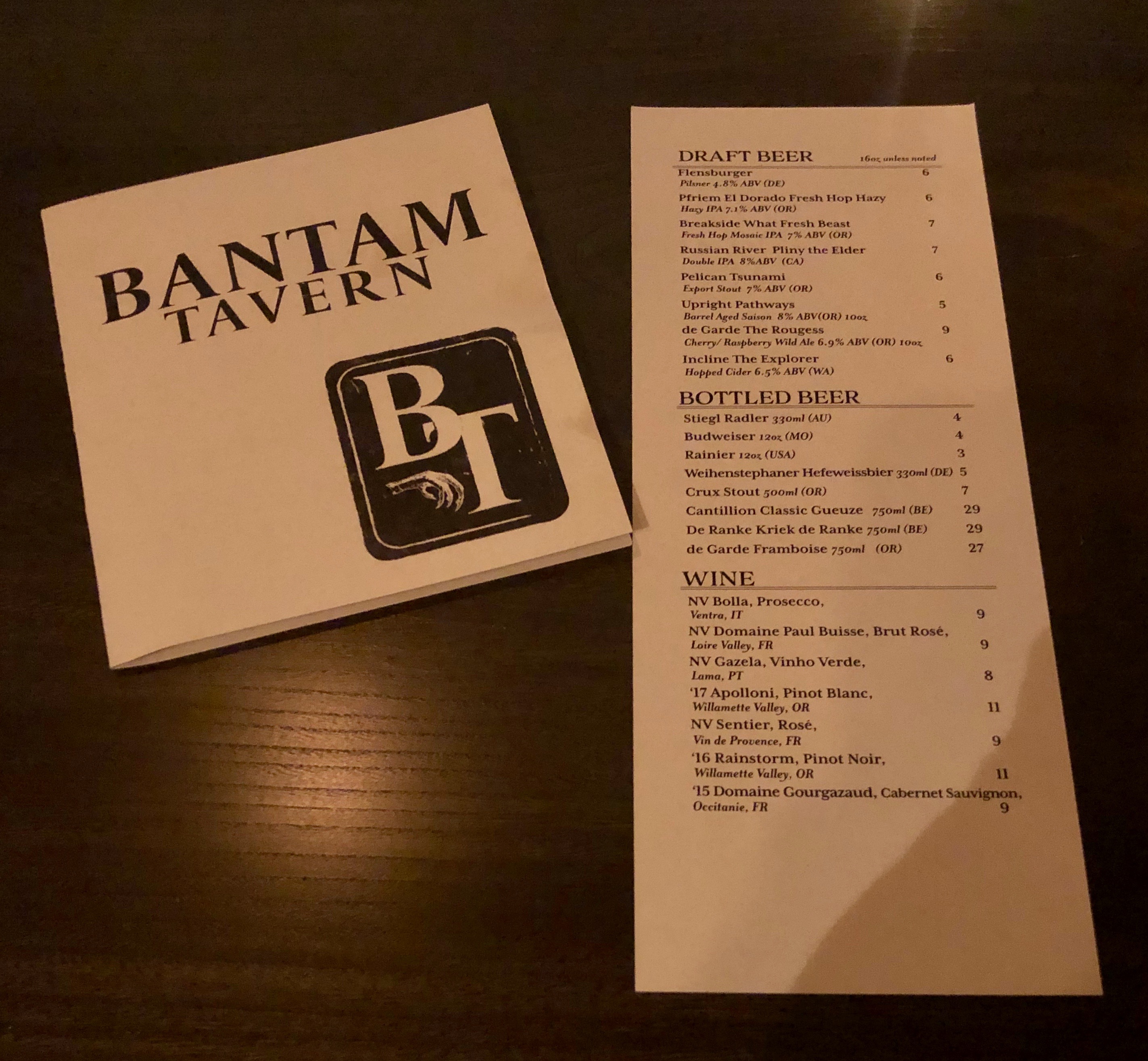 The bar at Bantam Tavern is under the guidance of former Interurban bar manager, Ollie Gahlsdorf. In addition to the previously mentioned tap options there are also eight bottle beers including the King of Beers. There are also seven wine options and a full cocktail menu.
Happy Hour at Bantam Tavern takes place from 3:00-6:00pm Monday through Friday. During this three hour period there are $4.00 select draft beer, $6.00 select cocktails, $6 wine and light food dishes.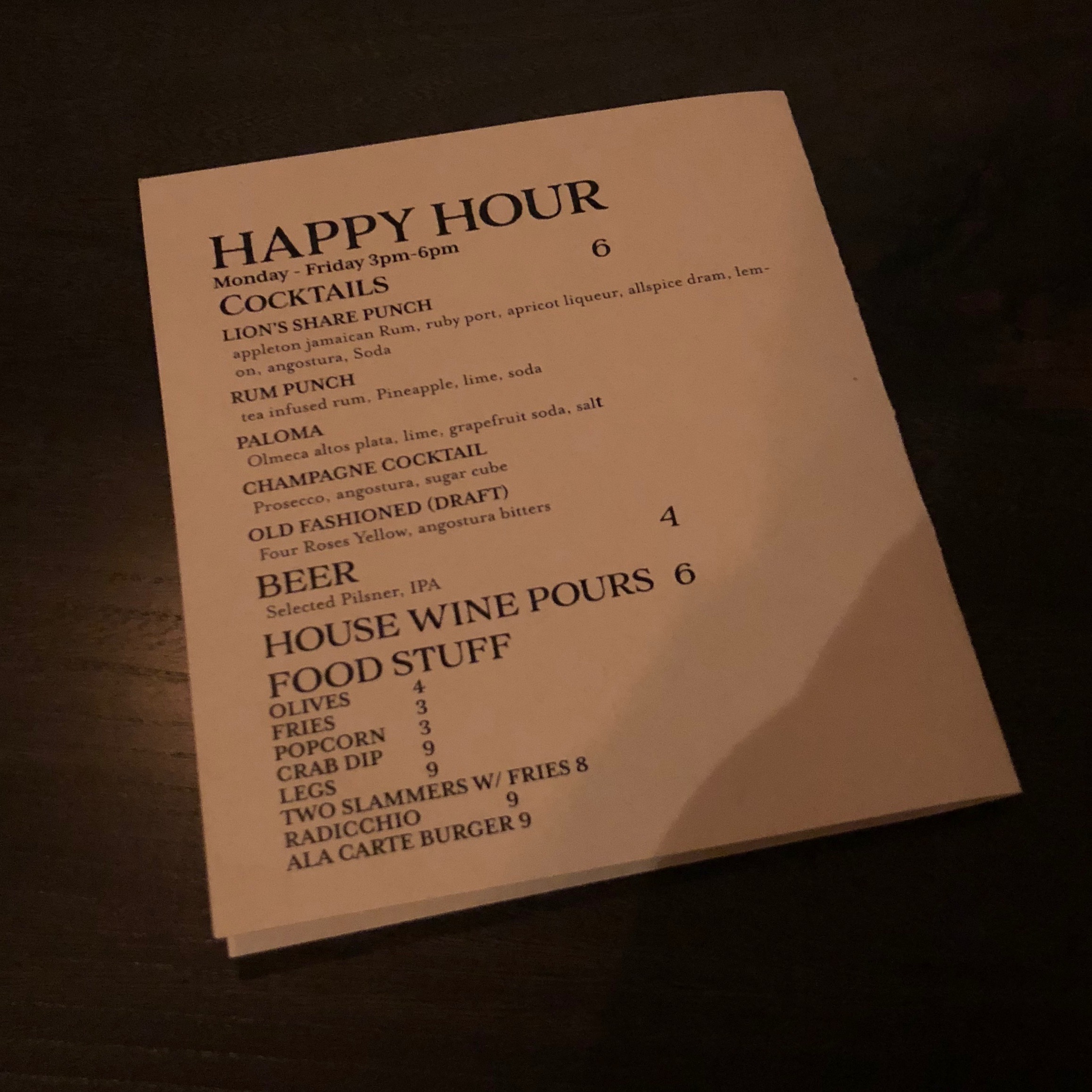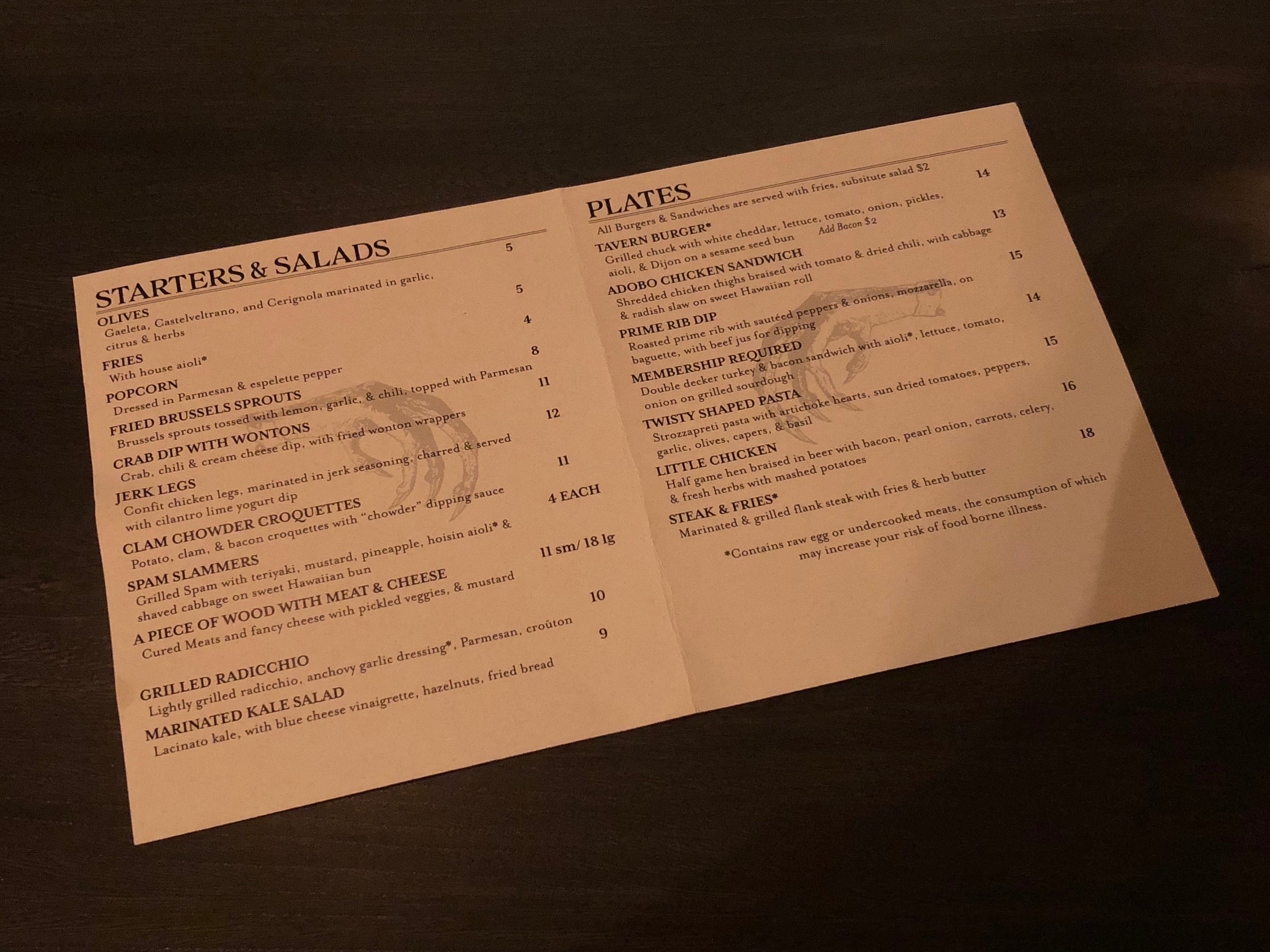 Bantam's kitchen will be led by Stammtisch's Chef Graham Chaney. Here Chef Chaney has prepared a limited food menu that includes seven reasonably priced entrees and an assortment of appetizers and salads. However, currently there is only one veggie entrée option, Twisty Shaped Pasta. One item that was popular this past Friday night were Spam Slammers for only $4.00 each!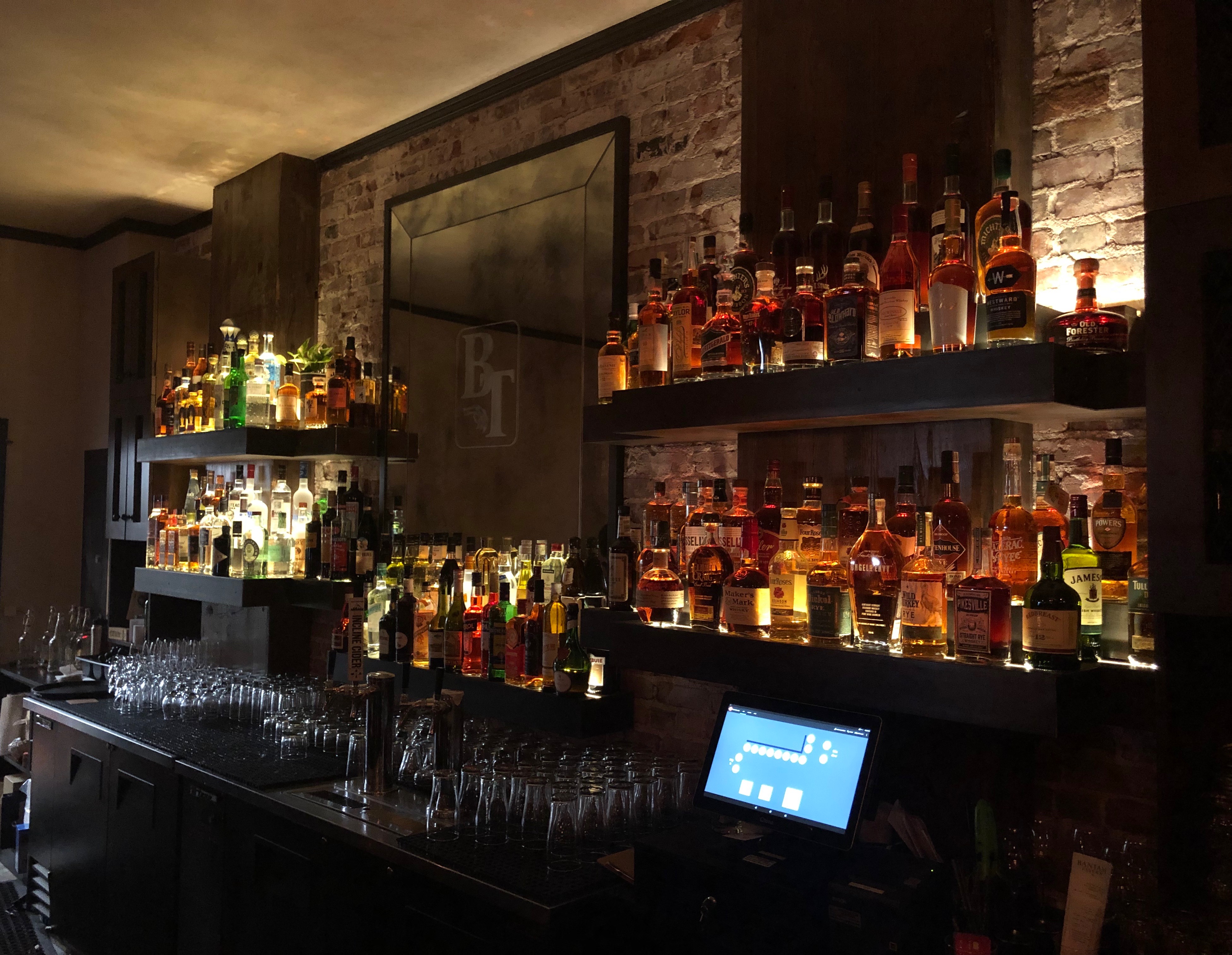 Bantam Tavern is now open at 3:00pm Monday through Friday and at 11:30am on Saturday and Sunday.
Bantam Tavern
922 NW 21st Ave.
Portland, OR 97209