Barrett Beverage Rebrands as Conspirator Beverage
|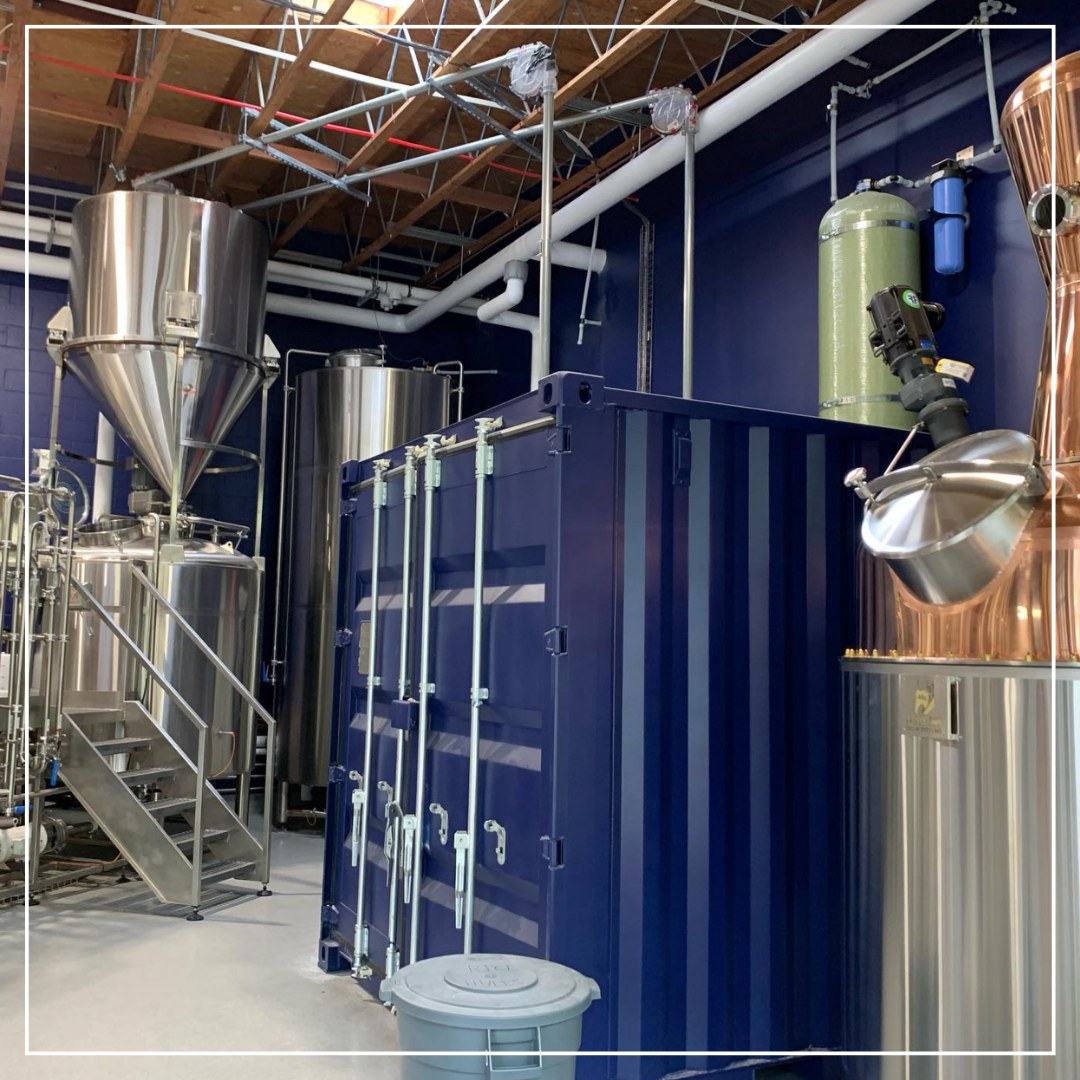 June 20, 2023 – Clackamas, Ore. For years, Barrett Beverage has been excelling as a contract production facility in the Pacific Northwest. They are licensed by the TTB and offer an extensive selection of services, including contract brewing, canning, co-packing, blending spirits, bottling, and Velcorin dosing to preserve products.
As the company continues to grow and add capabilities to its facility, Barrett Beverage has changed its name to Conspirator Beverage. Originally named after co-owner Brice Barrett, the company has decided that its current name encompasses more, as does its facility.
Moving forward with their new name, their mission remains the same. Their logo, which features an anchor and a dolphin, references the Latin phrase, Festina Lente, which means 'make haste, slowly.' As they interpret it at Conspirator Beverage, it is their goal 'to act deliberately and don't cut corners,' ensuring the best possible product every time. With their facility in Clackamas, Oregon, just outside of Portland, they are surrounded not only by some of the best spirits, beer, and cider in the world but also by an abundance of resources and opportunities that the Pacific Northwest provides.
Services Provided
Among their services offered, they have a 20-barrel, three-vessel brewing system with an accompanying 800-barrel cellar capacity for storage. Conspirator Beverage accommodates batching, blending, distillation, and bottling for spirits and ready-to-drink (RTD) cocktails. All of their equipment is top tier, from their 100-can-per-minute rotary counter pressure system to their Velcorin dosing machine for co-packing carbonated beverages. For more information and their full list of services, visit their website.