Belmont Station Updates Its Online Beer Listing For Curbside Pickup
|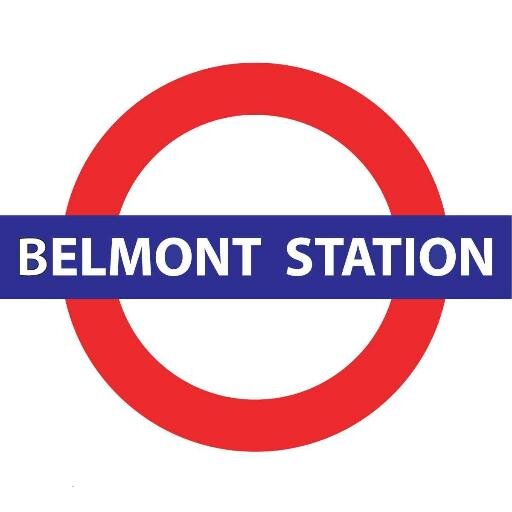 Online beer shopping has become much easier at Belmont Station. Portland's highly lauded bottle shop has recently updated its website to expand its listing of bottles and cans for carry out.
With over 1,200 bottles and cans of beer to go, Belmont Station now has a complete list of its offerings with an updated price list that can be accessed by clicking here. It even offers a blog with its New Arrivals of beer, cider and mead. This will make your beer shopping a bit easier as Belmont Station continues its curbside pickup business at 4500 SE Stark Street.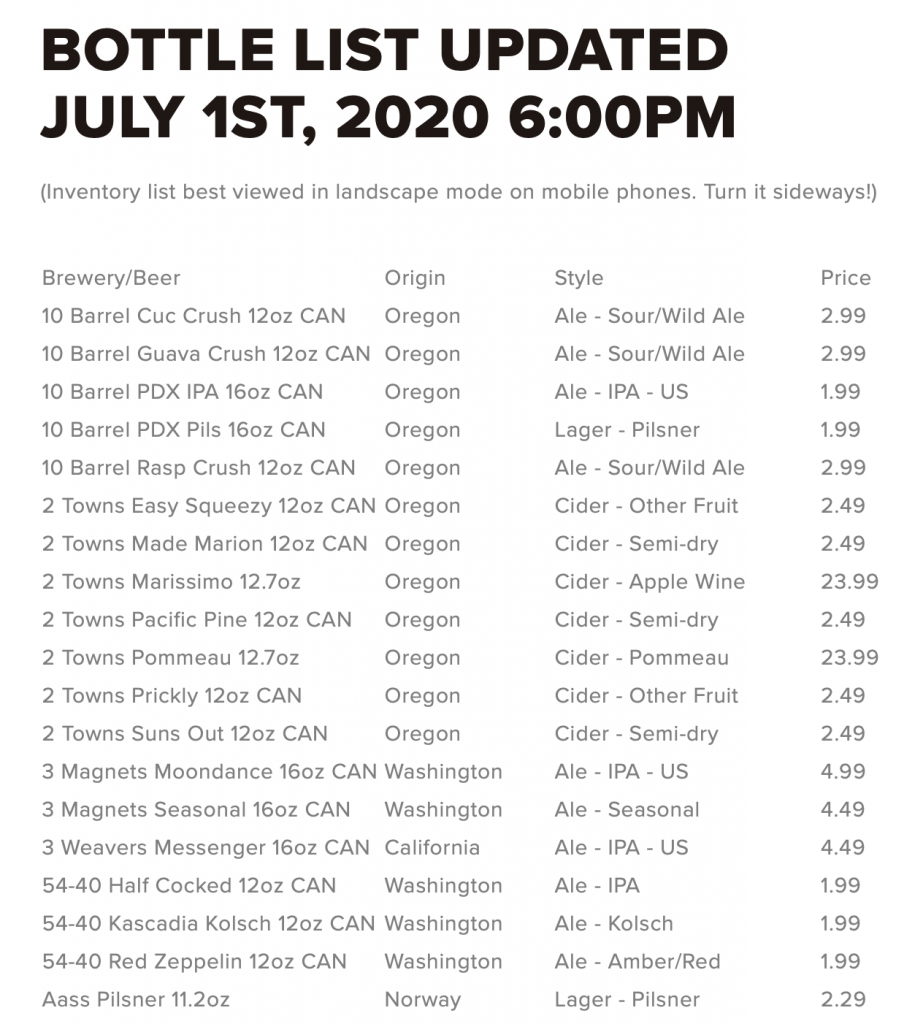 Along with this updated online pricing, Belmont Station has changed its price structure. Whereas in the past the bottle shop offered two price tiers, it now offers only one price level. Previously the shop offered a lower price for cash and a slight premium for credit card transactions. With its current contact-free phone orders via credit card, the shop now offers its new one-price system that is said to be at its former cash price.
Curbside Pickup Procedure:
Scope out the New Arrivals blog, hit that online inventory list now with the PRICES — use the "Find" function in your browser window to search for specifics.
Make your list, then give them a call at503-232-8538 during business hours from Noon-6:00pm, Wednesday through Sunday with your credit card handy to place your order.
When you arrive, give them another call, and they will bring out the order for you to take home.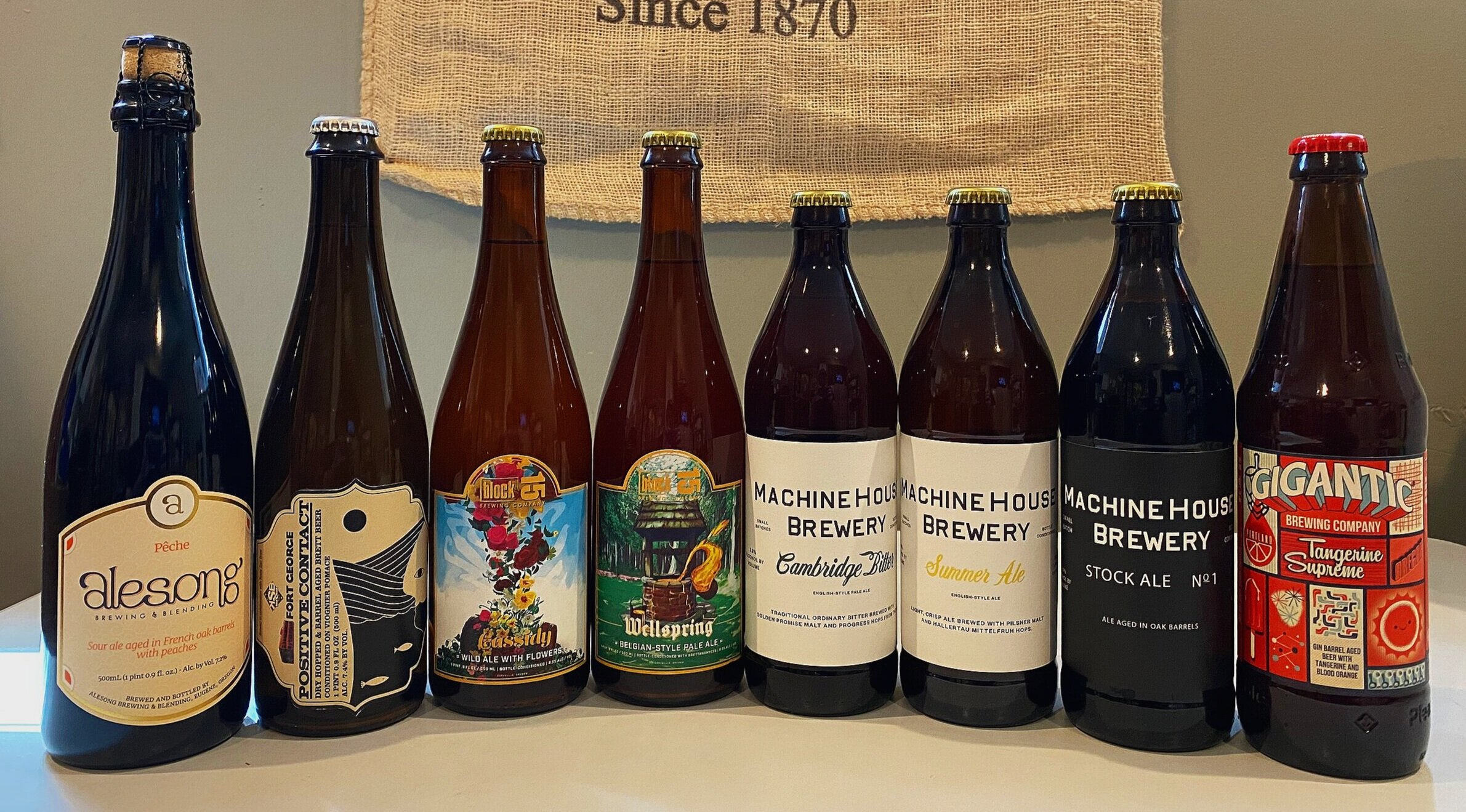 And if you're looking for a keg, Belmont Station has this list now with pricing that's available here: https://www.belmont-station.com/kegs.