Bend Brewing Company Opens Waypoint Location in NW Bend
|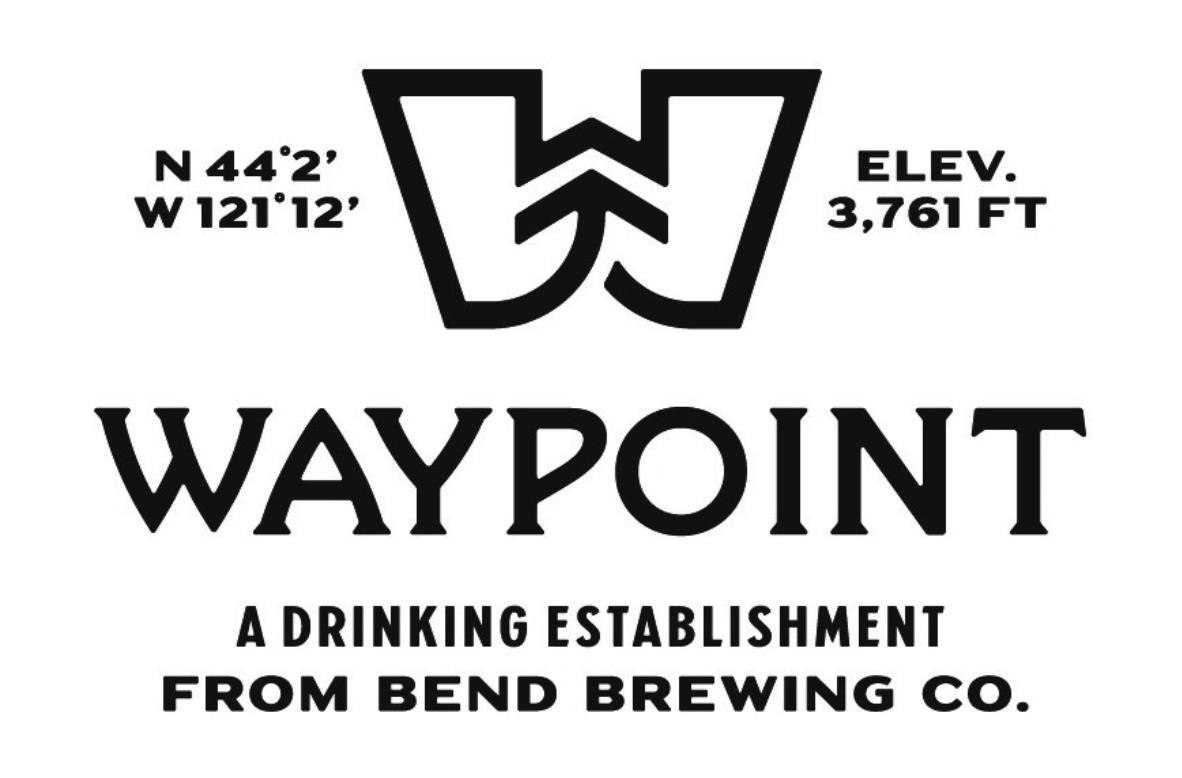 Today, Bend Brewing Company opened Waypoint, the brewery's first satellite pub in The Grove. Located in Bend's Northwest Crossing neighborhood, Waypoint will serve Bend Brewing beer, wine and a specialty cocktail menu.
Waypoint is described as a space built with a "Northwest Modern" aesthetic with nods to local landmarks and promises an "upscale Bend casual" environment. Patrons will be greeted by multiple outdoor fire pits and covered outdoor seating along with a large sliding glass door creates a four-season outdoor/indoor feel.
The taplist at Waypoint will feature eight Bend Brewing Company taps that start at $6. Grove Pale will be a Waypoint exclusive beer from the brewery. At 5.8% ABV, Grove Pale embodies the spirit of BBC bridging the gap between the history and the future of pale ale utilizing both old school Cascade and new wave Strata hops balanced by a blend of 2-row, Golden Promise, Munich and Caramalts. BBC favorites Tropic Pines IPA, Trade War Export Stout and Ching Ching Sour Ale along with a number of Brewer's Choice taps will fill out the taplist.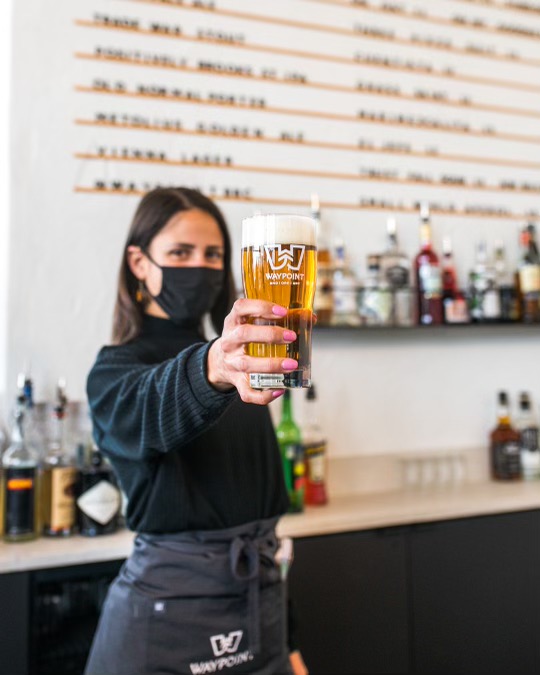 Waypoint is located at 921 NW Mt. Washington Drive in Bend's Northwest Crossing neighborhood, Waypoint will be open 7 days a week 3 pm-10 pm. Food is currently available from Sunny's Carello Italian food cart while the future market hall restaurant spaces are finished being built.
Once completed the 13,800 square feet The Grove market hall will feature Italian from Sunny's Carello, noodles from ThaiPas, burgers from Left Coast Burger Company, juices from Green Leaf Juice, fresh seafood from Sebastian's Seafood and Specialty Market, THUMP coffee and Elly's Ice Cream. More info about The Grove can be found at grovebend.com.