Big Horse Brew Pub Suffers Fire Damage – Closed Indefinitely
|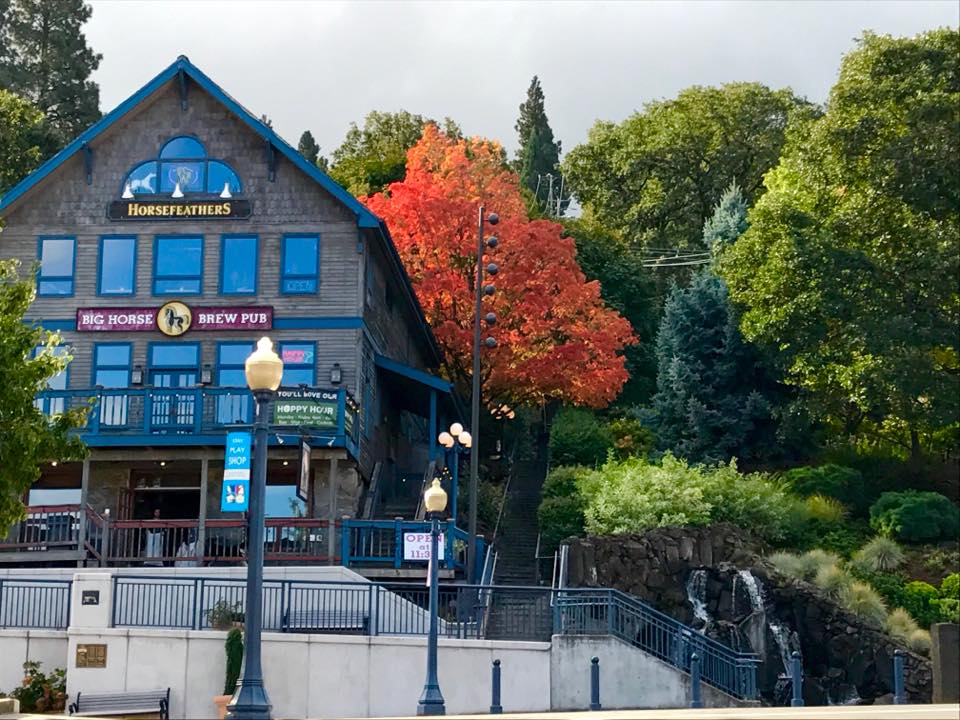 Earlier this month Big Horse Brew Pub in Hood River, Oregon suffered a fire that began in the kitchen. Firefighters from Hood River Firefighters Local 3256 fought and contained the fire on May 2nd, but the fire has resulted in enough damage that now the owners have decided to close down for at least the summer to repair the damaged building.
According to KOIN News, the fire has completely destroyed the kitchen and caused other damage to the structure of the 31 year old brew pub. The owners originally hoped to have the pub reopened in 4 to 6 weeks but they recently updated its Facebook page to let its customers know that the pub will be shut down for the summer.
To all of our loyal friends and customers….unfortunately we had a fire and will be closed for the summer. We will keep you posted with updates about our re-construction and our re-opening date. Thank you and hope to be open soon to serve you!! CHEERS – Big Horse Brew Pub
We first heard the news about this fire that took place nearly four weeks ago from a Tweet from local writer, Jason Notte. Thankfully the fire began after hours and no one was hurt or killed. The Hood River Fire Department did an outstanding job fighting and containing this fire.