Bit House Collective To Open Featuring Beers From Pono Brewing
|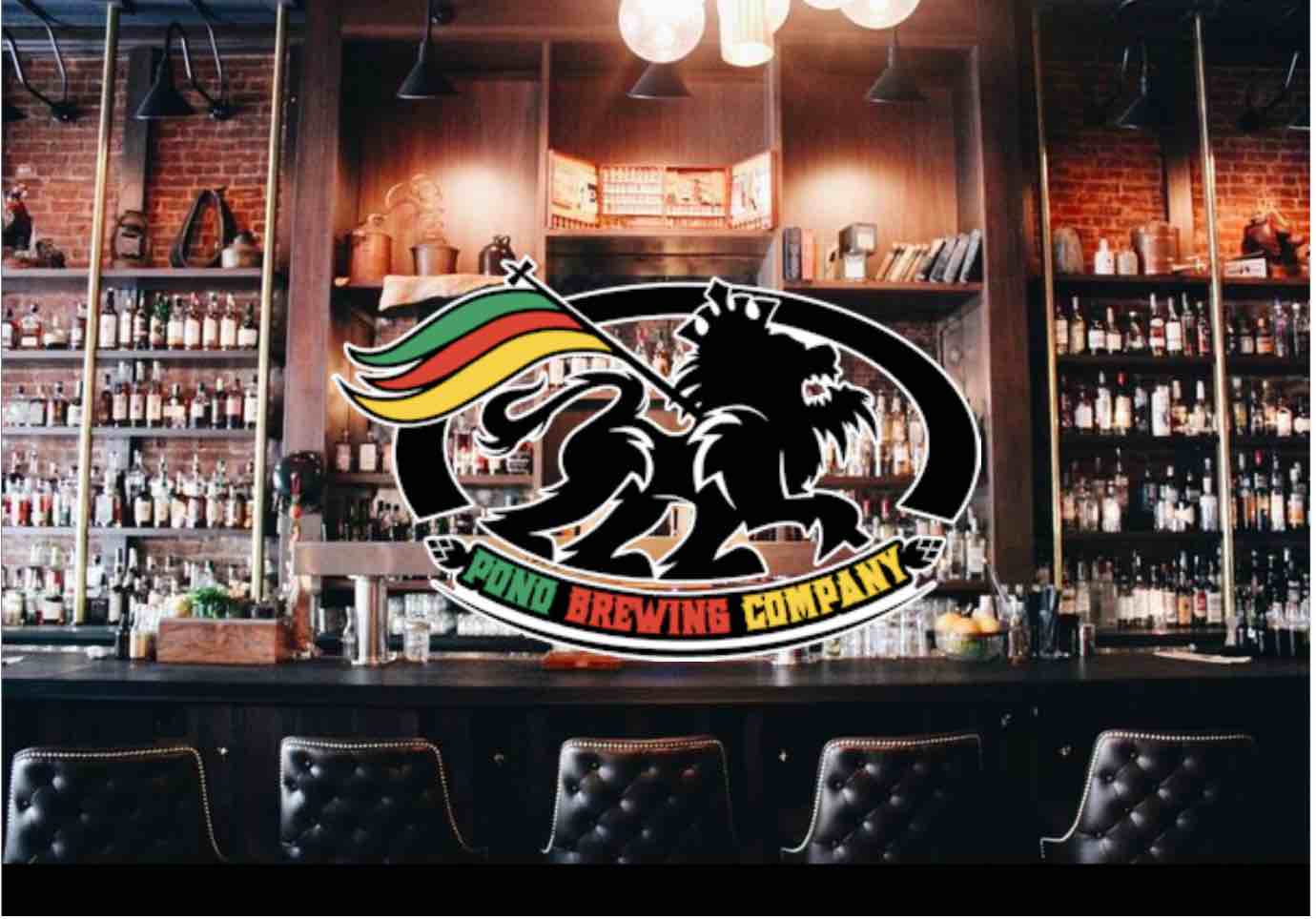 Arriving on the Portland imbibing scene in mid-2015, Bit House Saloon became well known for its cocktail prowess and late-night hours set in a historic Nathaniel West Building that dates back to 1892. Now six years later the bar will receive a refresh with a new team taking over the location at the corner of SE Grand and SE Morrison that will now be known as Bit House Collective.
In forming the new Bit House Collective, three Portland food and drink innovators – Pono Brewing, Magna, and Mixtress Natasha Mesa (formerly of Deadshot) – have joined forces to operate a full service bar that's dedicated to hospitality, inclusivity, creativity and island vibes. One will be able to get a first glimpse of the new Bit House Collective when it opens on Wednesday, March 3 at 4:00pm.
Since Pono Brewing is part of this new venture, expect a taplist of beers from the brewery led by Head Brewer Larry Clouser. Not afraid to use fruit in its beers, fans of the brewery will be able to order a full selection of Pono's offerings while visiting Bit House Collective.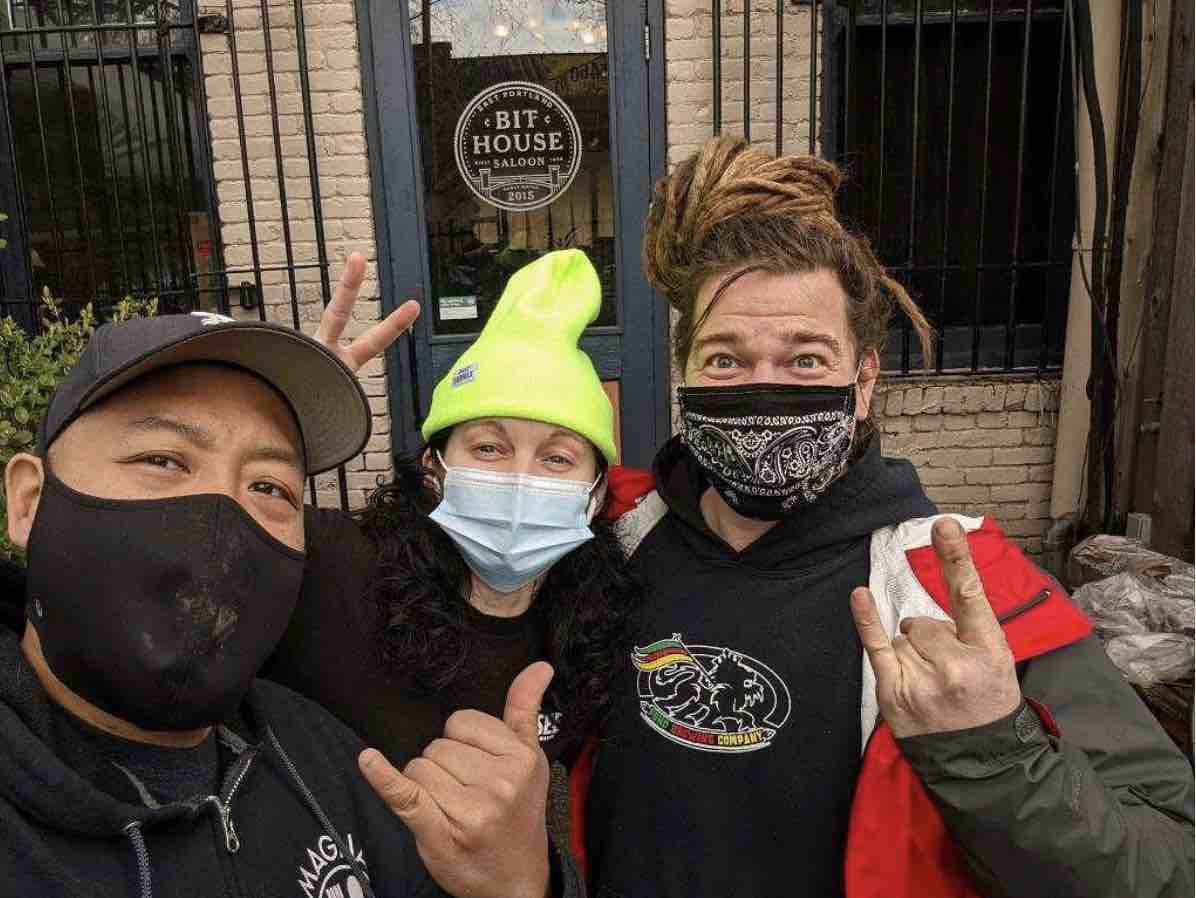 "Under Head Brewer Larry Clouser, Pono has been making exceptional beer here in Portland for the last 5 years," says Pono Brewing's Sales Manager and Hype Man Erick Russ. "As we don't have a taproom of our own, this long-term tap takeover of Bit House will allow fans to find all our beers in one place. With the island influence in a lot of our beers, Magna's food and Natasha's cocktails fit perfectly with how we like our beers to be experienced. On top of that, they are close friends who we love!"
The opening taplist of Pono Brewing beers will include a handful of selections including its year-round IPA and a col
Pono Brewing Opening Taplist:
El Garrote IPA – Pono's flagship IPA
Mango to Moon Hazy IPA — Dry hopped with Idaho 7 and oh yes, mango
All Mai Love Berry Stout – Packed with Oregon grown raspberries and blackberries
Po No You Didn't Gin Farmhouse – A collaboration using the same botanicals as Aria Gin
D'Visionary Pinot Porter – Made with Pinot Noir skins from Division Wines
A strong cocktail program, what the former Bit House was known for, will continue on and will once again be the star of the space. Natasha Mesa and her passionate bar team will attempt to fulfill her goal of becoming a 'Michelin Star Dive Bar.' Natasha is also very committed to helping up and coming female bartenders achieve their goals and join the ranks behind the bar.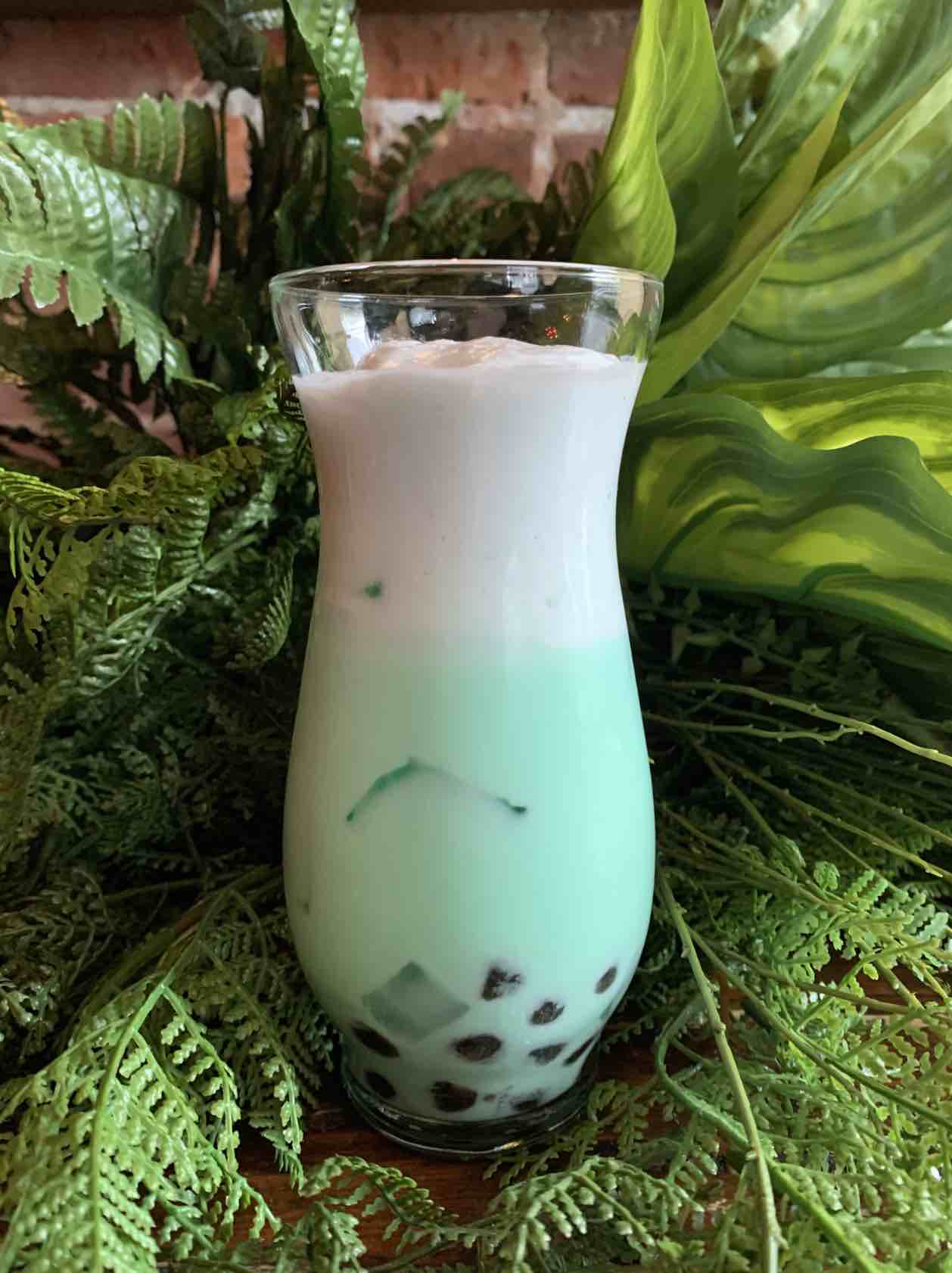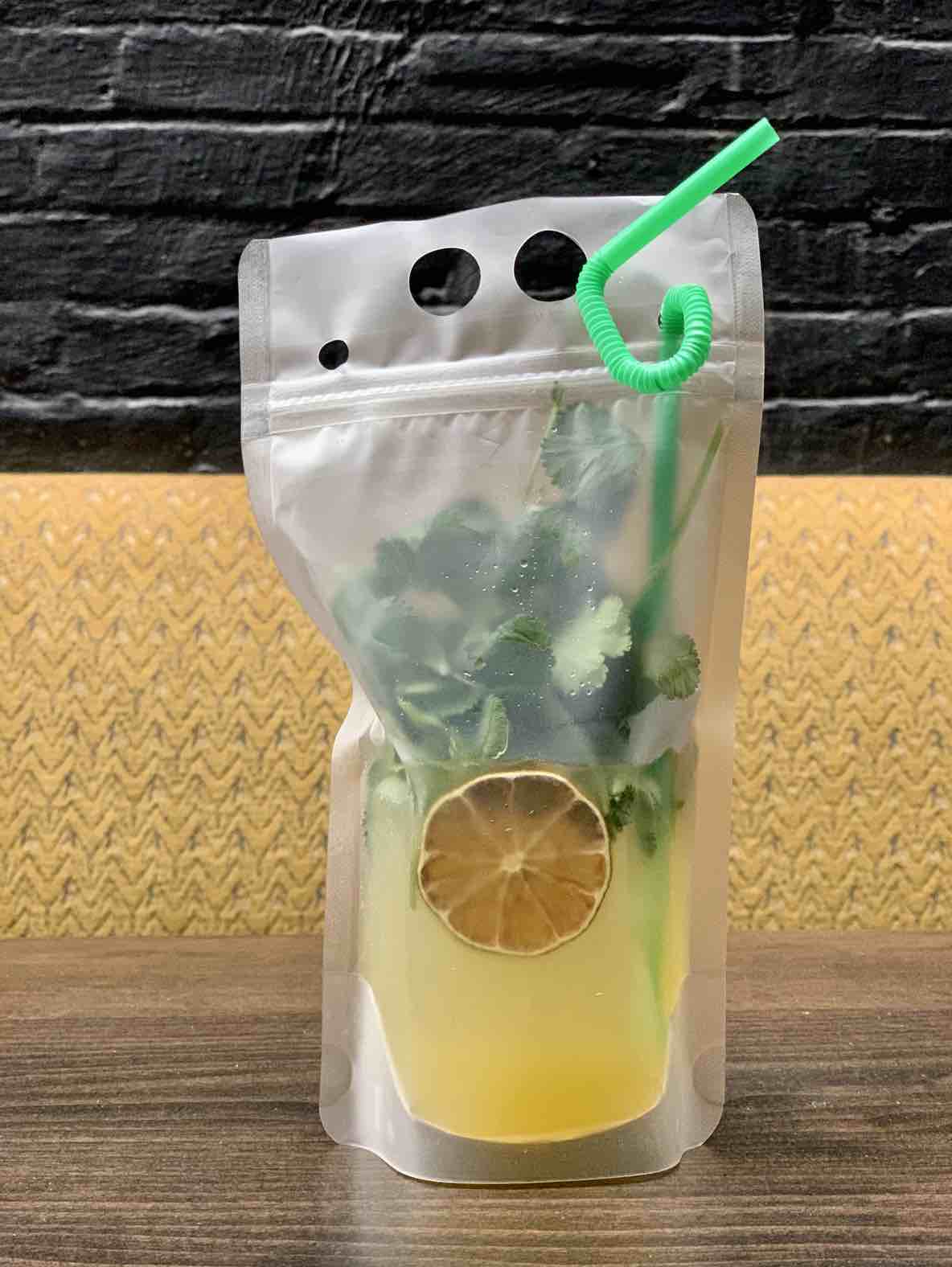 The Bit House Collective food program will now be known as Magna Kantina and will be led by three chefs – Carlo Lamagna, Dante Fernandez and Roberto Almodovar. Magna Kantina is a playful offshoot of their popular Magna Kusina restaurant with dishes designed to complement the adventurous beverage program.
The menu features bar-friendly Filipino favorites like Lumpia, Sisig, Longipan, and Sinigang Shrimp Chips, as well as inventive new dishes inspired by a range of Pacific island flavors, like Crab Fat Gravy Waffle Fries and an Isla Hamburgesa with crispy cheese, fermented habanero and roasted pineapple bbq glaze, and atcharra (filipino style pickles).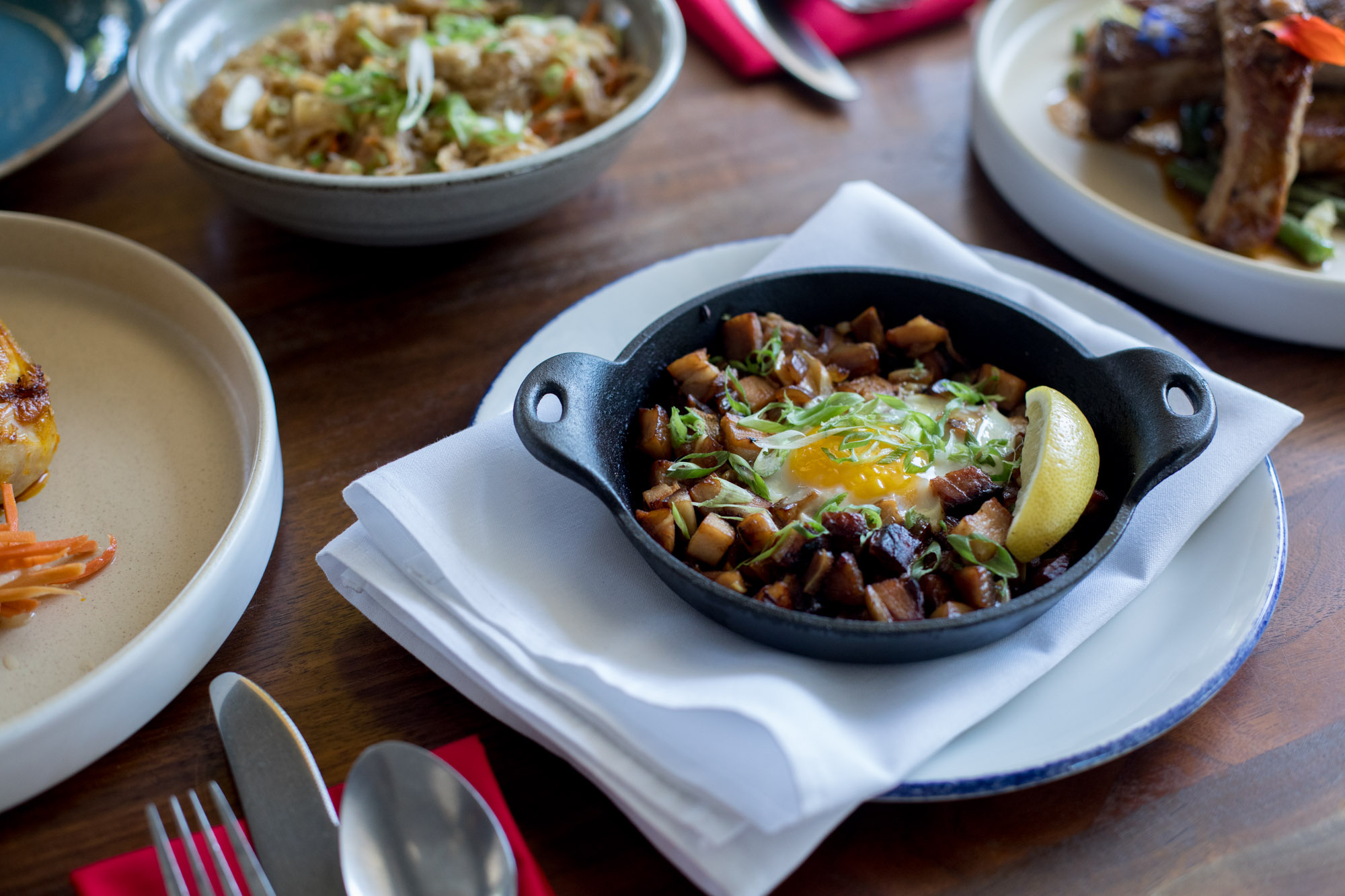 Bit House Collective aims to pave the way for the new future of hospitality and rebirth of the Portland bar scene. Initial hours of operation for Bit House Collective are Tuesday – Saturday 4pm – 11pm, Sundays 2pm – 9pm, and closed on Mondays. They offer indoor and outdoor dining – strictly abiding by all COVID guidelines and safety measures – as well as to-go food and drink. The space is also available for private events.
Bit House Collective
727 SE Grand Ave.
Portland, OR