Breakside Beats, Brats & Beer Pop-Up Opens in Montavilla
|
A new summer beer pop-up will be hitting Portlan's Montavilla neighborhood as Breakside Brewery will be taking over the MotoPDX Cafe location. What is being called Breakside Beats, Brats & Beer, it will make its debut this weekend and appears to be continuing all summer long and possibly through the end of October.
Breakside Beats, Brats & Beer will be open Wednesday – Sunday and will feature sausages and Breakside brewed beers. The sausage menu can be viewed by clicking here.
To help kick off the extended 4thh of July weekend, Breakside Beats, Brats & Beer will host an Indie Folk Showcase on Friday, June 30th beginning at 7:30pm. The lineup includes Nesey Gallons, Drinking.Bleach, Moth Kit, Eden Arnold, and Only In Jeans.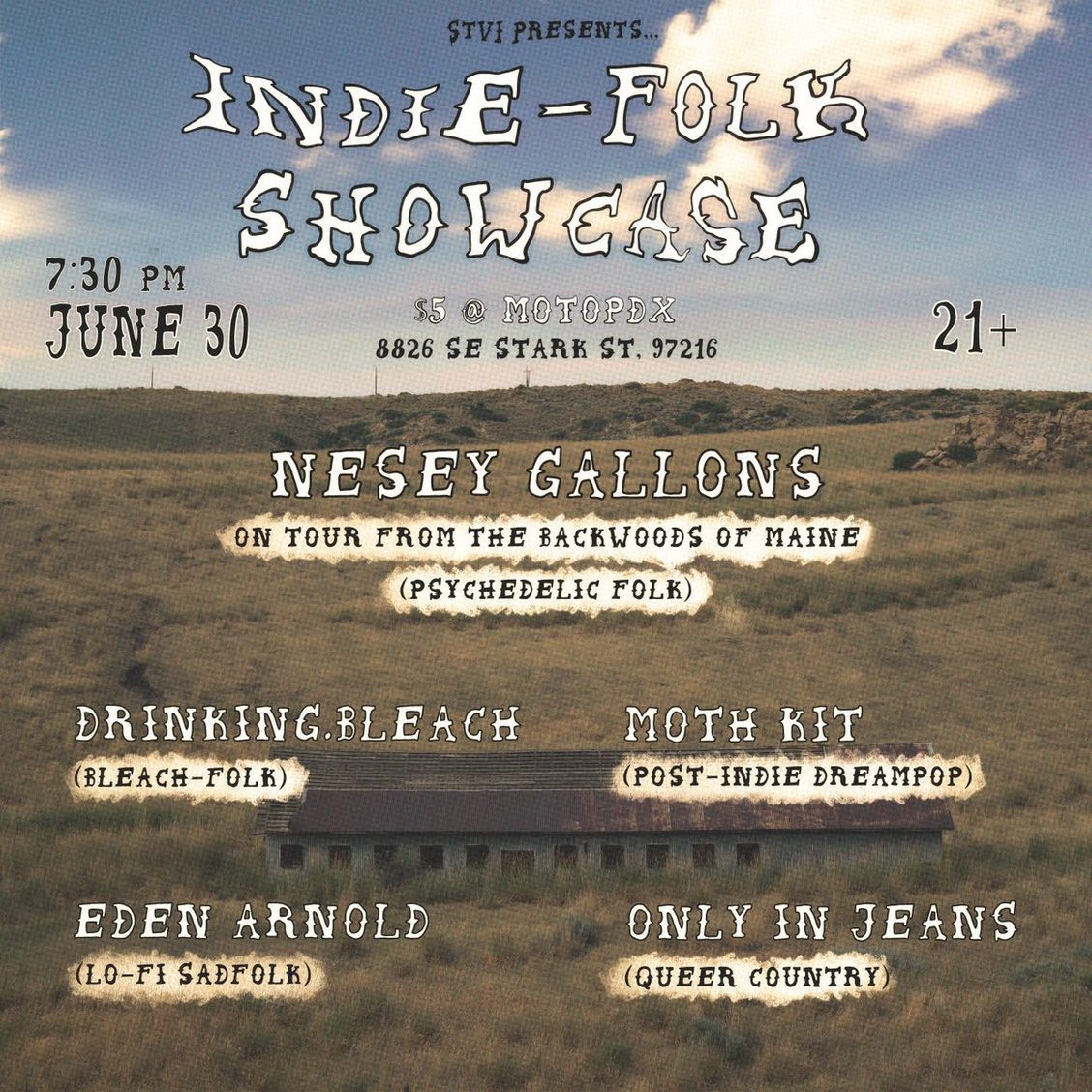 Breakside has transformed the MotoPDX Café space into a summer venue that will offer up something for the entire family. Breakside Beats, Brats & Beer is family-friendly inside until 7:00pm and outside until 9:00pm. Hours are Wednesday – Friday from 4:00-11:00pm and Saturday – Sunday from Noon-11:00pm.
Breakside Beats, Brats & Beer Pop-Up
8826 SE Stark St,
Portland, OR 97216