BridgePort Officially Announces Staff Restructuring And New Pilot Brewery
|
Today news hit of a restructuring plan that has begun at BridgePort Brewing. The brewery that dates back to 1984, Oregon's oldest brewery has made the decision to layoff 13 of its brewery staff. This equates to about half of its brewery staff due to declining beer sales over recent years.
This drastic measure was not done lightly. "We have resisted making job cuts for the longest possible time," Jeff Edgerton, Brewmaster at BridgePort Brewing, told BREWPUBLIC today. "Unfortunately, sales of our core range of beers have fallen since its peak in 2011. Very simply, we are not producing enough beer to justify the current staffing levels, so we have had to make changes to ensure the company has a sustainable future."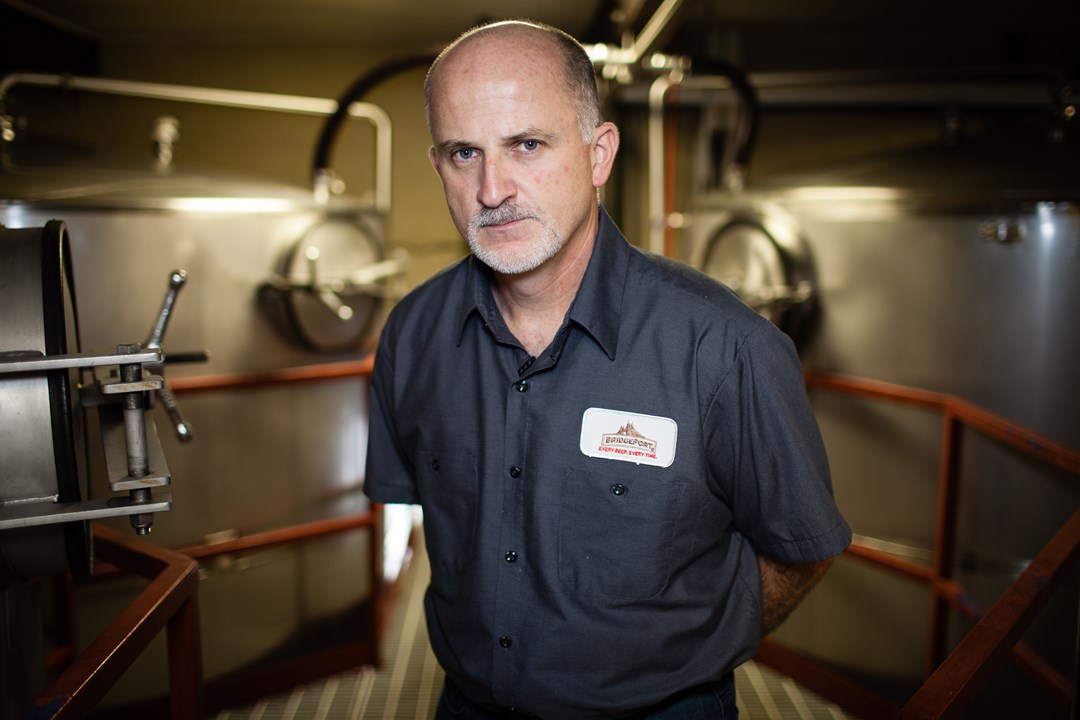 "Oregon is a fiercely competitive market in which new microbreweries are launched practically every day," stated Edgerton in a news release that was sent out this morning. He continued, "In addition, global beer companies continue to acquire and invest heavily in the local market. As a result of this competitive activity, we unfortunately must lay off half of the brewing staff."
"The brewers (that were part of the layoffs) were all provided with a severance package," Edgerton told us. When we inquired about potential job transfers to any of the other Gambrinus owned breweries (Spoetzl Brewery and Trumer Pils) we were told that, "There are no current open positions at the other breweries."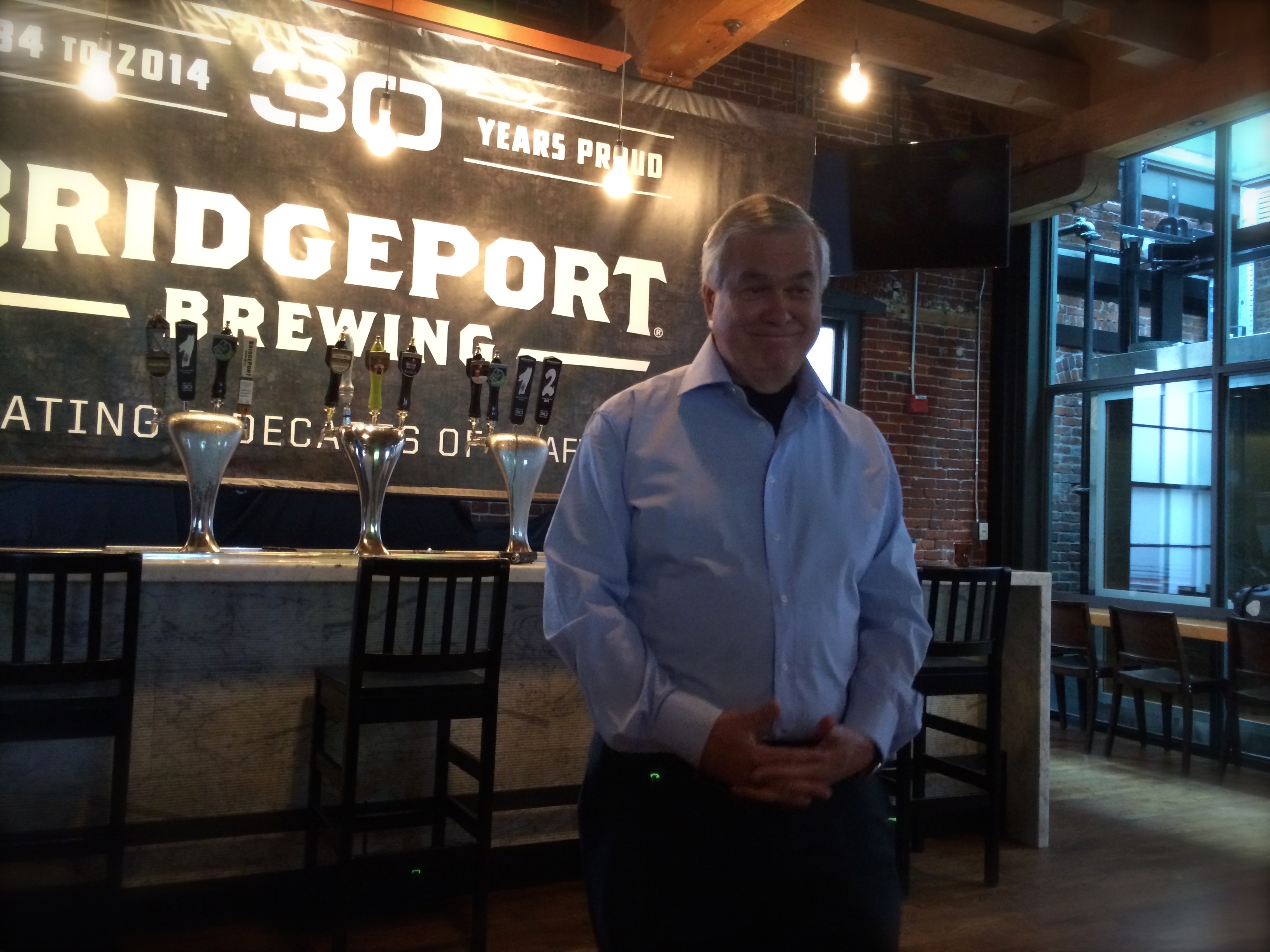 When asked about what sort of declining numbers BridgePort has been facing, the brewery is keeping this number close to their chest. "We are not prepared to disclose exact numbers but beer sales rose steeply until peaking in 2011. They have fallen significantly since then," stated Edgerton.
With the brewery tight lipped on what sort of overall declines it has faced since its peak in 2011 we can come to guess that it hasn't been pretty. We know its sales within the state of Oregon have been troubling but this has extended into its 18-state, predominately West Coast, distribution footprint.
To face these challenges in today's craft beer world BridgePort has officially confirmed that it will install a new 5-barrel pilot system, something that we mentioned when the brewery launched a few new beers a couple weeks back. This new system will allow BridgePort to produce beers for its pub that continues to attract both locals and tourists in the population dense Pearl District.
"The small batch system will be installed in the brewpub on the first floor along with a new bar connecting consumers with the beer closer than ever before at BridgePort," Edgerton told BREWPUBLIC. "We are aiming to have beer produced from the new small batch system by fall 2017."
"The steps announced today mean that our beer production can take place in partnership with our customers. We will be producing a wider range of beer in smaller batches, which gets us closer to our micro-brewing roots," stated Edgerton in the news release earlier today.
Prior to these upcoming changes the BridgePort has released a pleasant new pilsner, Tiny Horse Pilsner and will soon launch Multiball Double IPA, a brew made with seven different types of Northwest hops.
BridgePort's current lineup has been rebranded with new labels and packaging. The pub will undergo renovations, including a new bar, in connection with the new small batch brewery. And when it comes to its cask engines no need to fear that they'll be removed. "We will be keeping our cask engines and adding a few more," Edgerton told us.
Will all of this money being spent in rebranding and the new pilot system save the brewery from its sales slide? Its difficult to say but it sure seems as if upper management is finally addressing these needs.
"We will continue to support the brand where it is already distributed and of course in the home market, Portland," confided Edgerton.