Brothers Cascadia Brewing to Enter Downtown Vancouver
|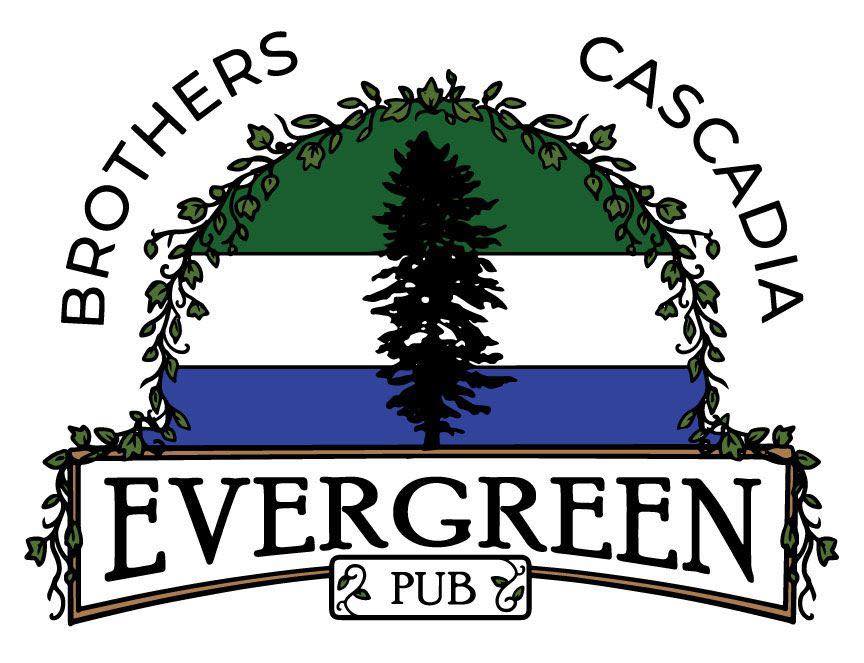 When Mav's Taphouse closed its doors on March 31st in downtown Vancouver, a void was created in the positive growth in craft beer in the inner city. But this void will be short lived at Brothers Cascadia Brewing will open a satellite pub in the former space.
Brothers Cascadia Evergreen Pub will soon take over the building that Mav's Taphouse vacated a little over a month ago. This building has some long history of craft beer in the Couve.
Prior to Mav's Taphouse, the building was home to Old Ivy Brewery.. Before that, Salmon Creek Brewery & Pub was at this location since 1998 after relocating from its original production brewery space.
Now the team at Brothers Cascadia Brewing will be taking over the space that's located at 108 W Evergreen Blvd in downtown Vancouver. The brewery will continue on in the Hazel Dell area but will soon have a second location to serve its well-made beers at.
This announcement was delivered via the brewery's social media pages as follows.
"The family here at Brothers Cascadia is excited to announce the name and logo for our second location…Brothers Cascadia Evergreen Pub! The new location is the former Salmon Creek, Old Ivy and Mav's location on the historic Evergreen Boulevard in downtown Vancouver WA. 
We are working hard to bring the same high quality family friendly establishment you've come to expect from our Hazel Dell location.  
Please stay tuned for updates on the new location on Facebook and Instagram. We can't wait to share in this adventure with you!"
There has not been an announced opening date, but hopefully the changes that Brothers Cascadia makes are not too in depth so it can reopen soon.
And circling back to Mav's, this closure in downtown Vancouver was not the end of the business. Freshly renamed as Mav's Taproom & Bottle Shop, it has relocated to the Orchards in the former home of Northwest Liquid Gold. You can find Mav's Taproom open daily at 11:00am at 11202 NE Fourth Plain Blvd.