BSG Hops Hires Chad Kennedy as Its Hop Specialist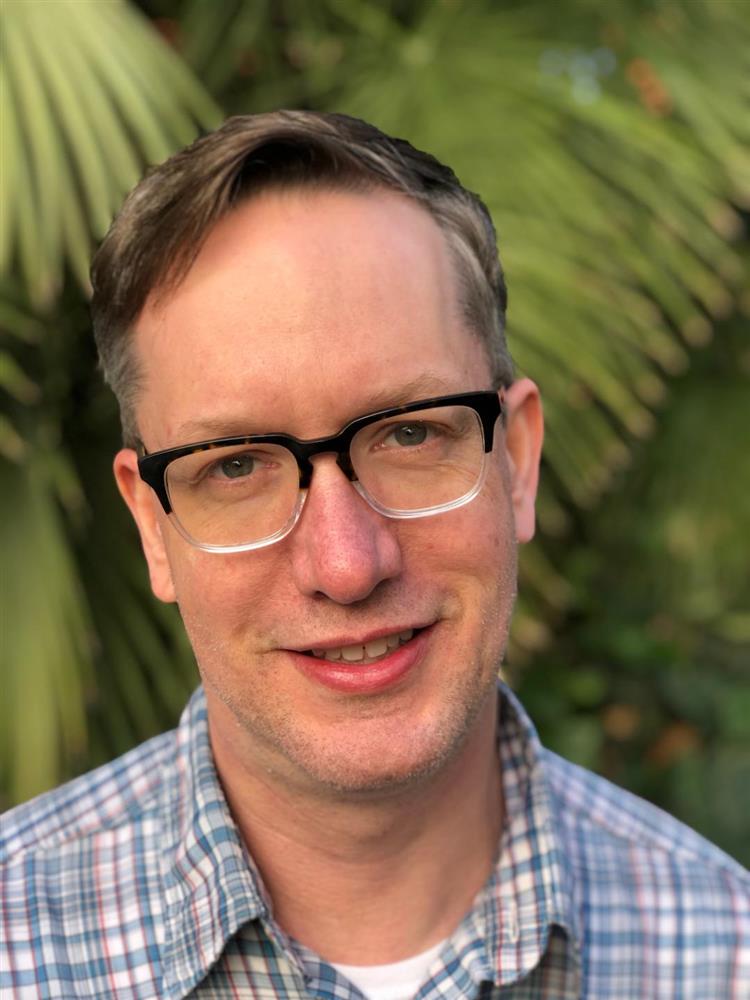 We may know Chad Kennedy best from his nine years brewing at Laurelwood Brewing here in Portland. Now he has been hired by BSG Hops as its new Hop Specialist. He will be responsible for the company's supply chain management, quality assurance, and assisting with marketing and sales initiatives.
In this new position, Chad will bring with him his experience from brewing along with his vast amount of industry experience. In addition to his nearly decade run at Laurelwood, he went on to become the founding Brewmaster at Worthy Brewing in Bend, OR. While at Worthy, he helped launch the Worthy Hop Yard and Dr. Al Haunold Hop House that is home to many experimental hop varieties and provides valuable material for the Oregon State University Hop Breeding and Genetics program. He was also involved with the Aroma Hop Breeding program at OSU. Most recently he served as Technical Sales Director at Marks Design & Metalworks where he led a sales team in helping brewery customers grow their businesses.
Chad will be based Portland where he's centrally located between the Washington and Oregon hop growing regions. BSG Hops is an independent hop merchant based in Wapato, WA in the heart of the Yakima Valley, serving brewers in North America and beyond.
About The Author
DJ
D.J. is a Portland, Oregon based writer that spent his formative years in the Midwest. With over 25 years under his belt of drinking beer at festivals across America and the world, he has developed a strong appreciation and understanding of craft beer and the industry that surrounds it. He can be found in any of the great breweries or beer bars that make Portland the best beer city in the world. His writing can also be found in the archives of Northwest Brewing News and can be followed on Twitter and Instagram at @hopapalooza.