Chris Hodge Departs Worthy Brewing For Oregon Fruit Products
|
After almost four years as CEO of Worthy Brewing, Chris Hodge departs the Bend, Oregon based brewery to reunite with his longtime industry friend, Chris Sarles, at Oregon Fruit Products to lead its growing sales division. Sarles who is CEO of Salem, Oregon based Oregon Fruit Products broke to news to us yesterday while he was working his company's booth during Brunch Village at Feast Portland yesterday.
Prior to joining Worthy Brewing in November 2012, Hodge spent 18 years at Columbia Distributing leading its sales division and ten years at Admiralty Beverage. Through the years Hodge held a close relationship with Sarles who also has a rich history in the beer industry spending nearly 28 years at Young's Market Company and Alehouse Distributing.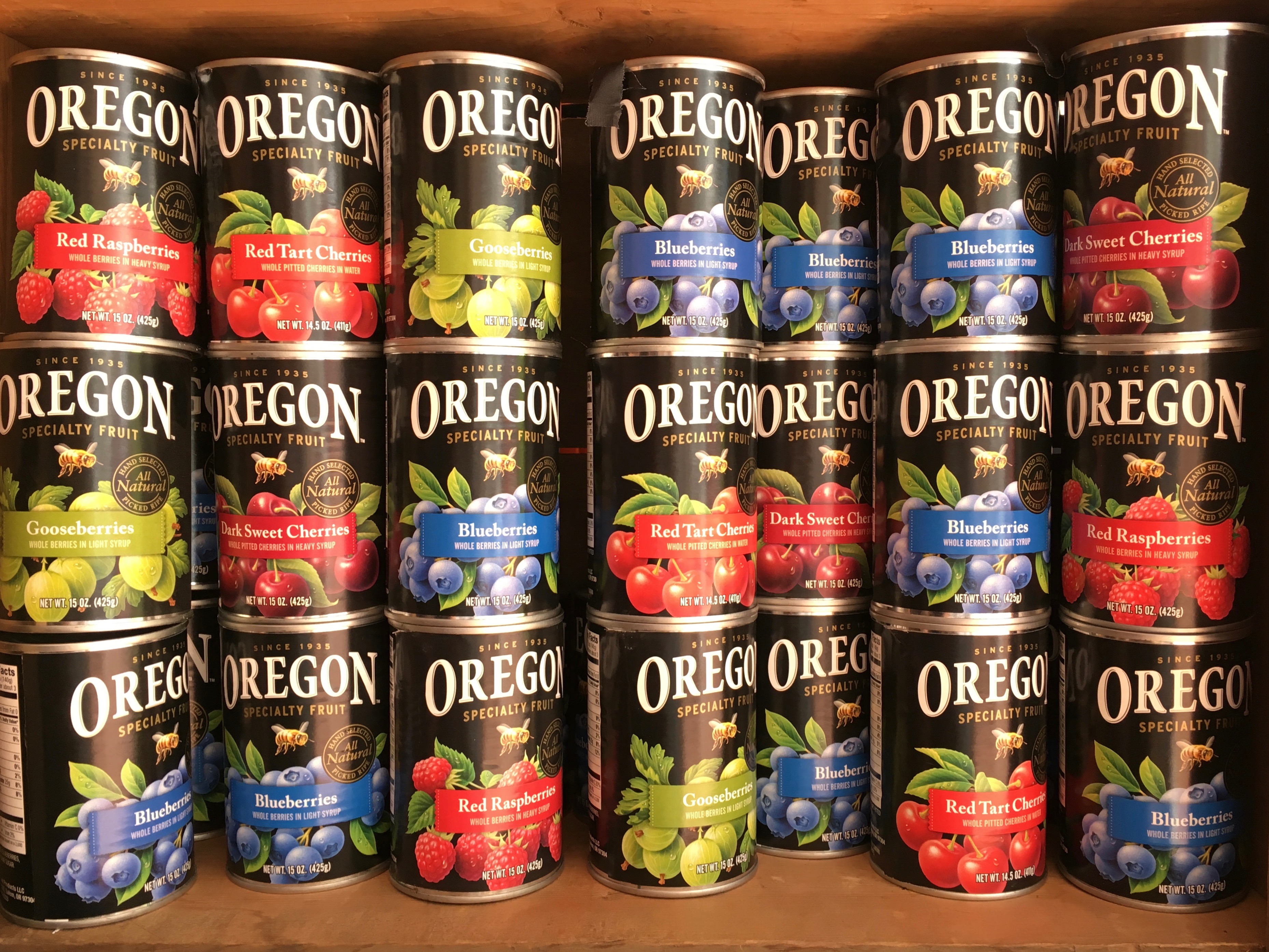 Hodge will now lead the sales efforts for Oregon Fruit Products that sells a considerable amount of its fruit puree to breweries in all 50 states. If a brewery is producing a fruit flavored beer from fruit puree, there is a good chance that Oregon Fruit Products provided this puree. With the growth of craft breweries both here and abroad, Oregon Fruit Products sees an opportunity for expansion and Hodge will help lead this effort.