Chuckanut Brewery To Host Pints for Pokes – COVID-19 Vaccinations
|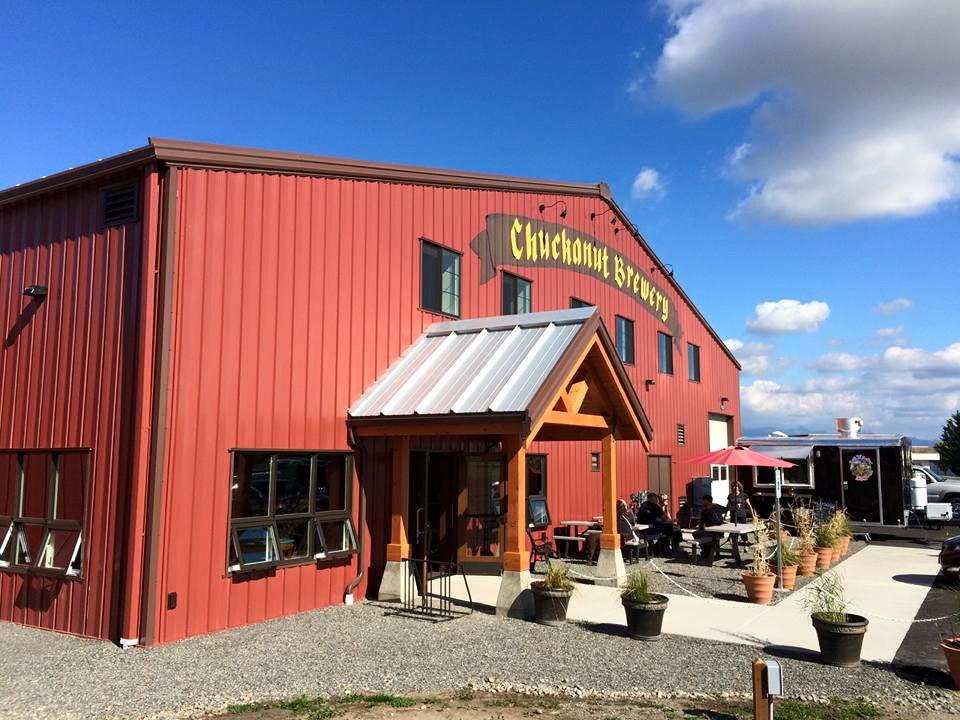 Chuckanut Brewery, Skagit Health Department and Artino Advisors have partnered together for Pints for Pokes. Local residents around Burlington, Washington will be able to receive a free pint for those seeking their first or second vaccination at Chuckanut's South Nut location.
On Wednesday, June 30 from 3:00-7:00pm, the Skagit County Health Department will be setting up a vaccine clinic to administer Pfizer vaccines for anyone 12 years and up and also J & J vaccines for those 19+. All vaccines are free of charge. Chuckanut and Artino Advisors will give those 21+ years a coupon for one glass of beer to be used between June 30-July 3.
For those that receive the Pfizer vaccine, The Skagit County Health Dept. will follow up with second rounds of at their location in a one month. For questions about the vaccines and more information contact Skagit County Health Dept.
Chuckanut Brewery South Nut Tap Room
11937 Higgins Airport Way
Burlington, WA 98233