Columbia Distributing Acquires Marine View Beverage
|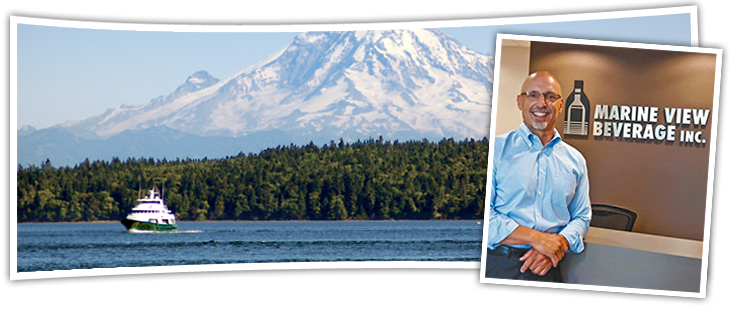 On the heels of last week's purchase of General Distributors, Columbia Distributing has announced its intent to purchase its second distributor with the acquisition of Marine View Beverage from the South Puget Sound area of Washington State. The transaction is expected to close on April 30, 2018.
Marine View Beverage has operations the South Puget Sound area in Sumner, Poulsbo, Port Angeles and Tumwater, Washington. The beer distributor currently distributes MillerCoors products along with a large assortment of craft breweries that includes Bale Breaker Brewing, Boston Beer, Bridgeport Brewing, Cascade Brewing, Crooked Stave, Deschutes Brewery, Founders Brewing Co., Georgetown Brewing, Melvin Brewing, Ninkasi Brewing, Sierra Nevada Brewing Company, and Stone Brewing.
Marine View Beverage is also currently part of Great Artisan Beverage, a group of Northwest beer distributors that General Distributors is currently part of. Other Washington distributors that are part of Great Artisan Beverage include Craig Stein Beverage, Crown Distributing Co. of Aberdeen, The Odom Corporation, and Sound Beverage Distributors. Oregon distributors include Bigfoot Beverages, Clatsop Distributing, Graybeal Distributing, Summit Beverage Distribution.
Read More: General Distributors Sells To Columbia Distributing
This news also comes about one year after Pabst Brewing terminated its distribution agreements with Marine View Beverage along with The Odom Corporation and Craig Stein Beverage to sign with Columbia Distributing in Washington State.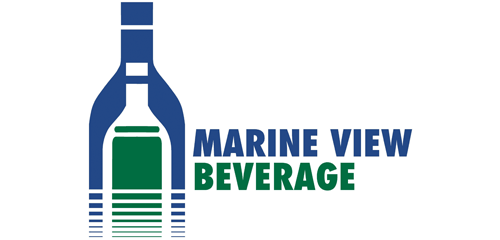 According to Brewbound, the beer industry website, "Columbia Distributing — which was awarded the distribution rights to several Pabst brands last February — owes a combined $21.2 million to The Odom Corporation, Craig Stein Beverage, and Marine View Beverage."
Chris Furnari from Brewbound goes on to state, "On December 29, 2017, Peggy Rasmussen, who was appointed by the American Arbitration Association to determine the fair market value of the distribution rights, concluded that Marine View Beverage and The Odom Corporation were each owed more than $8 million for the loss of the Pabst business. Craig Stein Beverage is also owed more than $4.5 million."
In the Columbia Distributing's press release there is no mention on what will happen to the current employees of Marine View Beverage. But if the pending acquisition of General Distributors is any indicator many of these employees will be seeking employment come the first of May.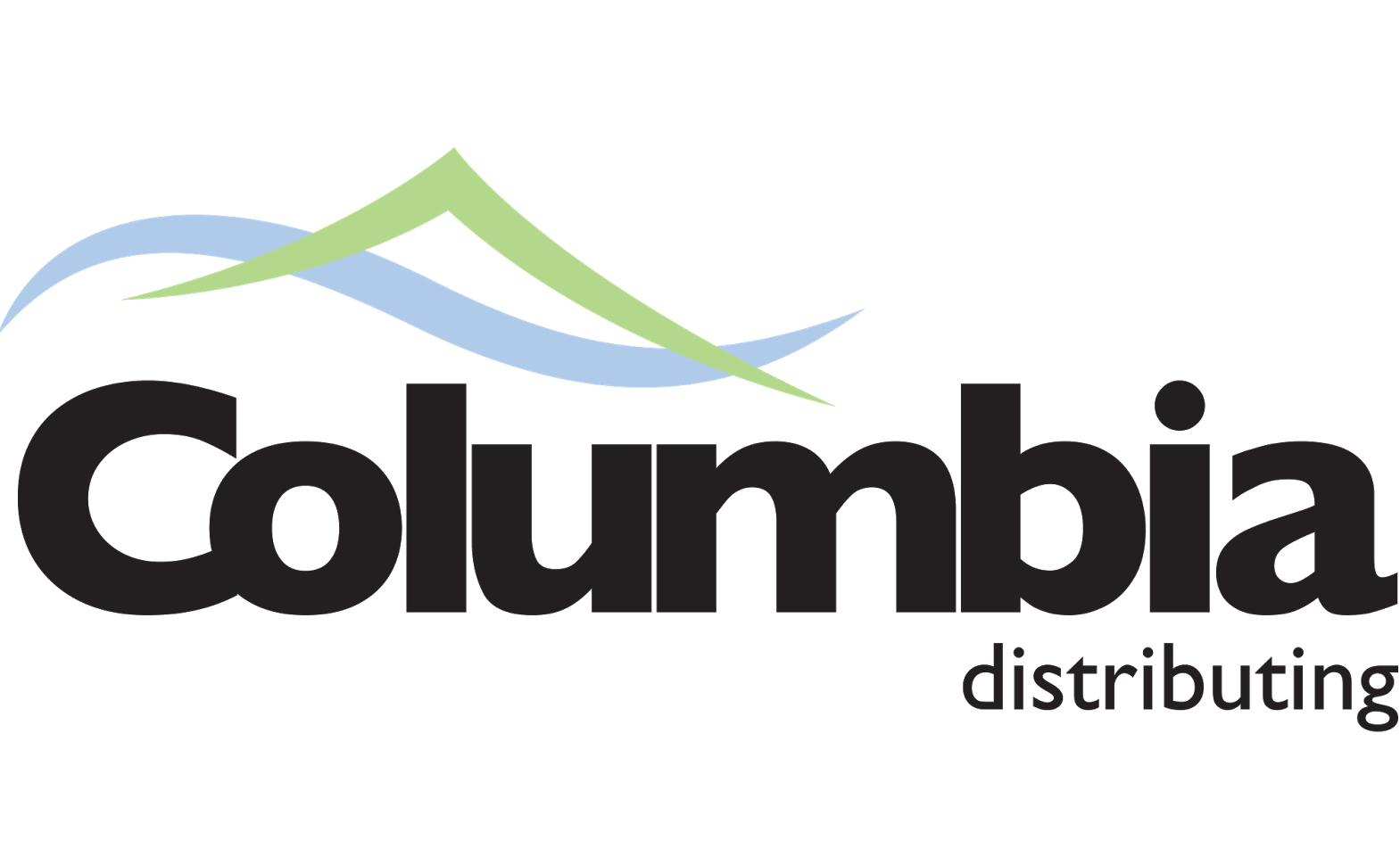 Here are additional details from Columbia Distributing's press release…
"Columbia is a growth company and we all benefit from this – our employees, our brands, the consumer and the community," said Chris Steffanci, Columbia's president and CEO. "As a company with deep roots in the Pacific Northwest, we take great pride in the creation of 3,000+ living-wage jobs, offering exceptional beverage choices and variety for the consumer, and sharing our success through many community partnerships."
"This acquisition drive's Columbia's brand promise: To provide ongoing, sustainable opportunities and growth for all. We're purchasing a first-class industry leader and have tremendous respect for the business Marine View has built," added Steffanci.
"From our humble beginnings to where we are today – it's a proud yet bittersweet moment," said Fred Bevegni, Marine View's co-owner. "BJ [Bjerke, co-owner] along with our dear friend and partner, the late Lance Kahn, set out to form a company with a unique leadership model, outstanding customer service and superior employee competence. We hit the mark on all of those. Columbia is purchasing one of the best."