Columbia Distributing hires former MillerCoors leader to drive Portland on-premise sales business
|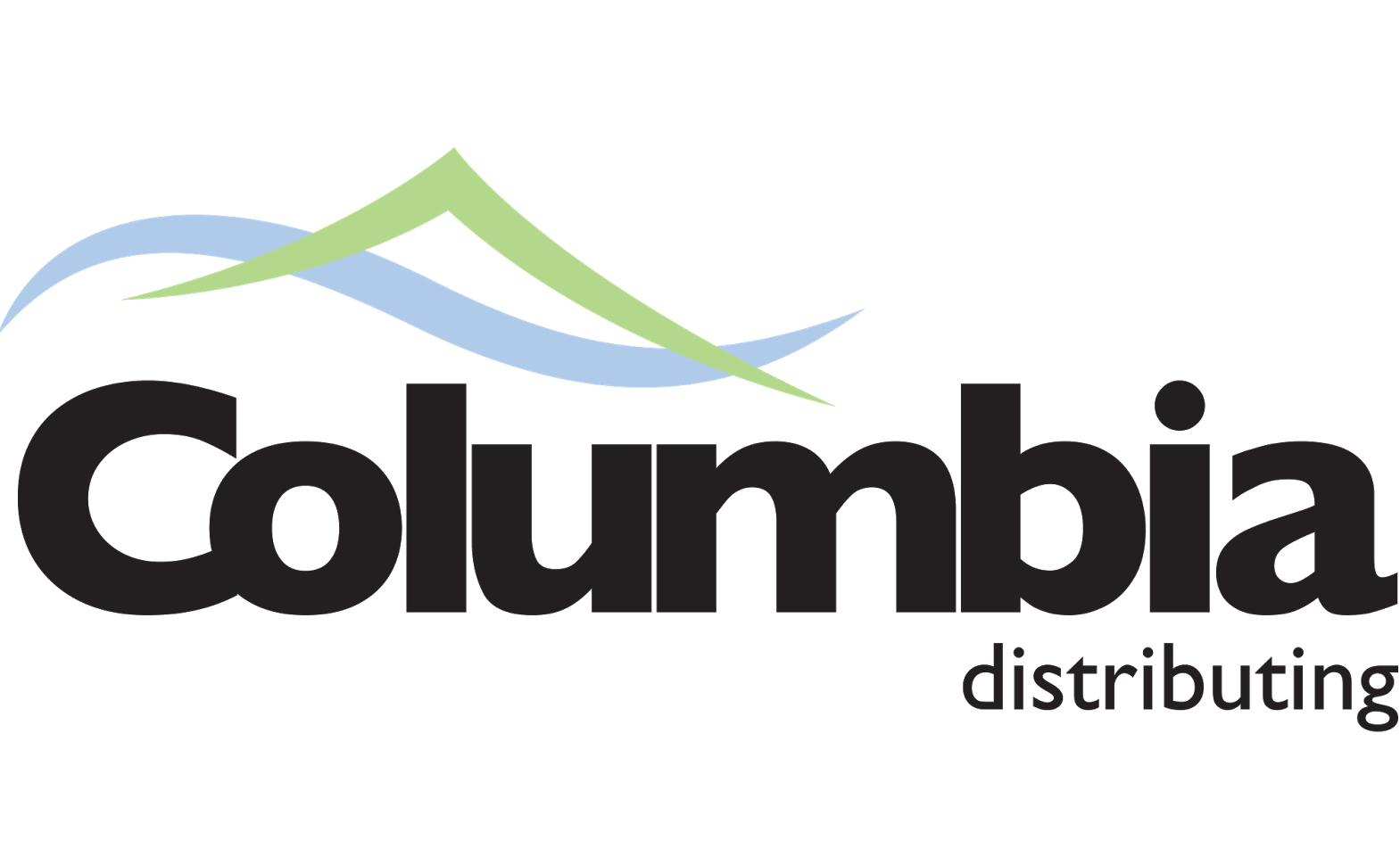 PORTLAND, Oregon (January 4, 2016) – Columbia Distributing, one of the nation's finest beer, cider and non-alcoholic beverage distributors, today announced the appointment of Mike Shea as director of on-premise sales for Portland. Mike and his team will focus on driving sales and awareness of Columbia Distributing's brands in one of the most complex and competitive markets in the U.S. beer business.
"We are constantly reviewing the best way to win in the dynamic Portland marketplace," said Mike Specht, senior vice president of sales at Columbia Distributing. "Mike Shea brings strong knowledge, professionalism and organizational skills to our very complex business. He'll be a great fit with our culture and I know he'll make a solid impact on the company."
Mike joins Columbia Distributing following a six-year tenure with MillerCoors Brewing Company where he held positions in retail sales, on-premise sales and finance strategy. For the past two years, Mike managed the MillerCoors distributor network throughout Oregon.
Mike is a graduate of the University of Michigan with a bachelor's degree in engineering. Mike went on to complete his MBA at Cal State Fullerton.
About Columbia Distributing
Columbia Distributing is one of the nation's finest beer, cider and non-alcoholic beverage distributors. Headquartered in Portland, Oregon, the company has distributed some of the best known brands in the beverage business since 1935. Today Columbia Distributing and its 3,000+ employees service over 20,000 retail customers covering more than 135,000 square miles in Oregon and Washington. The company's success is based on the deep-rooted tradition of delivering quality products, timely service and a genuine concern for customers' needs. This is achieved by providing ongoing, sustainable opportunities and growth for its employees, customers, suppliers, shareholders and communities. For more information on Columbia Distributing, please visit www.coldist.com.