Common Block Brewing To Expand To Klamath Falls
|
The Southern Oregon city of Klamath Falls is set to receive a new brewery outpost when Common Block Brewing Company takes over the former home of Klamath Basin Brewing Co.
Common Block Brewing Company of Medford, Oregon is drafting plans to open doors and taps of its second location that'll take over the historic building that once was home to Crater Lake Creamery. Klamath Falls Brewing Co. called this building home for over 15 years until it ceased operations in November 2021.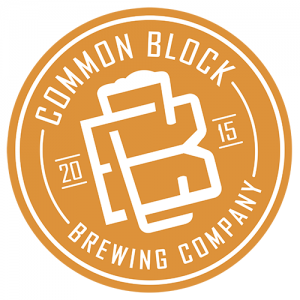 In a press release, Alex and Danielle Amarotico of Common Block Brewing Co. cite the opportunity to grow existing brewing operations and add to Klamath Falls' food and beer scene as big draws for opening their new digs in the heart of downtown.
"We love the character and challenge of historic buildings, and the bonus of contributing to a vibrant downtown," says Alex in a prepared statement. "This is a great community, and the large brewing space and outdoor patio are big draws for us."
Plans for the sizable brewpub include 250 guest seats and a 15-barrel brewing system, similar to operations at the Medford location. Common Block will begin renovating the 7,500 square foot building this winter, and plan to offer the same menu in Klamath Falls with wood oven-fired pizzas, beer-inspired entrees, shareable plates, and kid-friendly fare.
When it comes to beers, many will be similar to the offerings in Medford but will also expand. There are already plans in the works for the first specialty beer brewed in honor of Klamath Falls.
"We want to highlight the creamery's history by brewing a milk stout," says Danielle. "Our brewer has a recipe in motion, and we really feel like it'll be a great tribute beer to debut at both locations."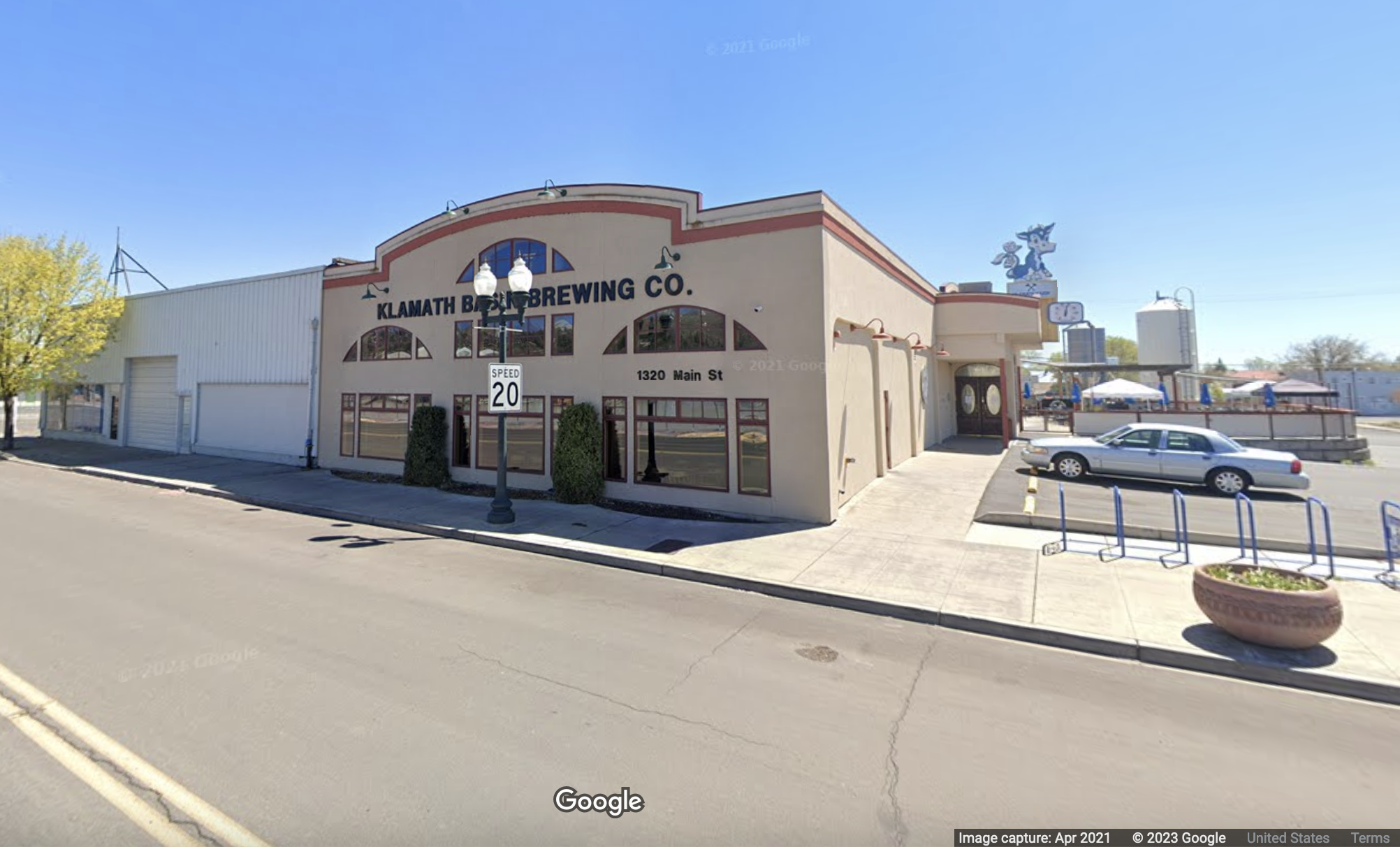 The forthcoming Common Block Brewing Co. of Klamath Falls will be located at 1320 Main Street in downtown Klamath Falls, Oregon.