Constellation Brands Sells Ballast Point to Kings & Convicts Brewing Co.
|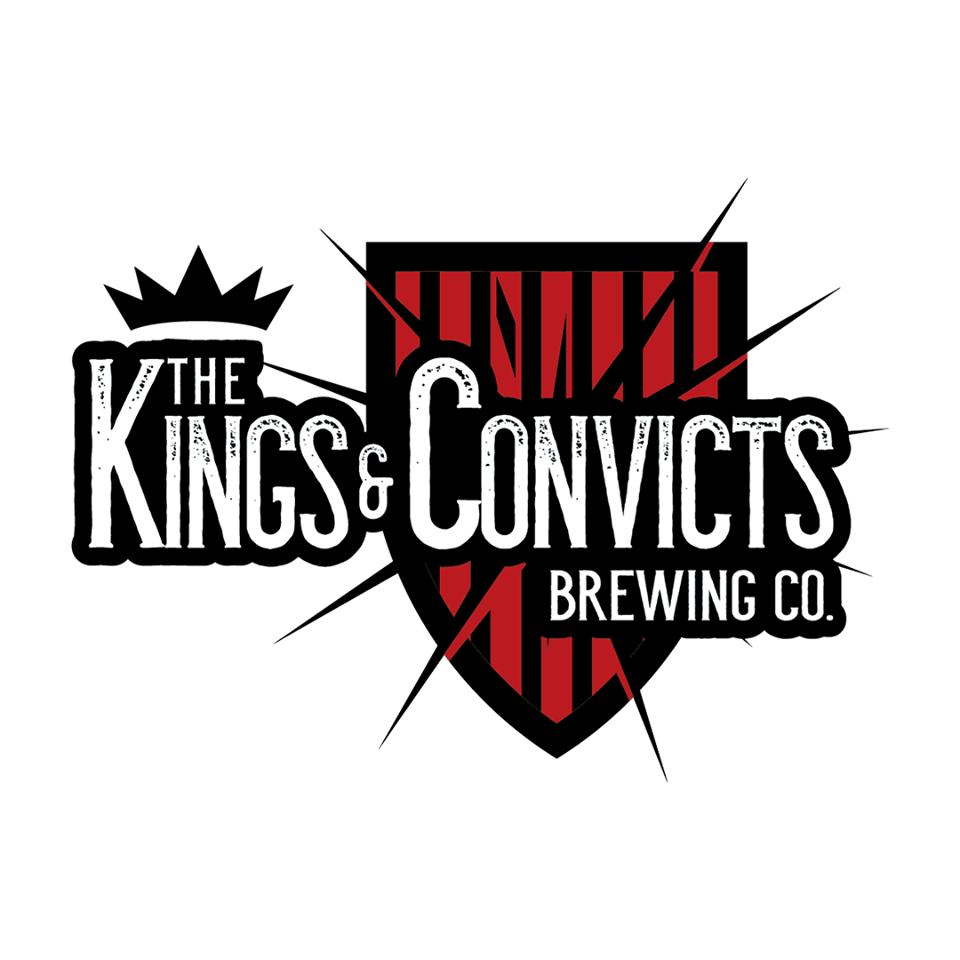 After purchasing Ballast Point Brewing Co. nearly four years ago in November 2015 for a reported $1-Billion, Constellation Brands has announced the sale of this once fast-growing brewery to Kings & Convicts Brewing Co. Ballast Point has a 20-plus-year history of supporting homebrewing and creating innovative and award-winning beer that began in San Diego, CA back in 1996. Constellation Brands will remain its ownership of Florida based Funky Buddha Brewery that it acquired in August 2017 as well as its more notable Mexican beer brands of Corona, Modelo, Pacifico, and Victoria. .
According to the press release, Kings & Convicts will retain all positions within Ballast Point's existing workforce of 560 employees. The new ownership will also continue to utilize Ballast Point's current U.S. distribution network as it plans to hire a sales and marketing workforce to support long-term growth in all 50 states.
Kings & Convicts will also takeover Ballast Point Brewing's associated production facilities and brewpubs, excluding the Ballast Point production brewery in Daleville, Virginia, which will remain a part of Constellation's Craft & Specialty division. These properties include Ballast Point's four brewpub locations in California, including Downtown Disney/Anaheim, Long Beach, Miramar, and Little Italy, as well as the newest Ballast Point brewpub located in Chicago's Fulton Market District which opened in May of this year and Ballast Point's original homebrewing supply and tasting room in San Diego's Linda Vista neighborhood.
But wait, who exactly is Kings & Convicts Brewing Co.? The company is privately held brewery located in Highwood, IL, just north of Chicago that began brewing in 2017. Kings & Convicts was co-founded by Chris Bradley, an Englishman and Brendan Watters, and Aussie. Bradley is the brewery's COO and Head Brewer as Watters is the brewery's CEO. Watters came from the hotel industry where in 2015 he sold his Boomerang Hotel group to Red Lion Hotel Corporations for $8.5-million.
We later learned from the Chicago Tribune article that this deal was initiated back in July when Watters was out golfing with an employee from Constellation Brands. "I said, 'What are you doing with Ballast Point?'" Watters told Josh Noel at the Chicago Tribune. "They said, 'Why?' I said I wanted to buy it. It was as simple as that."
In the same article, Noel reports that four other investors are now part of the newly acquired brewery that is expected to close in 2020. Two of these investors are new to the fold, one being from California, but declined to name any individuals. Though highly unlikely due to agreements when the business was sold, it would be quite interesting if it were Ballast Point founder Jack White Jr. or its former CEO, Jim Buechler or its former COO, Yuseff Cherney as one of the unnamed investors.
Currently Kings & Convicts brews ales and lagers out of its 5,000 sq. ft. Highwood brewery and taproom. According to the Brewers Association, Kings and Convicts brewed a paltry 550 barrels of beer in 2018 whereas Ballast Point brewed 200,000 barrels. These beers are said to be inspired by the tales of convicts, royalty and the undercurrent of American gangsters, hence the brewery's name. Its beers and are available on draft and in cans at its taproom and in bars and restaurants across Chicagoland and Wisconsin. Earlier this year the duo announced plans to open a second location of Kings & Convicts in Pleasant Prairie, Wisconsin, approximately 30 miles south of Milwaukee, WI. The 48,000 sq. ft. destination brewery will house a large production brewhouse, taproom, restaurant and event space and is expected to open in Fall 2020.
"We're excited to welcome the team at Ballast Point into the Kings & Convicts family," said Brendan Watters, Kings & Convicts' chief executive officer, in a press release. "As craft brewers, we have long admired the quality and spirit of the Ballast Point brand and team. Their best-in-class brewing standards will remain unchanged, delivering the same high-quality, award-winning beer the company has become known for over the years. Our goal is to leverage Ballast Point's deep know-how, talented and passionate employee base, and outstanding operating team to grow both Ballast Point and Kings & Convicts together."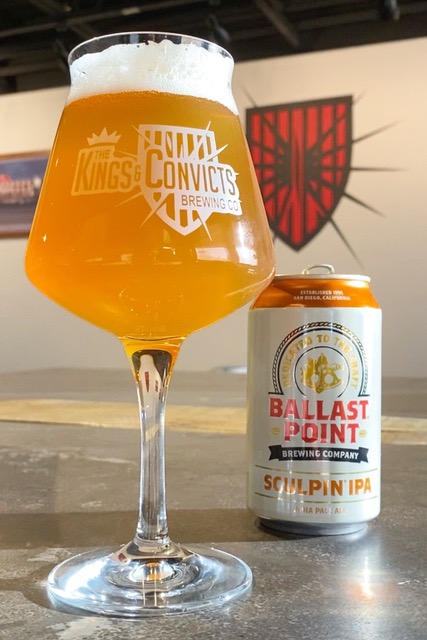 "We look forward to engaging the community and getting a connection back to the local markets through our distributor partners, on and off-premise retailers and our dedicated salesforce ambassadors," said Chris Bradley, Kings & Convicts' chief operating officer, in a press release. "Ballast Point has well-established R&D programs and we want to continue fostering that innovation and experimentation by listening to our consumers and serving specialty and local beers in each market."
Current volume of Ballast Point is expected to surpass 200,000 barrels in 2019 and is available in all 50 states as well as internationally in 19 countries including South Korea, Sweden, Australia, and New Zealand.
Financial terms of the deal, which is expected to close once all licenses and permits have been received, were not disclosed.
For more information on Kings & Convicts Brewing follow along on Instagram and Facebook and visit www.kingsandconvicts.com.