Crux Fermentation Project Announces Pub Expansion + Releases Coco(a) Stout
|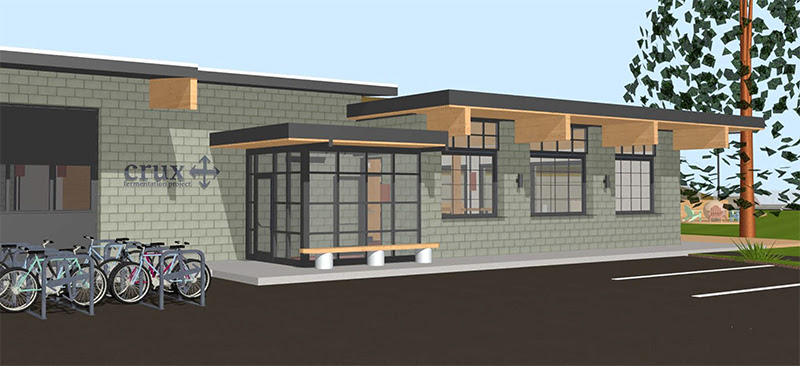 Since opening its brewery and pub in 2012, Crux Fermentation Project has gone through a few expansions as it relates to the exterior portion of its pub that now includes an expansive outdoor space. Then a few years ago it opened a large scale production brewery in Northeast Bend.
Now Crux Fermentation Project will embark on an expansion to its original brewpub. Here's what the brewery has to say about this new project.
Nestled inside the brewery, our tasting room has always been on the smallish side – and we way underestimated how many folks would brave the "Private Road" and "No Outlet" signs to come visit us. Soon, though, we'll be able to better accommodate our guests with an expansion that will double our indoor seating, quadruple our bathroom capacity, and provide for some other fun improvements.  We'll be breaking ground this spring and finishing up sometime before summer is in full swing so stay tuned for more updates!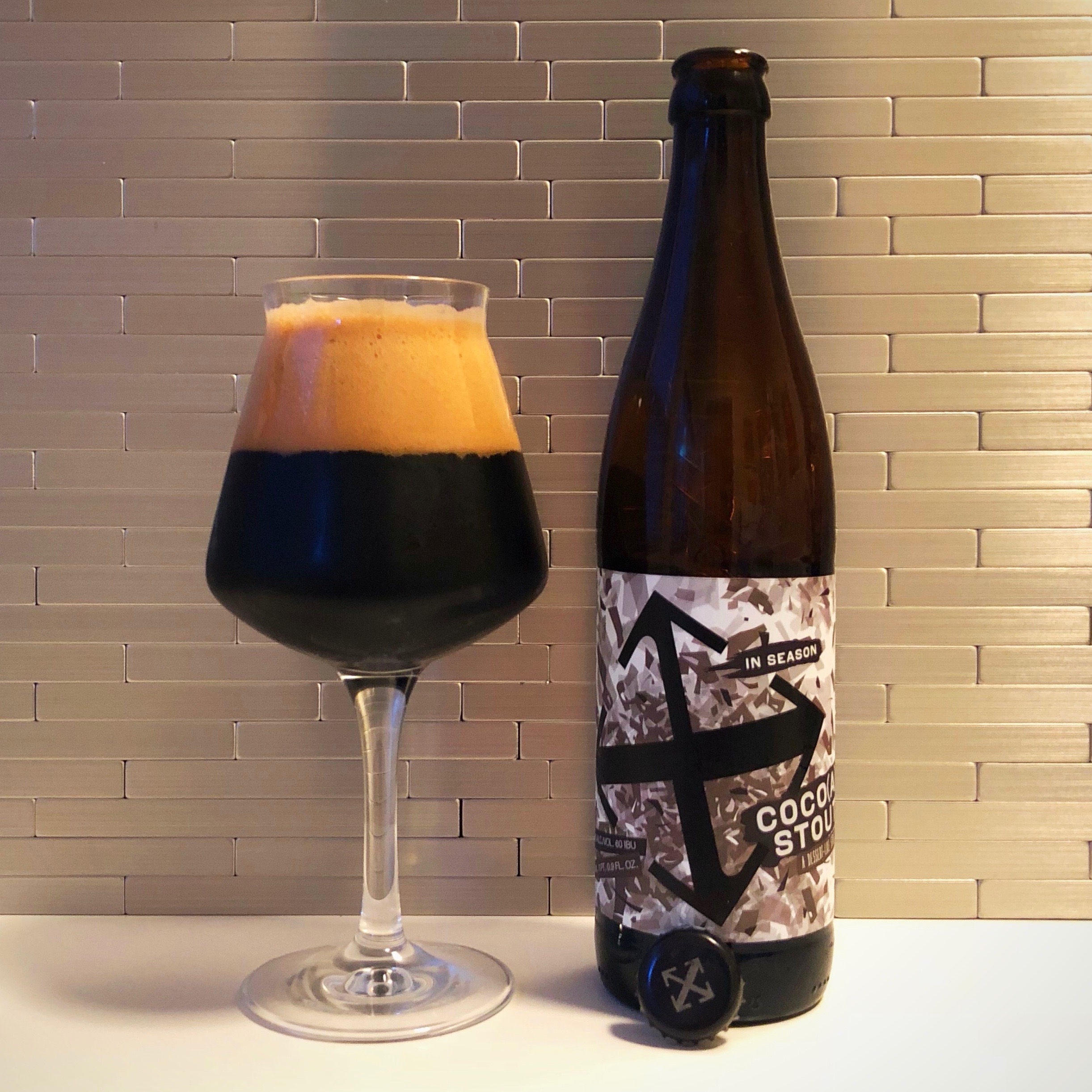 When it comes to new releases, Coco(a) Stout is the latest beer release from Crux Fermentation Project. A very rich, yet delicate triple chocolate stout is making its debut in the marketplace in both 500mL bottles and on draft.
This new stout from Crux is almost like a desert in a bottle. But don't let this description make you think that it is a very rich and sweet stout. Coco(a) Stout sits at a mid range 8% ABV and contains 60 IBUs, nothing too bold.
Coco(a) Stout Description:
This triple-chocolate stout is the adult's answer to hot cocoa on a cold night. As smooth and full of character as a fireside velvet painting, this roasted revelation was brewed with chocolate malt, infused with cocoa powder, and then "dry-hopped" with cocoa nibs, vanilla beans, and toasted coconut for a decadently layered sipping experience that beats any dessert.
Up next from Crux will be the 2018 release for its Freakcake, a barrel-aged Oud Bruin, Tripelcross, the brewer's first bottling of a Belgian-style tripel, and year-round cans of Play Wave, a brand new NW Pale Ale.