Crux Fermentation Project Offers Oregon Beer Delivery Service
|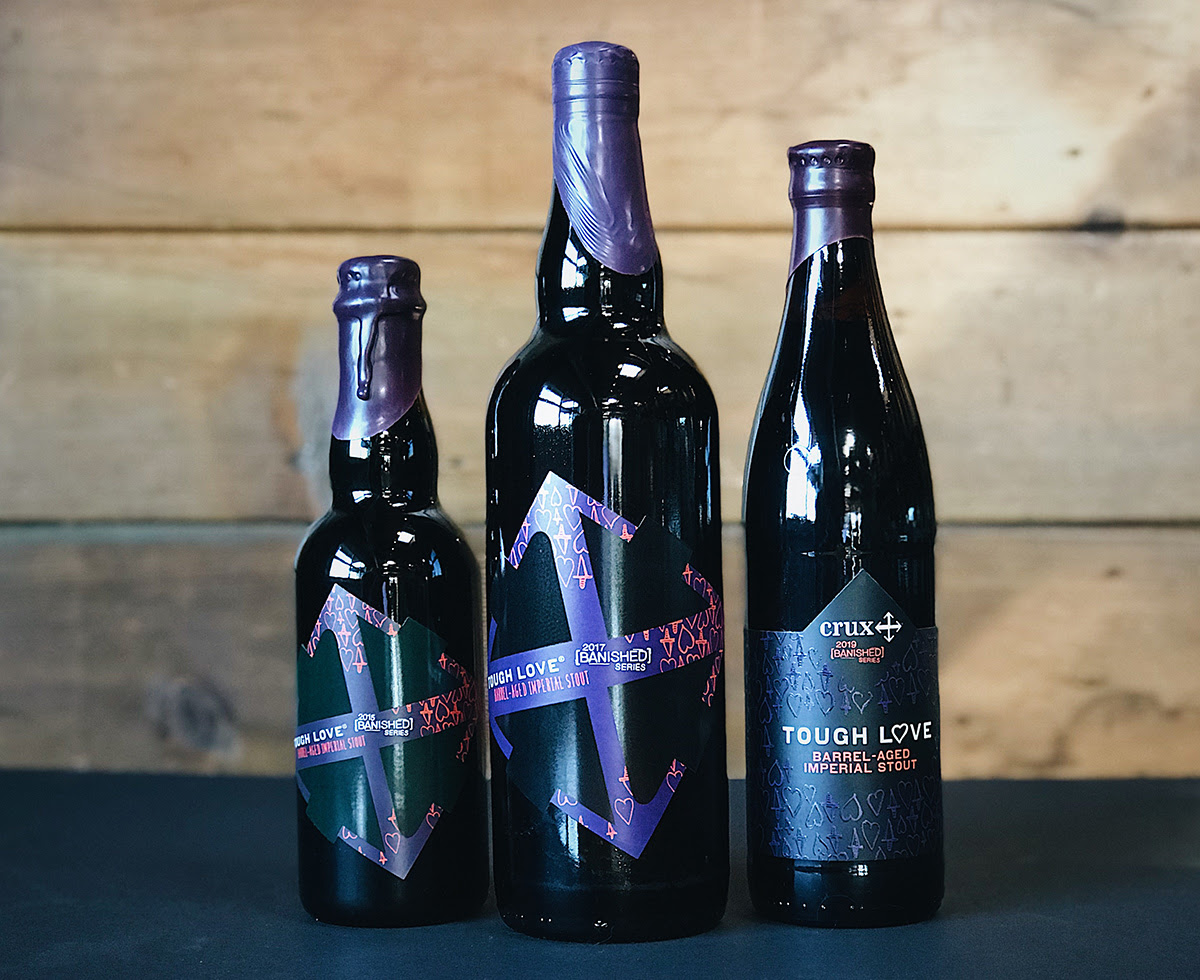 Beer deliver to your doorstep continues to gain traction as Crux Fermentation Project is the latest brewery to begin Oregon beer delivery service. As long as you reside within the state of Oregon and are of legal drinking age, Crux will now ship a few of its harder to find beers directly to your front door.
This new beer delivery service currently features select Crux beers from its popular [BANISHED] Series. There are three-packs of [BANISHED] Fabled Grapes, [BANISHED] 2016, [BANISHED] Tough Love '19, and [BANISHED] Tough Love Vertical.
In the near future Crux will be adding additional beers, some brewery only releases while others are bottles from Crux's library. There is no club to join or membership dues to pay, just pay for the beers that you want. Plus, there's free shipping if you spend $75 or more, otherwise it's a flat $10.
The delivery guy will check your ID so our pro tip is to have it shipped to your business address to make sure you're there to sign for it. To learn more about this click here.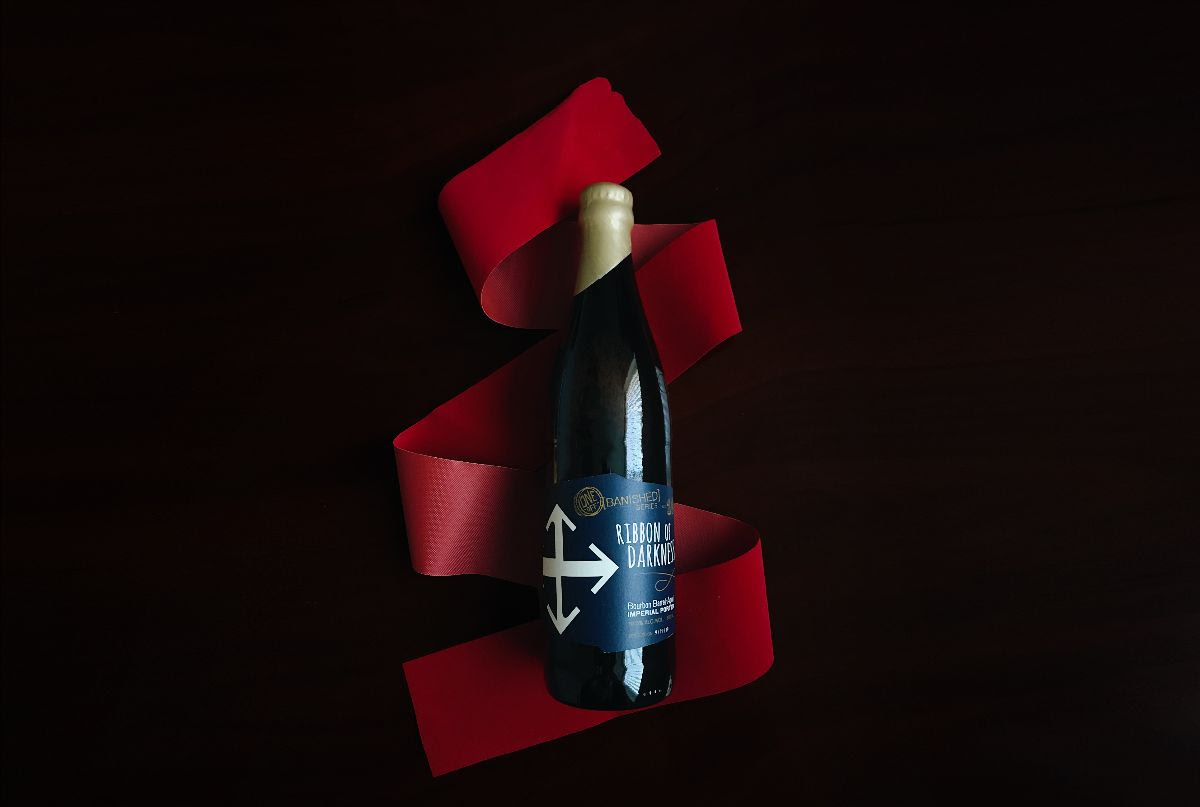 In other Crux news, look for Ribbon of Darkness – Bourbon Barrel-Aged Imperial Porter. This new ONE-OFF [BANISHED] release has all the richness you'd expect in a barrel-aged imperial porter but surprises you with a drinkable, bright finish at 10.3% ABV. With only 504 bottles, you'll want to hurry over and snag one soon as this beer is only available in Crux's Tasting Room.