Crux Fermentation Project Releases Gated Community Brut IPA
|
Earlier this month Crux Fermentation Project released its first packaged Brut IPA with Gated Commünity Brut India Pale Ale in 12-ounce six-pack cans throughout Oregon and Washington. This new Brut IPA is the first seasonal beer in 2019 from Crux.
Gated Commünity Brut IPA joins many other breweries as they add this somewhat newer beer style to its release schedule. Of the many Brut IPAs that we have sampled this one from Crux is one of the better examples coming from an Oregon brewery.
For its hop profile, Gated Commünity Brut IPA uses both Citra and Galaxy hops that bring forth a fruity flavor. And to create this dryness and less sweetness in the beer, the can label states that the brewers extended the mashing process to attain this. Gated Commünity Brut IPA sits at 6% ABV and 20 IBUs. It's definitely a very dry beer and one we can see ordering a couple pints of in one session.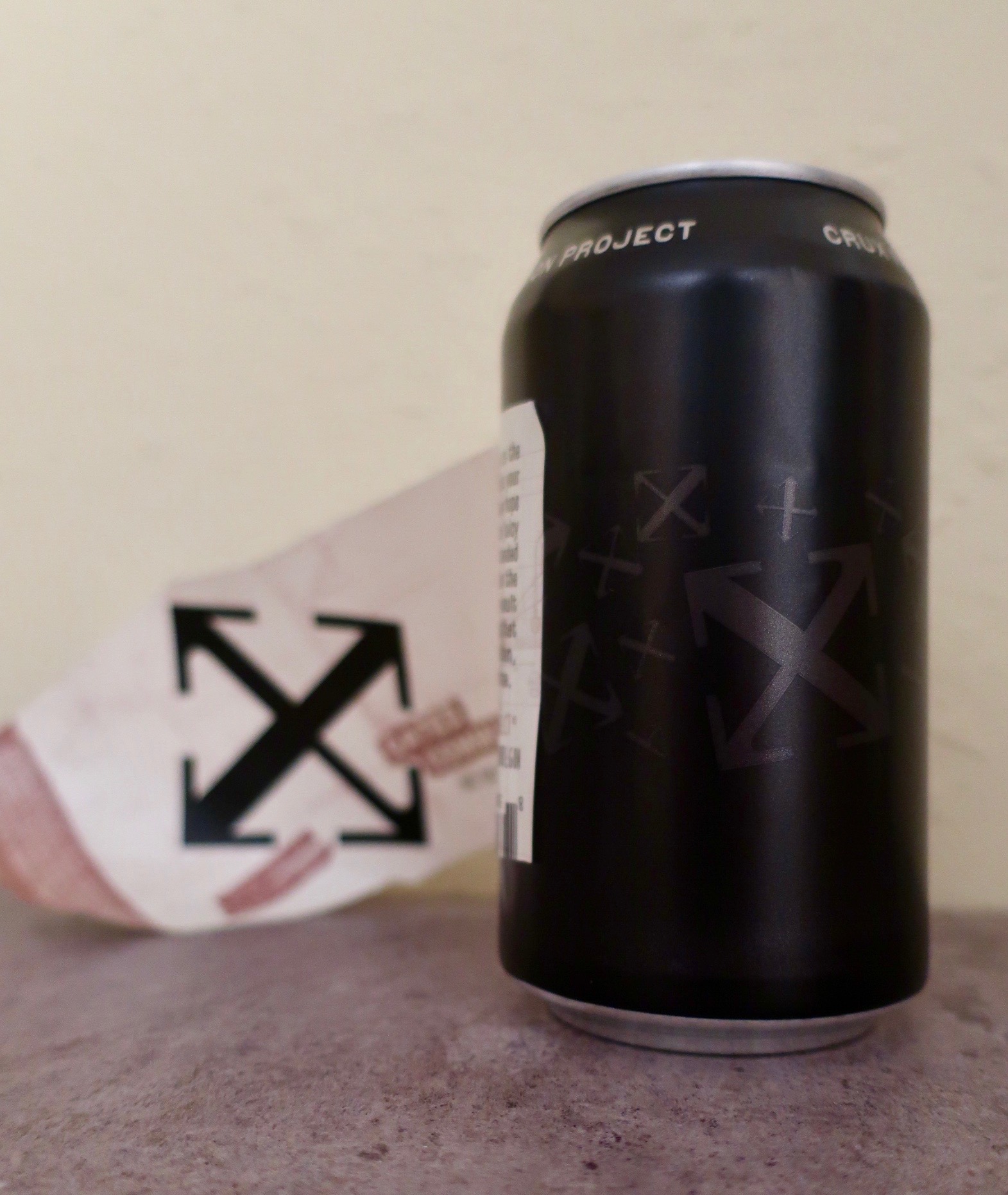 So, what's with the name Gated Commünity Brut IPA? Well the beer was not named to exclude anyone but is a response to what the brewery's neighbor to the west has done. Jason Randles from Crux told us, "We wanted to name a beer after the gate blocking the private road turning Crux, in a way, into a gated community."
Yes, this has been an ongoing challenge for folks wanting to access Crux when traveling from the nearby Old Mill District or downtown Bend by car. The property owner of the former service road to the west of Crux is now blocked off and is closed to all vehicle traffic. You now must take a longer loop to arrive at Crux but when you're searching for good beer it's well worth the extra effort.
And for those that haven't visited Crux in sometime, the construction at the tap room that began last year is now completed. The work blends in quite well and it's you really don't notice that the taproom has expanded on its southside. Here are a few pictures from our visit earlier this month.