Culmination Brewing Seeks Investors For Canning Line and Brewery Expansion
|

Even during this pandemic, there's at least one local brewery with its eyes set on expansion. A week ago, Culmination Brewing posted on its Facebook Page that it is now seeking investors to help fund a brewery expansion that includes a canning line. Culmination Brewing is also eyeing expansion of taprooms across the Pacific Northwest and a brewery in Takamatsu, Japan where it has just signed a lease to better serve its growing demand in Southeast Asia.
Led by Tomas Sluiter, Culmination Brewing opened its doors over five years ago in Northeast Portland. Since its inception, the brewery has grown, won brewing awards and is now at a time where the brewery's ownership feels the need for an expansion by offering bonds. Unlike many other short-term investments that breweries offer, this one is a bond and not a loan. Both offer interest but differ on when an investor receives the principle back whether its over the duration or all at the end.
Culmination Brewing has begun offering 40,000 CLMN bonds at 8% interest over 7 years (84 months) in hopes of raising $400,000 for this endeavor. $350,000 of this money would go to purchasing a canning line, cellar tanks and other equipment. The other $50,000 would go to working capital and labor costs. This offering is 75% secured against the equipment that will be purchased with the funds raised.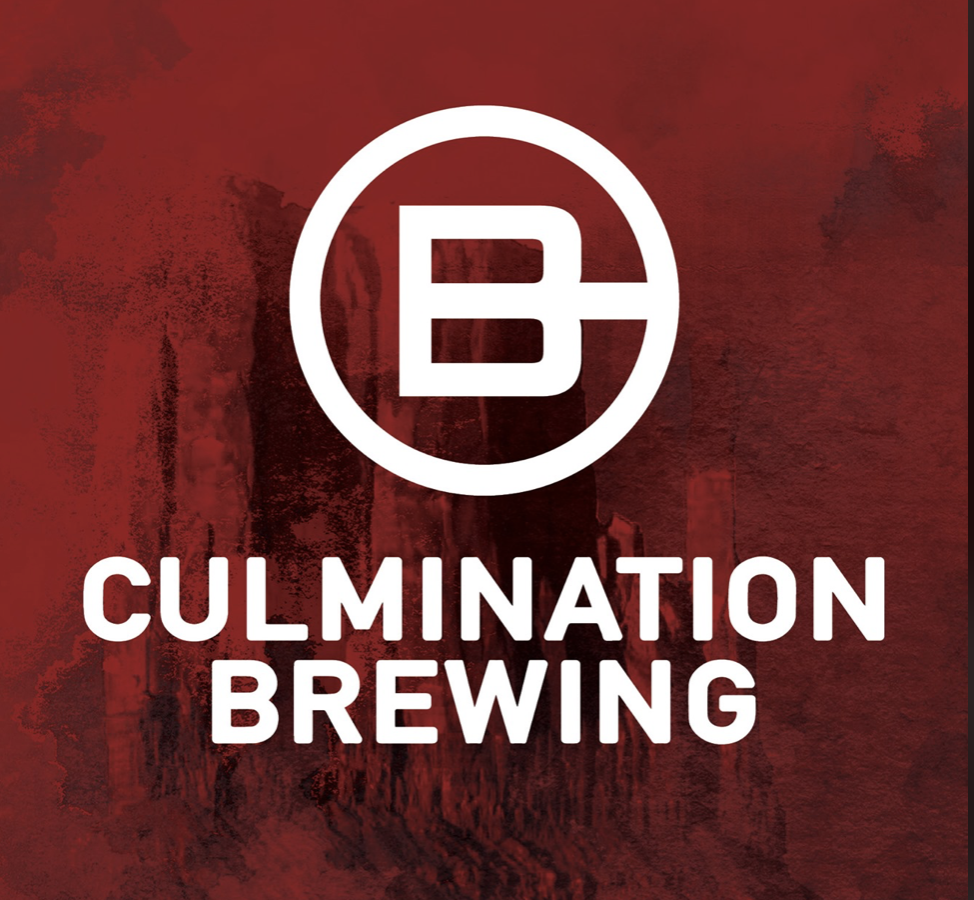 "Our plan is to move into volume grocery," said Tomas Sluiter. "Our wholesale revenue is almost up to where it was but it has moved from 70% draft to about 95% cans. As a result we are giving away so much margin on our revenue to our mobile canning company."
Sluiter continued, "We are moving to more diverse SKUs and trying to hit more distribution outlets through Tavour, which is opening up new channels for us."
The growth plan began pre-pandemic and was pursuing a more traditional route of financing but this new opportunity presented itself. "I was approached by SMBX for this program, which is fairly new and allows small businesses who are not publicly traded to be able to do bond offerings through a secure portal as part of the CARES Act," said Sluiter. "So it's multiple bonds. People are buying bonds and Culmination pays the bond holders back through the SMBX portal. The minimum investment is $10 but our largest investment is $25K. SMBX does all of the vetting."
"We are in financial position where we have the revenue, we have the growth, and the trajectory but we have to recapture our margins to keep everything sustainable," said Sluiter. "I am very encouraged at how quickly people have taken to this." As of this posting, Culmination Brewing has raised nearly $42K of its minimum goal of $250K.
Here's the message that the brewery posted on social media on October 31st announcing this new funding that it's seeking.
Hey Folks
As the beer industry continues to move from kegs to cans due to Covid-19, we knew at some point we'd need a canning line. We're expanding further throughout Oregon and the PNW as well as fulfilling the growing demand in Japan and Hong Kong. Bringing a canning line in house is a huge opportunity to aid and drive our expansion and growth.
We thought long and hard about how we wanted to fund the purchase of the canning line. We could have taken out private financing but instead chose to keep the profits from financing such an endeavor locally by offering it to our customers and community.
We're raising $400,000 for the canning line by offering 40,000 CLMN bonds at 8% interest. Our beer tastes that much better when you're an investor. Invest and we'll pay you back plus interest through SMBX each month for the next 7 years. Check out the link in our bio for more information.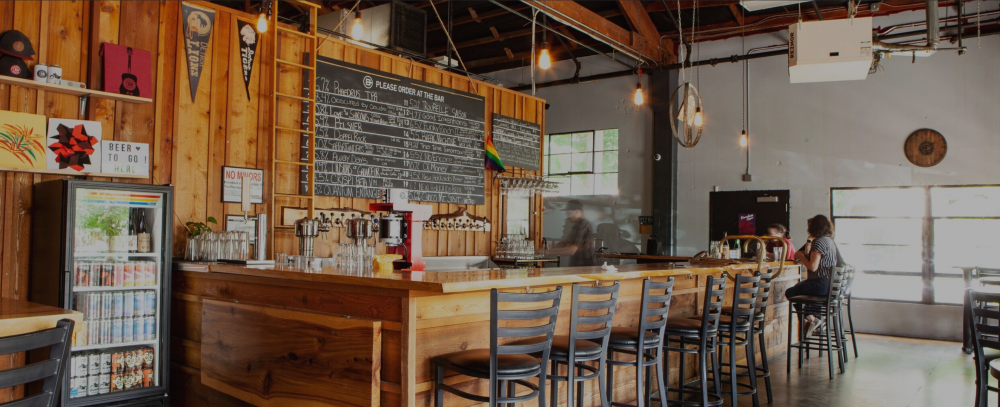 Learn more about this investment opportunity with Culmination Brewing via the SMBX Investment Center by clicking here. You can learn more about the SEC filing and financials by clicking here.