Defeat River Brewery To Cease Operations and Close In November 2019
|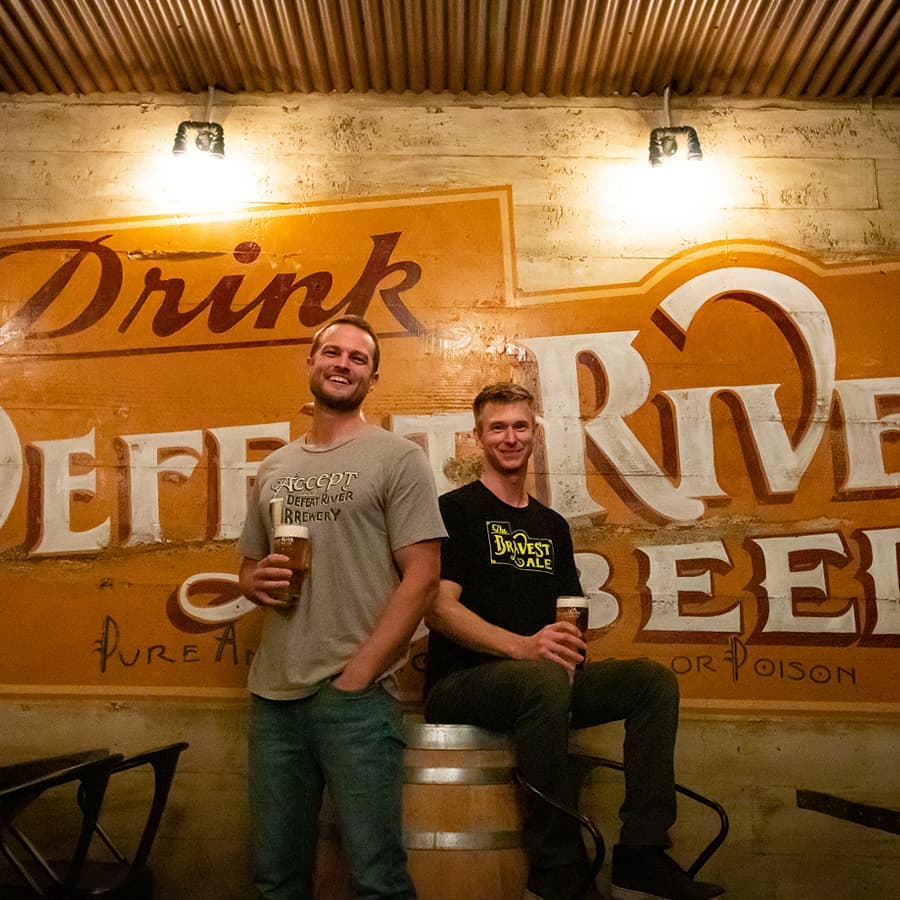 Defeat River Brewery is the latest Oregon brewery to announce a pending closure as it has been defeated and is set to close on November 24, 2019. When the brewery opened its doors in June 2016, it became the first commercial brewery to call Reedsport, Oregon home. Now over 3 years later, the brewery will shutter that served the town of 4,000 residents.
Founded by two friends, Levi Allen and Trevor Frazier, the duo brought the small Southern Oregon coastal town its first brewery that is located Reedsport's Old Town district. The taproom served upwards of 10 house brewed beers that used malt from Oregon's Mecca Grade Estate. And if you have never been, its best to visit Reedsport sooner rather than later as Defeat River Brewery is set to serve its final pint on November 24th.
The following message was posted on the brewery's Facebook page
We are saddened to inform you that the Defeat River Brewery will no longer be operational after November 24th. Please observe our new hours until then. We had a dream that came to fruition in 2016 where had an incredible opportunity to help revitalize Reedsport's Old Town and act as a foundation for other businesses and to do what we love. Since we've opened, more buildings are occupied with new businesses, and Old Town has become more of an interest.
If you haven't been to the brewery or know someone who hasn't been, please take this opportunity to visit this incredible place that was passionately built with the smallest details in mind and enjoy yourself. We have the largest variety of beer we have ever had and it is the BEST it has ever been since we opened.
This is a great opportunity to redeem any gift cards you may have burning a hole in your pocket.
Thank you to everyone who came in to support us one pint at a time as that mattered most. Thank you to our wholesale accounts who kept us on and all of our sponsors and volunteers.
Thank you to all of our loving family, friends, and investors who believed in us and accepted us from day one. You have accepted us and it is our time to Accept Defeat. – Defeat River Brewery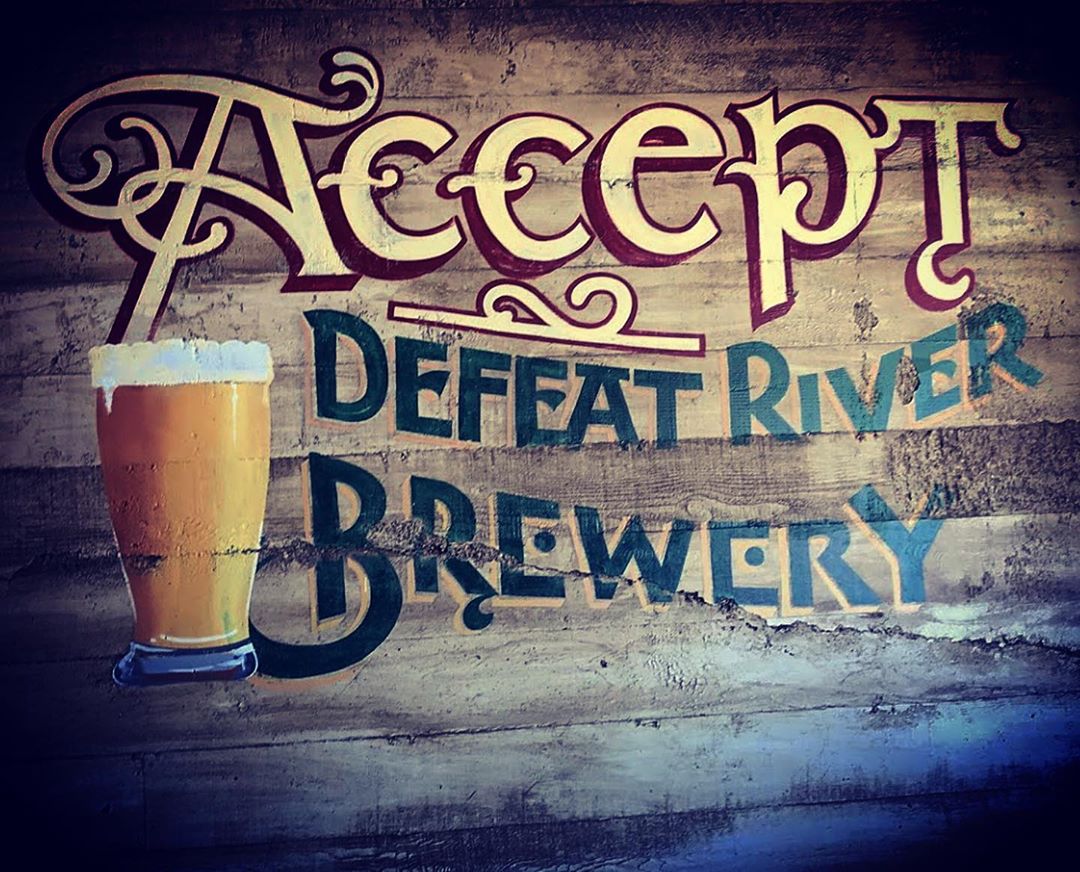 Until its final day on November 24th, Defeat River Brewery will be open the following days.
Wednesday: 4:00-8:00pm
Friday: 4:00-8:00pm
Saturday: 2:00-8:00pm
Sunday: 2:00-6:00pm
Defeat River Brewery
473 Fir Ave
Reedsport, OR 97467