Deschutes Brewery Begins Canning Mirror Pond Pale Ale, Pacific Wonderland Lager, and Fresh Squeezed IPA
|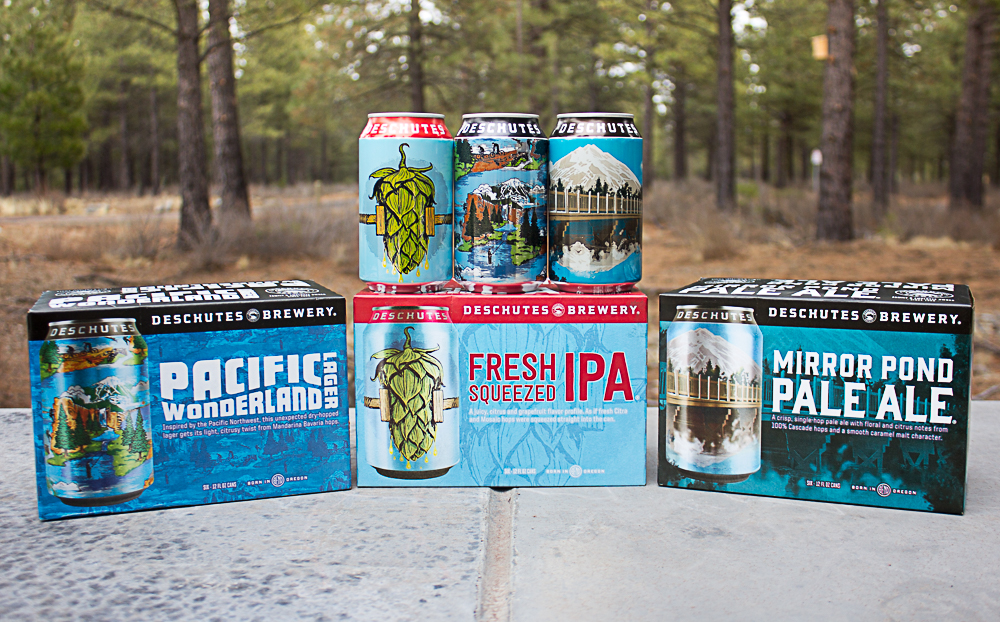 The latest brewery to begin offering part of its lineup of beer in cans is one of Oregon's oldest breweries. Deschutes Brewery is now offering three of its beers, Mirror Pond Pale Ale, Pacific Wonderland Lager, and Fresh Squeezed IPA, in 12 ounce cans.
The rollout of these cans is currently taking place at its public houses and tasting rooms in Bend and Portland. Shipments to its distribution partners will begin on February 19th and will then be available at store shelves shortly thereafter. All three beers will continue to be sold in bottles.
"We are excited that the new bad ass aluminum packaging will arrive just in time for spring and summer outdoor activities, where the lighter cans can be more easily transported anywhere, for any occasion." said Michael LaLonde, president and CEO of Deschutes Brewery in a statement.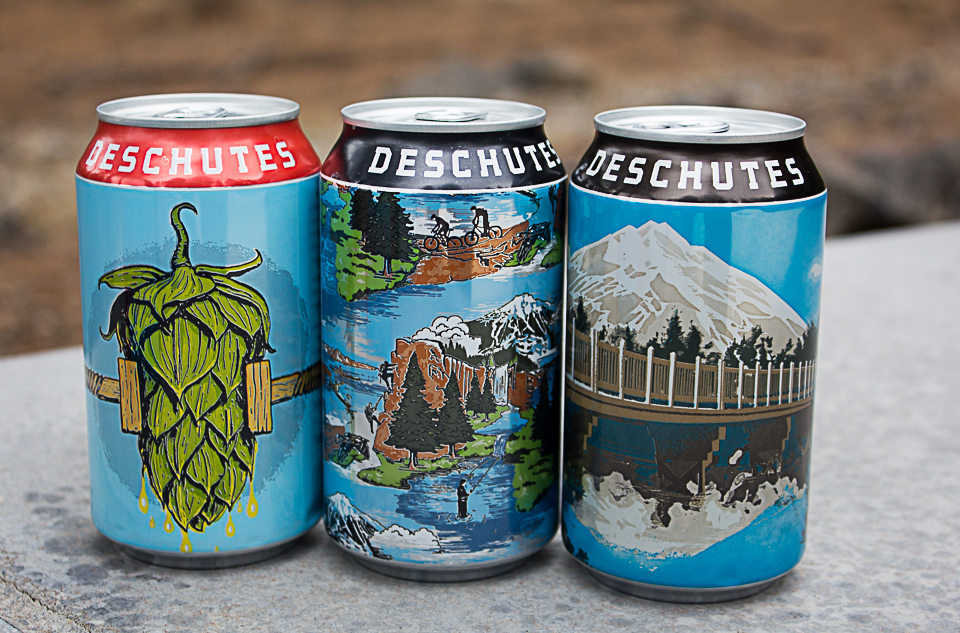 These new cans will soon be available for purchase everywhere Deschutes beer is currently sold and at new establishments where glass bottles were not previously allowed.
"I think we may be the last brewery to put beer in cans," said LaLonde in a statement, "but hey, when you're focus is all about making the beer damn tasty, new packaging may take a little longer."