Doomsday Brewing Pub and Pizza – Hazel Dell Announces its Grand Opening
|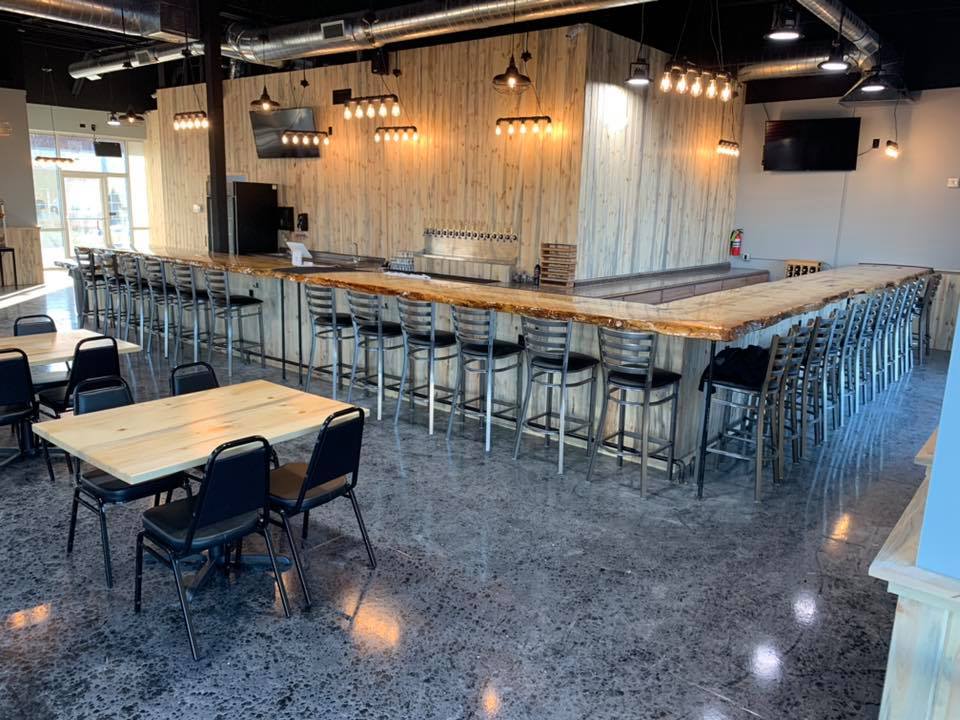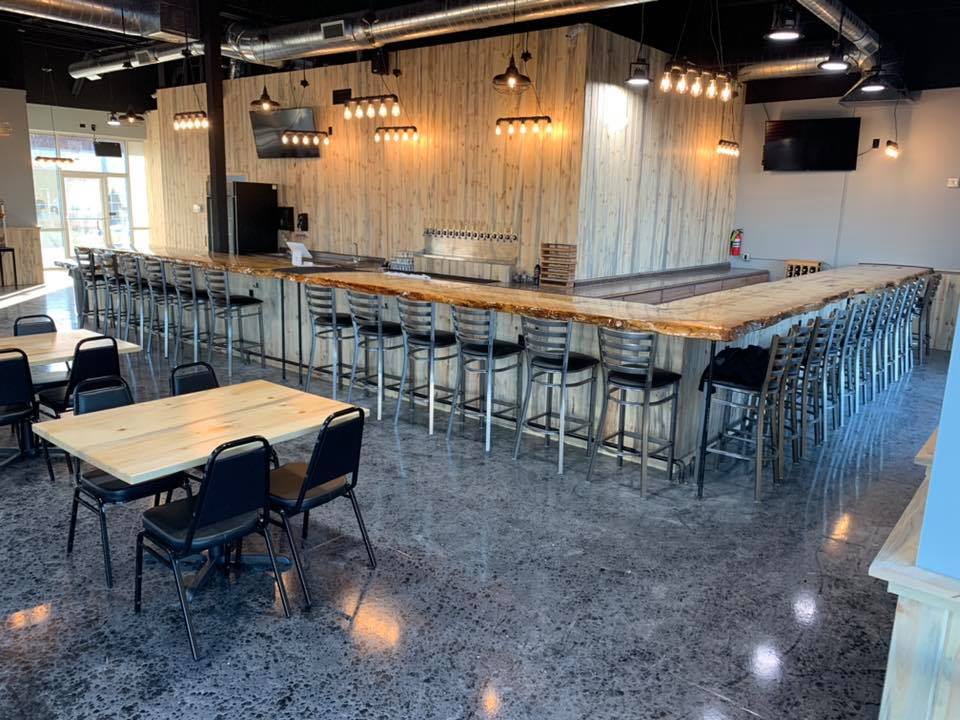 Later this week, Doomsday Brewing will celebrate the Grand Opening of its new Doomsday Brewing Pub and Pizza – Hazel Dell at 9301 NE 5th Ave. in Vancouver, WA. This new location marks the third location as it joins Doomsday Brewing and Pizza in Washougal and Doomsday Brewing Safe House in downtown Vancouver.
Doomsday Brewing Pub and Pizza – Hazel Dell will celebrate its Grand Opening on Saturday, December 7th from Noon-10:00pm. According to the brewery's Facebook page, it hopes to open its doors on Tuesday of this week after a few final inspections on Monday.
This new family friendly pub will occupy 3,000 sq/ft of indoor space with an additional 600 sq/ft of outdoor patio space. Doomsday will serve its Washougal brewed beers along with local sourced hard cider and wine. The pub will be offering beer to-go in cans and growlers. The food menu will include artisan pizza, salads, wraps, sausage dogs and appetizers. Take a glance of the menu by clicking here.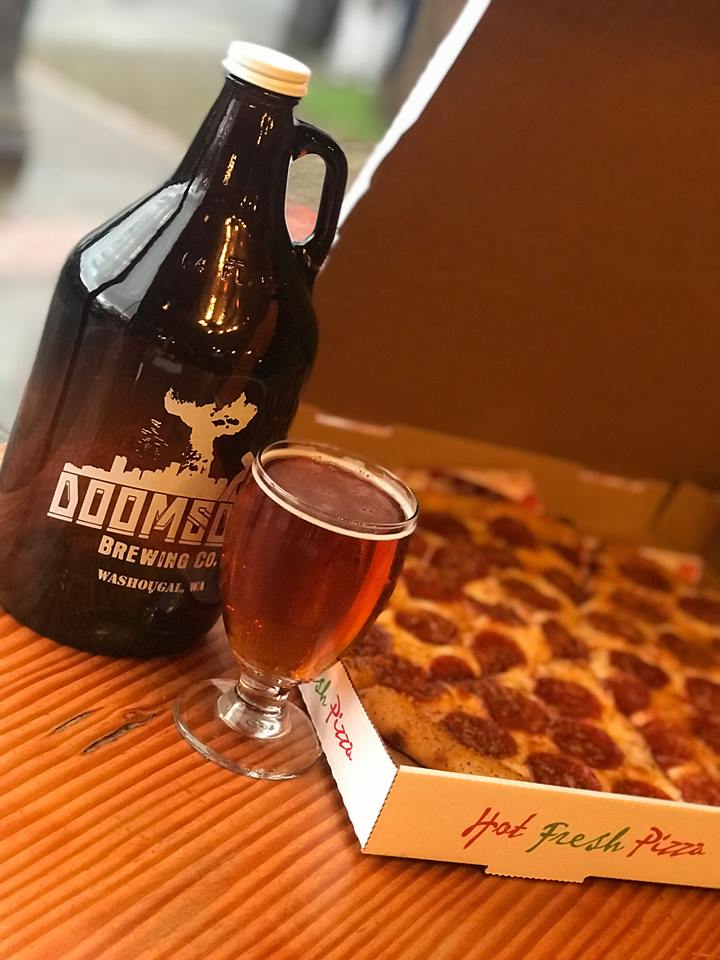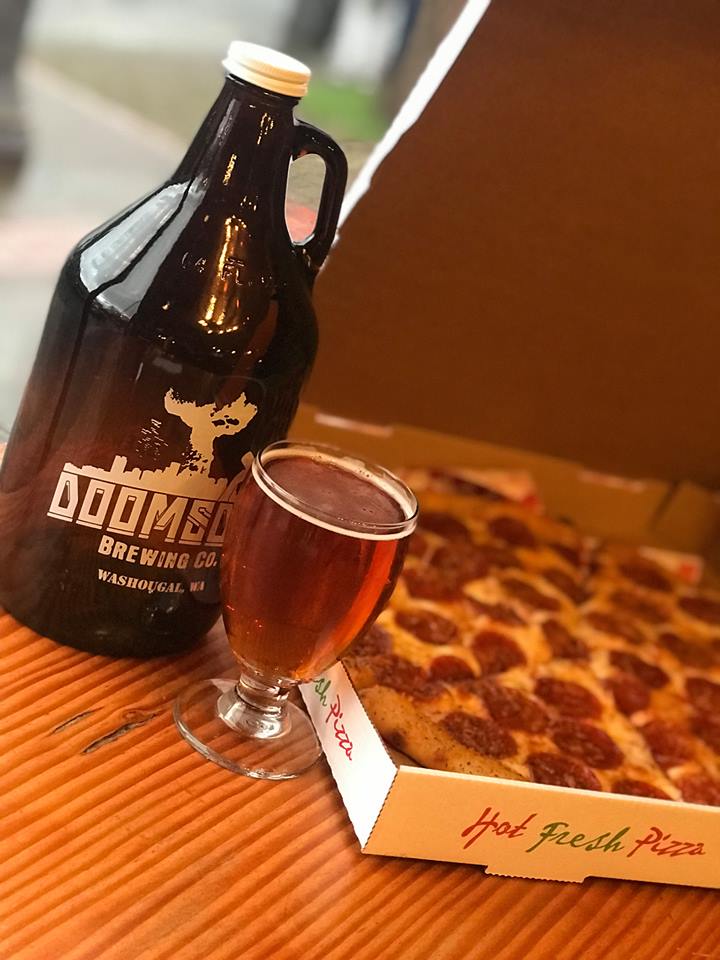 Erik Cloe and Jake Walton, co-owners of Doomsday Brewing Company, wrote in a prepared statement, "We are excited to bring our family friendly pub and pizza concept from our headquarters in Washougal, WA to where we both currently live. This part of Hazel Dell has experienced massive growth in that past couple years, we are proud to offer our small batch craft beer and artisan pizza to the community." 
Doomsday Brewing Pub and Pizza – Hazel Dell Hours:
Monday – Thursday: 4pm-10pm
Friday: 2pm-10pm
Saturday: Noon-10pm
Sunday: Noon-8pm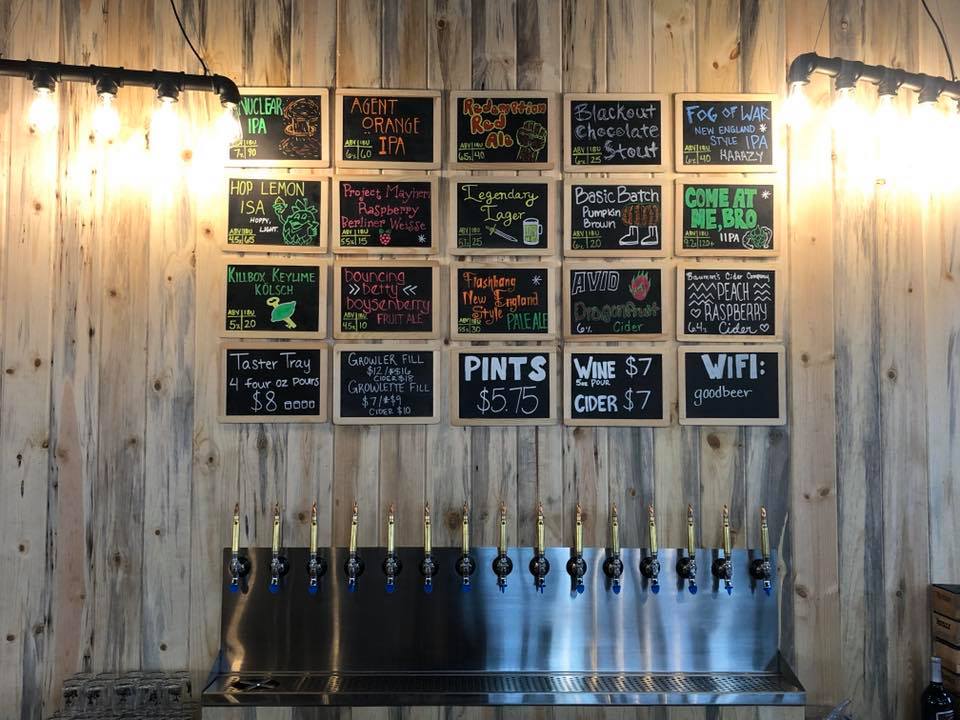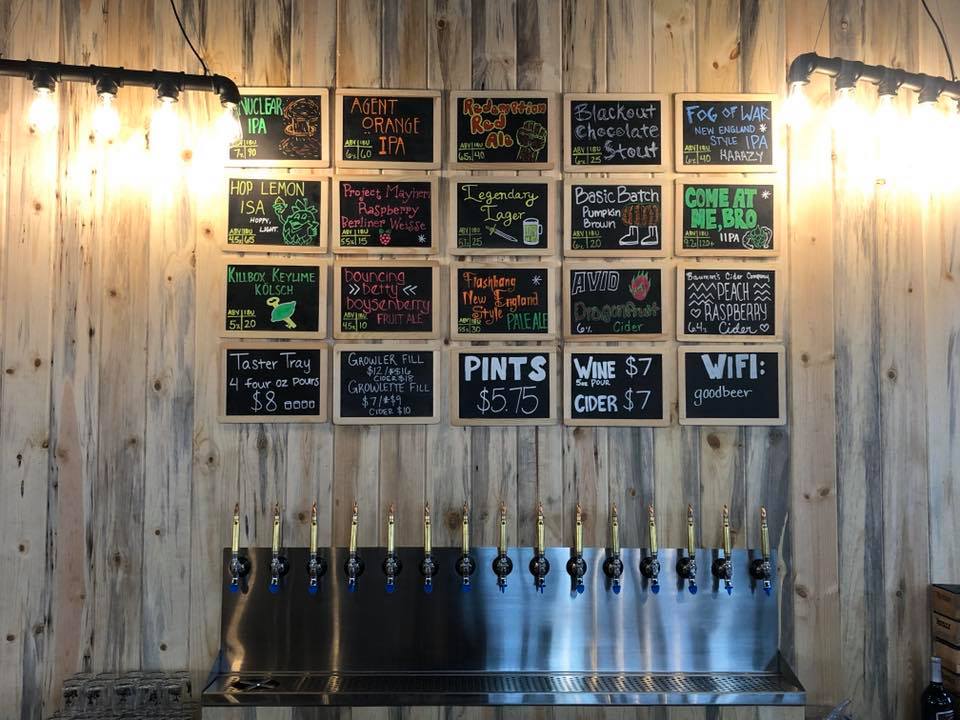 In addition to this new location, Doomsday Brewing operates two other locations at 421 C St. in Washougal, WA and at 1919 Main Street in Vancouver, WA.
Doomsday Brewing Pub and Pizza – Hazel Dell
9301 NE 5th Ave. Suite 120
Vancouver, WA 98665