Double Mountain Reveals Opening Date for Overlook Taproom
|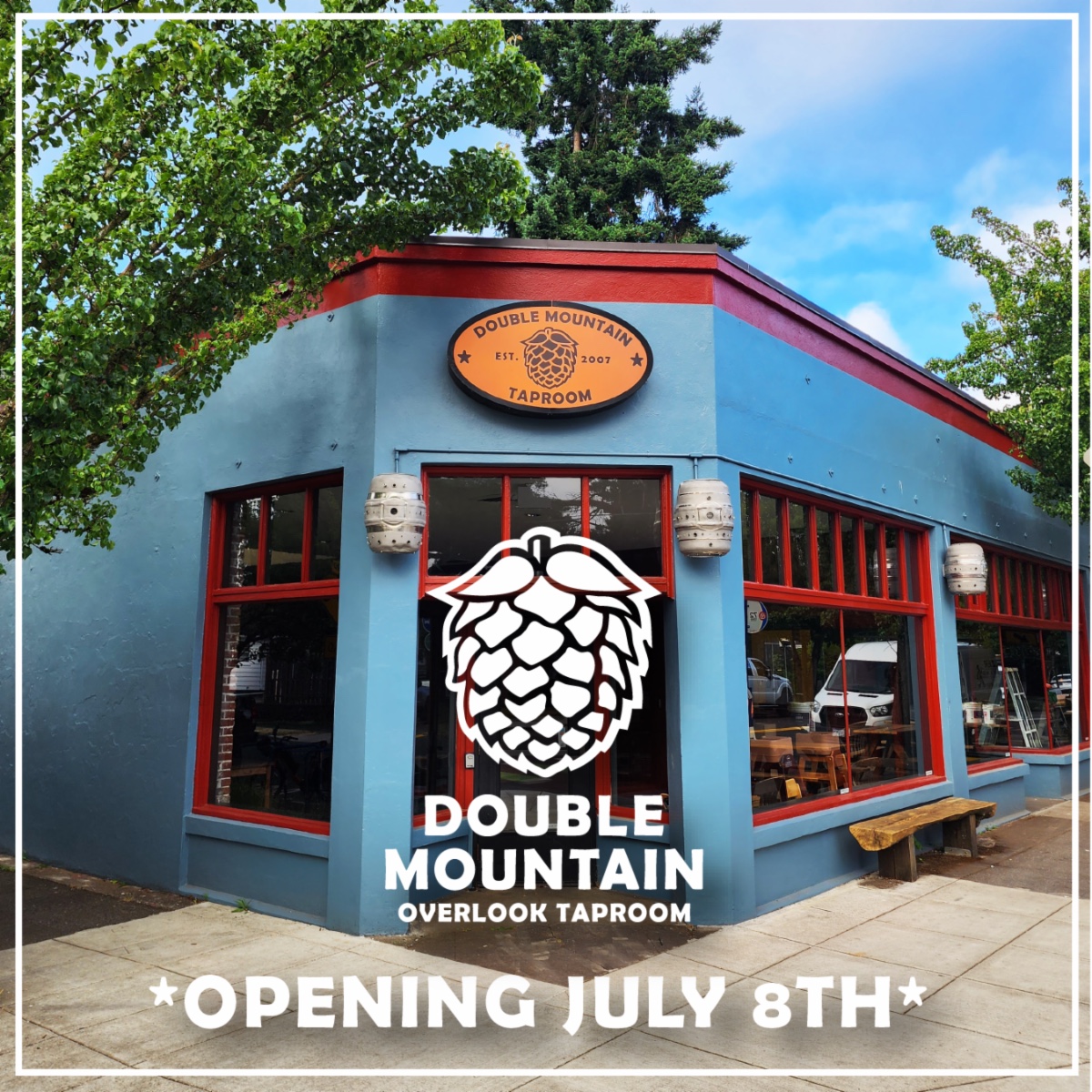 The third outpost from Double Mountain Brewery & Taproom is all set with an official opening date. After being announced in late March, the forthcoming Double Mountain Overlook Taproom will open its doors on Saturday, July 8 at 11:00am!
This location is the former home of a Lucky Labrador Brewing Taproom that officially closed its doors in December 2022. Since taking over the space, the Double Mountain team has spruced up the building, giving it a new paint job that brings the look and feel that's expected from the brewery. It has also done a complete update of the interior to make it much more inviting for the family friendly atmosphere of the new taproom and restaurant. There's also plenty of classic Pacific Northwest breweriana on the walls.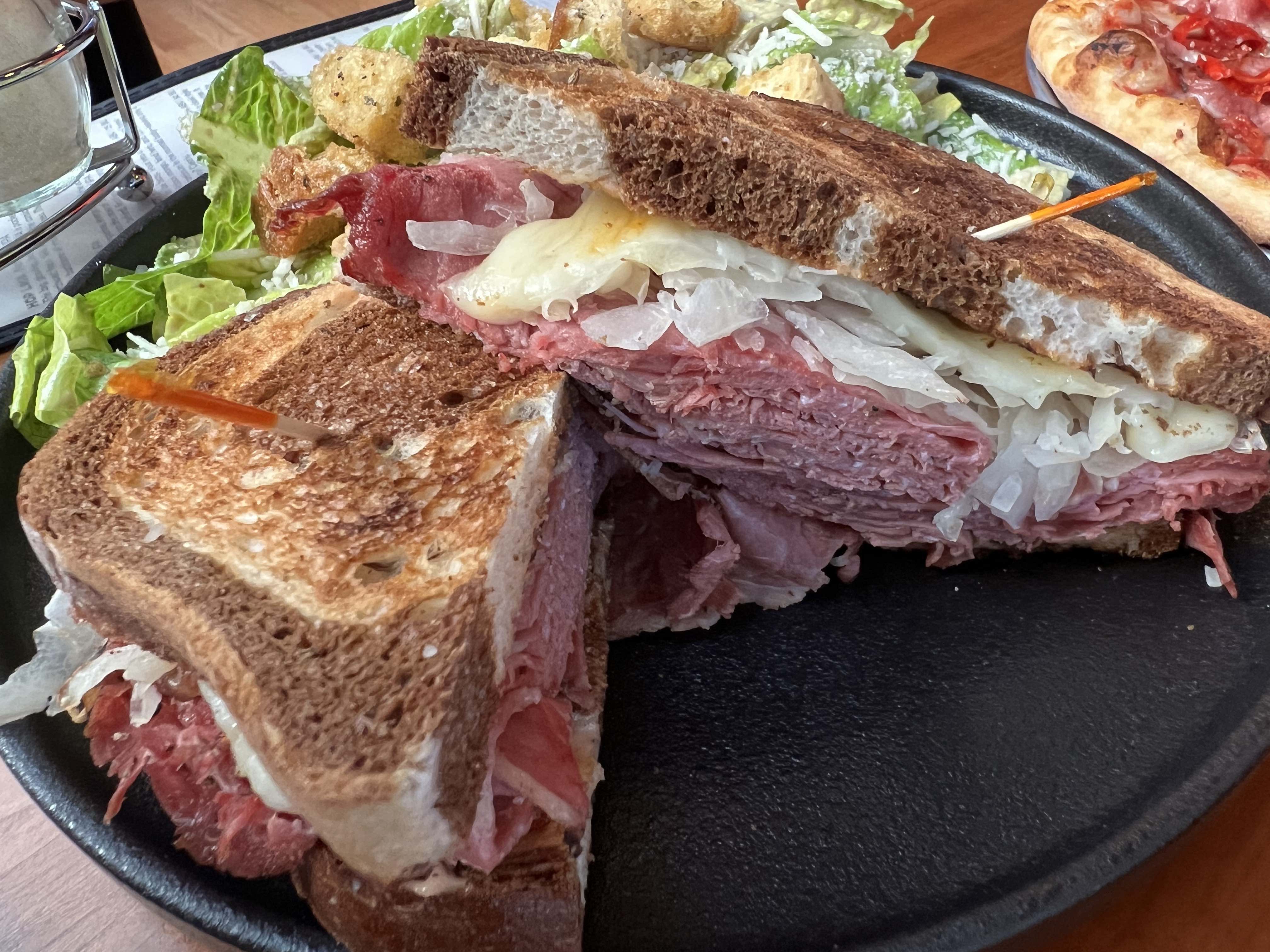 The food menu is very similar to what is offered at the Double Mountain Woodstock Taproom in Southeast Portland. There are plenty of choices of appetizers, salads, sandwiches and of course their famous pizza! These items all pair nicely with the plentiful choices of Double Mountain beer and cider on tap, as well as a few cocktails and wine.
Grand opening festivities will kick off on Saturday, July 8. Double Mountain's Brewmaster and Founder, Matt Swihart, will give a speech and officially christen the bar shortly after the taproom opens on that Saturday.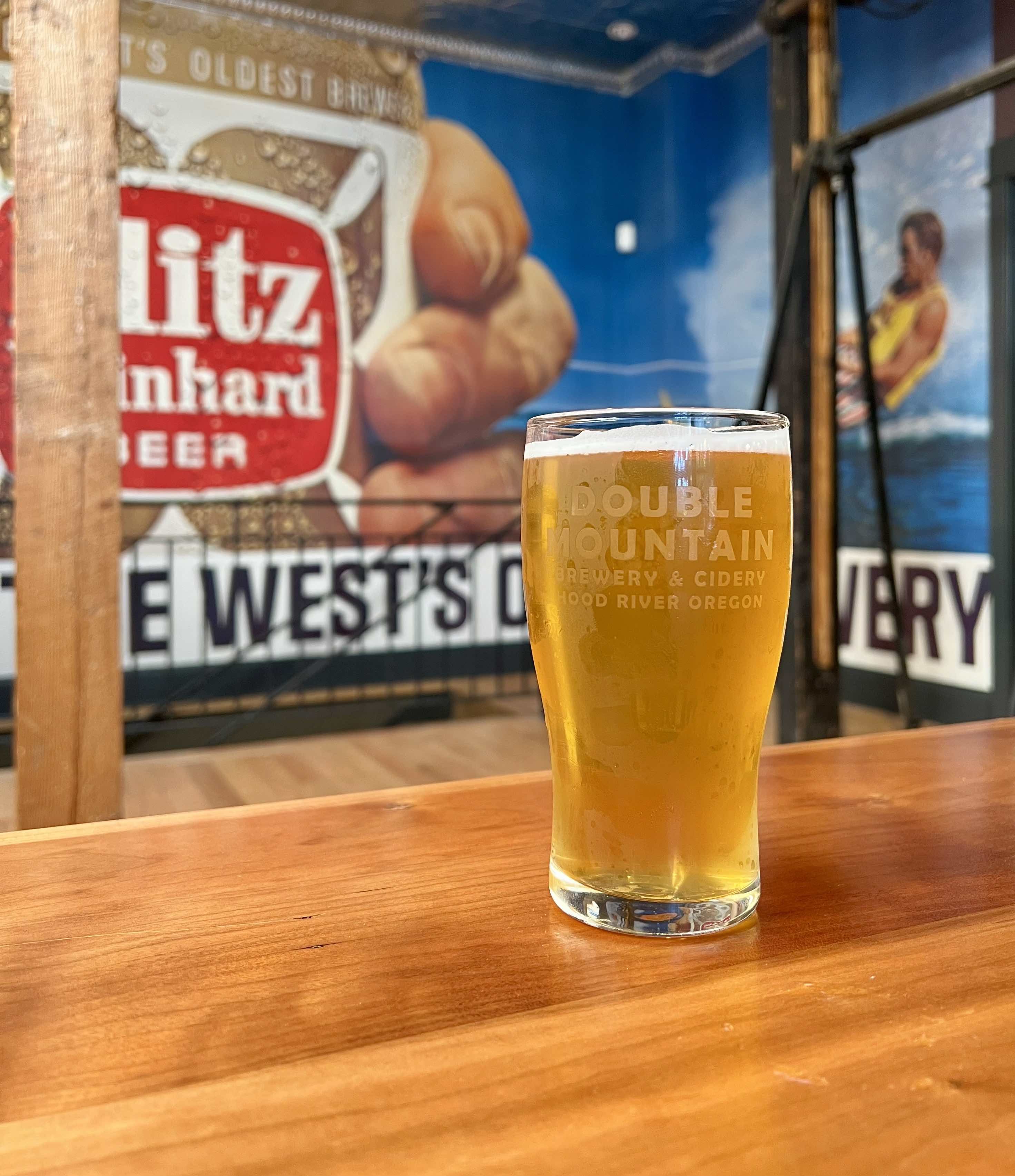 Hours for the Double Mountain Overlook Taproom will initially be Sunday – Thursday from 11:00am – 9:00pm and Friday – Saturday from 11:00am – 10:00pm. There's ample bike parking and its conveniently located a few blocks from the MAX Yellow Line and directly on the 72 Bus line.
Double Mountain Overlook Taproom
1700 N Killingsworth St.
Portland, OR 97217