E9 Brewing Co. Announces the Opening of New Brewery and Taproom in Tacoma
|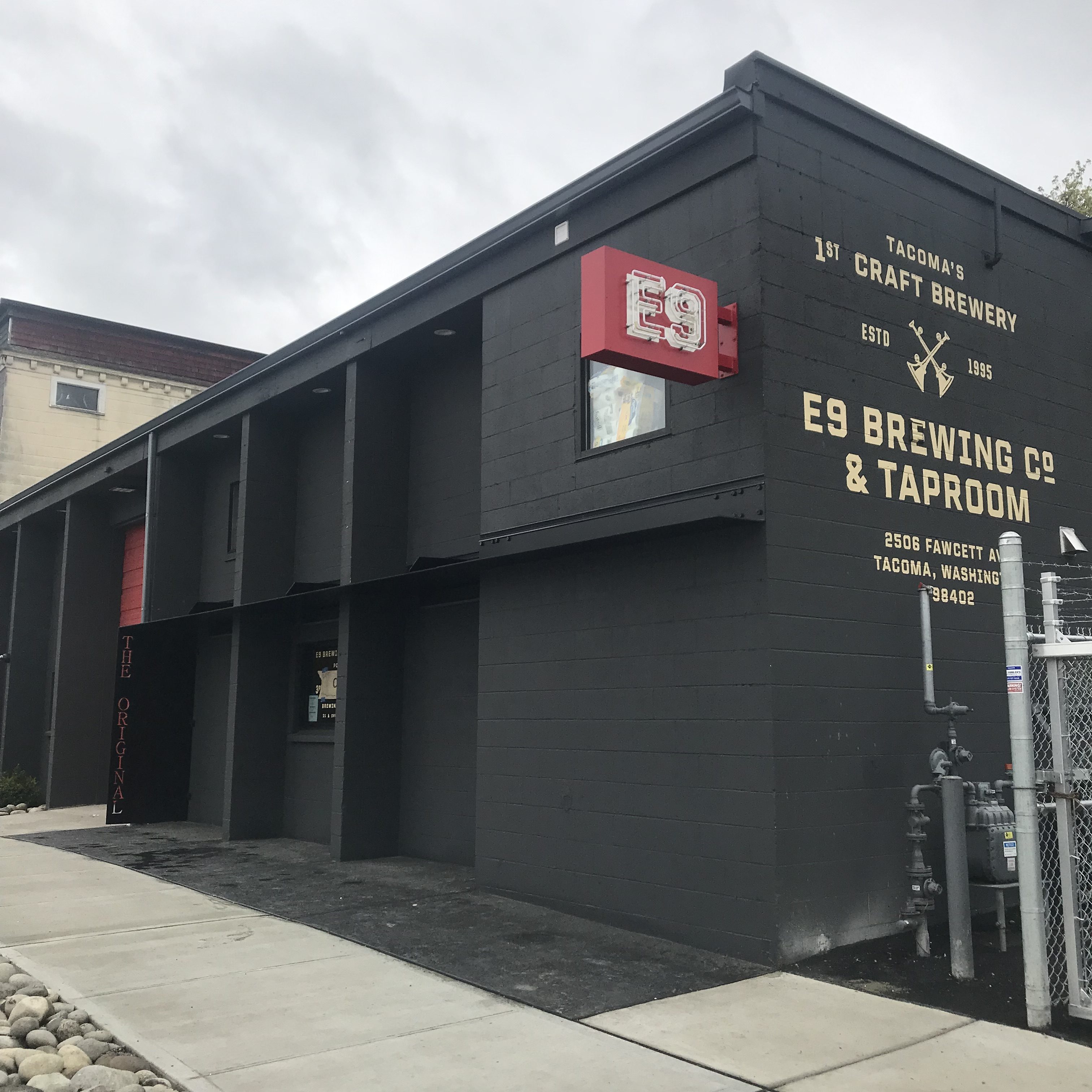 The Tacoma, Washington beer scene continues to grow and expand with the announcement of E9 Brewing Company opening its brand-new brewery and taproom in the city's Historic Brewing District on Wednesday, May 1, 2019.
Tacoma's first craft brewery that traces its history back to 1995 will take over a renovated space near downtown Tacoma. This new location will be home to a new, larger brewhouse, increased barrel storage, and larger fermentation tanks. This new location will also be its first taproom outside of the Historic Engine House No. 9 Restaurant located in Tacoma's 6th Avenue Business District. The taproom has floor to ceiling windows looking out into the brewing area. A viewing area resides near the barrel storage and for days that weather permits, guests can enjoy a fenced courtyard for outdoor seating.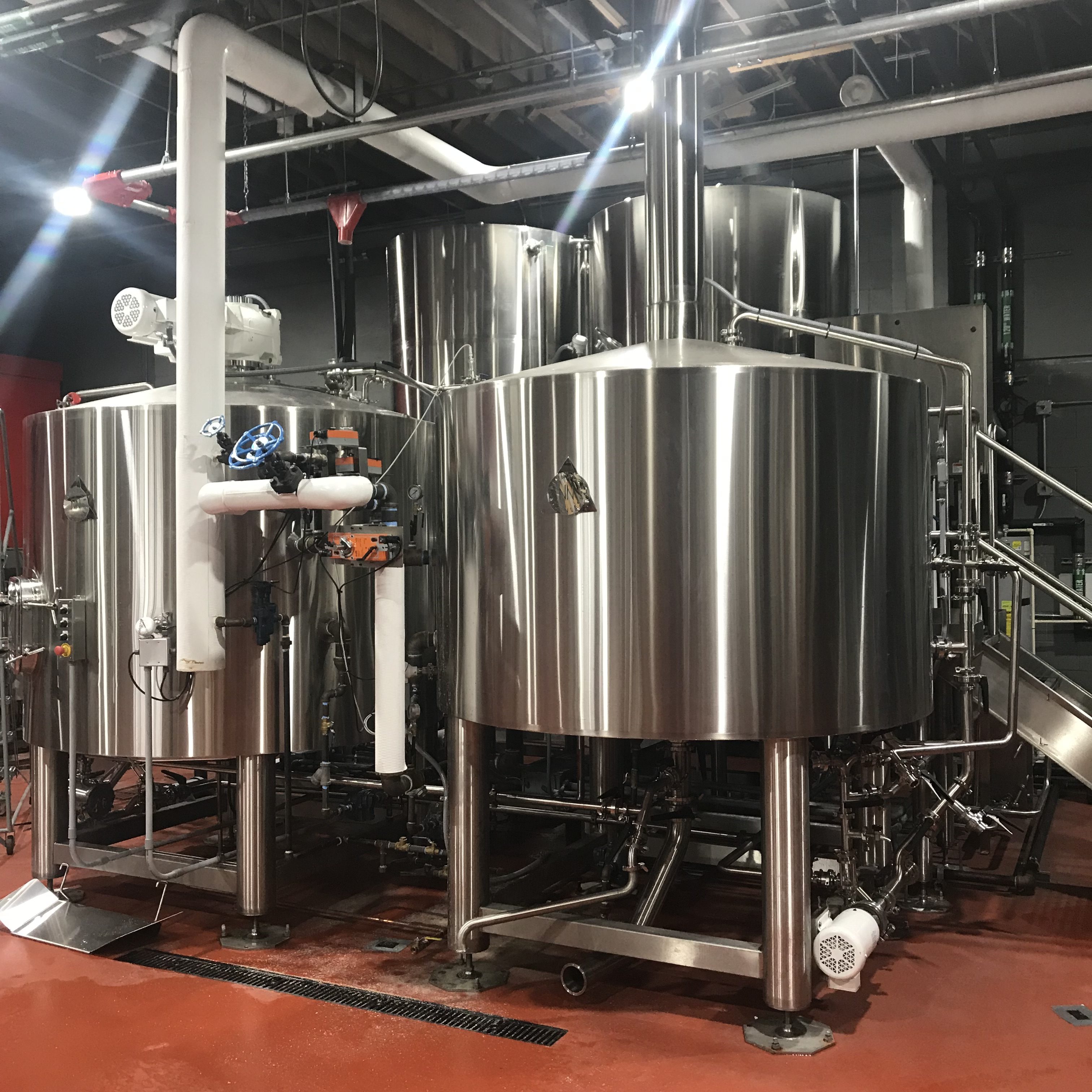 With the new 15-barrel brewhouse now up and running, E9 Brewing's new location will feature 12 taps that will place a focus on the brewery's award-winning farmhouse and wild ales, hop forward pales and IPAs that are led by Head Brewer Shane Johns. There will be growlers and bottles to-go, as well as rare bottles for in-house consumption. With the addition of a new canning line, 16oz 4-packs will soon be available to-go as well as available in the local Western Washington market. An overall re-branding has brought life to the outside of the facility, new merchandise and all future bottle and can labels.
Food options will include various locally sourced cheeses and charcuterie, as well as some small snacks and sandwiches, with room in the courtyard to bring in periodic food vendors. The taproom will be 21 and over only, open Wednesday-Sunday to start.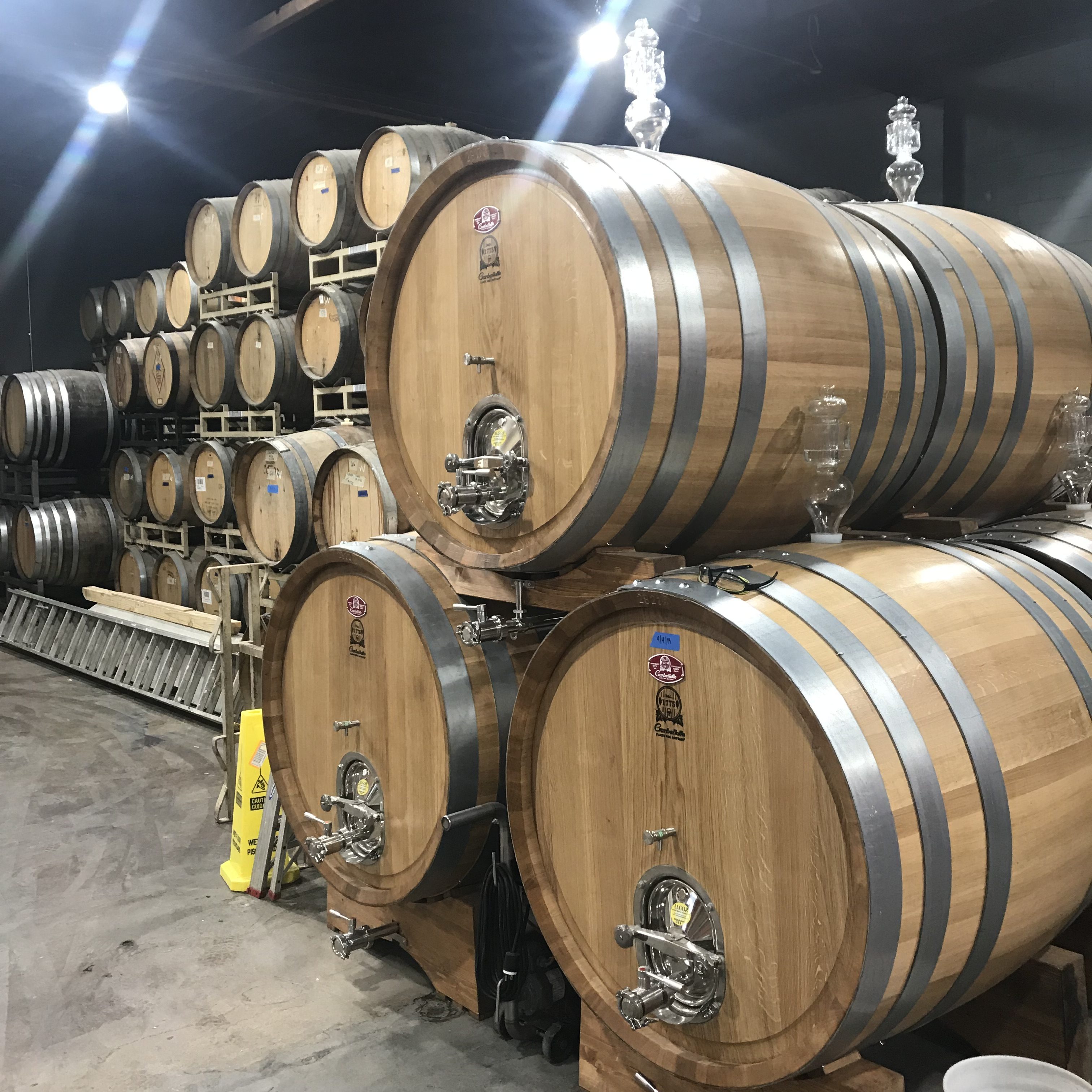 Though the brewery has moved to a new location, E9 Brewing continues to be part of the X Group Restaurant family and The Original Engine House No. 9 Restaurant remains in the historical 1907 firehouse it has been operating in since 1972. The restaurant will continue to have one of the more elevated tap lists and bottle selections in Tacoma, while continuing to feature E9 Brewing Co. flagship beers and the brewery's limited offerings.

E9 Brewing Co. beers are distributed in Washington, Oregon, California, New York, Massachusetts, Washington D.C., Florida and across the border in British Columbia, Alberta and Quebec. This is achieved by working with Shelton Brother Importers and their associated distributors.
E9 Brewing Company
2506 Fawcett Ave.
Tacoma, WA