Ecliptic Brewing Sells to Great Frontier Holdings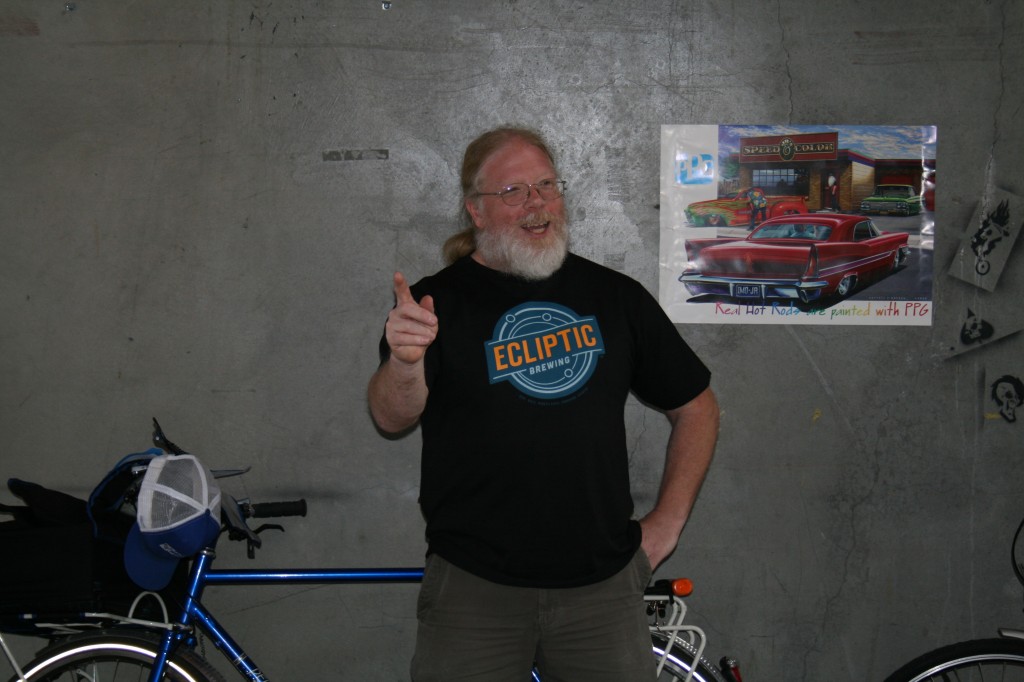 UPDATE: The new owner of Ecliptic Brewing has been revealed via Brewbound as Great Frontier Holdings, the current owner of Ninkasi Brewing, Ashland Hard Seltzer, Wings and Arrow, Villager Spirits, Mucho Aloha and Voyage Hard Iced Tea. The Brewbound article states that under the new umbrella of Great Frontier Holdings, all production of Ecliptic Brewing will move to Ninkasi Brewing in Eugene, Oregon and John Harris will stay on in some capacity with the brand that he created over ten years ago.
Josh Landan, CEO of Great Frontier Holdings, also told Brewbound that his company has two additional deals in the works and is actively pursuing others. Read the full Brewbound report here.

---
The beer industry is changing. There's no doubt about it as more and more brewery and taproom closures are being announced. The latest to fall victim to this trend is Ecliptic Brewing.
Last evening, the Portland, Oregon based brewer, announced its pending sale to an undisclosed buyer. The message stated that the brand will continue on and owner/brewer John Harris will be part of this new venture, just not in its current location. Ecliptic Brewing's final day of restaurant service will be Saturday, November 18, 2023.
We came across the brewery's announcement on Facebook yesterday around 5:30pm and were caught a bit by surprise, but not shocked, as we just left there from partaking in its Wednesday Burger & Pint special. The bar area was fairly busy but the restaurant side of the interior was quite empty.
Famed Oregon brewer, John Harris, opened Ecliptic Brewing in October 2013 after spending years brewing first at McMenamins and then at Deschutes Brewery and finally Full Sail Brewing. Ecliptic Brewing grew during many of these years. It even expanded with the opening of a second brewery and taproom in November 2021. Ecliptic Brewing's Moon Room took over the former home of Base Camp Brewing that is situated just 3 miles southeast from Ecliptic's Mothership location.
This second location never truly took off. When it opened it offered a full bar and ran its food service from a food cart parked outside in its patio. At the time, the space was only open to those 21 years of age or older. Then just eight months later in July 2022, the Moon Room, temporarily closed due to the normal pandemic era related reasons. The proliferation of homeless and street crime in the area did not help matters. It continued to brew beer there, but the taproom remained closed until November 2022 when it reopened with more limited hours and allowing minors. There was no mention of the status of this location in the brewery's social media announcement, therefore this location will not likely carry on.
What the future holds for Ecliptic Brewing is a bit of a mystery right now. It's social media post does not go into much details as contracts and presumably non-disclosure agreements are being signed with the brand's new ownership.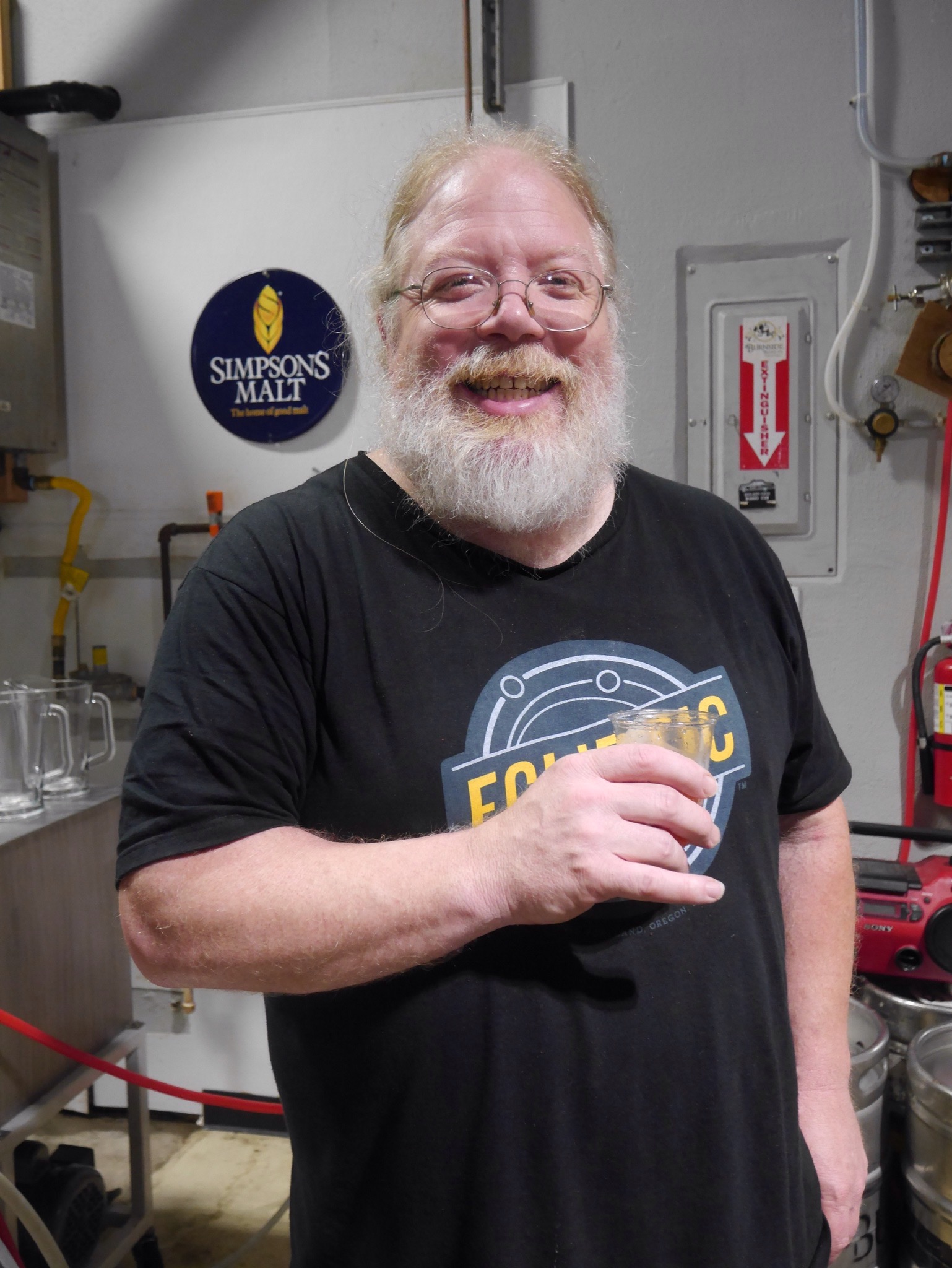 Here's the social media post that was posted by Ecliptic Brewing…
Hi all. Our business has been really challenging the past two years. We have encountered so many issues that other small businesses have faced: a pandemic, rising cost of goods, supply chain issues and the overall economic climate. It has gotten to the point where we are no longer able to continue operations, and the company has sold.
The sale will allow me to pay back our debts and align the brand with a bigger entity to allow it to continue. Ecliptic beer will still be available in stores and restaurants; I will still be involved in the Ecliptic brand and beer development- just not in our current site.
Thank you to all my staff, past and present, for "pouring space in everyone's faces" for the last ten years. And a super thanks to all of you who have supported Ecliptic Brewing by enjoying our beers out in the world, as well as with food in our restaurant.
Our restaurant will be open through Saturday, November 18th. Please come join us one last time, and toast what has been a wild ride here on Spaceship Earth.
Cheers,
John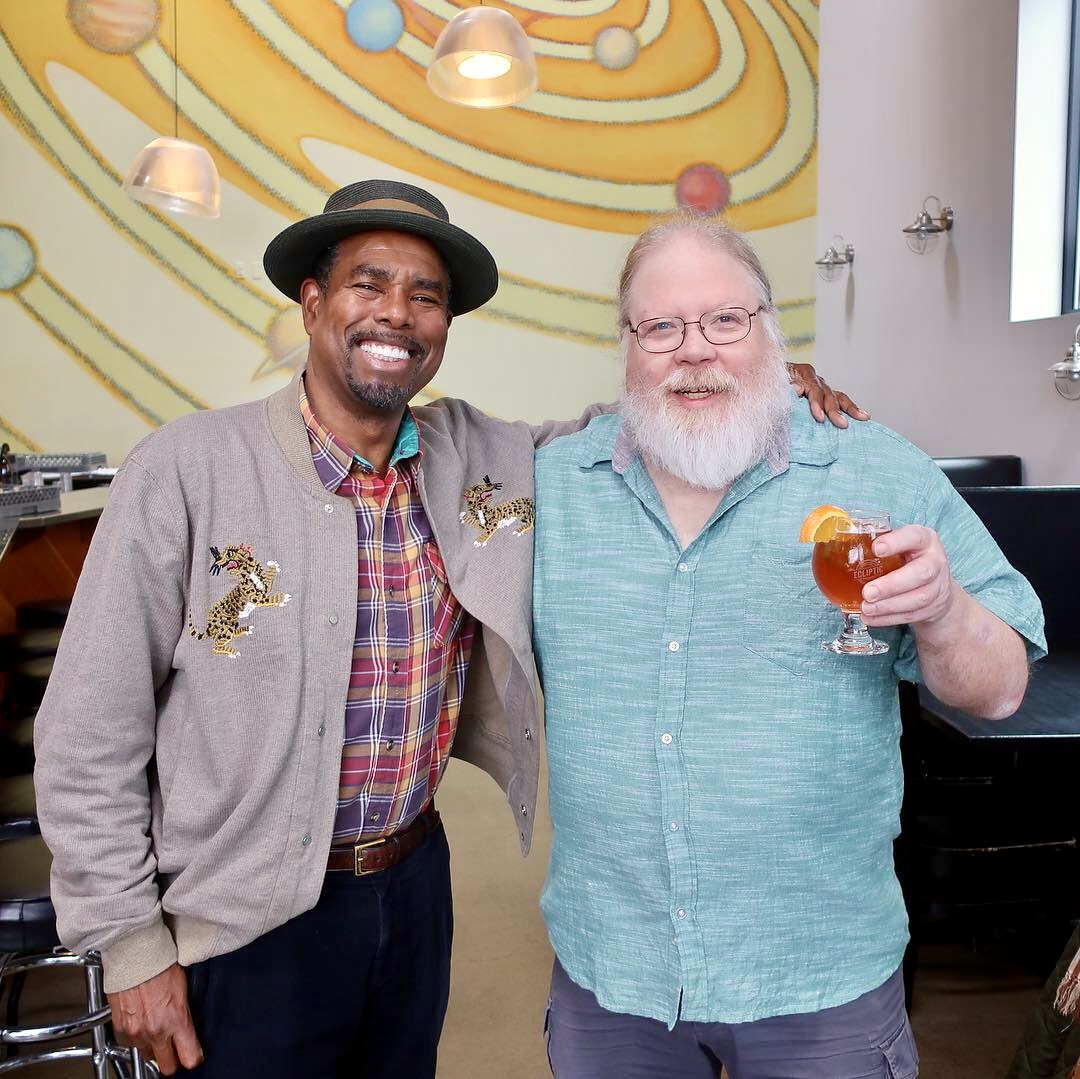 Now matter what, it sure has been a great decade of beers and food from Ecliptic Brewing from John Harris and his team. We sure hope Ecliptic Brewing's brewery and restaurant staff land on their feet somewhere soon!