Ecliptic Brewing Transitions to 500mL Bottles
|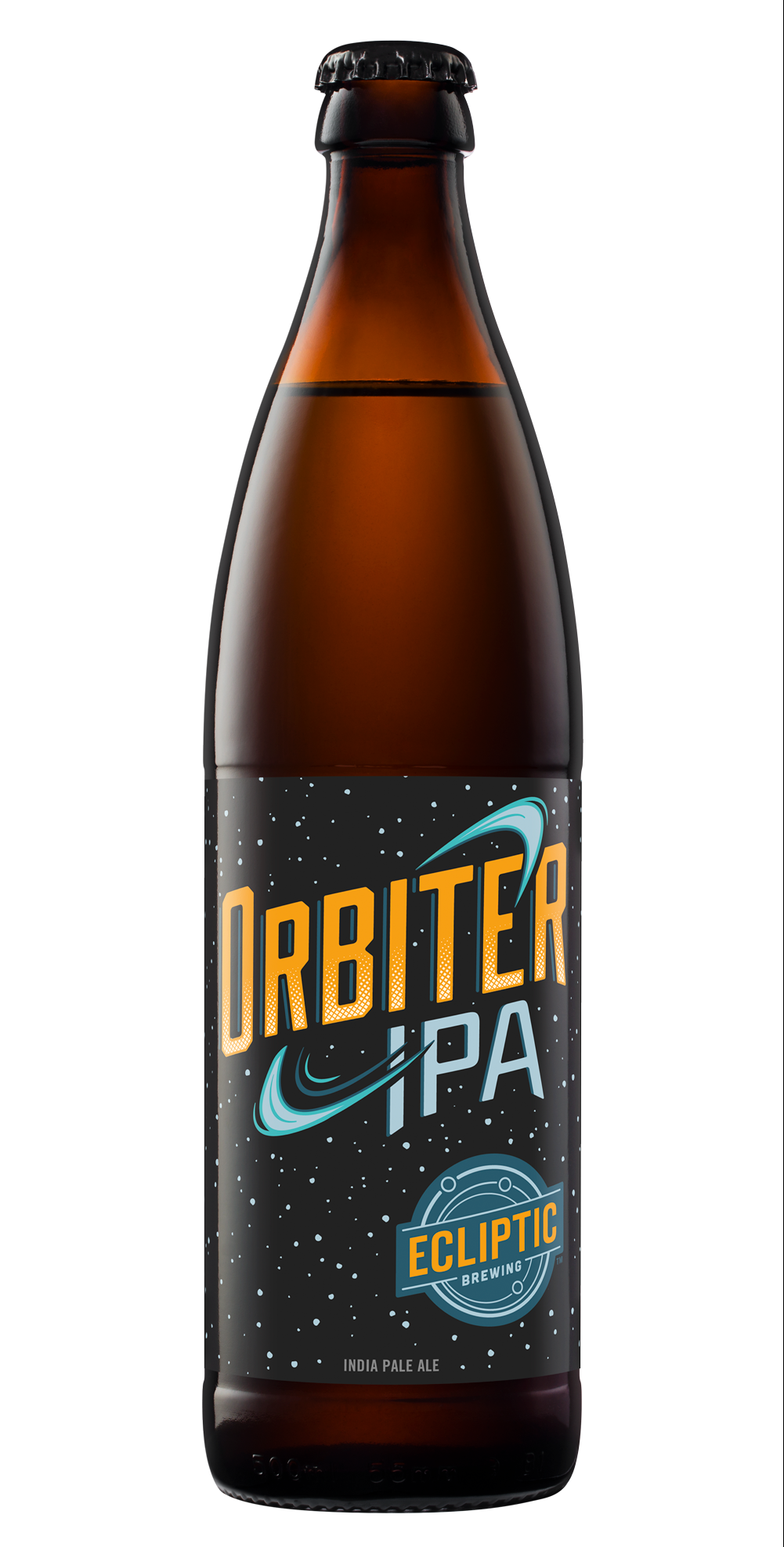 The latest brewery to join the trend of moving from the 22oz Bomber Bottle to a more approachable 500mL (16.9oz) bottle is Ecliptic Brewing.
"Transitioning from 22oz to 500ml bottles is on trend with the what we are seeing in the industry," said John Harris, Ecliptic Brewing Owner and Brewmaster. "The new bottles will provide a single serving size to our consumers at a lower price point."
Ecliptic's "All the Time" beer series that includes Orbiter IPA, Carina Peach Sour Ale, and Capella Porter, will be the first of its beers to be bottled in the new 500mL format. This will take place this month. The brewery's "Special Release" and "Reserve" series will follow later in the year.