Flat Tail Brewing Closes Its Doors in Downtown Corvallis
|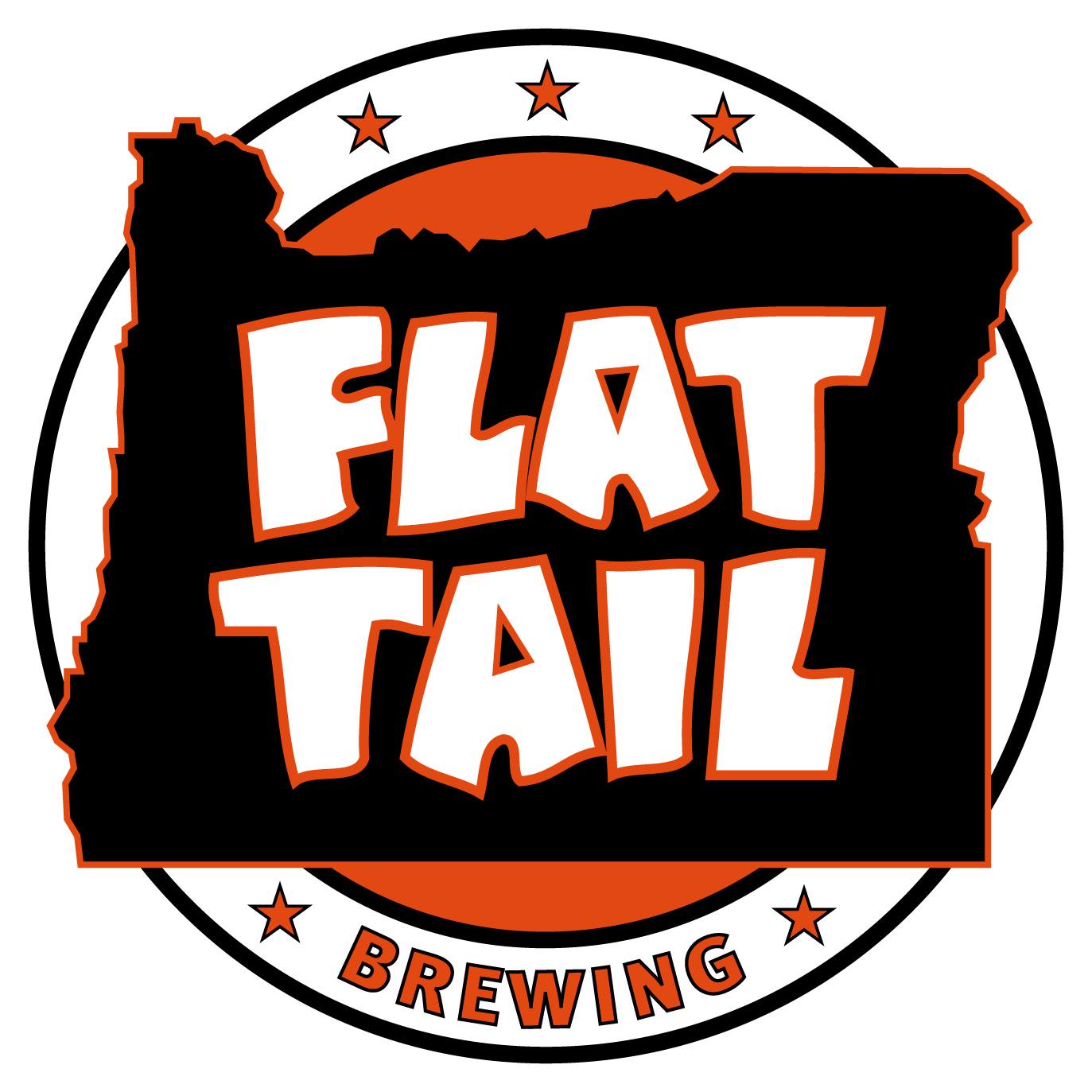 Corvallis, Oregon is now home to one less brewery as Flat Tail Brewing has closed its doors for good at 202 SW 1st Street. One of the brewery's owners and its brewmaster, Dave Marliave, posted this news on the brewery's Facebook page that the brewery's lease was terminated without cause on May 22nd.
Ten years ago Flat Tail Brewing opened its doors serving the college town that's home to Oregon State University. Through its decade in business, Flat Tail brewed a wide array of beer styles and was a very popular spot in downtown Corvallis.
However, there is one bright spot according to the letter that Marliave posted on Facebook and in a note posted on the brewery's website. It may not be completely over for Flat Tail Brewing. The letter states that the brewery does hope to find another location in the near future. Though through others in the brewing community we have learned that Marliave has sold off some of his brewing equipment. (We attempted to reach out to Marliave to learn more but have yet to hear back.)
Thanks for ten years, Corvallis.  While we are currently closed and will no longer be operating at 202 SW 1st, we are actively looking for a new location and will update as soon as possible. – Flat Tail Brewing
For multiple years Dave stepped up and raised tens of thousands of dollars for the National Brain Tumor Society on behalf of Team Brewpublic, a charitable arm founded by Angelo De Ieso, Brewpublic's co-founder. Each spring Dave would set out on a motorcycle ride called Highway To Health that took him and his motorcycle down the west coast, usually ending up in San Diego. Dave would raise money for a charity that has deep meaning to us here at Brewpublic. He could have chosen any charity to raise money for but for multiple years chose one that would benefit Angelo's passion of finding a cure to brain tumors. For this we thank you Dave!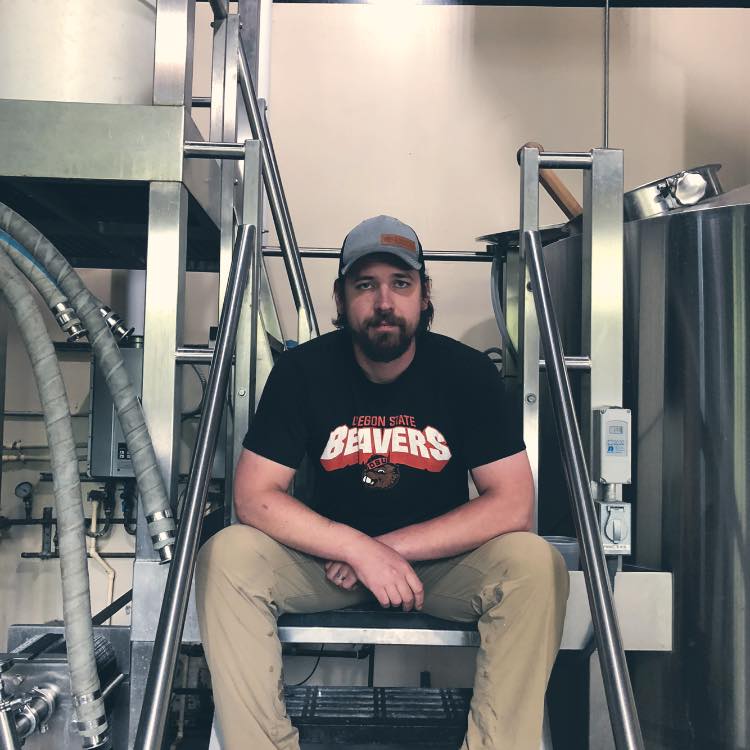 Here's the unfortunate letter that Dave posted on Flat Tail Brewing's Facebook page on Friday, June 12th.
I would like to sincerely apologize for the lack of communication and updates since the March 16th COVID-19 shutdown. While I know you all understand what we're going through, I also know that I personally have a responsibility to the community that has built my business and given me so much compassion and support over the last decade. 
When I first walked through the doors at 202 SW 1st street over ten years ago, I felt like I was walking into a dream. Ten years later, almost to the day, I come to you with the sad news that 202 SW 1st will no longer be the home of Flat Tail Brewing Company. On May 22nd, without any prior indication, our lease was terminated without cause. To say that this is anything other than heart breaking would be grossly inaccurate; though this crushing blow has also come with outstanding new opportunities and tremendous love and support from our community. 
When first confronted with it, the task of moving ten years and ten-thousand square feet of equipment in a mere 30 days seemed impossible, unreasonable, and overwhelming, but over the last two weeks the outpouring of support from our friends and family in Corvallis, Albany, Eugene, Medford, Portland, and beyond has provided not only the physical means of completing this task, but also the emotional fuel necessary to persevere. 
Without the help of my friends and family in the industry; I would be lost. In particular I want to thank, 2Towns Ciderhouse, Common Fields, Tiny Smart House, Calapooia, Vivacity, Brass Monkey, Cloud Davidson, Nile of Beerworks, Alesong, Coldfire, and so many more. Most of all though, I want to thank my friends and former employees who have volunteered tirelessly along side me through this whole process, seeking nothing in return (except maybe some beer and pizza, of course). 
While there is much work remaining before I know exactly what our future holds, I am confident that a path forward exists. I am working with some amazing members of our community to rehome our brewhouse and ensure the continuation of the beer that has been the heart of our brand for many years. 
To Mike, Rob, Brenda, Rand, and Cassandra. You told me you wanted a mutually beneficial new agreement. You told me you'd negotiate in good faith. Mike, you told me you wanted to be "friends" when we came out the other side. Then, you evicted me without a word, without cause, and without any attention to the anguish and suffering you would inflict on myself, my family, and the thirty-seven employees of Flat Tail Brewing; many of whom have worked for me for almost ten years. There is no word for this kind of disregard to basic human decency, and I am angry.
I am angry. But, anger is only a solution in a zero-sum game. I hope that as this transition occurs, we can continue to answer the greed and callousness of a few with the compassion and kindness of many. The outpouring of support over the last several weeks has shown me the meaning of true friendship, and it has shown me that there's simply no room left for anything else. I'm not done yet, and I hope you aren't either. 
Seeyah on the other side,
Love, Dave