Gavin Lord to Open Hetty Alice Brewing Company
|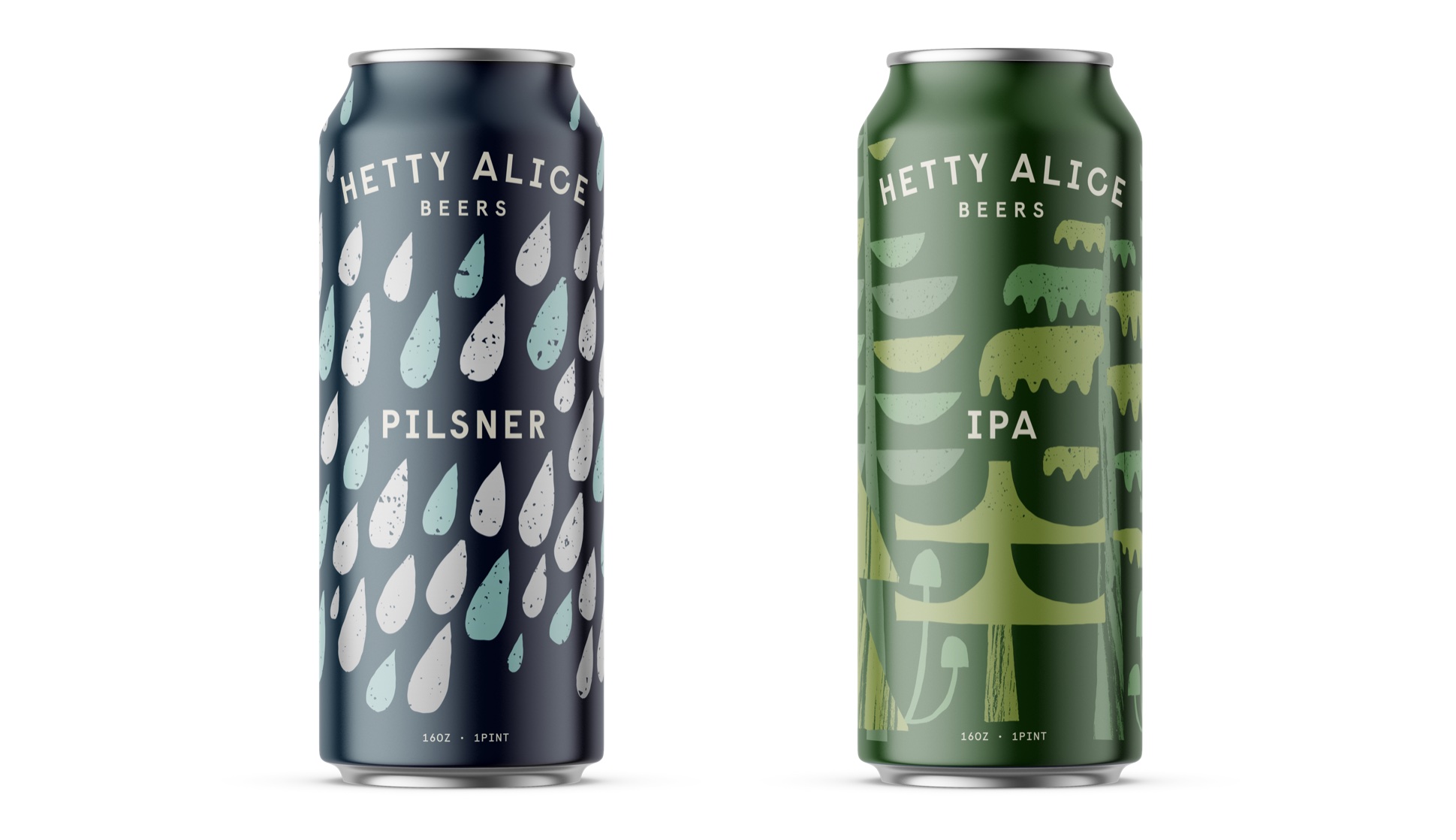 After launching Living Haüs Beer with Mat Sandoval and Conrad Andrus one month ago, Gavin Lord has announced his new brewery project, Hetty Alice Brewing Company. This new project from Gavin and his wife Giselle Kennedy Lord will launch as an alternating proprietorship out of Living Haüs Beer Co. next month.
Opening a brewery has been on Gavin's mind for some time. "I've been dreaming of brewery ownership for close to twenty years, but as anyone who has worked with me will attest, I don't like to do anything halfway, and I hate feeling unprepared," wrote Gavin in an email to BREWPUBLIC. "After close to seven years of home-brewing and over thirteen years in the industry, I'm feeling ready and enthusiastic to express my vision of what a beer company can be."
In naming the brewery, Gavin and Giselle were inspired by Gavin's maternal grandmother, Hetty Alice. He remembers her for her uncompromising generosity and acceptance. She was the kind of person to set an extra place at the table "just in case." Late in life, when she was having difficulties with pain and mobility due to arthritis and ailing health, the doctor asked if she'd been feeling depressed. Hetty looked him square in the eye and replied "I've never been depressed a day in my life." Hetty Alice Brewing company seeks to honor Hetty by welcoming an ever-widening audience into the craft beer space.
Hetty Alice Brewing will brew beers that are fun to drink that includes Pilsners and IPAs. "One of our tag lines is "Fun beer to drink!" and those are the styles I plan on brewing," wrote Gavin. "Beer meant to be enjoyed casually and comfortably. Beers with enough complexity to satisfy the most discerning palate, yet not so challenging or esoteric that Hetty herself wouldn't have enjoyed it."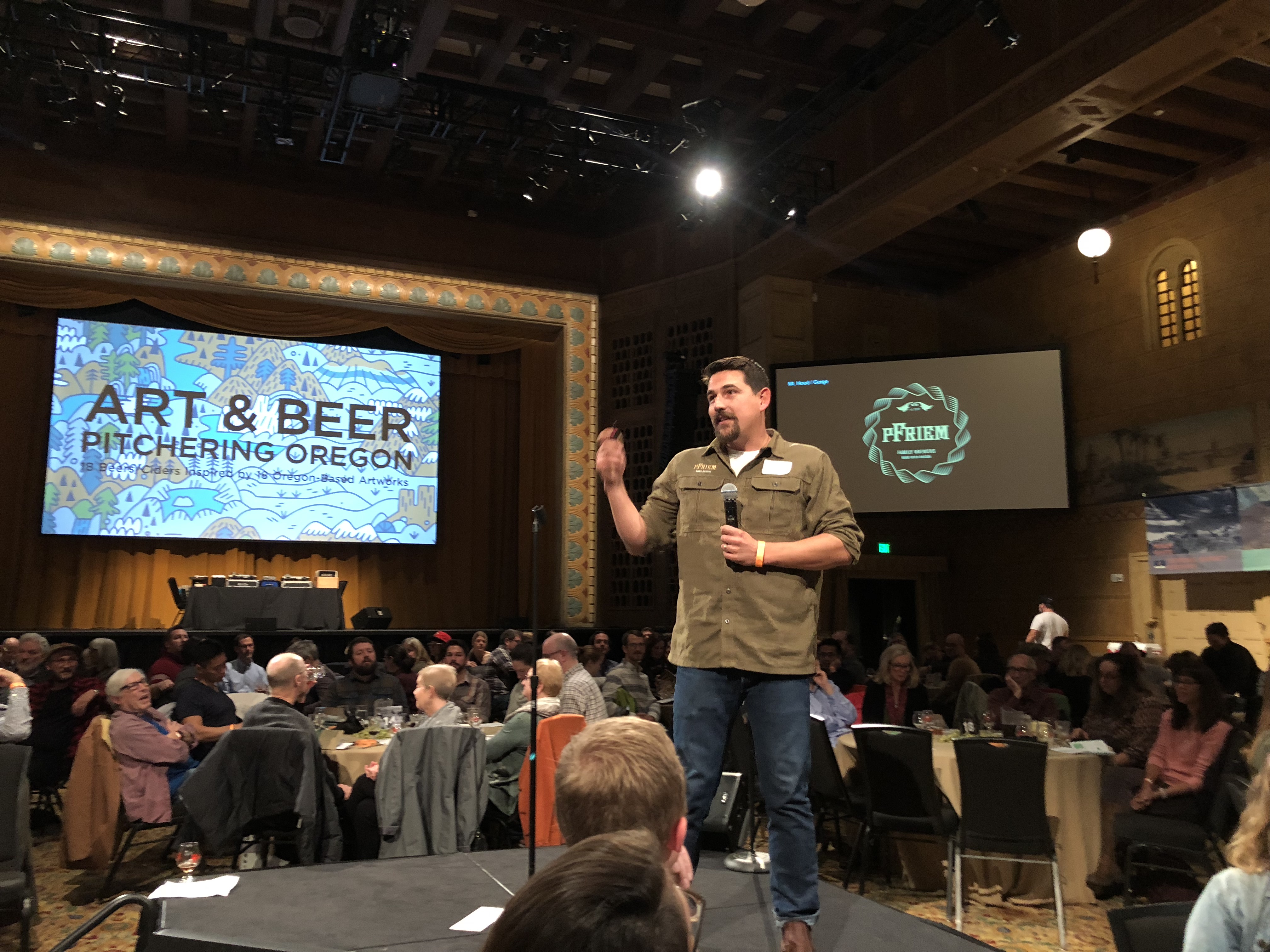 "We'll start with Pilsner, and West Coast IPA which will be available year round, and a Fresh Hop IPA with Amarillo from Crosby. After that, you can expect a consistent rotation of seasonal Lagers and Hop forward ales, collaborations and lots of fun one-offs."
And when it comes to releasing its beers, it'll do so with the environment in mind. "We have deep roots in the NW and will do our best to protect our environment not only by joining 1% For the Planet, but also by using compostable 4pk carriers, and a 100% curbside recyclable package," stated Gavin.
"Finally, I love brewing beer. This project will allow me to continue to hone my craft while releasing 2-3 beers every month in very limited quantities. In the next year or two we'd like to open a tasting room somewhere in the greater Portland area." But until the time comes of this tasting room, Hetty Alice beers will only be found in distribution and not on tap or sold at Living Haüs Beer Co.
Hetty Alice beers will begin hitting the greater Portland market in late September 2022 and will be distributed exclusively by Day One Distribution. To stay up to date on Hetty Alice Brewing, follow the brewery on Instagram or visit its yet to be unveiled website at HettyAliceBeer.com.