Gigantic Brewing to Open a Taproom & Restaurant on SE Hawthorne
|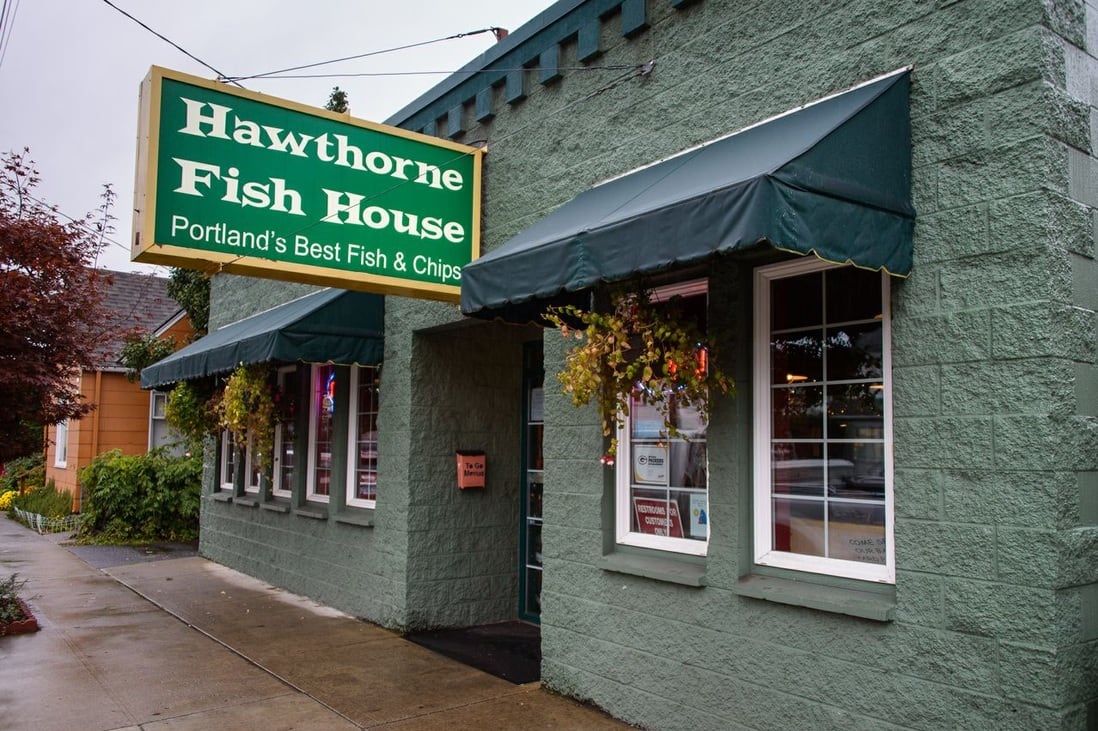 As the brewery celebrate its 10th anniversary this year, Gigantic Brewing will open its third location on Portland's Eastside. This new family friendly taproom and restaurant will be located at the former Hawthorne Fish House at 4343 SE Hawthorne Blvd, about equal distance from both the Gigantic Brewing Taproom & Brewery and the Gigantic Robot Room.
With a goal of opening late summer or most likely Fall of 2022, this third location will feature Gigantic's full lineup of beers, including two already secured cask engines, alongside locally produced cider and wine. This location will also be home to the first kitchen from the team at Gigantic Brewing. Co-owners, Van Havig and Ben Love, have traveled the globe and the menu will be inspired from these adventures. Today's press release stated that the curated menu will take its inspiration from the pair's international beer travel and will feature the late-night bar foods they've discovered and enjoyed. We hope to see some Icelandic hot dogs on the menu!
"We've been fortunate enough to travel the world pouring our beer at festivals," said Love, in a statement. "These events always lead to late nights celebrating with friends, which inevitably results in searching for delicious bar food. We've been blown away with what we've discovered and would love nothing more than to share these tasty morsels with our friends at home."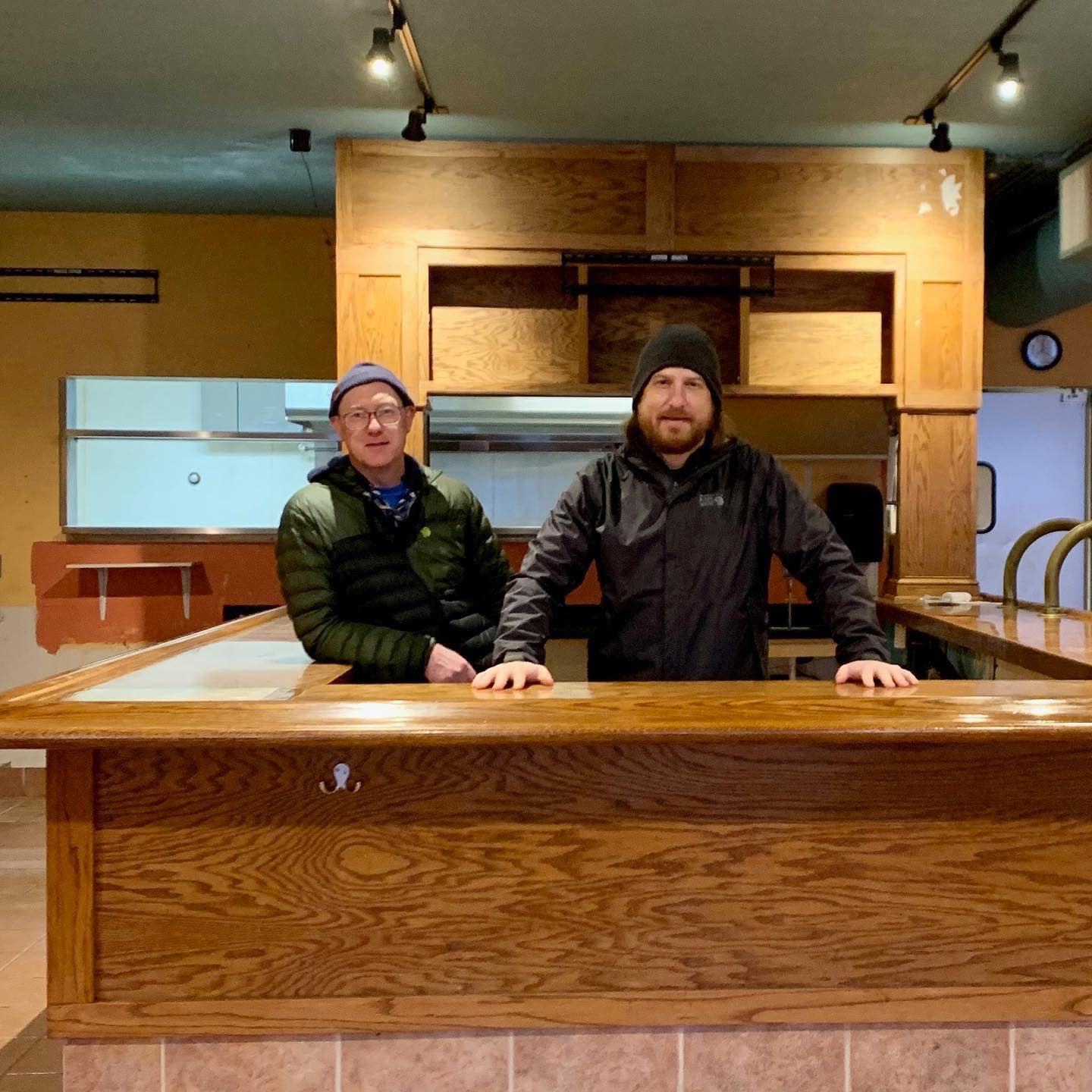 Since the space has been a restaurant in its previous life, Love and Havig hope that the build out will not take too long. They are currently securing a contractor as the space will see a slight remodel that will include a new kitchen, draft system, and walk in cooler.
In addition to a main taproom, the building also includes a semi-private Portrait Room and will feature a large side and back patio. "We look forward to serving up the Hawthorne neighborhood beginning summer/fall of 2022," wrote Love.