Great Notion Brewing Expands to Seattle with new Ballard Pub
|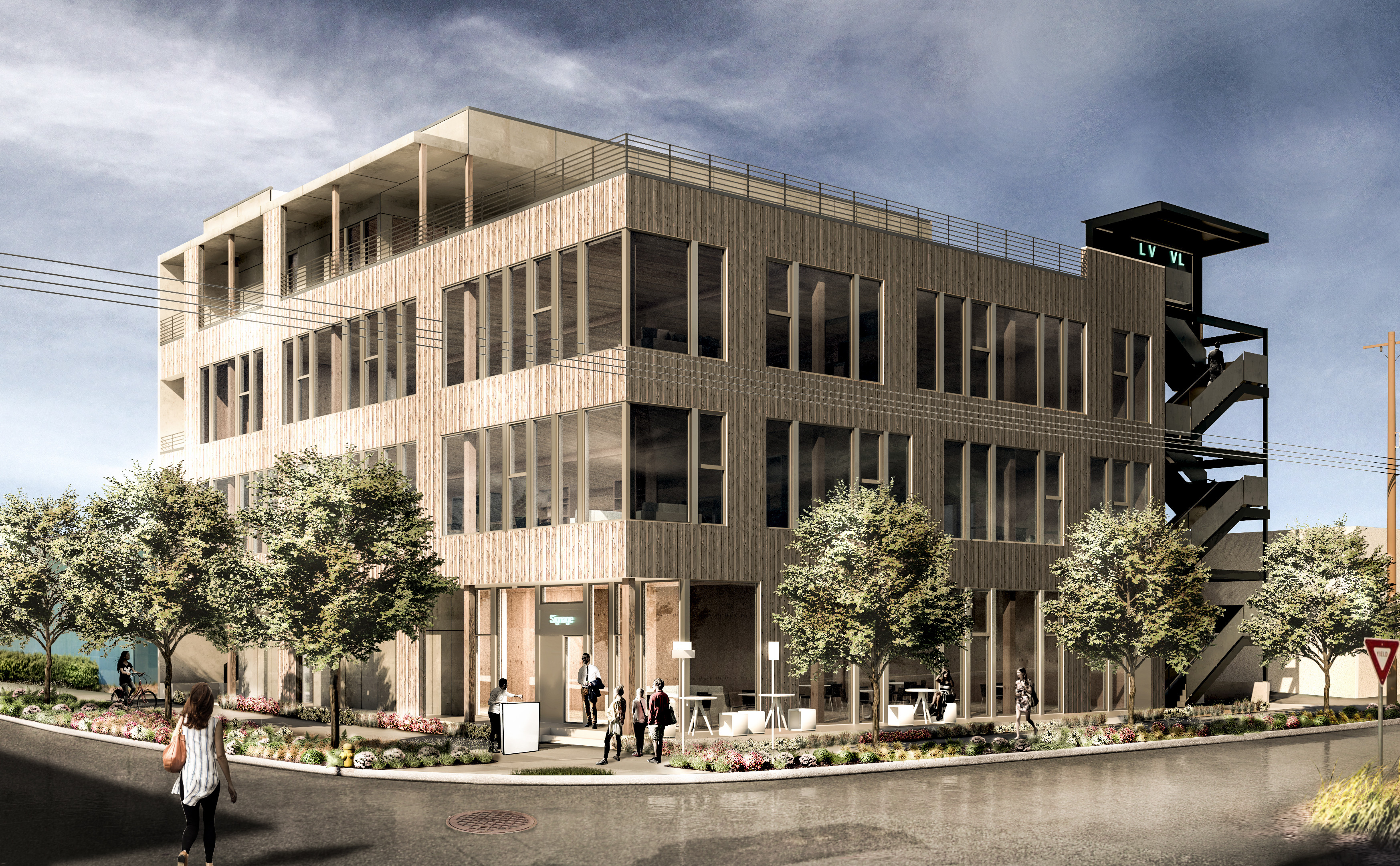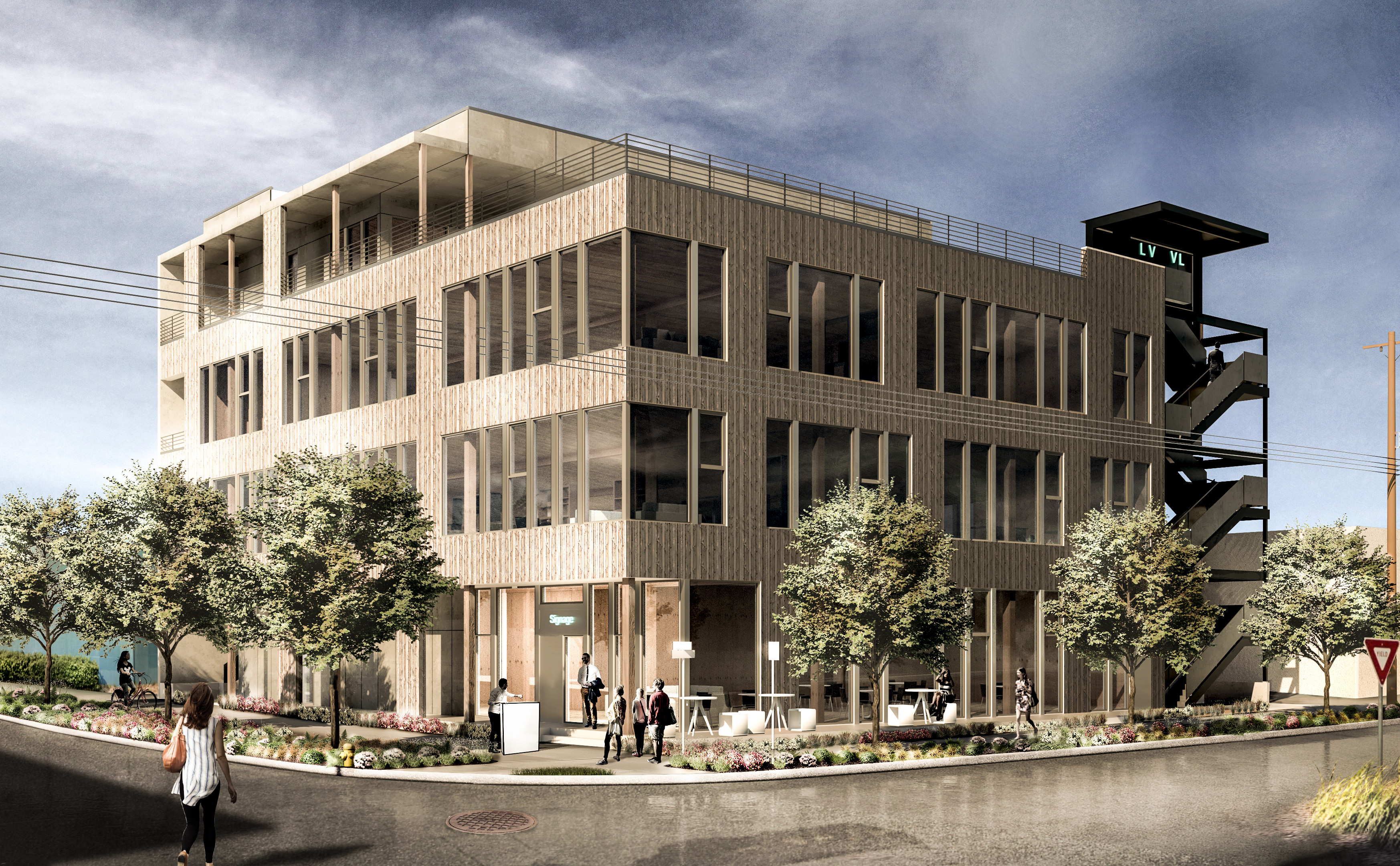 One brewery that doesn't see any slowdown is Portland's Great Notion Brewing. Last month the nearly four-year-old brewery announced plans to open a new pub in the Cedar Mill area on Portland's west side early next year. Today, Great Notion Brewing has announced its entry into Seattle, Washington next year in the city's brewery heavy Ballard neighborhood.
Great Notion Brewing – Ballard will be located within shouting distance of Reuben's Brews – The Taproom (5010 14th Ave NW) and in close proximity of the many other breweries that call this neighborhood home. Great Notion will be a tenant in the new Tømmer Building, a four-story commercial office building with nods to a Norwegian design aesthetic. Great Notion will occupy a 2,200 sq. ft. space that will also include ample outdoor seating with a goal to open by mid 2020.
Known for brewing non-traditional styles of beer, Great Notion will bring its Portland brewed hazy, fruit-forward IPAs and culinary-inspired sours and stouts to the Emerald City. This new Seattle location will be a taproom and restaurant only with no on-site brewing. The plan is to serve its beers from 20 taps while offering a Northwest focused food menu. It'll of course have packaged 16oz canned beer to-go with varieties rotating weekly.
This announcement is no surprise as co-founder Paul Reiter has always stated that he would like to expand his brewery throughout the Pacific Northwest. This business mindset will allow him and his two co-founders, James Dugan and Andy Miller, to continue to bring its beers directly to its customers without the use of the normal beer distribution channels. Once open, its Ballard location will too host can releases in the same fashion and process as done at the NW 28th Ave location in Portland.
Read More: Great Notion Brewing to Open in Timberland Town Center in Cedar Mill
"We are jazzed to announce that we will be opening up a taproom in Seattle," said Paul Reiter, in a prepared statement. "We can't wait to join the Seattle market and all the amazing breweries already innovating like crazy! We frequently meet Seattle customers that drive 3+ hours every weekend to our can releases, so hopefully that is a good sign that more Northwesterners are curious about trying our hazy IPAs or beer that tastes like Baklava, peanut butter cups, or Tirimisu for example."
Great Notion Brewing will celebrate four years of brewing when we enter 2020 as it took over the former Mash Tun Brew Pub in January 2016. Then in 2018 it began brewing on a 30-barrel brewhouse in a new 20,000 sq. ft. location in NW Portland where it sells weekly 4-pack beer releases each Saturday. Then earlier this year its new restaurant and taproom opened at this NW Portland location. Now the brewer will be venturing three + hours north on Interstate 5.
Once open, with a goal by summer 2020, Great Notion Brewing – Ballard will open daily at 11:00am.
Great Notion Brewing – Ballard
5101 14th Avenue NW
Seattle, WA 98107