Great Notion Brewing To Open in Timberland Town Center in Cedar Mill
|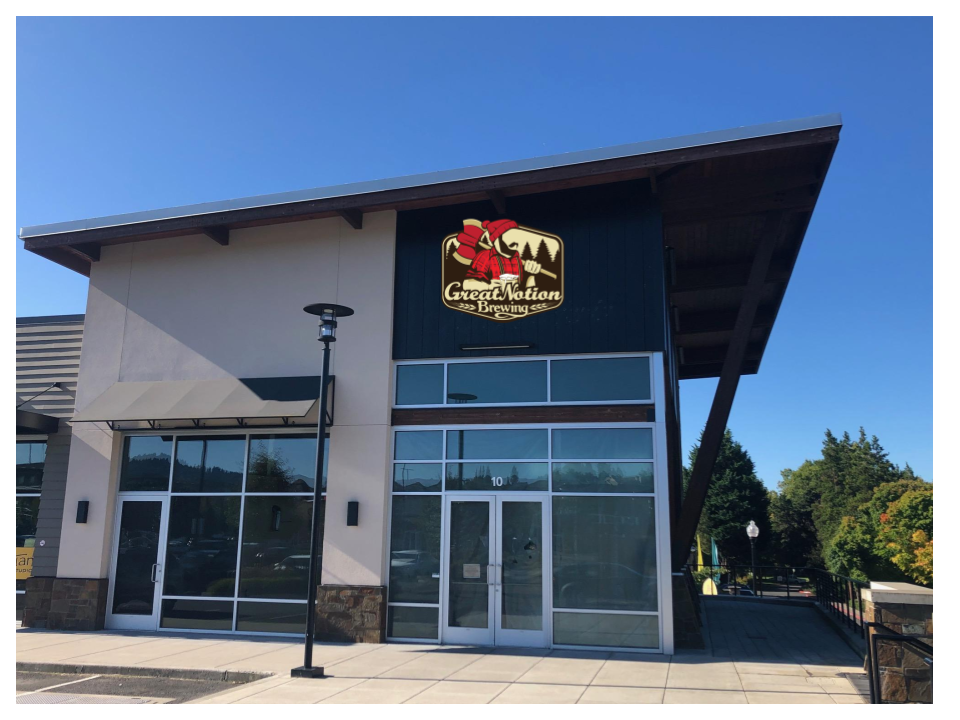 Already with two locations in NE Portland and NW Portland, the popular Great Notion Brewing plans to open its third location in far west Portland near the Beaverton border in the Timberland Town Center.
Earlier today Great Notion Brewing, known for its hazy IPAs and pastry stouts, announced that it has signed a lease to operate a tap room and restaurant at 230 NW Lost Spring Terrace, Ste 10 in Cedar Mill. This space, located on the border of Portland and Beaverton, is the former home of Ava Roasteria.
The goal is to officially open this tap room and restaurant space in January 2020. However, come November 2019, Great Notion plans to open a small pop-up tent to let locals get a taste of the brewery's beer prior to fully opening.
"So many of our customers work at Nike, Intel and Columbia, but have a hard time getting to our Alberta and NW locations with all the traffic these days," said co-founder Paul Reiter, in a statement. "We wanted to make it easier for people out in Beaverton and Hillsboro to be able to try some of our juicy IPAs and flavorful beers like Double Stack and Blueberry Muffin, but not give up any distribution rights or become a distributor ourselves."
Great Notion's forthcoming Beaverton location will feature 20 taps, a paired down food menu and have beer to-go. The location offers 2,000 sq ft of indoor space with roll up garage doors leading to a beautiful elevated stone beer garden.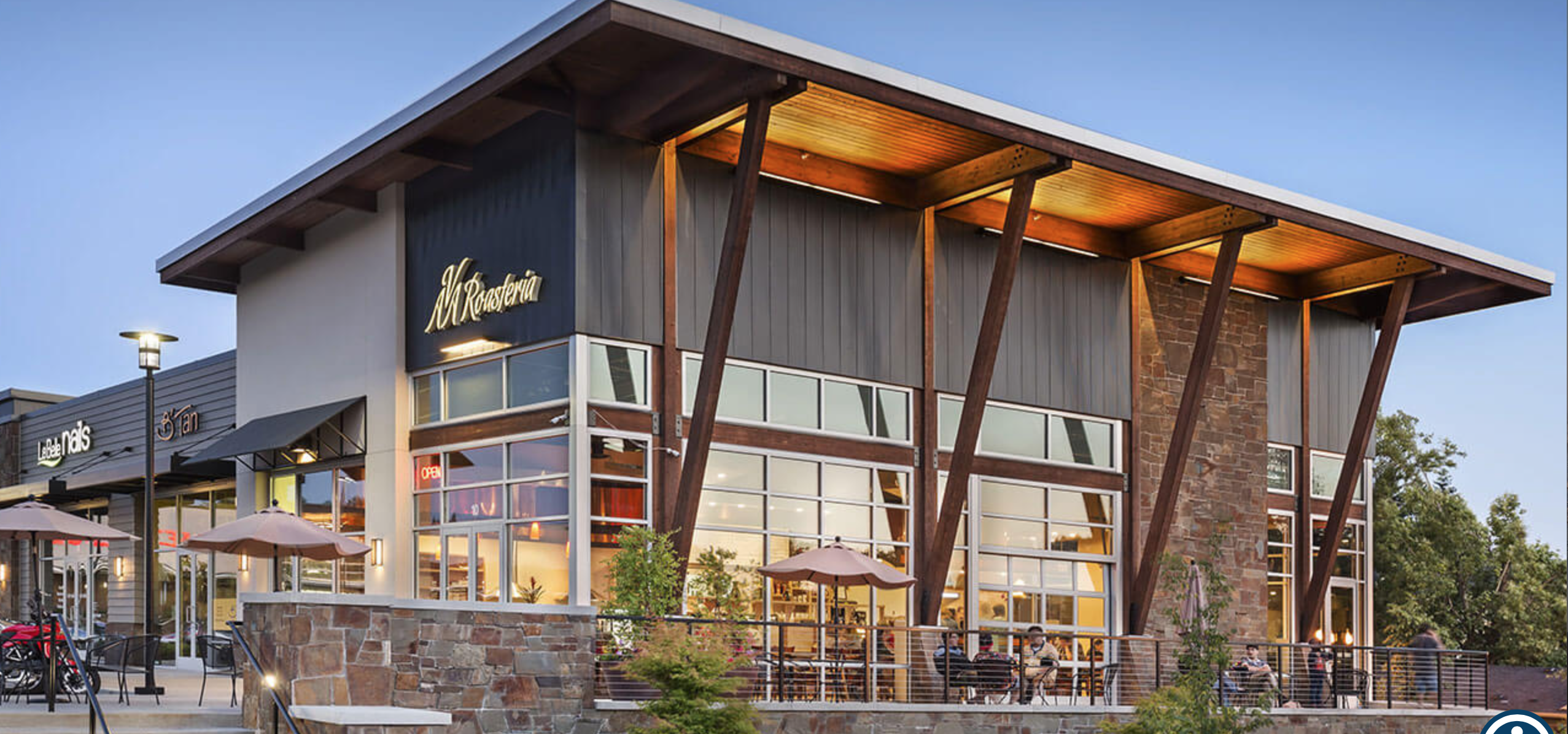 "We really like the Timberland shopping center because it doesn't have that old strip mall vibe," Ryan O'Connor, VP of Operations said in a statement. "The wood, stone and metal really echoes our Alberta and NW 28th locations."
For more information visit ​www.greatnotion.com​ or their social networks ​@greatnotion​.
Great Notion Brewing – Beaverton
230 NW Lost Spring Terrace, Ste 10
Portland, OR 97229