Great Notion Temporarily Halts Brewing At Its New Northwest Portland Location
|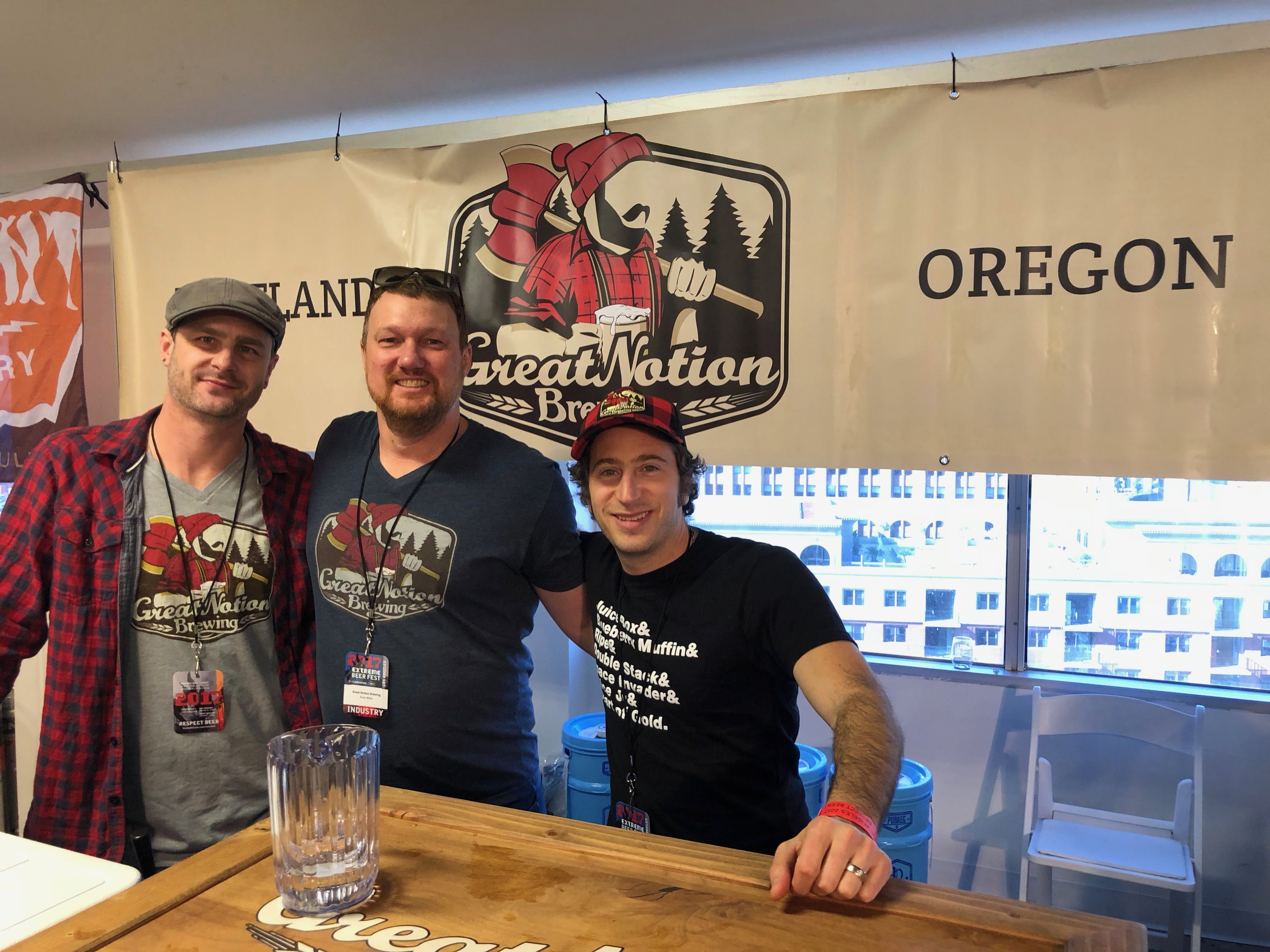 Back on Saturday, April 28th, Great Notion Brewing held its public unveiling of its still under construction brewery and restaurant in Portland's Northwest Industrial area. Each Saturday the brewer held dock sales, selling 16-ounce cans of its various beers each week to much fan fare. We checked it out the first week and the hype surrounding Great Notion is still real as we waited in line over 55 minutes to pick up a 4-pack of Blueberry Muffin.
Now four weeks later the TTB, aka Alcohol and Tobacco Tax and Trade Bureau, has told the brewer that it will have to temporarily close its location at 2444 NW 28th Avenue due to some building issues. Great Notion will continue to brew at its existing location in Northeast Portland.
Read More: Great Notion Brewing Launches Its First 16-ounce Cans
According the brewer's weekly newsletter, 3 Notion Fridays, it issued the following statement.
"The primary issue has to do with a missing wall on NW 28th Ave. We are under construction for our taproom / restaurant and instead have a barbed wire fence and security guard..but that doesn't count in their eyes. Therefore, we cannot brew here right now which means aside from tomorrow – our Saturday 16 oz can sales will be on hold. Oh, and we have to dump a couple of batches of beer that aren't done yet..again we cry :(."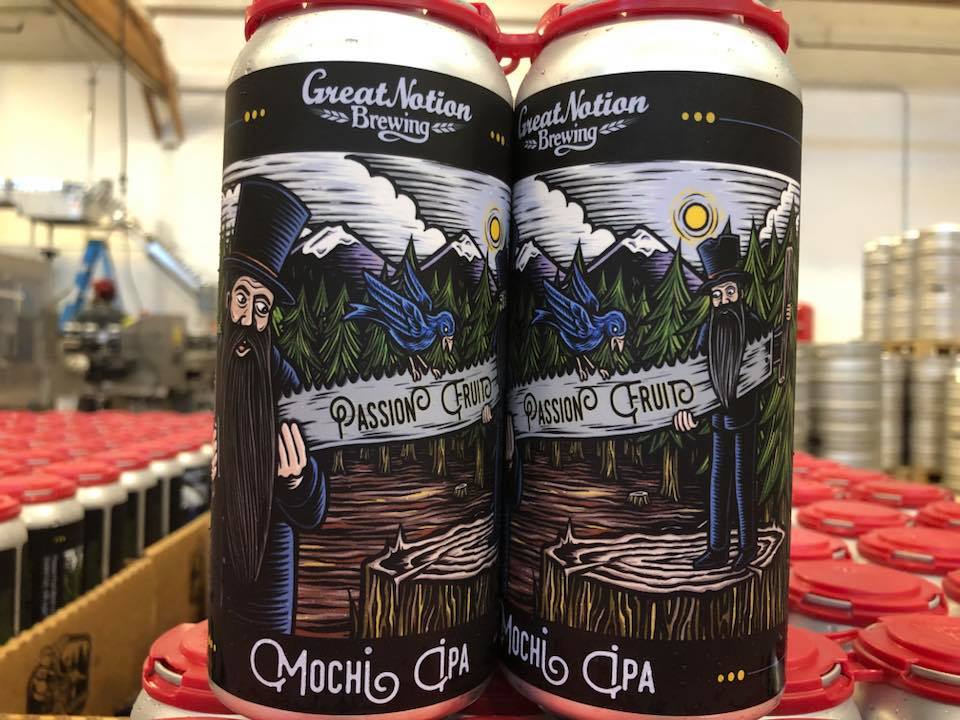 With this news, tomorrow May 26th will be the final day for dock sales at its new location until the government approves its facility. Beginning at Noon and going until 1:30pm on Saturday, Great Notion will release its Passion Fruit Mochi IPA in 16-ounce, 4-packs for $20. More details on the can release can be found by clicking HERE.
Until then here's a look at Great Notion's first can release that took place on April, 28, 2018…