Greg Koch From Stone Brewing Joins Reddit AMA for a Q&A
|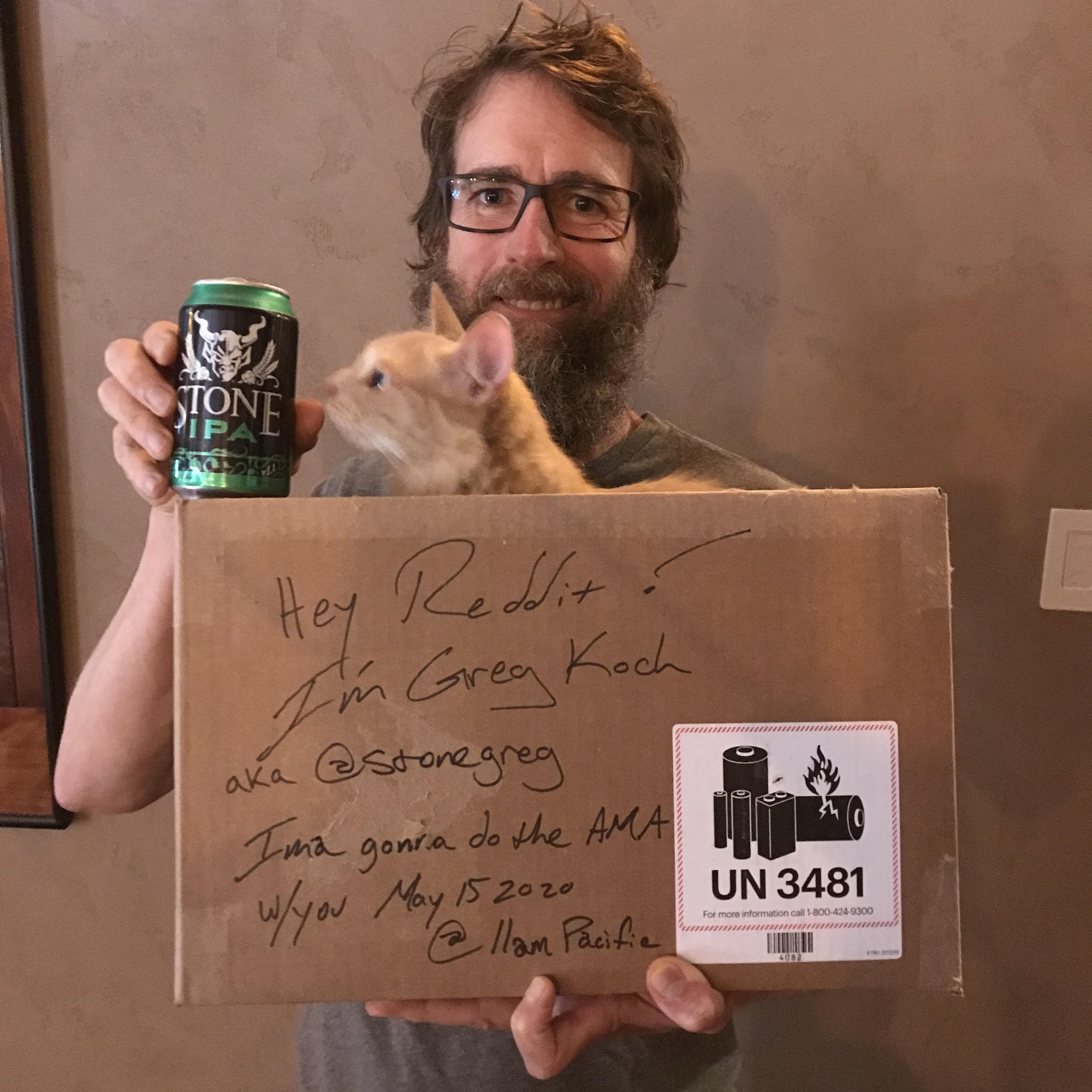 Want to ask Greg Koch, the co-founder of Stone Brewing a question? Well if so, today is the day as Greg will join Reddit for a Reddit AMA on Friday, May 15th at 11:00am PST.
The passionate entrepreneur, and self-described "beer geek, newbie philosophy nerd, and ex-wanna be musician" will be discussing craft beer, favorite experiences traveling, the documentary The Beer Jesus From America, music, gardening and more. All questions are welcome and can be directed to Greg at his Reddit profile name, @StoneGreg.
The Greg Koch Reddit AMA will be live at https://www.reddit.com/r/IAmA/.
UPDATE – If you missed the Reddit AMA, you can view it here: https://www.reddit.com/r/IAmA/comments/gkdk5x/im_greg_koch_stone_brewing_cofounder_lets_talk/