Guinness To Air Television Commercial Featuring Joe Montana During the Super Bowl
|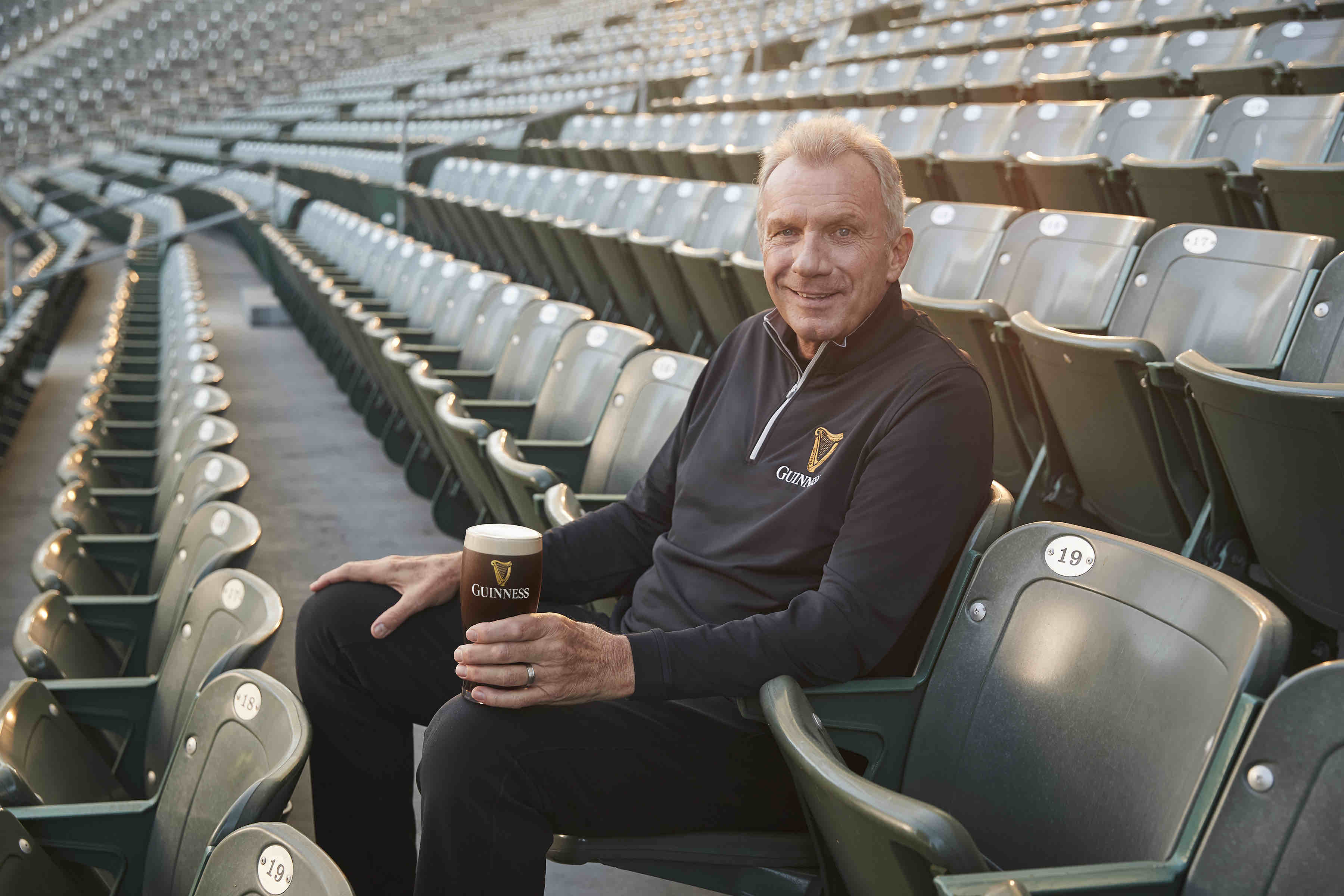 The big headline last week regarding advertising during the Super Bowl was that the King of Beers was not going to advertise this year as the behemoth would focus its advertising dollars on some of the parent company's other brands.
However, one surprise to us last week was that Guinness was going to place a 30 second spot, What Does It Mean To Be The Greatest of All Time?, during the game where advertising rates are said to be hovering around $5.5 million for the half-minute spot. This is the first time in over a decade that Guinness will air a television commercial during the Super Bowl and for the brewery's latest spot, they reached out to its new spokesperson, Joe Montana.
This past summer Guinness brought in Montana, the Hall of Fame NFL Quarterback, to be the spokesperson for Guinness' new partnership with Notre Dame in South Bend, Indiana. The Notre Dame alum worked with Guinness on a few TV ads that explored the history of the Notre Dame football program that featured the iconic nitrogenated Guinness Draught Stout.
Now Montana is back in the new spot, What Does It Mean To Be The Greatest of All Time?, that highlights a positive message over solely promoting the Irish Stout. Montana should know what it means to be the Greatest of All Time. But now in current era of the NFL, Tom Brady has been crowned the GOAT, as he will be leading the Tampa Bay Buccaneers against the Kansas City Chiefs for Super Bowl LV.
"Being great is about more than the glory or the numbers," said Montana, in a statement. "It's really about being resilient and coming back – even from the hardest year ever. It's about celebrating each other and making everyone around you better. But most of all, real greatness is about keeping the faith that the best is always yet to come – that no matter what, we've got this."
The commercial for this Sunday was filmed by Quaker City Mercantile during a three-day period across two safe, socially distanced shoots. One shoot with Montana was at a football stadium, while the other with staff of the Guinness Open Gate Brewery in Baltimore, the U.S. home of Guinness, where they have also been baking and donating bread to local communities since the pandemic began.
"This is a moment to look for optimism, as the Irish have always done," said Jay Sethi, Diageo Beer Co. CMO, in a statement. "We think we've found something uplifting to say at the right time, and in a way that captures that Guinness magic and good will. Especially right now, we want to remind people that if we look out for one another and keep moving forward, we'll all come back better than ever. Having the 'Comeback Kid,' our friend Joe Montana, deliver the message felt absolutely perfect."