Hoptown Handles Donates Support Your Local Brewery Coasters and Tap Hangers to Craft Breweries
|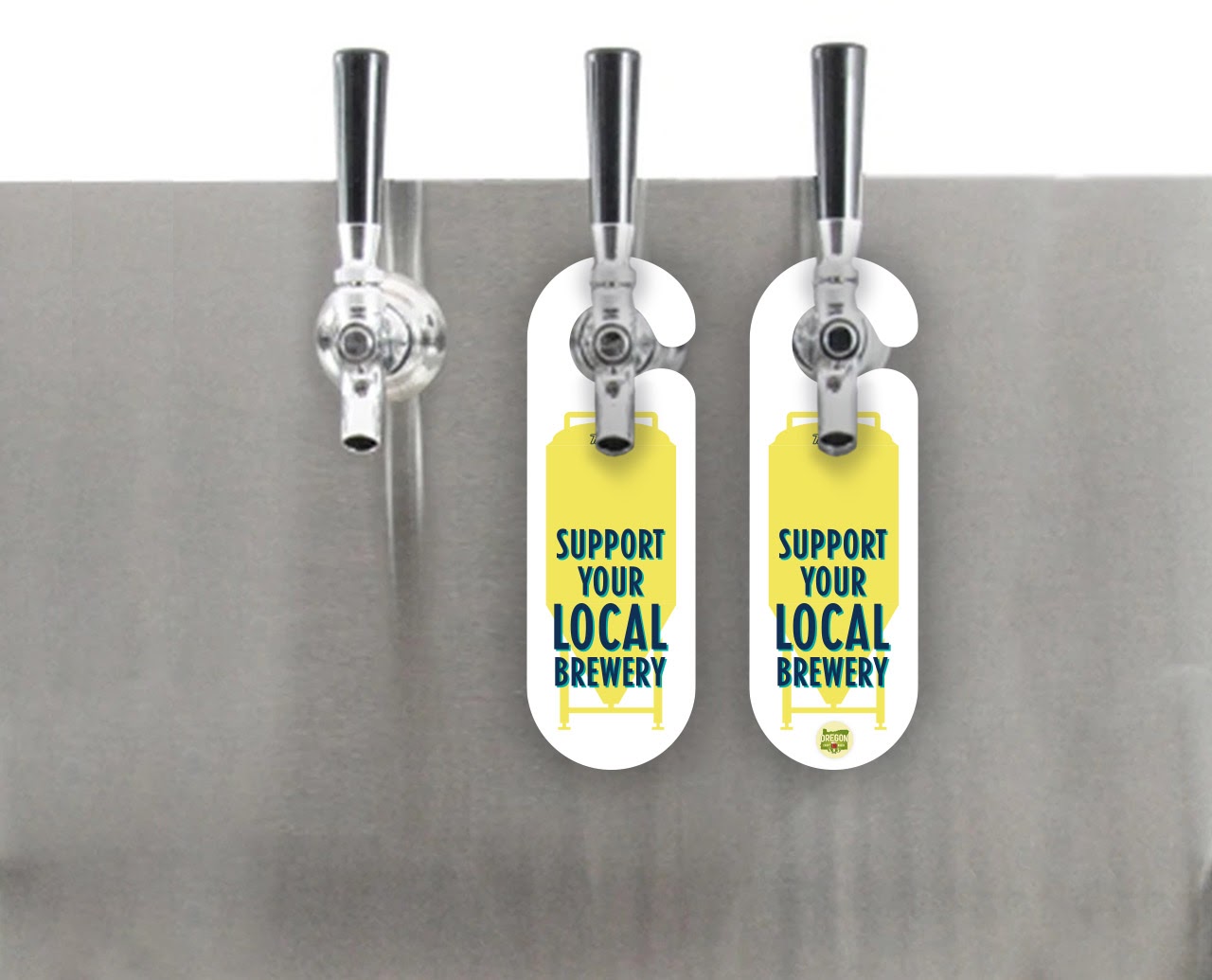 The "Support Your Local Brewery" slogan is as important as it has ever been. To help breweries promote this to their customers, Hoptown Handles, a Portland base tap handle company, are stepping up. Hoptown Handles will give away free coasters and tap hangers to American craft breweries that encourage customers to "Support Your Local Brewery."
"The brewing industry needs help," says Hoptown Handles founder, Ben Weston, in a statement. "Getting the draft revenue stream back is an important step in the recovery process for independent breweries, and we want to do whatever we can to help. As people start going to bars and restaurants again, we want to help make sure they know they can help an entire industry by buying locally crafted beer, cider, kombucha, and more."
With on-premise beer consumption taking a huge hit this past year during the COVID-19 pandemic, breweries need to capture all possible sales as breweries slowly begin to reopen. According to Brewers Association analysis of Nielsen CGA data, about one-fifth of on-premise consumers are waiting for a vaccine or treatment before they return to the on-premise consumption.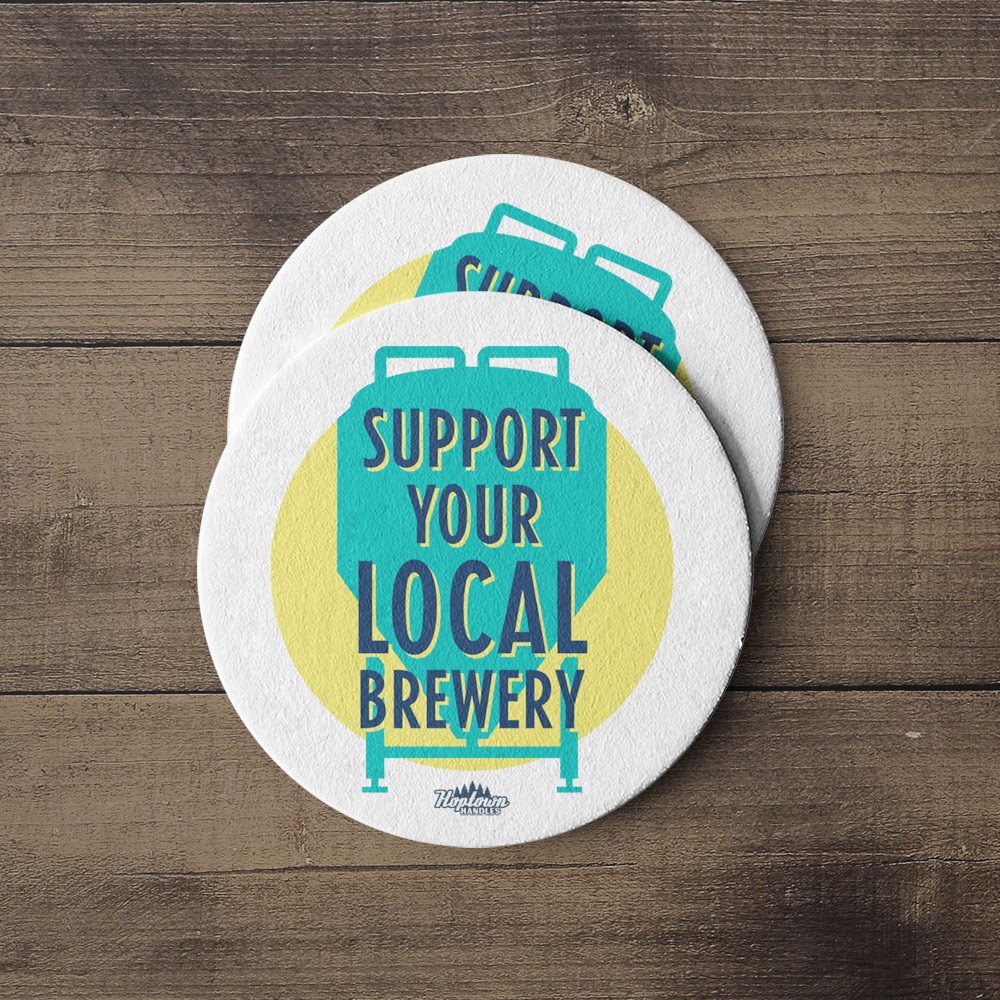 The free promotional coasters and tap hangers will be sent in packages of 125 coasters and 25 tap hangers. To order coasters or tap hangers at no charge (shipping costs will apply), interested breweries simply need to go to the Hoptown Handles store at https://www.hoptownhandles.com/store, then enter the code SUPPORTLOCAL21 at checkout.
Breweries interested in customizing an order of coasters and/or tap hangers with their own branding can reach out to Michael McCreery at sales@hoptownhandles.com for designs and a price quote.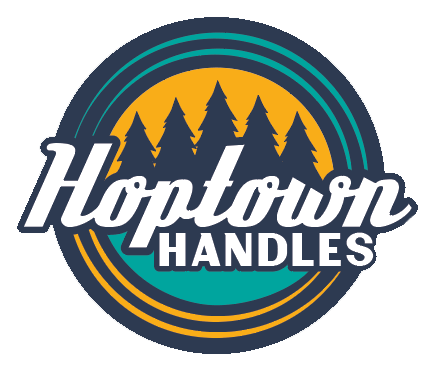 Stay up to date on what is happening at Hoptown Handles by following them on Facebook, Instagram, and Twitter and visit its website at https://www.hoptownhandles.com/.