Jazzy Beers for Mardis Gras
|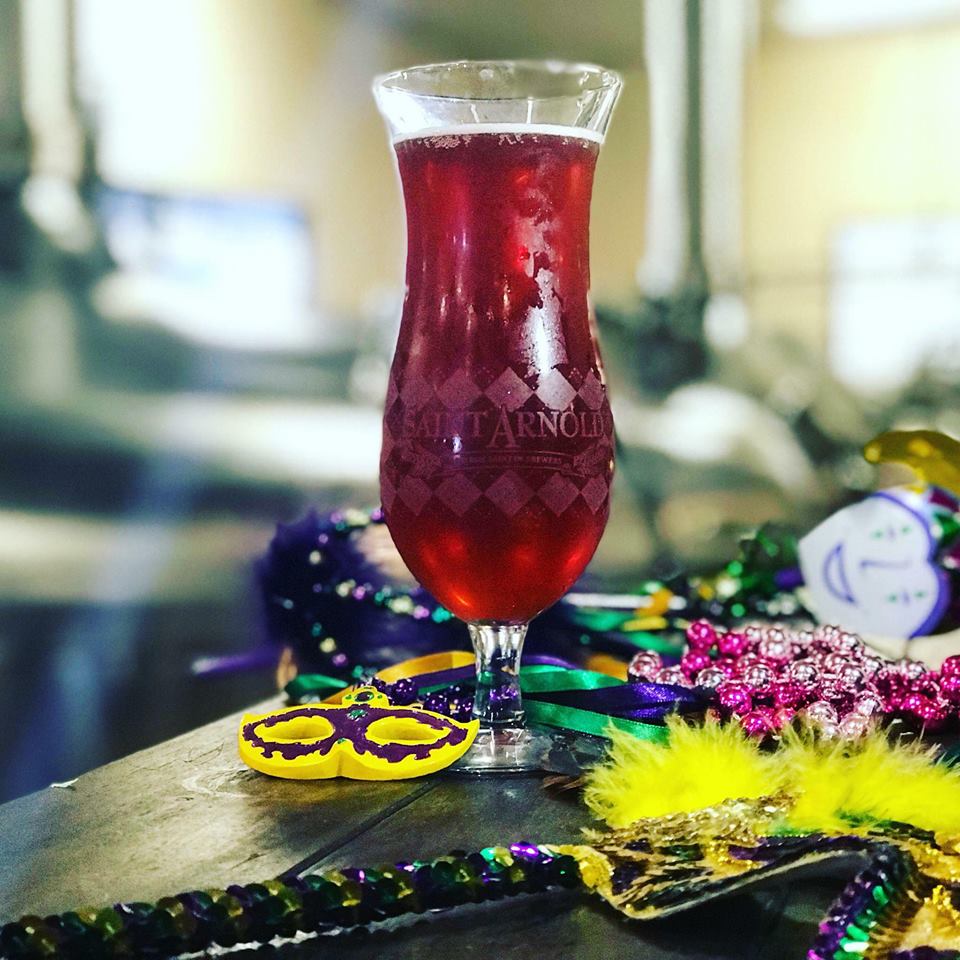 Let the good time roll "Laissez les bons temps rouler" as the annual Mardis Gras festival takes place in New Orleans and around the world today – Tuesday, February 13.
Mardi Gras or "Fat Tuesday" is a day of indulgence and is celebrated the day before the fasting begins for Lent. It's always observed the Tuesday before Ash Wednesday and 46 days before Easter.
For most, it's simply an excuse to attend a masquerade ball, don a wig or mask, or organize a party. This year, New Orleans will celebrate all year long as it's celebrating the 300th anniversary often referred to as the NOLA 300.
Whether you plan to celebrate Mardis Gras in your own city or travel to the Big Easy, the experience will be more satisfying with a tasty beverage in hand. From crawfish étouffée to King Cake, here's what the NOLA locals and those in neighboring cities will be eating and drinking this Fat Tuesday.
Abita Mardis Gras Bock
At 6.5% ABV, this bock is brewed with pale, pilsner and caramel malts and German Perle hops. Often compared to German maibocks with its rich malt flavor and full body, this beer pairs well with cheeses or a bowl of andouille jambalaya. If Abita is distributed in your area, you can find this beer through their website abita.com by typing in your zip code. If local distribution is not an option, pair those rich pork and beef dishes with another German-inspired bock from your brewery of choice.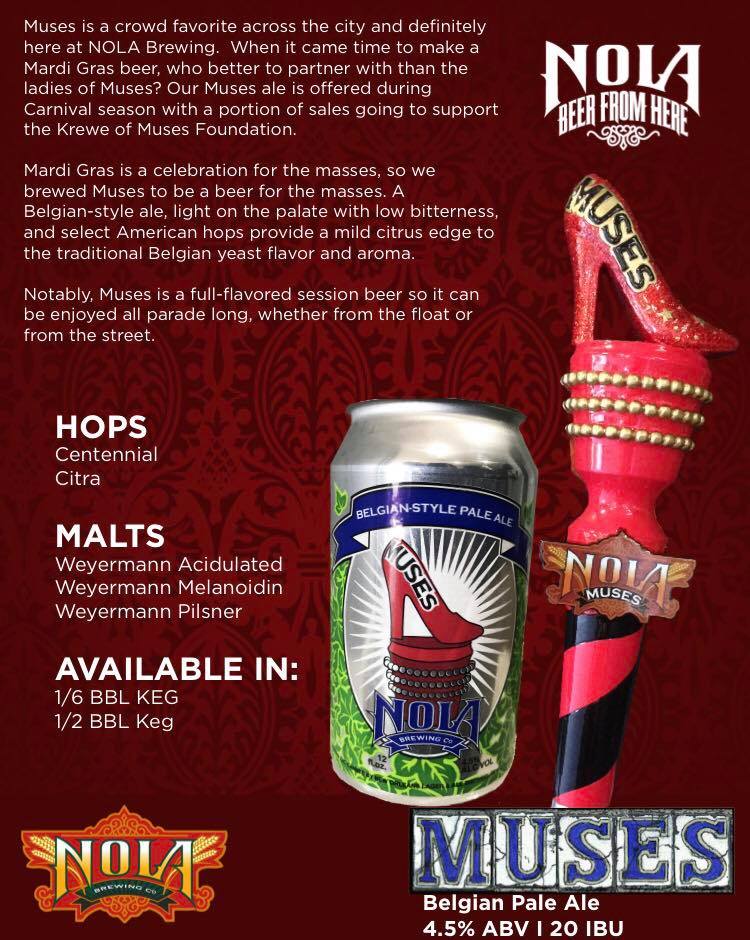 NOLA Brewing Muses Belgian Pale Ale
Not only is this beer sessionable at a mere 4.5% ABV and 21 IBU which makes it our choice for the beer to be enjoyed all day long on Fat Tuesday, but the fine folks at NOLA Brewing are donating a portion of proceeds to the Krewe of Muses philanthropy of choice. The Krewe of Muses is considered the first all-female Mardi Gras crew to parade at night. In Greek mythology, the Muses are the nine daughters of Zeus. Centuries later, the Krewe of Muses continues celebrating the wildness and virtues of these goddesses, as well as their place in the mystique of New Orleans. When you get hungry, enjoy this beer with spicy dishes like a crawfish étouffée or red beans and rice.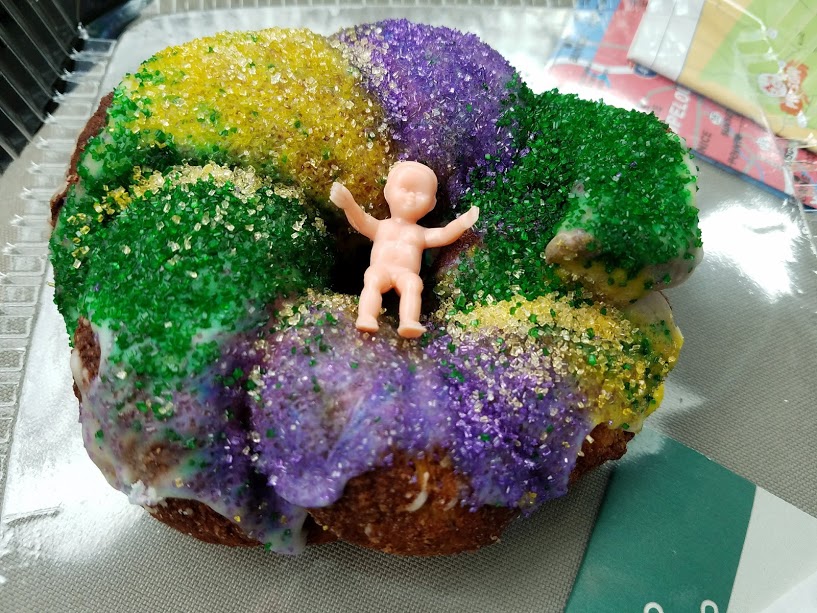 Chandeleur Island Brewing "King Cake" Beer
If dessert is more your style, this Mississippi brewery partnered with a local bakery by adding a batch of King Cake to beer. As of press time, the brewers were picking up another batch of King Cake from Le Bakery to make the beer "cakey" enough. If you cannot make the jaunt to Gulfport, Mississippi, pair any King Cake with a tart and effervescent Berliner Weisse like Saint Arnold's Raspberry AF.
And speaking of Berliner Weisse, for those looking to throw a stellar party, here's an inspired Hurricane-style cocktail with the beer.
12 oz raspberry Berliner Weisse like Saint Arnold's pictured here
2 oz aged dark rum
½ oz fresh lime juice
¾ oz orgeat
½ oz fresh orange juice
Grab a 16 oz hurricane or large tulip glass. Combine all the ingredients into the glass and top off with the beer. Garnish with amarena cherry and orange slice.
Regardless of where you celebrate, grab a friend, crack open a beer and join the party, à votre santé!