Karl Ockert To Depart From Deschutes Brewery
|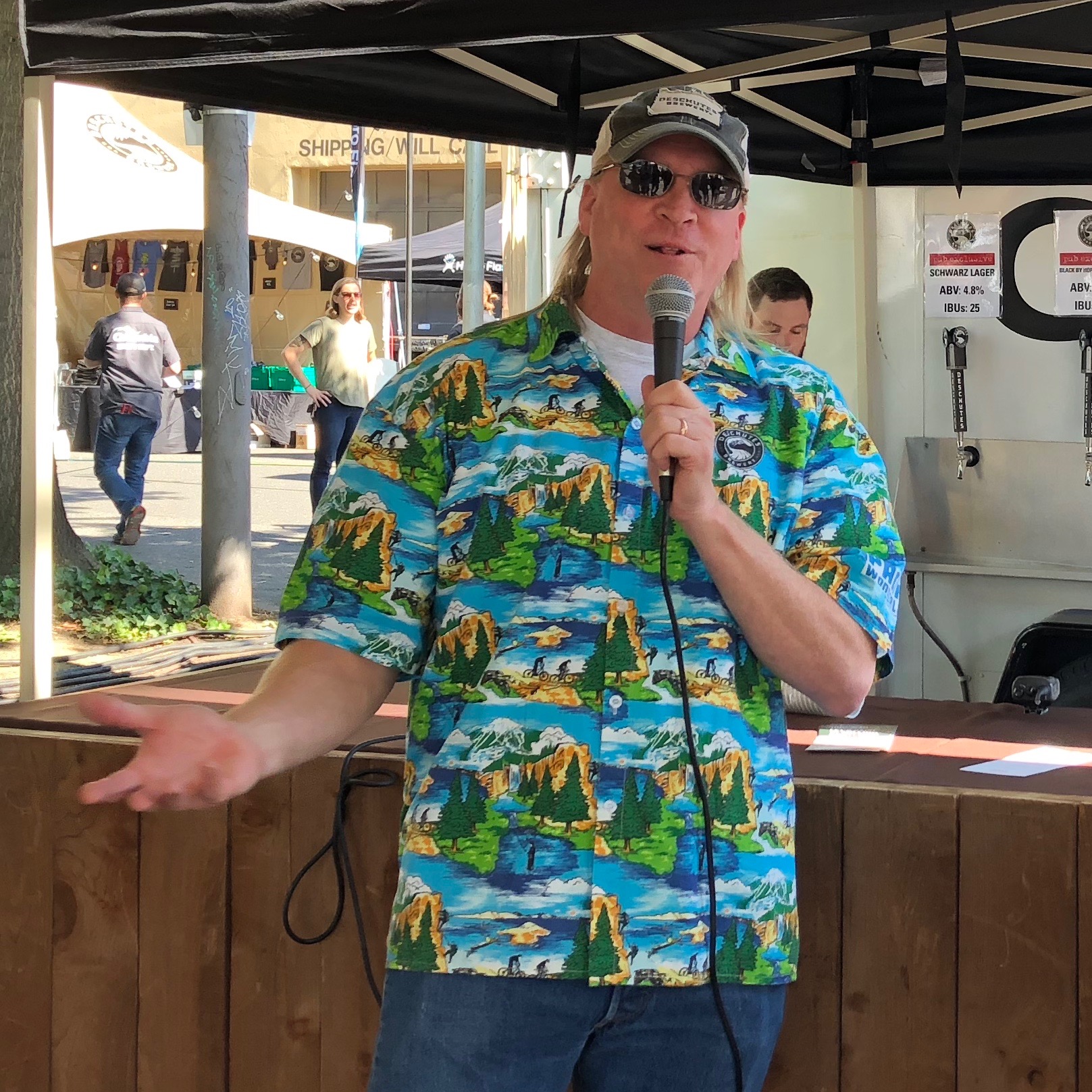 With a career that now spans 35 years, Karl Ockert has announced that he will resign from his position of Director of Brewery Operations at Deschutes Brewery. At the end of March 2018, Ockert will return to his former role of consulting in the craft beer industry at his firm, Karl Ockert Brewing Services, LLC.
Ockert entered the world of brewing when Dick and Nancy Ponzi needed a brewer for their new microbrewery that opened in 1984. Hired as its first Brewermaster for what was then known as Columbia River Brewery, Ockert used his Fermentation Science degree from UC Davis to brew at what is now Oregon's oldest brewery. The brewery later became known as BridgePort Brewing where he worked at until 1990 when he took a position at Anheuser Busch in Newark, New Jersey.
Returning to BridgePort in 1996, Ockert helped establish BridgePort as one of America's premiere breweries. He stayed at BridgePort until 2010 when he left to work as a craft brewery consultant and to take on the role as the Technical Director at the Master Brewers Association of America.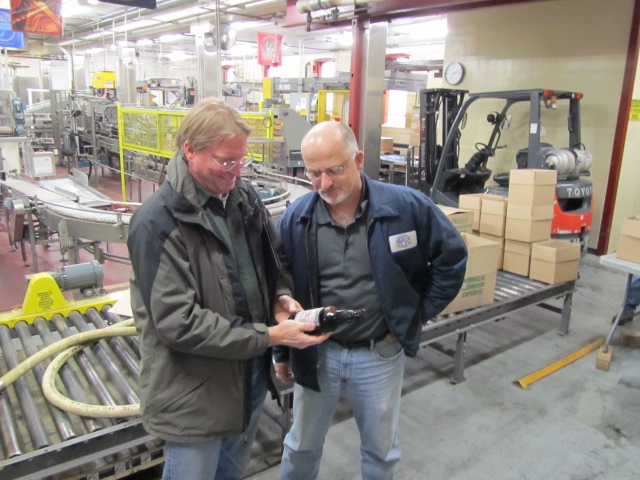 Then in June 2015, Deschutes Brewery lured Ockert back into the brewing when he was hired as its Director of Brewery Operations. During his almost three years at Deschutes, Ockert has seen the brewery expand its distribution footprint and assisted in the design and planning for the brewery's new production facility in Roanoke, Virginia that is scheduled to break ground in 2019.
"Karl has added so much value to the company, not only in his knowledge of beer, the craft industry and brewing operations but in his humble, personable style and sharp wit," said Michael LaLonde, president and CEO, in a release. "Karl has helped shape the culture of this company and has left an indelible mark on all of us. I know he will be successful in his new venture, and we all wish him well."
Read More: BridgePort Says Goodbye To Great Brewer (from Angelo De Ieso)
"Over the last three years It's been my privilege to work with and become part of the Deschutes family," said Ockert, in a release. "It's difficult to describe how much I have enjoyed working with the talented people here who value quality, teamwork and community above all else."
Below is an oral history that Ockert conducted with Tiah Edmunson-Morton from Oregon State University on June 13, 2017 in Bend, Oregon. This oral history is part of the Oregon Hops and Brewing Archives Oral History Collection, Special Collections and Archives Research Center, Oregon State University Libraries.