KEX Brewing Brews Icelandic Beer in Portland
|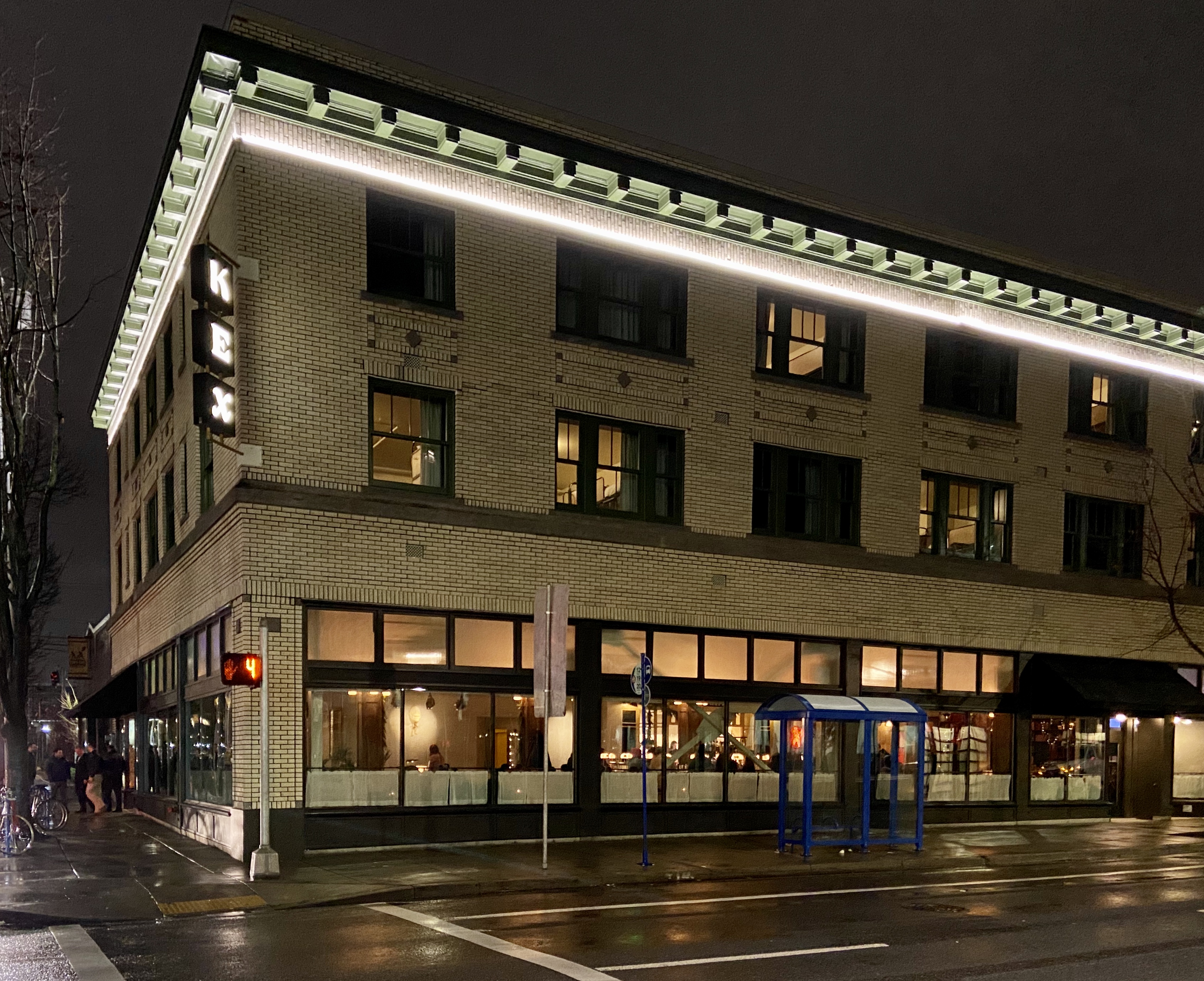 Back in 2011, KEX Hostel opened its doors in Reykjavik, Iceland to an upscale hostel and gastropub in a former biscuit factory. This is where the name came from as KEX means biscuit in Icelandic. Then just one month ago, the Icelandic hotel and restaurant group opened KEX Portland, its second location and first outside of its native land.
Prior to opening KEX Portland here in the Rose City, KEX began brewing beer under its KEX Brewing name with the guidance of Carston Haney at the once shuttered and now revitalized Ross Island Brewing. After Ross Island Brewing closed nearly two years ago, ChefStable, a local restaurant group that is part of Mikkeller Pop-Up, Loyal Legion, Lardo, etc., took control of the brewery in 2018. At that time it renamed the brewery the less than flattering Dirty Pretty Brewing. Now the brewery is back being known as its original name, Ross Island Brewing.
KEX Portland took over a renovated century old building that was once home to the Vivian Apartments, located at the corner of MLK and Couch on Portland's Central Eastside. It was this building that KEX co-owners Kristinn "Kiddie" Vilbergsson and Olafur "Oli" Agustsson fell in love with. Both Kiddie and Oli have been living here in Portland for many months now and will continue to do so, mainly to make sure their Icelandic vision holds true to this hotel, restaurant and brewery.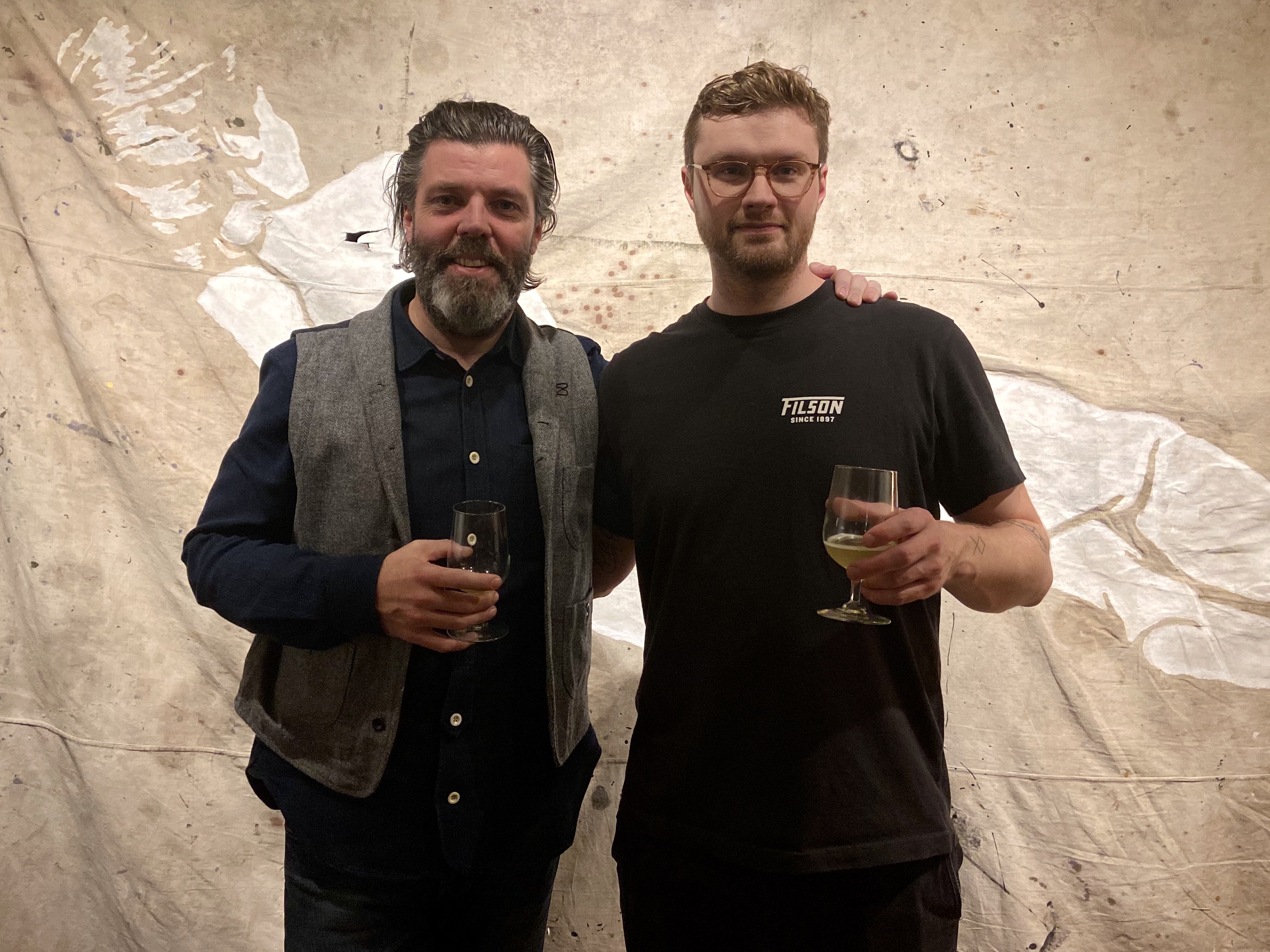 Though the brewery is not on site and just like in Reykjavik, KEX is essentially contract brewing, the beers produced by Haney will be on tap at Dóttir, the restaurant and bar located inside KEX Portland. KEX's beers will also be found off premise as they'll be distributed by High Road Distribution.
The KEX brand that came to Portland is reminiscent to the original location in Reykjavik but with a Pacific Northwest twist. Its décor is of recycled flooring, old chairs and tables that bring a very inviting feel to the overall vibe. The bar is a large oval that is sure to be great for conversation for both travelers and locals.
KEX Portland's restaurant and bar, Dóttir is under the direction of Culinary Director Ólafur Ágústsson, a Michelin-starred chef from the restaurant Dill in Reykjavik and Executive Chef Alex Jackson, who worked at the San Francisco based Michelin-starred Sons & Daughters restaurant. The food menu is heavily based on Iceland-style dishes and incorporates Skyr, a dairy product that resembles a Greek yogurt. We asked Kiddie if there are plans to serve an Icelandic Hot Dog (made with lamb) and he smiled and said he sure hopes to.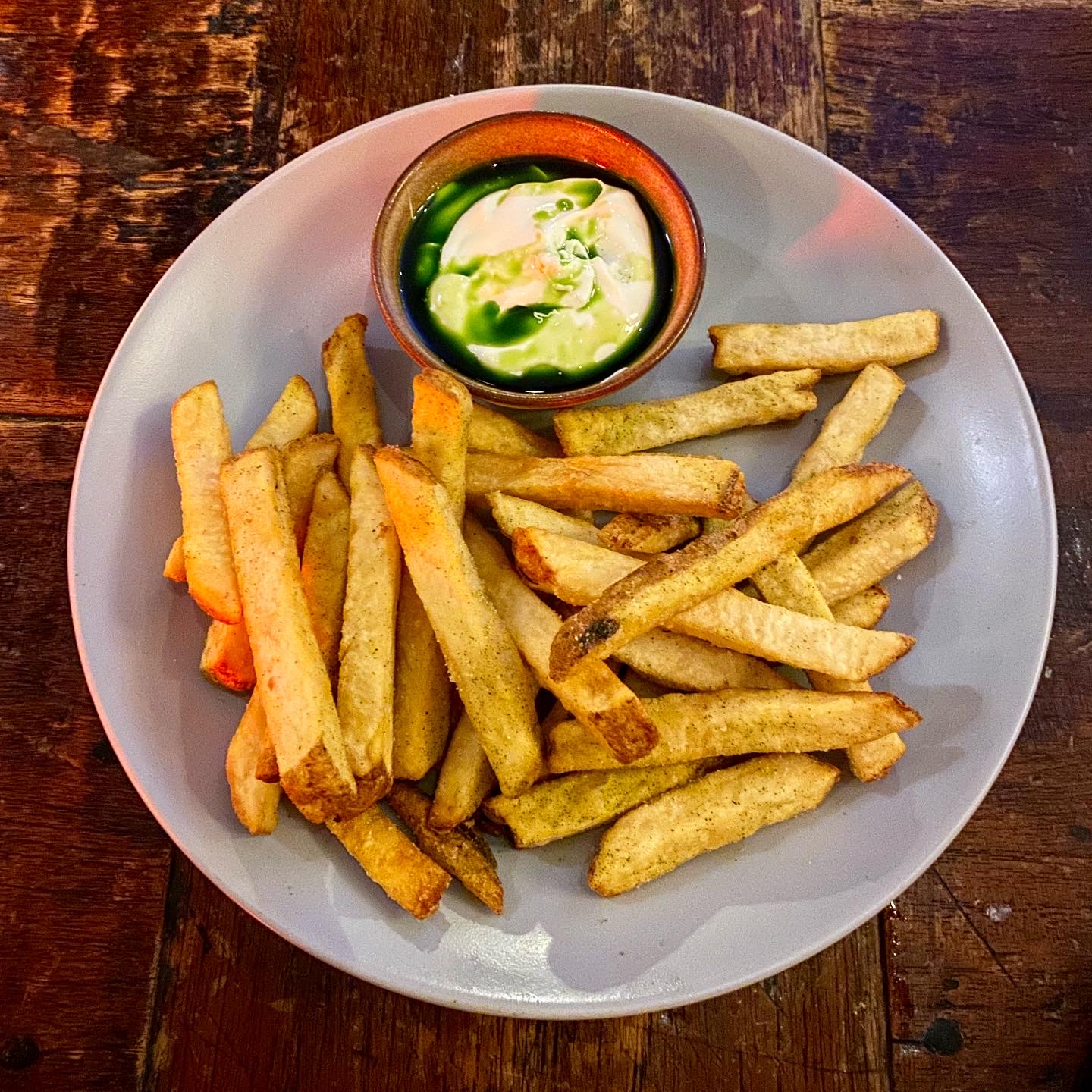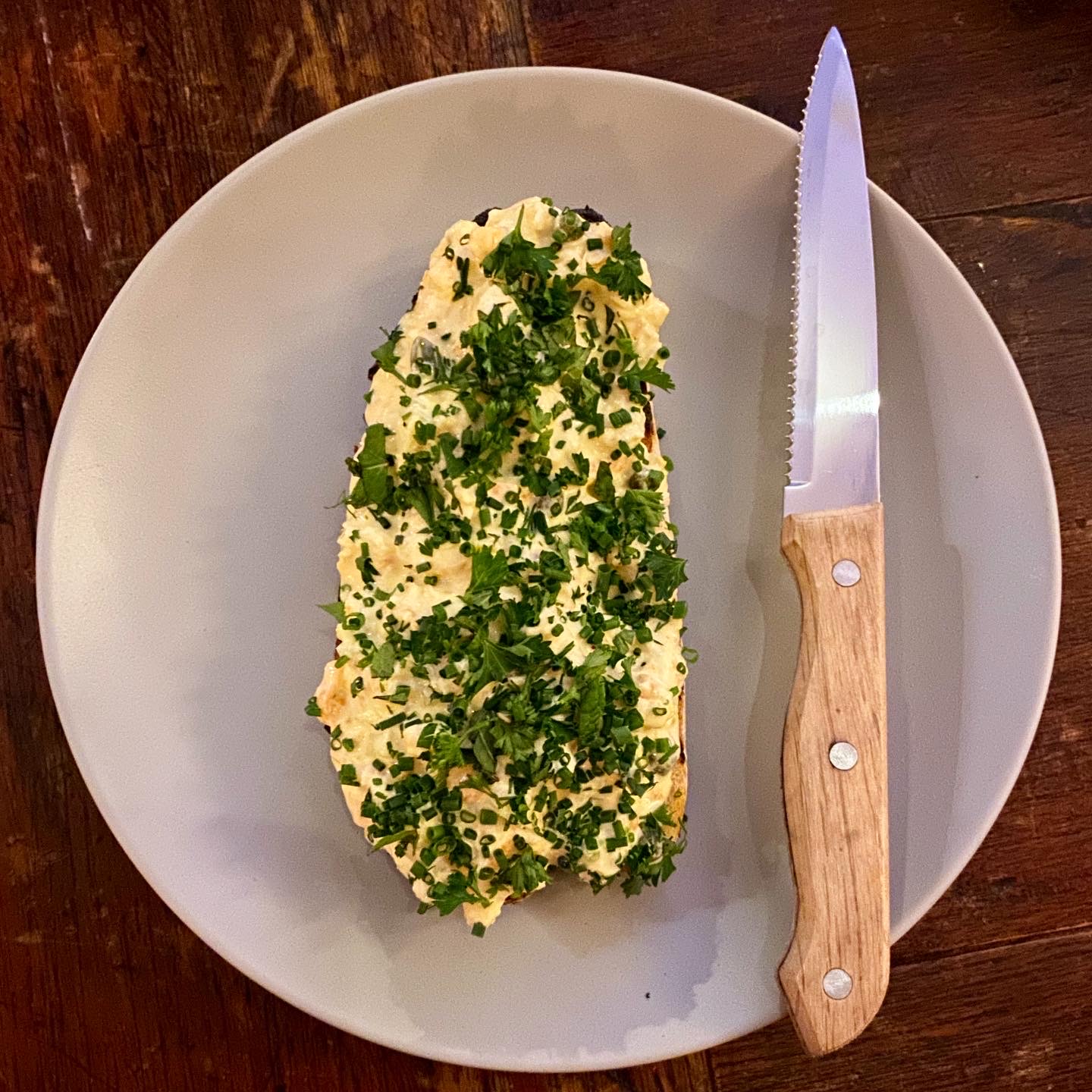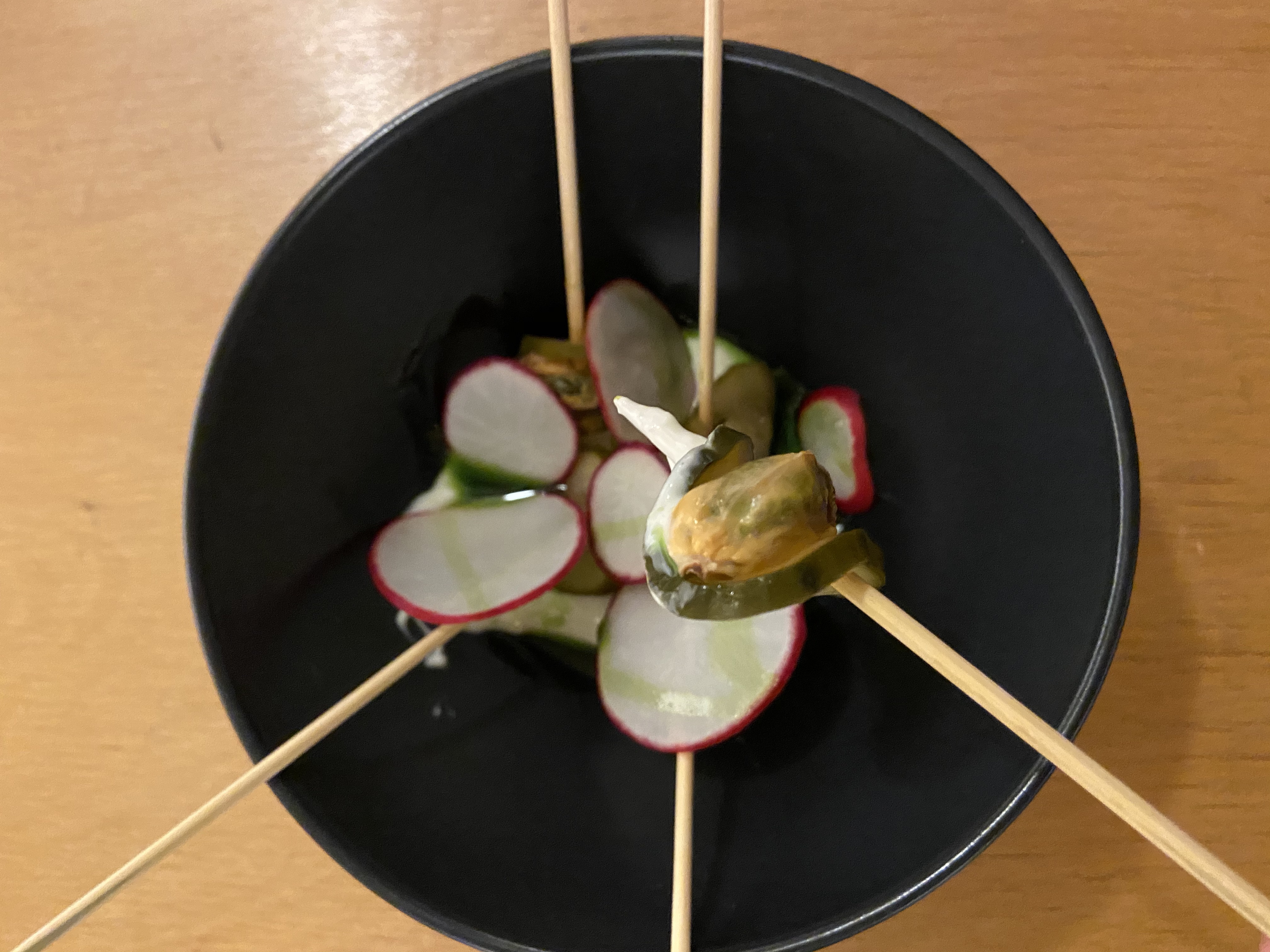 When it comes to the accommodations, KEX Portland offers both private hotel rooms and hostel room. In the coming months KEX Portland will open a rooftop bar that will offer views of Portland from across the Willamette River. And KEX Portland will soon have a new brewery neighbor as Ferment Brewing will be opening a tasting room one block away at the new Sideyard building, located at 365 NE Couch Street.
As it relates to beer, KEX became synonymous for craft beer in Iceland upon hosting the annual KEX Iceland Beer Festival, one that celebrates Iceland's Beer Day. On March 1, 1989, Iceland ended its prohibition on beer that began in 1915 and KEX has honored this occasion by hosting this annual beer festival since 2012. Each year the KEX Icelandic Beer Festival brings in breweries from Europe and beyond, including breweries from Oregon through the festival's eight years.
Read More: A Portlander's Take on the 2015 KEX Icelandic Beer Festival
A few years after opening KEX Hostel in Reykjavik, KEX worked with a local Reykjavik brewery to contract out its own lineup of beer. These recipes and more will now be brewed for the Portland market at Ross Island Brewing. Carston Haney will take these Icelandic beer recipes brewed with unique ingredients, some from Iceland, and convert them from the metric system to be brewed on his 7-barrel system.
These KEX Brewing beers have been on tap around Portland for the past few months and are now the featured brewery at KEX Portland. Last evening in the basement of KEX Portland in its Gym & Tonic Room we sampled through five offerings from KEX Brewing – Portland while hearing Kiddie, Oli and Carston discuss the beers. We sampled Kölski; Steroids to Heaven IPA; Forbidden Fruit; Coffee + Cream; and Gretta, a collaboration with Mikkeller.
As the name sounds, Kölski is a Kölsch-style, but takes a bit of a turn from there as the name means devil in Icelandic. Kölski at 5.0% is sure to please the lighter beer drinker but with its unique Icelandic spin on this beer, it is a bit different than a standard Kölsch but is one that is approachable.
In Iceland, KEX Brewing collaborated with To Øl, the Danish brewer to brew Steroids to Heaven IPA. However, this 6.4% Portland brewed IPA is not a collaboration as it was solely brewed by KEX. This version of Steroids to Heaven is definitely closer to an English-style IPA where it is a bit muted on the hops but one that will satisfy patrons of KEX Portland.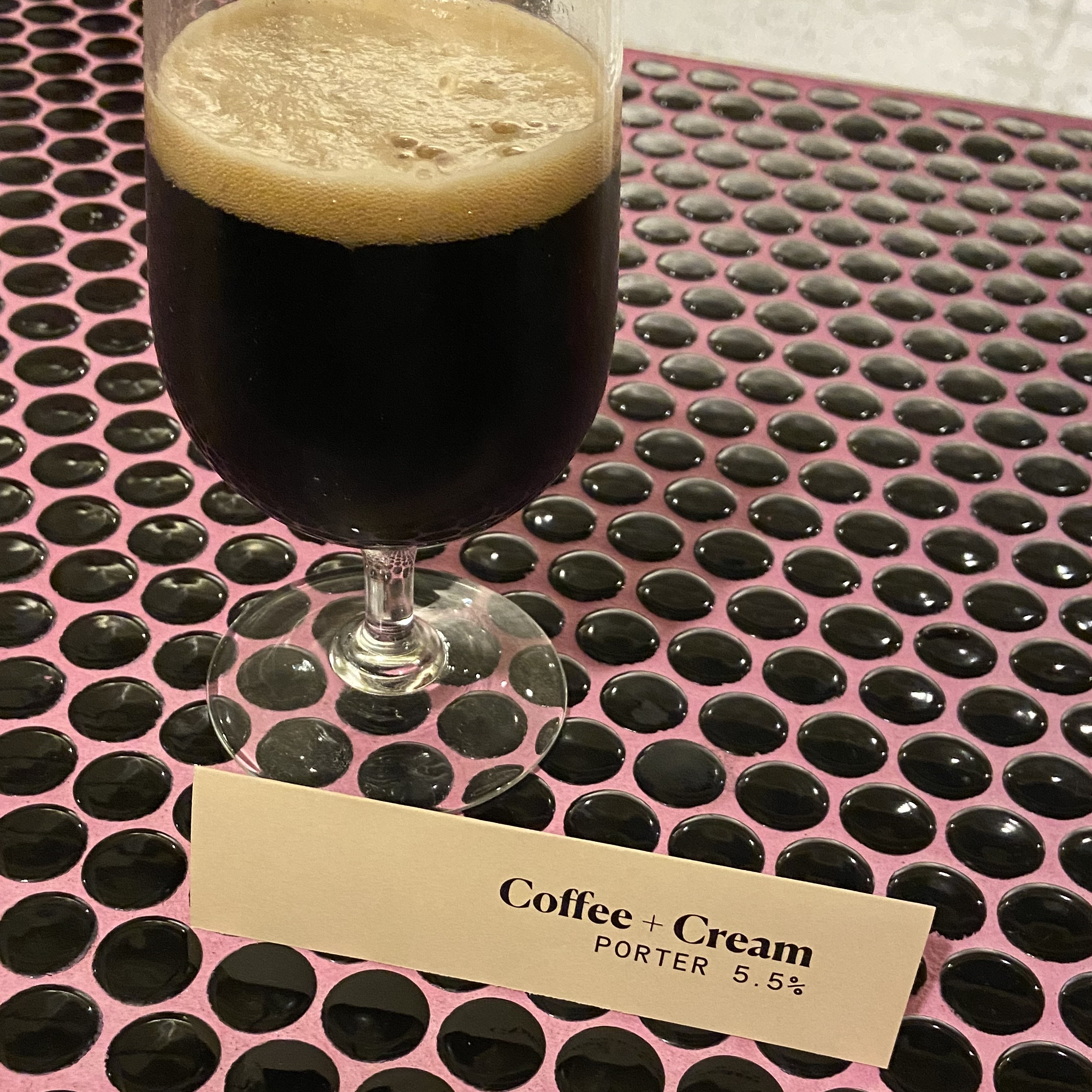 Our favorite beer of the evening was KEX's version of a Porter, Coffee + Cream. This 5.5% Porter that uses lactose is a collaboration with Stumptown Coffee that uses ½-barrel of Stumptown Cold Brew extract per 7-barrel batch. The coffee flavors shine through quite well and is a perfect beer for these damp, cooler days as we approach winter.
The most unique beer has to be KEX's Forbidden Fruit Kettle Sour. This beer that is part of a rotating Forbidden Fruit series of beers incorporates a couple of ingredients from Iceland. Where many Oregon breweries use Nancy's Yogurt to create a kettle sour beer, KEX uses its soon to be famous in Portland equivalent, Skyr. Yes, the same Skyr used in the aioli for its fries from the kitchen at Dóttir. This 4.8% version of Forbidden Fruit also uses Icelandic lava salt and is fruited with tangerines to create one of the more pleasant kettle sour beers we have tasted in some time. Maybe it's the use of Skyr that reduces some of the unpleasant tartness in other kettle sour beers that we have had. Whatever is the case this is a nice version of this style. Carston told us that his next beer in this rotating series will be Forbidden Fruit Key Lime Pie and should be ready around the first of the year.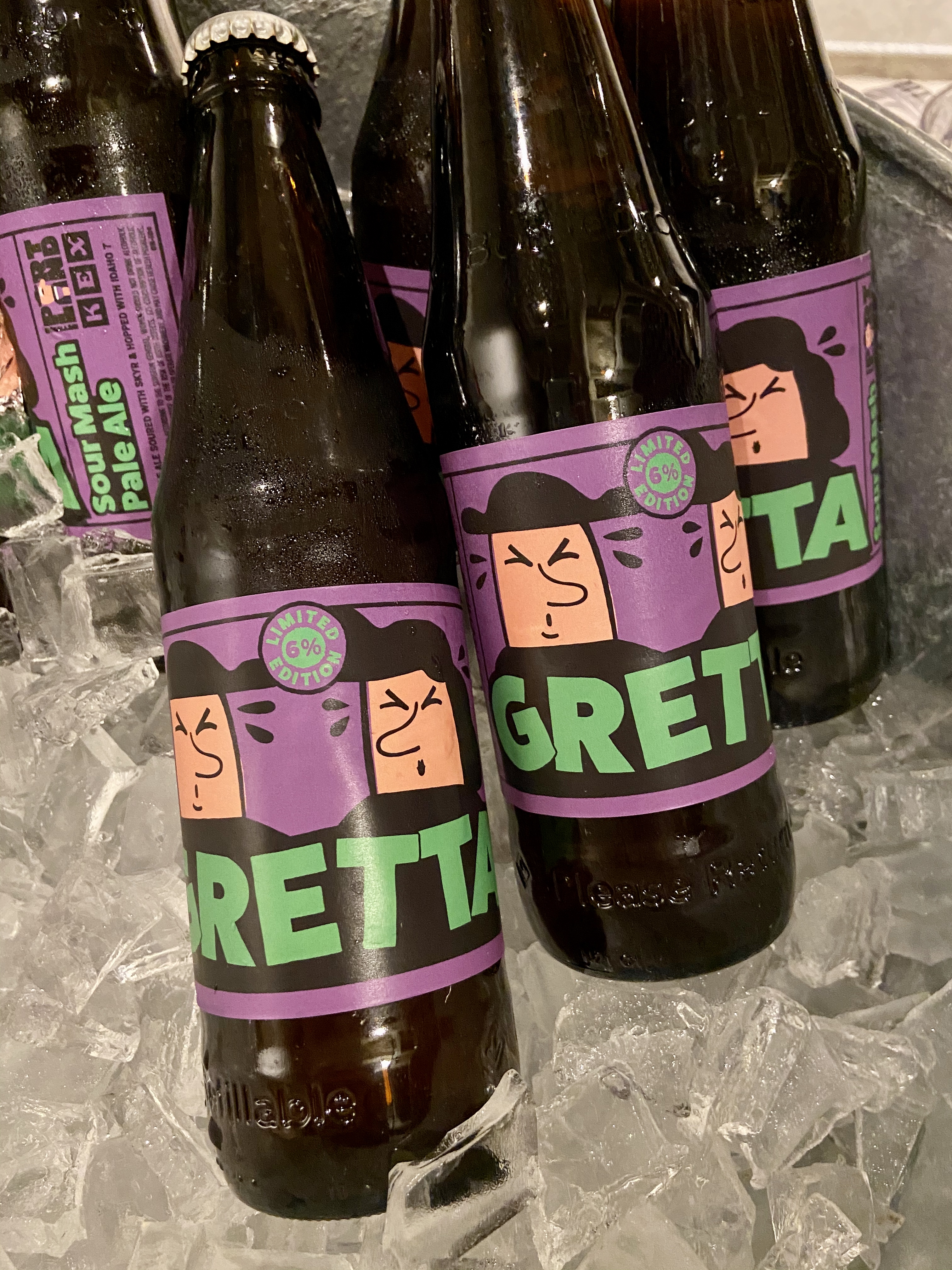 We also were able to try Gretta, 6% Sour Mash Pale Ale. This beer was brewed in Portland at KEX Brewing with the assistance of Mikkeller for its Portland Pop-Up that's located a few blocks from KEX Portland. Poured from bottles, this non-fruited kettle sour that uses Idaho 7 hops is one tart beer, perfect for someone that wants to pucker up!
From chatting with Kiddie, we had to ask if he'll have Carston brew a beer style that has been made famous in Iceland, one that uses whale testicles smoked with sheep dung. Yes, this is a thing that was made famous by Steðji, an Iceland brewer. Kiddie gleefully said that he will try to get this one brewed here.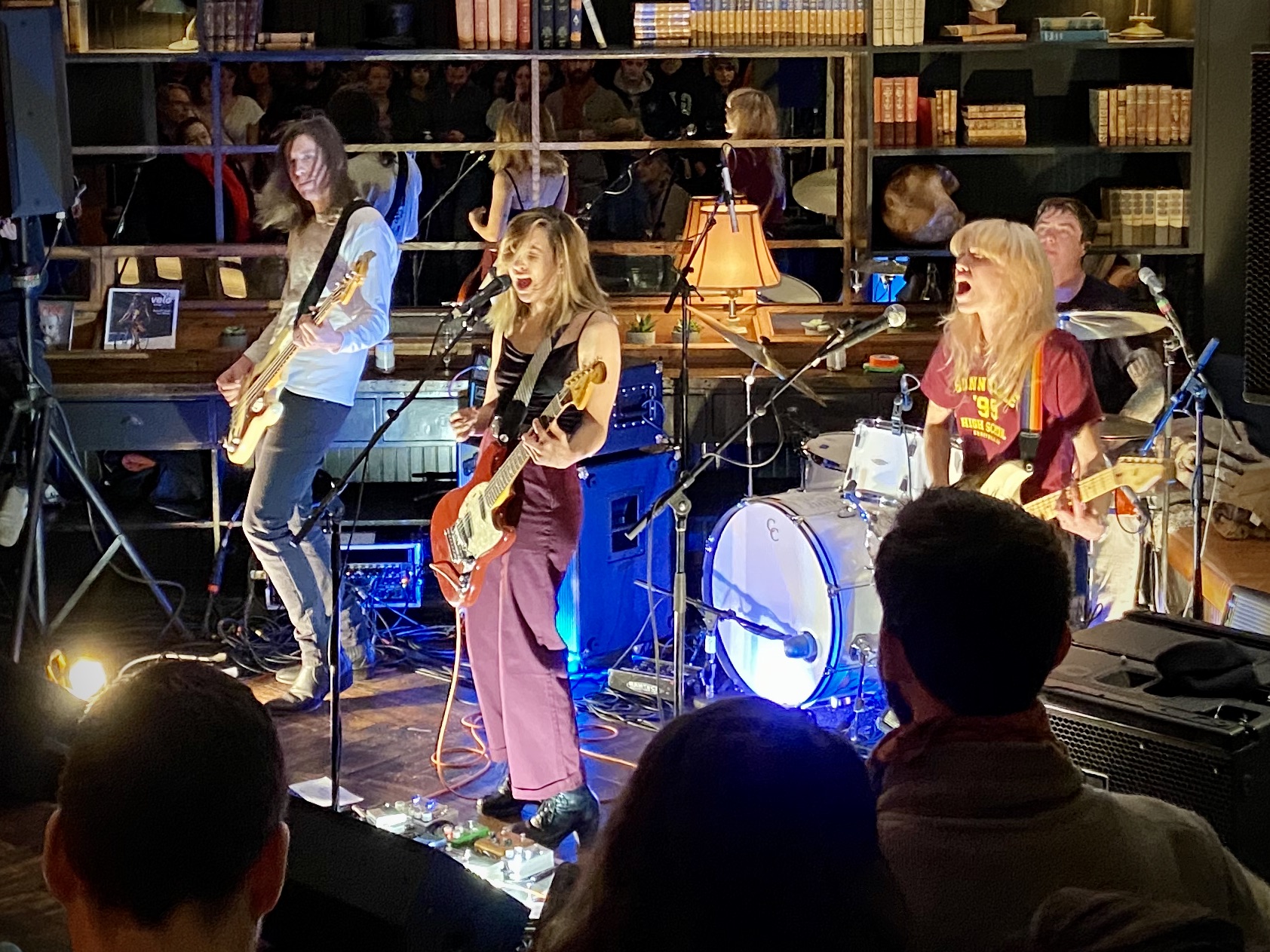 The Portland and Reykjavik connection has solidified with the opening of KEX Portland. A few years ago, Iceland Air helped kickstart this connection when it began to offer seasonal non-stop flights to and from PDX.
If you're looking to visit the original KEX Hostel in Reykjavik, a great time to go is when the KEX Iceland Beer Fest takes place, usually on or around Iceland Beer Day on March 1st. However, from speaking to Kiddie last evening, the beer fest may take a year off in 2020. He mentioned that the festival has grown too much and some of the fun has gone away.
Look for KEX Brewing – Portland beers at KEX Portland where the beer is only $4 during Happy Hour from 3:00-5:00pm and 10:00pm-close. The beer will also be on tap occasionally at other ChefStable locations along with other beer bars that will be distributed by High Road Distribution.
KEX Portland
100 NE MLK Blvd
Portland, OR 97232