Kuto App – A New Way to Pay at Breweries, Bars & Restaurants
|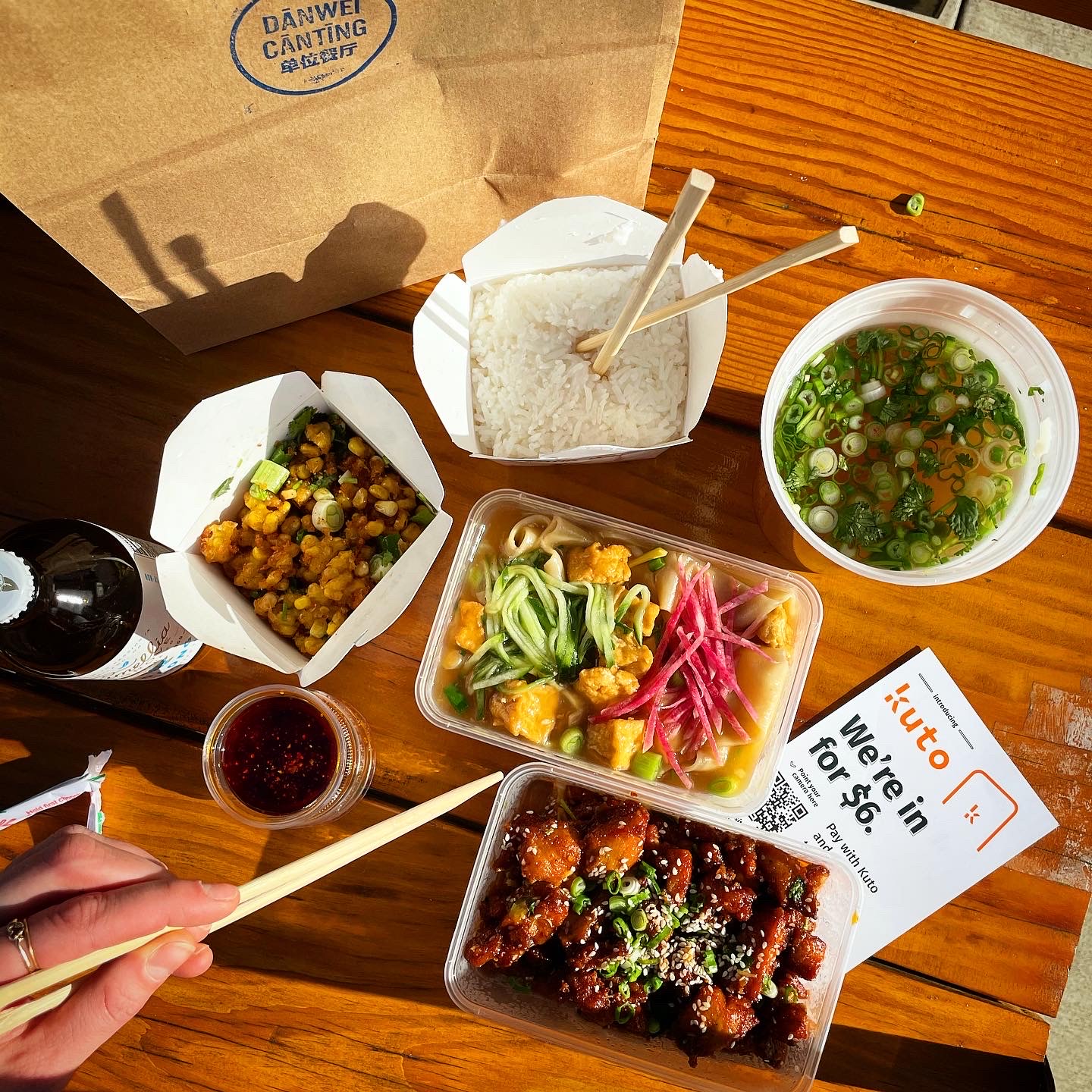 Throughout the pandemic it has not been uncommon to hear about local businesses closing its doors whether it was temporary or permanently. However, one local tech entrepreneur put his mind to work to create a way to for these local businesses to save money while making it easier for their customers to pay for its goods and services.
Officially launched in October 2020, the Kuto App is a new way to pay for goods and services at Portland area breweries, bars, restaurants and shops. Founded by Kiyo Kubo, this new app is a contactless way of paying for your tab, including tip, without every handing over cash or a credit card for payment. It's also great for businesses as its staff remains a bit safer during this ongoing pandemic.
When it came to developing the app, it was a no brainer for Kubo. "We had been working on financial solutions for businesses for years," said Kubo. "Lots of ideas around how to help manage debit and spending and so forth, but the thing that the business owners we talked to kept coming back to was interchange fees. They wanted help with this. Many people had tried to solve this in the past and it's a well understood puzzle but all the pieces were just never put together quite right and we had a few insights where we thought we could perhaps make a dent here."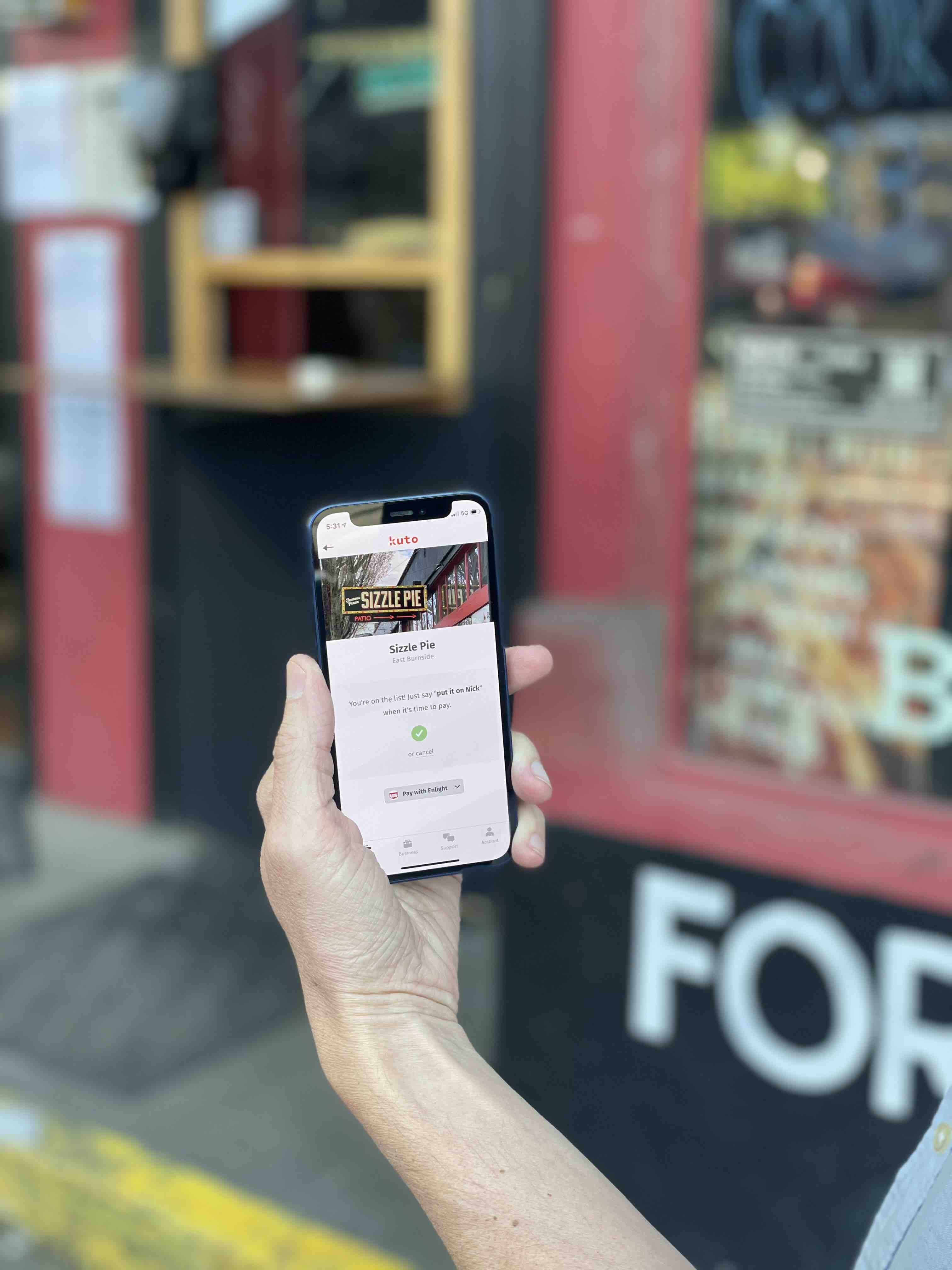 Even more, the Kuto App adds more to a retailer's bottom line, as Kuto is less than half of what they pay in merchant fees now. That means they keep more of their profits. And it speeds up transactions, resulting in less time at the register.
"It's a flat percentage with no per transaction fee," stated Kubo. "It varies a bit and our goal is to keep lowering it as we get more volume, but its currently less than 1/2 what businesses spend on Merchant Services. It's also worth noting its faster at checkout and safer for staff and customers."
When it comes to the setup for a business, it is quite simple. "It takes about 5 minutes," added Kubo. "You download the app, go over to the account tab, tap "create business" (we will double check that they are actually the owner/manager of the bar), and after putting in a few details about the business, they can start accepting payments. We will then come by and help get them setup with signs to let their patrons they have a better way to pay and show them how to run a few payments."
One local Portland business that was on board early on was Level Beer. "We began using Kuto in October of 2020," said Geoff Phillips, co-owner of Level Beer. "It was easy for our employees to adapt. Plus, customers love it. There are numerous repeat customers that use it every time."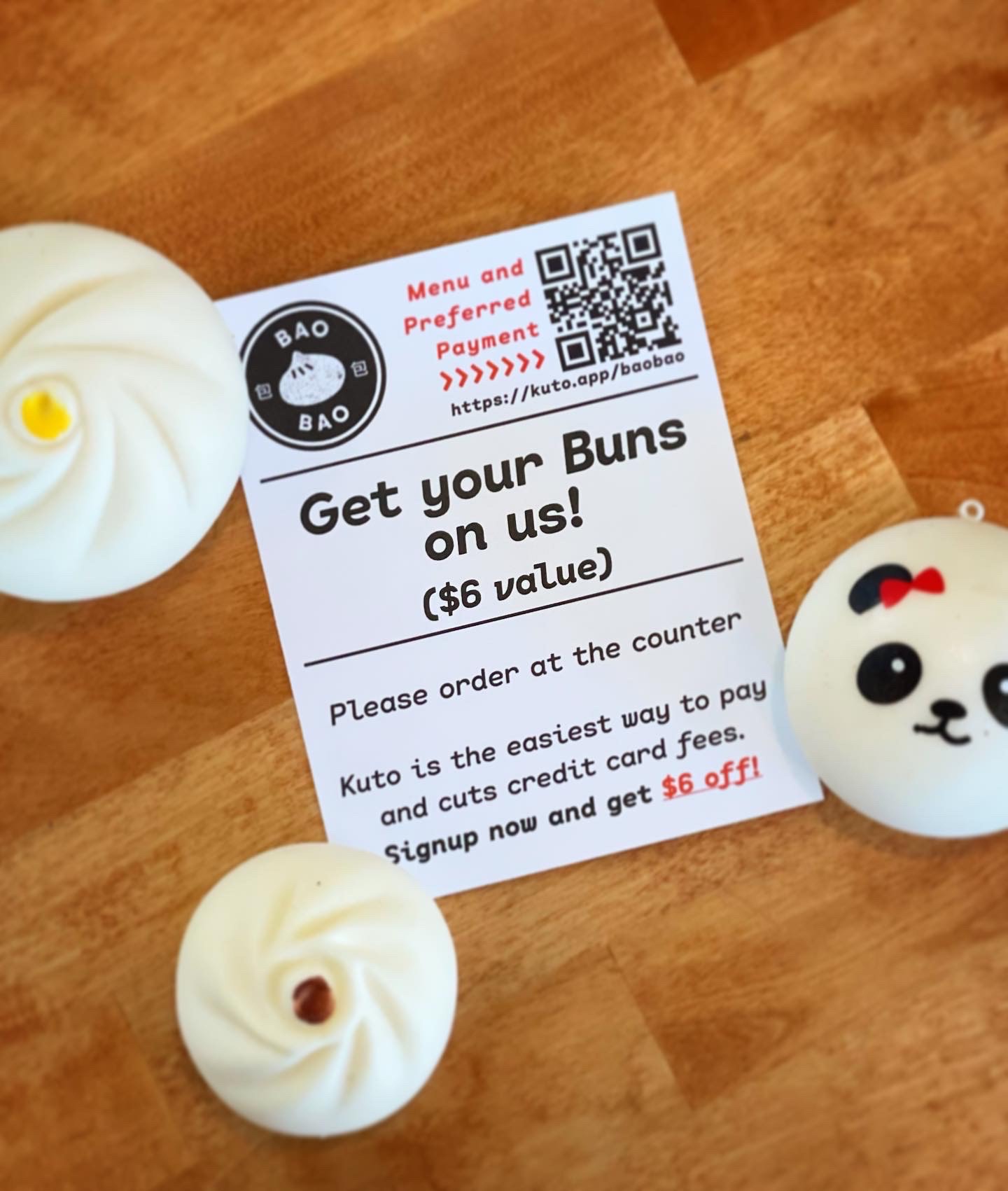 You may already be using the payment app as its accepted and the preferred method of payment at many local haunts. Quite a few places accept the Kuto App for payment including Level Beer, 54 40 Brewing, Away Days Brewing, Bridgetown Beerhouse, Function, Roscoe's, Saraveza, Tiny Bubble Room, West Coast Grocery, Sizzle Pie and many more! You can view all their partners here: https://kuto.app/explore.
Here's how the Kuto App works for consumers:
A business starts accepting Kuto at no overhead costs or changes to their current system.
A consumer who has downloaded the app, opens the app on their phone and taps the location where they're going to buy something. Let's say they're at a brewery and they're buying a beer.
They walk up to the counter, order the beer and when it's time to pay they let the clerk know they're paying with Kuto.
The clerk looks for the beer geek's face and they accept payment.
Voila! They've paid without using cash or credit and more importantly without ever touching a keypad. You can even leave a tip via Kuto!
And if that is not enticing enough for you to try the app, when you download the Kuto app and sign up with a bank account, each approved applicant will receive a $6 credit to their account! That's enough for a free pint at a few places today.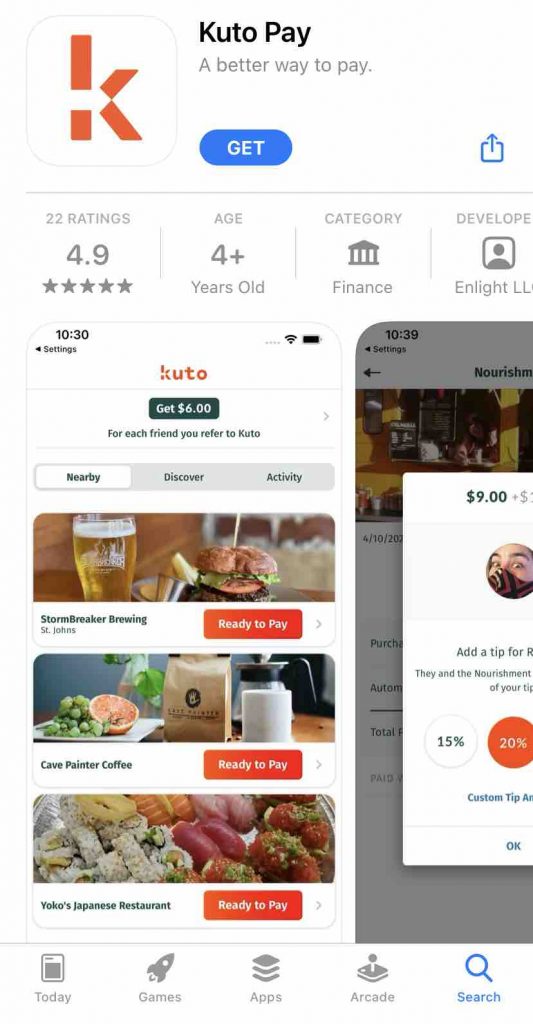 In addition to all of the excitement being generated by the Kuto App itself, there's another new venture that Kubo is gleaming about. "We are really excited about our partnership with PDXSOS on a new gift card that you can buy your friends and can only be spent locally," said Kubo. "There will be a lot of people running around this summer with these and so we are excited to get as many local places as possible able to take the money!"
You can download the Kuto App for free at the Apple App Store and at Google Play. All you need to add is a bank account to get started. Kuto has earned a 4.9 out of 5 star rating.
Learn more about Kuto by visiting the website: https://kuto.app and by following them on Facebook, Twitter and Instagram.