Laurelwood Brewing Hires Ben Dobler As Its Director of Brewing Ops
|
With the forthcoming departure of its Brewmaster Shane Watterson, Laurelwood Brewing has announced the hiring of Ben Dobler as its new Director of Brewing Ops. As Watterson departs Laurelwood at the end of the month for his new venture, Level Beer (here's info on Level Beer) that he's opening with Geoff Phillips of Bailey's Taproom and Jason Barbee, current brewer at Ex Novo Brewing, Dobler will be filling the shoes of one of Portland's most well known breweries.
Since its inception in 2001 when Mike and Cathy Woo-De Kalb founded Laurelwood Brewing, the brewery has had an impressive line up of brewers. Dobler will join a brewery that is rich in history with its brew team. Its first brewer was Christian Ettinger and then Chad Kennedy followed him. Once Kennedy left for Worthy Brewing in 2011, Vasili Gletos was brought in from Portland Brewing. Then when Gletos left to brew at Hill Farmstead, Watterson took over two years ago.
Dobler has a very impressive resume himself. Prior to his recent short stint at Mt. Tabor Brewing, Dobler spent almost 20 years at Widmer Brothers Brewing that later became part of Craft Brew Alliance. Here he worked in positions that included everything from brewing to packaging to sales and marketing. This experience will prove very beneficial for Laurelwood as the brewery continues to scale up recipes for beers that are brewed at Full Sail Brewing in Hood River. Prior to Widmer, Dobler spent two and a half years at BridgePort Brewing.
"I've been very lucky to have seen so many evolutions in the beer business. Craft Brew Alliance opened so many doors and educated me in so many ways I'm still blown away at what I've learned," states Dobler in a statement.
When things went south for him while at Mt. Tabor Brewing, Dobler saw the opportunity for a new challenge at Laurelwood, a brewery that is well established that was in need of a brewmaster. Through its long history, the 15-year-old brewery has had an impressive lineup of brewers.
"Those are some big shoes I have to fill," says Dobler in a statement. "Laurelwood is a 15-year-old heritage brand that is deeply woven in to the brewing fabric of Oregon. Mike and his team have built a great brand and make great beers. I look forward to a long and successful future with this brewery."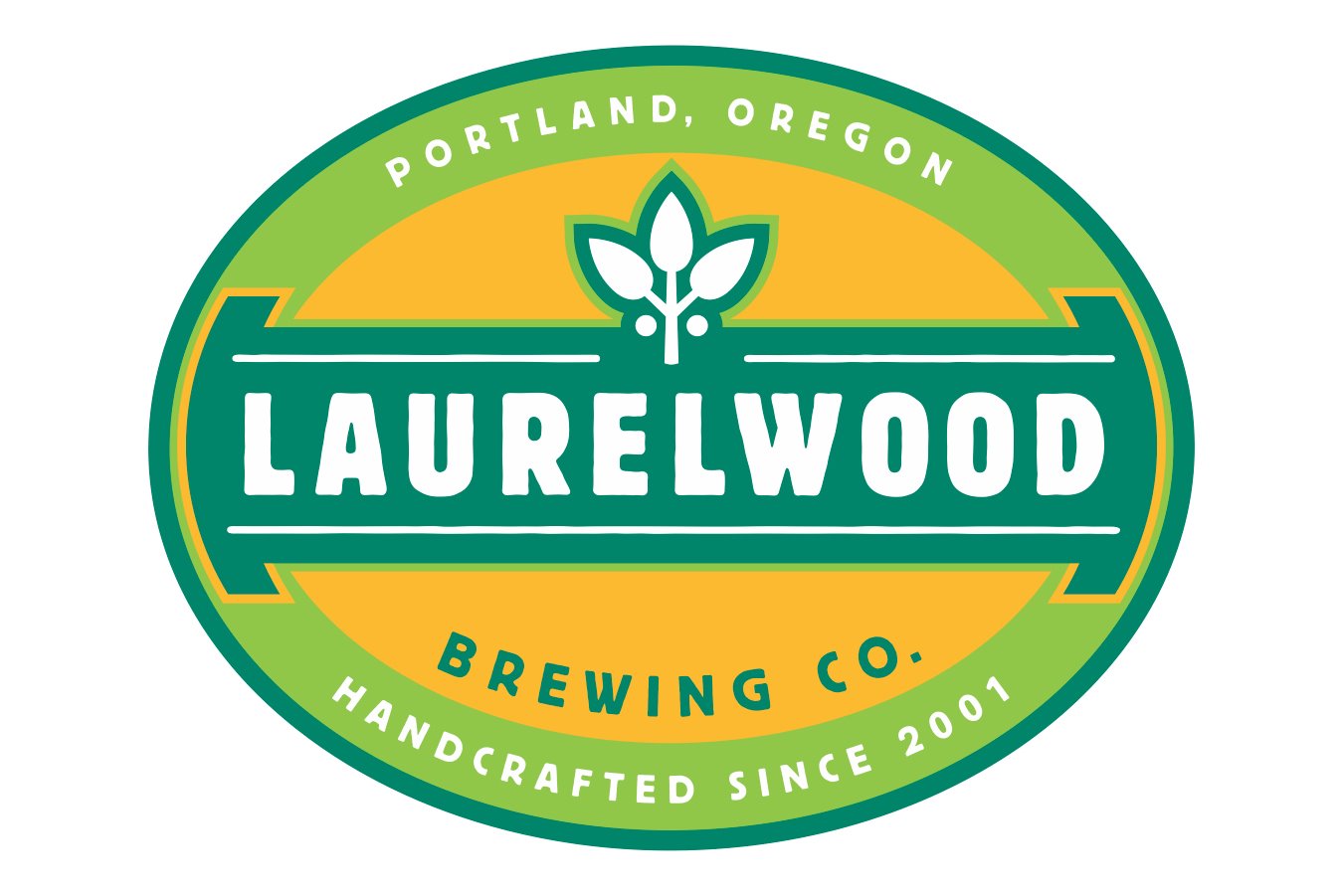 The transition from former brewmaster Watterson to Dobler will take place over the next few weeks, after which Watterson will depart for Level Beer at the end of November.
Congratulations to Ben and his new position of Director of Brewing Ops at Laurelwood Brewing Company!