Level Beer Announces That Shane Watterson and Jason Barbee Will Join Geoff Phillips
|
Level Beer, a new brewery in planning that Brewpublic first revealed in early September has now confirmed all three managing partners. As we originally reported Geoff Phillips, owner of Bailey's Taproom, The Upper Lip, and BrewedOregon is in the planning stages of opening Level Beer in 2017. What we now know is that the brewery's two other managing partners are Shane Watterson and Jason Barbee, both brewers that will bring with them some valuable brewing experience.
Watterson, an Oregon native, has been the Brewmaster at Laurelwood Brewing for the past two years, but has been brewing at one of Portland's longer running brewpubs for a total of six years. Prior to joining Laurelwood Brewing, Watterson spent some time as an assistant brewer at Deschutes Brewery in Portland.
Barbee too is an Oregon native and has most recently been the Head Brewer at Ex Novo Brewing for almost two years. Previously Barbee was part of the brewing operations at Deschutes Brewery in Portland for the legendary Oregon brewery where he worked for seven years.
Now with all three co-owners fully onboard and the TTB paperwork filed, they all will be able to tackle the work necessary to transform what is now known as The Barn, a produce market owned by Trapold Farms, and transform the building into a production brewery. The actual construction aspect of things is minimal to get up and running and will begin in December once The Barn closes its doors after Thanksgiving. Since Level Beer cannot do much work until this time, both Watterson and Barbee plan on working at their respective brewery until this time with hopes to train their replacements that both breweries are now hiring for.
"We have to redo the floor with a drain," states Watterson. There are also initial plans to construct a tasting room with bathrooms and offices but the structure itself is sound. They'll be submitting plans to the city in the coming days from the design work being completed by Fosler Portland Architecture. This firm has a connection to Bailey's Taproom as its offices were once located in the location that is now known as The Upper Lip and also did the initial design work for Bailey's Taproom.
Level Beer will be located at 5211 NE 148th Avenue in far Northeast Portland's Argay Neighborhood under one of the flight paths of the Portland International Airport. The property itself is situated on two acres with enough land to plant a small hop field. Plans include having a tasting room and outdoor area that is family friendly that will feature plenty of outdoor seating, lawn games and possibly a kid's play structure. All three expressed their appreciation for what Crux Fermentation Project has accomplished with its property in Bend, Oregon.
One component Level Beer will not have is a kitchen, but instead feature a lineup of food carts. When asked what kind of food options it seems to be of consensus that Mexican food will be a good possibility. "One thing we can all agree on is tacos," states Watterson, just as Barbee jumps in, "Wait, I want burritos!"
When meeting with all three owners last evening it was the two brewers that are excited for what lies ahead for beers that will be brewed. Phillips earlier stated that the beers in planning will be sessionable, hop forward beers. While this is true, the styles to be brewed will cross the entire spectrum of offerings. This will include some classic styles such as ESBs, Pale Ales and of course IPAs. When asked about Brown Ales, Barbee excitedly says, "Hell yes!"
"We both tend to make balanced beers," states Barbee. This statement leads into the brewery's potential tagline of Brewed with Balance. One thing Watterson made clear was that even though the brewery is located on an old farm, "We are not going to be a farmhouse brewery."
All of this brewing will be completed on a 20-barrel brewhouse with two 20-barrel and two 40-barrel fermenters alongside two 40-barrel brite tanks built by Criveller Group. This large system will be complemented by a small 2-1/2 barrel pilot system also being built by Criveller Group. Both systems have already been on order so there should be no delays regarding equipment.
Level Beer is working on putting a logo and some brand identification together with Hood River based designer Jeremy Backer. He has a connection to Barbee as he has done the design and label work for Ex Novo. The rest of his portfolio is very impressive that includes work for Stoller Family Estate, Oregon State University, Portland Timbers and more.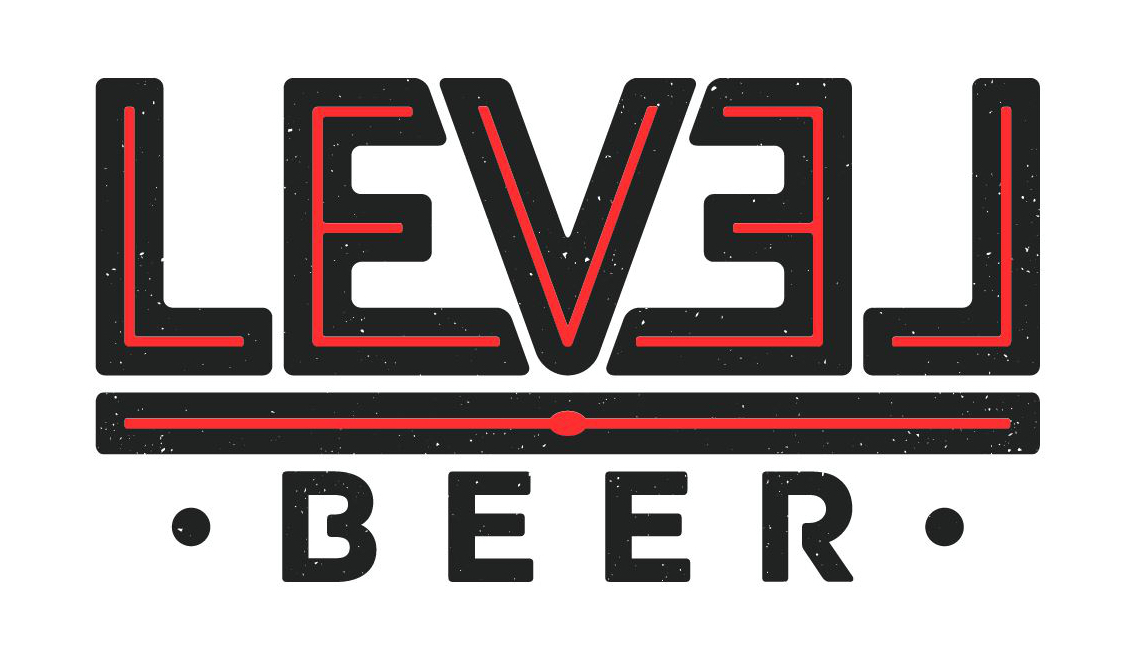 The goal of the owners is to open during the spring of 2017. Level Beer can be reached at info@levelbeer.com.