Level Beer Offers Home Beer Delivery to Oregon, Nevada, Alaska, and Washington D.C.
|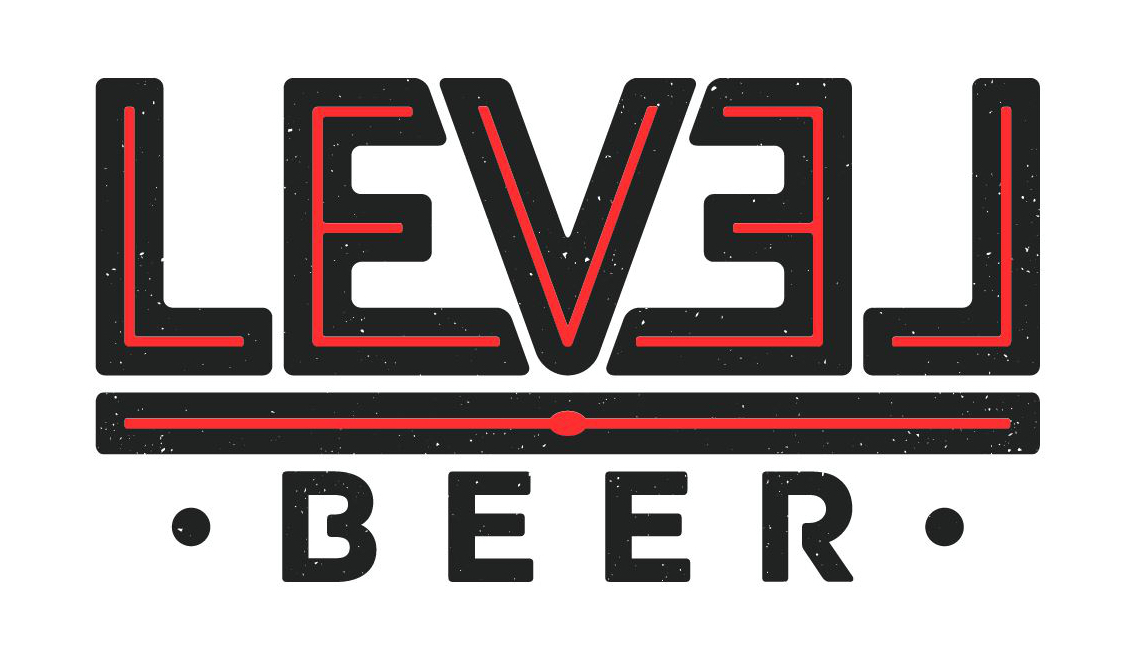 Level Beer is the latest Portland brewery to offer home beer delivery shipped to residents all across Oregon, Nevada, Alaska, and Washington D.C. After working through the hurdles of the various states alcohol laws, residents of legal drinking age of these three states and D.C. can now order barn brewed Level Beer delivered directly to their front door.
To place a beer order from Level Beer just visit levelbeer.com/s/order to pick out your favorite or soon to be favorite beers. The beer selection will continue to evolve with all of the special releases throughout the year, including the return of Get To The Chopper, a Vienna-Style Lager in 19.2oz stovepipe cans. And don't forget that you can add any merchandise to the beer order so you can properly represent the brewery from the far reaches of Northeast Portland.
It's amazing how many beers they can fit inside this spectacular Level Beer box as demonstrated below!
And for those of us located in the Portland Metro Area, you can still pick up or enjoy beer on premise at either Level Beer location at 5211 NE 148th Ave or 7840 SW Capitol Hwy in Portland, Oregon. Find full details here: https://www.levelbeer.com/.