Level Beer To Open Multnomah Village Tap Room
|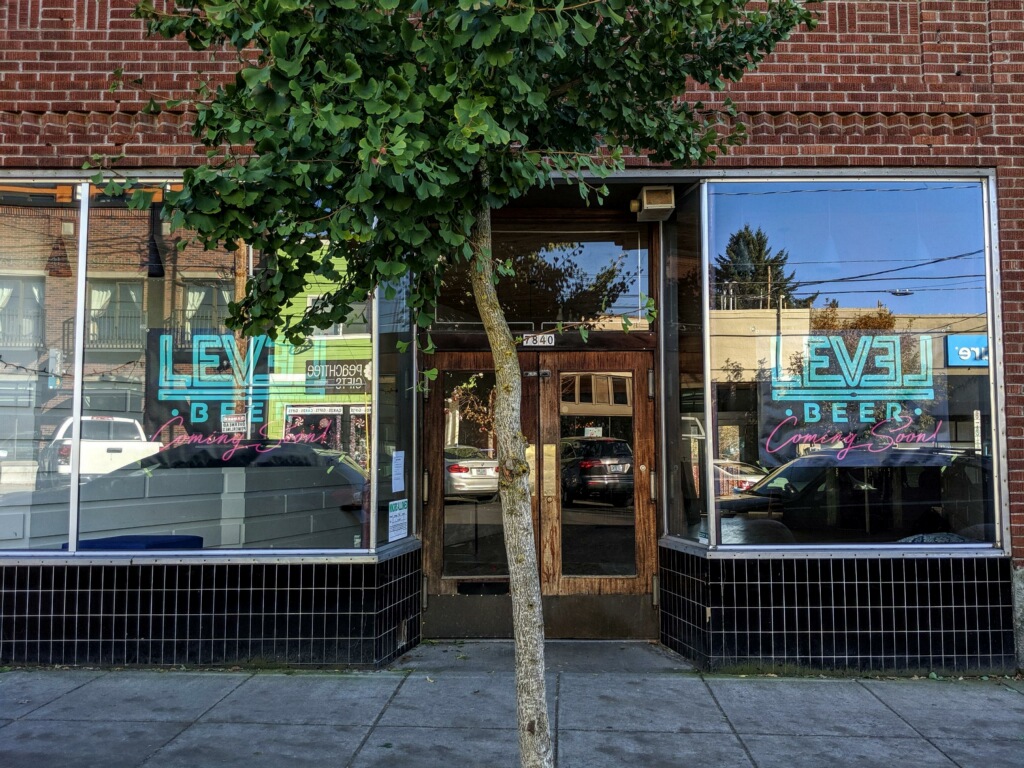 Southwest Portland's Multnomah Village will soon see a new brewery taproom as Level Beer will take over a space that was once part of O'Connor's Café and Bar. Nearly 1-1/2 years ago, O'Connor's closed and Gastro Mania took over the location for a short time, but it too has recently closed its doors. Taking over at part of this location will soon be Level Beer Multnomah Village Taproom, with a goal to open around the first of the year, if not sooner.
In July 2017, Geoff Phillips, Jason Barbee, and Shane Watterson opened its doors to Level Beer in far Northeast Portland. Located in a warehouse area near the Portland International Airport, Level Beer has a solid following at its family friendly brewery taproom and is excited to bring its beers over 17 miles away to the heart of Multnomah Village.
The building that Level Beer will take over that's located at 7840 SW Capitol Hwy is one that has a lot of history dating back some seventy years. In the late 1940s the building was home to Multnomah Bank. And yes, there's a vault door still inside the building that will continue on after Level Beer's slight remodel of the place.
When it came to opening a second location the idea of Multnomah Village came from Jason Barbee, one Level Beer's co-owners and brewers. He and his family live in the neighborhood as he had been looking for a space nearby.
"We were starting to think about a second location, Jason heard about this space opening up and it seemed too good to pass up," stated Geoff Phillips, co-owner of Level Beer. "There's been a lot of redevelopment down the road and it's helping make a very vibrant area, but finding a nearly 100-year-old former bank building to move in to is what got us really excited. Multnomah Village has sort of been under served in craft beer and we're looking forward to joining the neighborhood."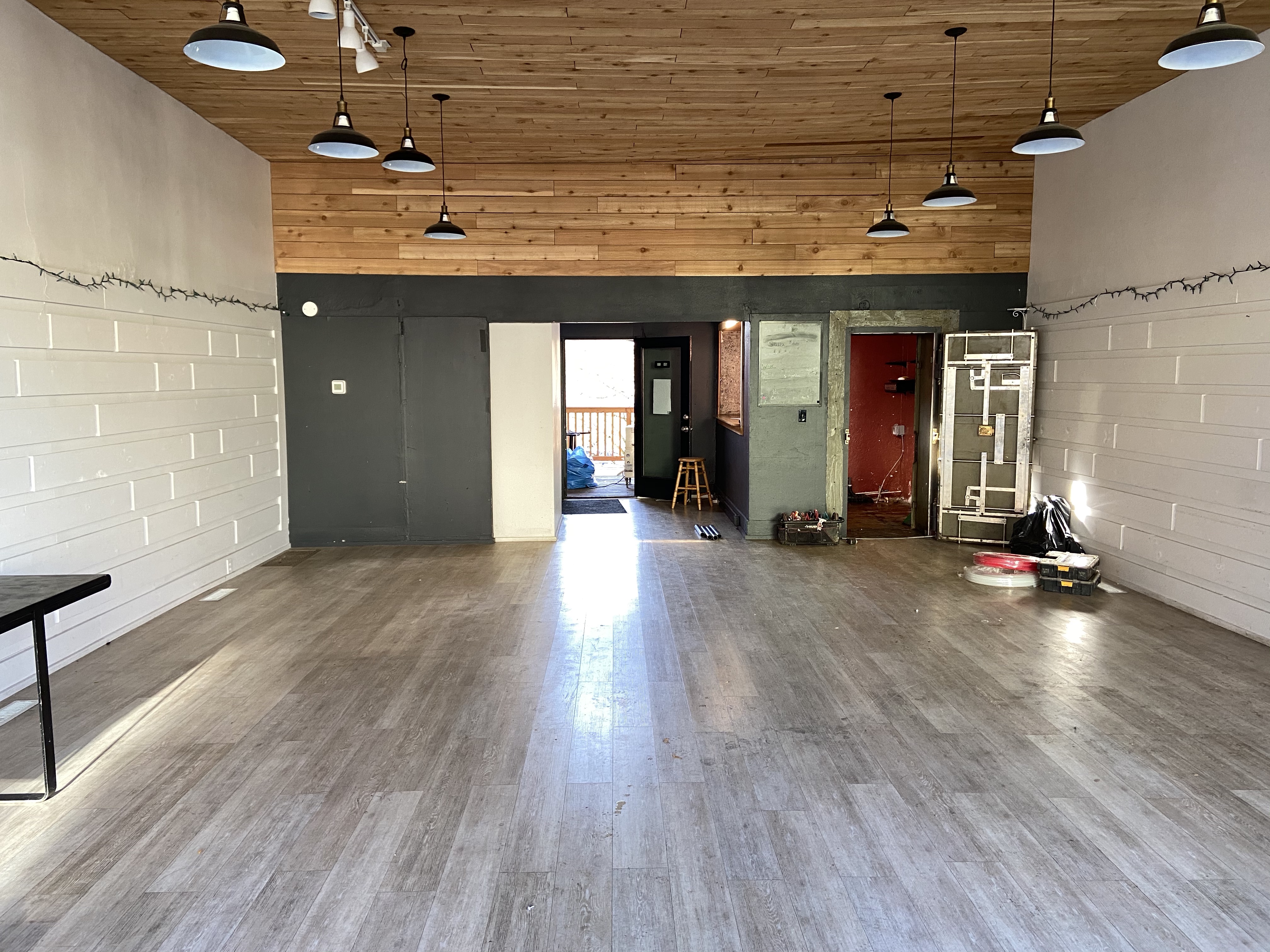 The location will also offer another avenue for the brewery to capitalize on selling more of its own beer in house with much stronger profit margins than when the beer leaves for distribution. And this may not be the only satellite location for Level Beer. "We would like to get this space up and running before thinking about another location, but if the right thing pops up, we might think about it," said Phillips.
After visiting the location on Friday, the space is one that will fit in nicely in the bustling business district. Phillips showed us around and what is now a completely open space will soon be filled with 16 taps, most will be pouring Level Beer along with a few ciders. We pressed Phillips on if he will bring a cask engine as he has over at the brewery and he is considering it.
In addition to the Level Beer that will be flowing, the new Multnomah Village Taproom will be family friendly with a small kid's area and will have a few video games, an outdoor deck, TVs for local sports and a to-go fridge stocked with Level Beer.
Level Beer's addition to Multnomah Village will make for a nice pub crawl with Lucky Labrador Public House only about 5 blocks away with Journey's, The Ship Tavern, and John's Marketplace in between. Plus, Sasquatch Brewing is only one-mile northwest of the forthcoming Level Beer.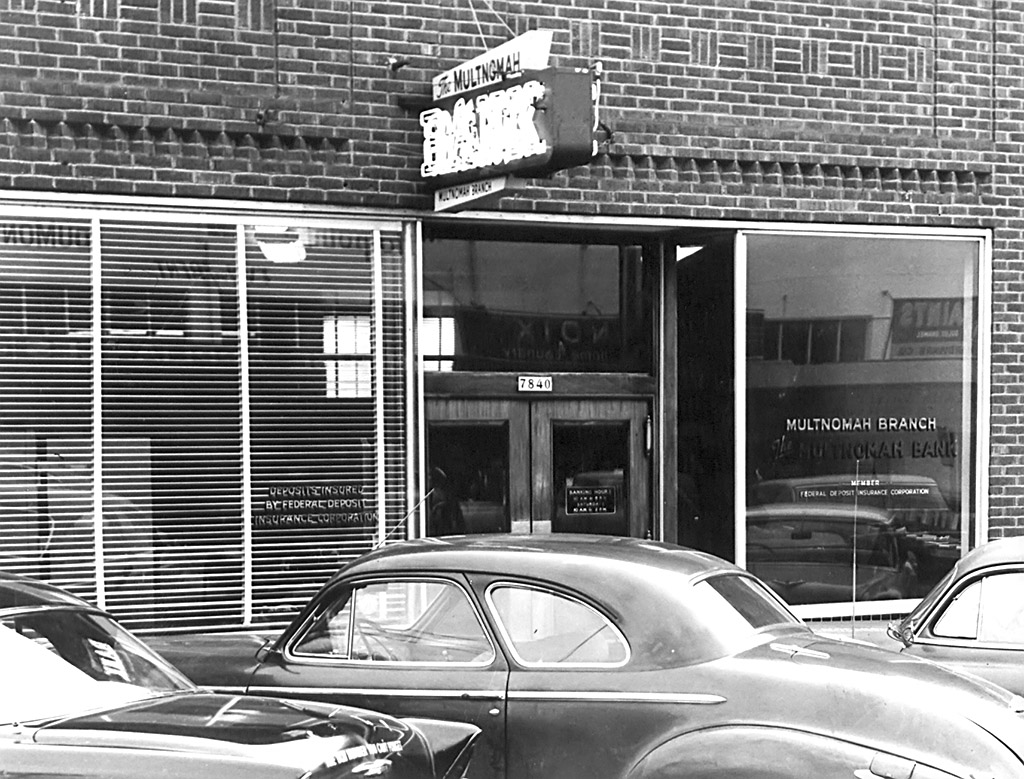 Level Beer's new Tap Room will be located next door to the future home of Y'alla that is taking over the short-lived location of Gastro Mania. This location is better known for being the home of O'Connor's Café and Bar that shuttered in 2018. With plans to open in early spring of 2020, Y'alla brings Mediterranean cuisine to Multnomah Village helmed by Executive Chef/Owner Kasey Mills of Shalom Y'all and Mediterranean Exploration Company. This new venture is also backed by John Gorham's Toro Bravo Inc. Restaurant Management and Design Group. According to Phillips, Level Beer will be working on a smaller food menu from Y'alla for its new taproom but it is yet to  e determined.
Level Beer's Multnomah Village Tap Room will be open seven days a week from 4:00-9:00pm Sunday-Thursday and 4:00-11:00pm Friday and Saturday.
Level Beer – Multnomah Village
7840 SW Capitol Hwy
Portland, OR 97219