Little Beast Brewing to Open Clackamas Brewery Tasting Room
|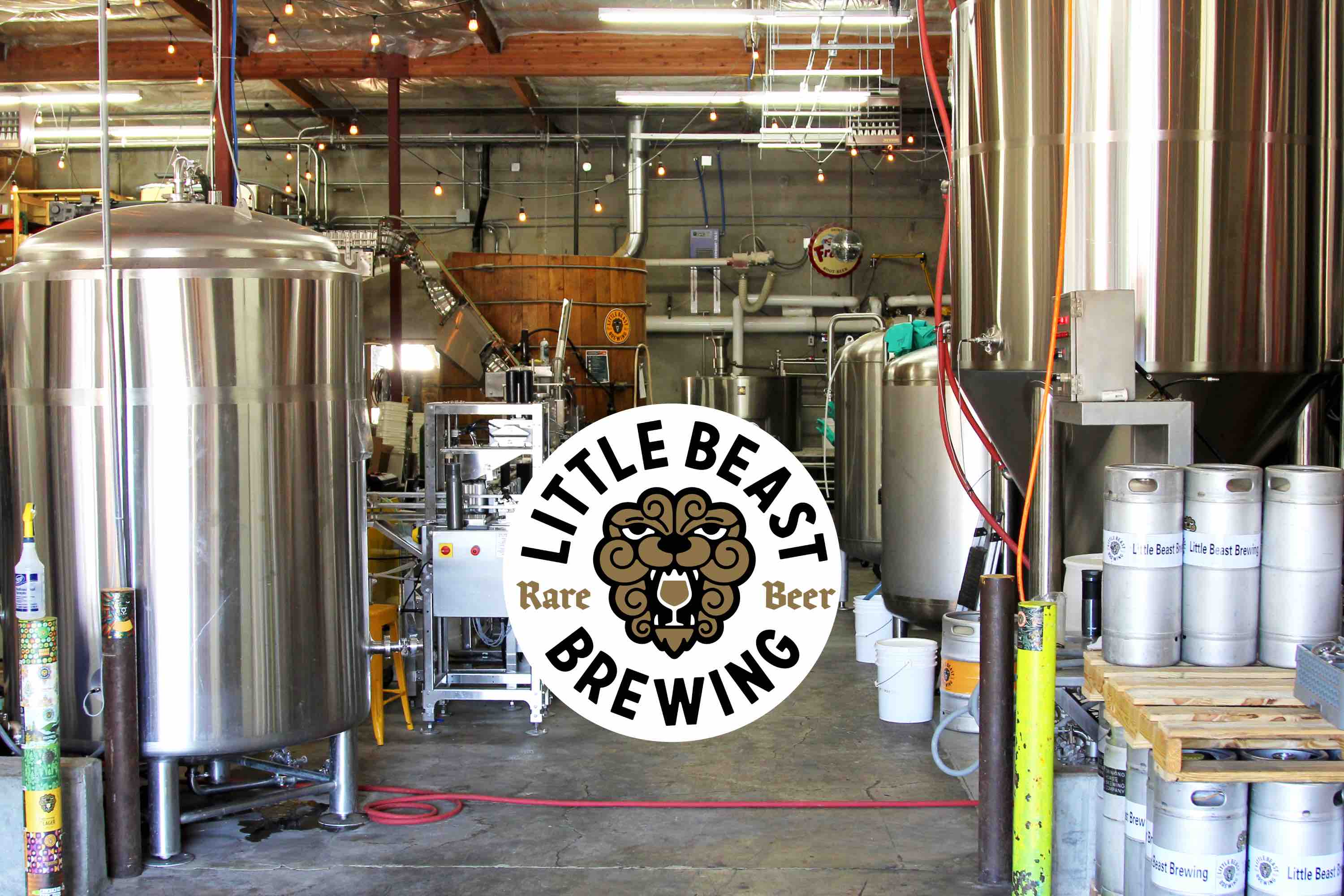 After relocating its brewery to Clackamas, Oregon in 2018, Little Beast Brewing is ready to open its very own brewery tasting room. This project was first announced on The Oregon I Am Beer Project Happy Hour on June 25th, and since this time they have been busy getting things ready for an anticipated early fall opening.
Founded in 2017 by Charles Porter and Brenda Crow, Little Beast Brewing originally brewed its beers in Beaverton prior to relocating its 15-barrel brewhouse to Clackamas. It took over the former home of the shuttered Drinking Horse Brewing space that offers up 6,000 square feet.
"The brewery is on Highway 212, so there's a lot of people coming through here on their way to and from outdoor adventures along the Clackamas River or in the Mt. Hood National Forest," says Little Beast co-owner Brenda Crow, in a press release. "It's a great place to stop off and conveniently try our newest offerings, vintage beers, and grab some four packs before or after fishing, floating the river, and backpacking."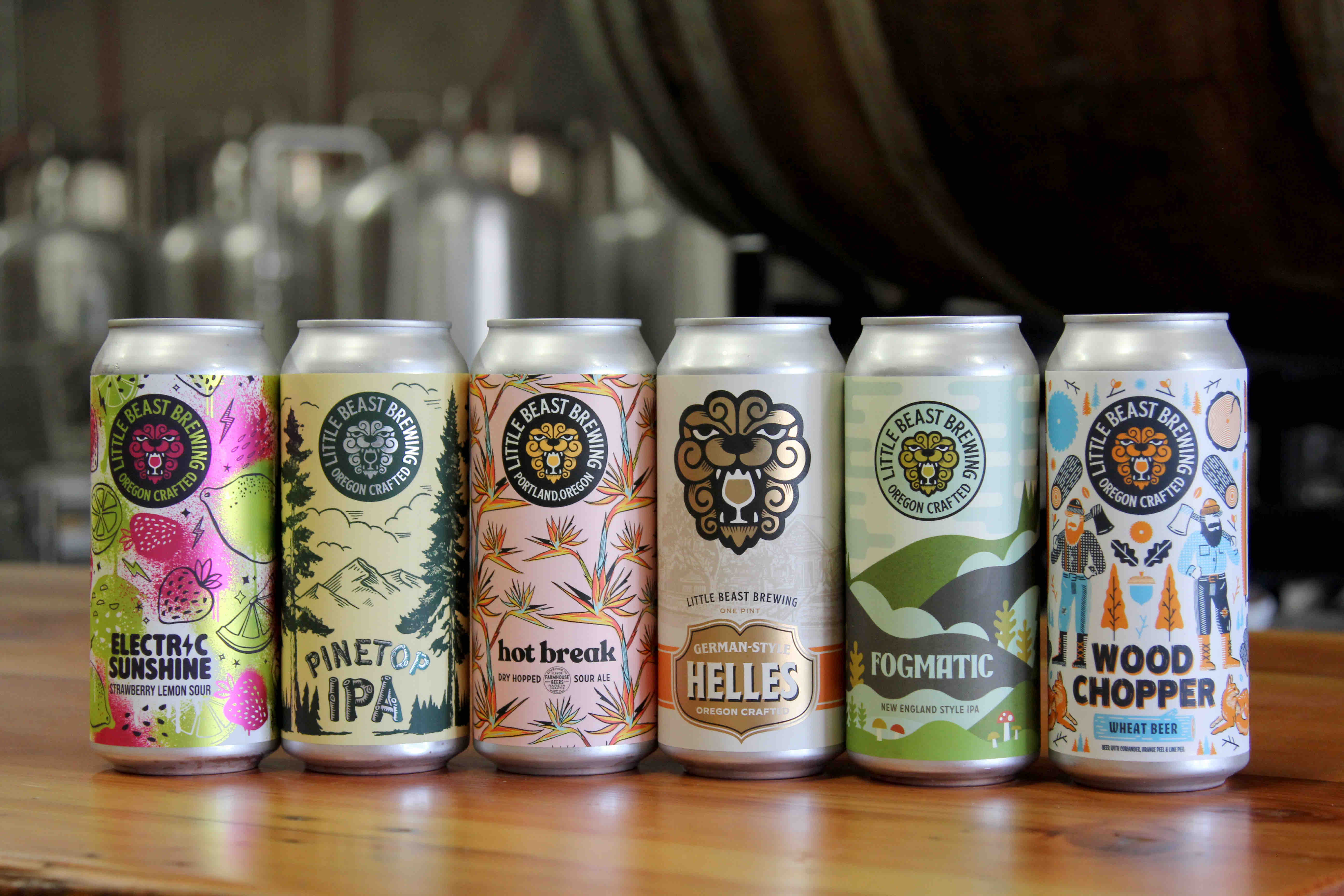 The Little Beast Tasting Room will open with twelve taps, eleven Little Beast beers and one cider. Because this location is also the epicenter of Little Beast's popular barrel-aged and foeder-aged experiments, the brewery is offering an extensive 25+ vintage bottle list for onsite consumption. These are highly limited beers that were saved and cellared specifically for the purpose of aging and/or vertical releases, most of which will not be available anywhere else.
Members of Little Beast's exclusive bottle club, Guardians of Funk, will have first access to the tasting room during a special event, which the brewery will announce in the coming weeks.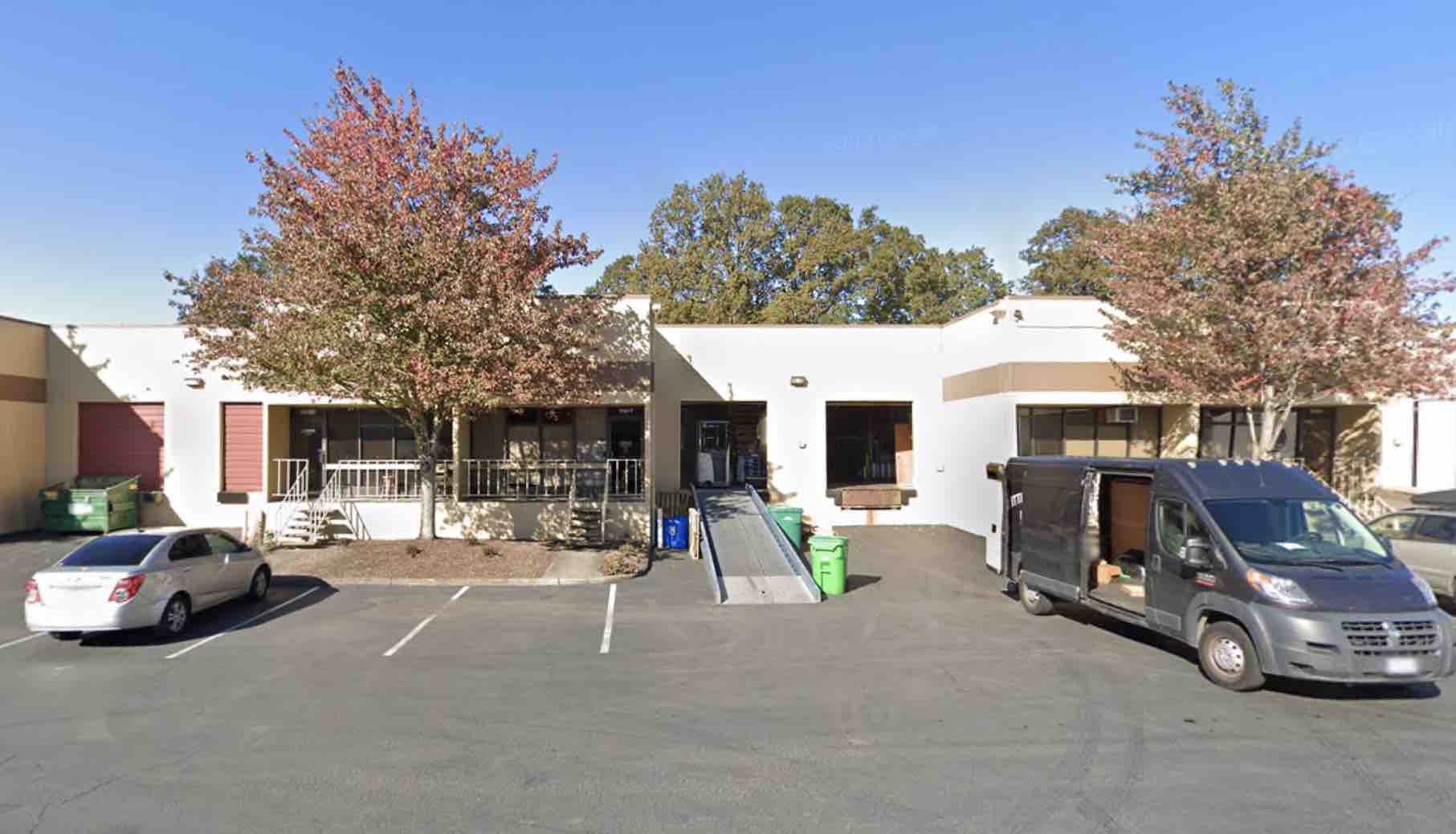 The forthcoming taproom is tentatively scheduled to be open Thursday – Saturday. The Little Beast Beer Garden will remain in Portland at 3412 SE Division St.
Little Beast Brewing – Clackamas
11517 SE Highway 212
Clackamas, OR 97015