Lucky Labrador Brewing Reopens in Portland After a 2nd COVID-19 Closure
|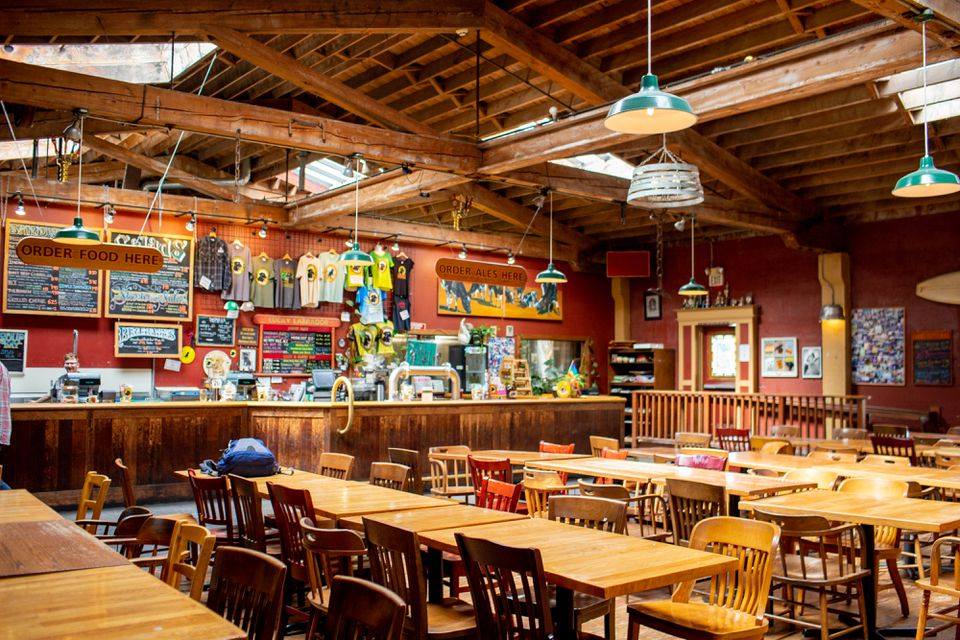 After reopening on June 19th after the initial COVID-19 state mandated shutdown from mid-March, Lucky Labrador Brewing Co. closed its doors once again on its own accord on July 3rd. At that time Lucky Lab ownership felt it was not wise to be open on a holiday weekend as COVID-19 cases continued to spike in Multnomah County.
Now entering the "last weekend of summer", Lucky Lab has decided to reopen three of its four locations in Portland.  Lucky Lab will reopen its Hawthorne, Quimby, and Multnomah Village locations but will keep its North Portland location closed until further notice.
"It was a tough decision to close in early July because of the spike in Covid cases," said Lucky Lab Owner Gary Geist, in a statement. "We definitely miss our customers."
According to the brewery's press release, "The Lucky Labrador will reopen after a long summer of waiting for Covid cases and deaths to decline". Yes, cases here in Oregon are currently declining but according to a report from OPB today "Data shows decline in Oregon COVID-19 infections, though not in deaths".
All three Lucky Lab location will serve its beers and other beverages alongside a menu of light snacks. The chain will wait to fully re-establish its kitchens until the COVID-19 crisis wanes and the public feels comfortable going back out to bars and restaurants.  Hours will be limited to 5:00-9:00pm, seven days a week, although hours will most likely be extended for the weekends.
For those still hesitant to go out, Lucky Lab will not begin to fill cans of its beer to go. Cans will be purged with carbon dioxide, filled off of the taps, and immediately seamed at the bar. In addition, the Lab will have six packs and cases available of its two biggest sellers – Superdog and Wag IPA next week.